Rob suspects cart away P1.7M jewelry in Ecija
SAN ANTONIO, Nueva Ecija – A silver accessories shop was robbed of more than P1.7-million worth of jewelry by two men inside the public market after breaking into the said shop and destroying its ceiling, a police report said.
Robbed was the Mary Joy Silver Accessories owned by businesswoman Mary Joy Bangit, of Bgy. Lawang Kupang, this town.
Police head Major Rommel Nabong said the victim reported to the police the robbery on July 21, Thursday at 10:20 a.m. or three days after it occurred on July 18 between 2:00 a.m. and 4:00 a.m.
Investigation showed the heist was perpetrated by unidentified men who destroyed the store's ceiling and, once inside, broke open the jewelry vault and carted away several assorted pieces of jewelry worth about P1,707,630.
Nabong said the victim told police that she questioned a "kangkong" (water spinach) vendor who suddenly positioned his vegetable stand in front of her jewelry shop days before the robbery. After the heist, the said vendor was gone, he said.
The victim, who is also engaged in the buying and selling of jewelry, declared the stolen items as a necklace of 30.2 grams (Japan), worth P90,600; a necklace of 30g (Saudi), worth P90,000; 15.4g necklace, P47,740; bangle 9.1g, P28,210; bangle 4.7g Cartier worth P14,570; bangle 2.1 Dendi worth P6,510.00; and 16 pieces of men's ring, 50g worth P150,000.
Stud earrings 15 pcs. 20g, P62,000; loop earrings 26 pcs. 30g worth P93,000; ladies' ring 30 pcs. 45g worth P135,000; necklace six pcs. 30g worth P90,000; necklace 30 pcs. 60g worth P180,000; bracelet and anklet 15 pcs. 50g worth P150,000; scrap and 2nd hand 50g worth P150,000; stocks 100g worth P300,000; and reserve items 40g worth P120,000 for a total of P1,707,630.
After criminal profiling, witnesses' accounts, and a review of CCTV (closed-circuit television) footage, Nabong said two suspects have been identified and are now the subject of manhunt operations after robbery charges were filed against them before the provincial prosecutor's office.
In a phone interview, Nabong also said they will investigate two private security guards hired by the public market who were on duty during the robbery.
AUTHOR PROFILE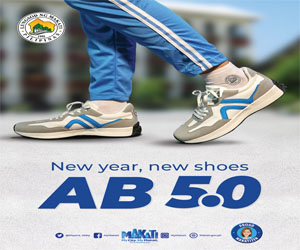 Provincial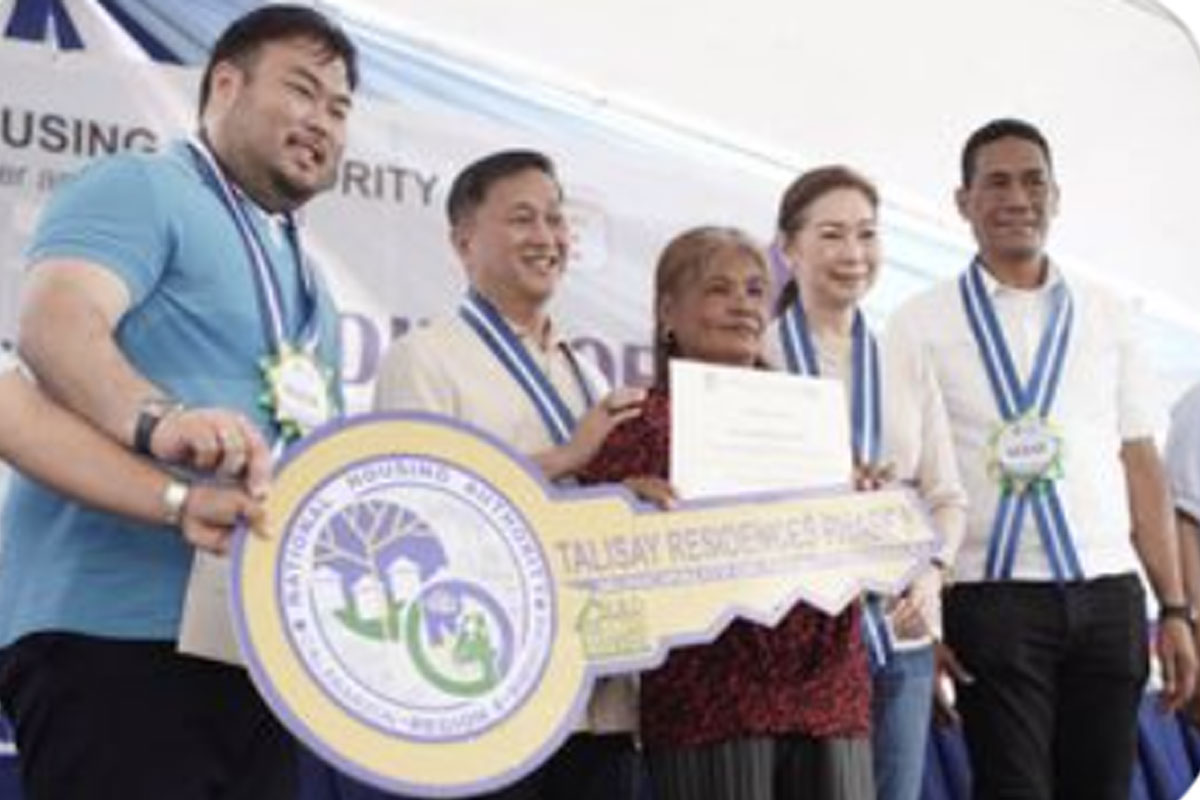 SHOW ALL
Calendar