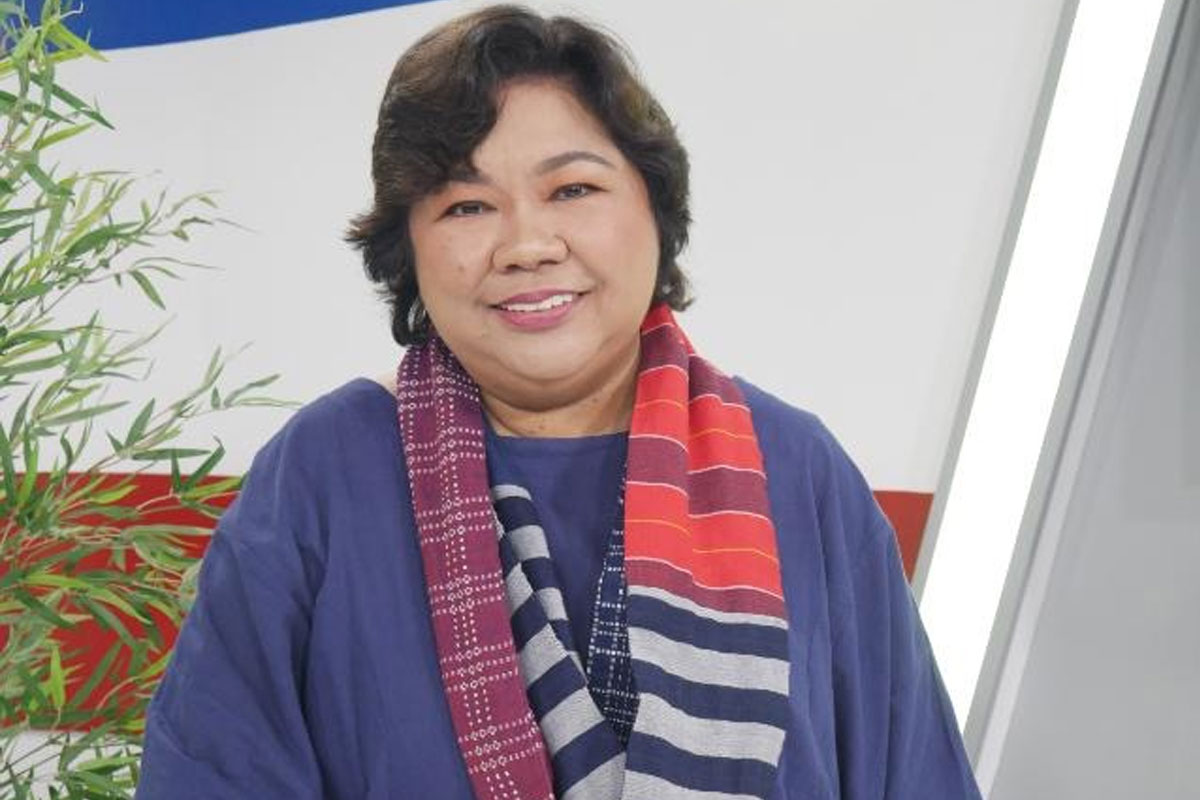 Recruitment sector predicts increased deployment to Saudi
Due to PH-Saudi 'closer ties'
THE recruitment sector is optimistic about seeing an increased deployment of skilled workers and household service workers or HSWs to Saudi Arabia due to the "closer ties" between the Philippines and Saudi Arabia, as shown by the influx of Filipino workers to the Kingdom.
This, after members of a successful "goodwill mission" sent by the Coalition of Licensed Agencies Deploying Domestic Services (CLADS) and the Philippine Recruitment Agencies Accredited to Saudi Arabia (PRAASA) reported that Foreign Recruitment Agencies (FRAs), Musaned and Mega recruitment companies, and the Ministry of Social Development and Human resources announced a special hiring program for OFWs (overseas Filipino workers) in the coming months.
The employment providers joined the Department of Migrant Workers' (DMW) visit to Saudi Arabia that held talks on the unpaid wages of 11,000 ex-Saudi workers and, at the same time, met meetings with FRAs to explore more job opportunities for OFWs.
DMW Secretary Susana "Toots" Ople said Saudi Arabia wants to hire one million workers from 2018 to 2024 or a period of two years, for the KSA's (Kingdom of Saudi Arabia) numerous economic activities.
To encourage more visitors, Saudi Arabia has embarked on massive economic and infrastructure multi-billion dollar projects, such as the construction of more hotels and malls, as it now recovers from low crude oil prices in 2013 to a higher US$80 dollars per barrel.
PRAASA held a general meeting for all Saudi deploying members recently to discuss the activities of their visit to Saudi Arabia's s Kalinga Welfare Centers, and they will be briefed by Atty. Mark Leano on the new DMW Rules and Regulations.
Meanwhile, the recruitment agencies brought joy and happiness to three Kalinga Welfare Centers in Riyadh, Jeddah, and Al-Khobar, where over 800 HSWs were sheltered while waiting to return to the Philippines.
CLADS and PRAASA mounted a "fund drive" to collect a substantial amount among its member to bring loot bags containing groceries and hygiene kits to the domestic helpers.
During their visits to the Kalinga Centers, the agency owners also held a raffle for household goods like washing machines, oven toasters, refrigerators, and microwave ovens for the stranded workers, and the winning items will be delivered to the homes in the country.
The workers were clearly overjoyed with the loot bags, opportunities for cash gifts, and a raffle for household goods.
AUTHOR PROFILE
Nation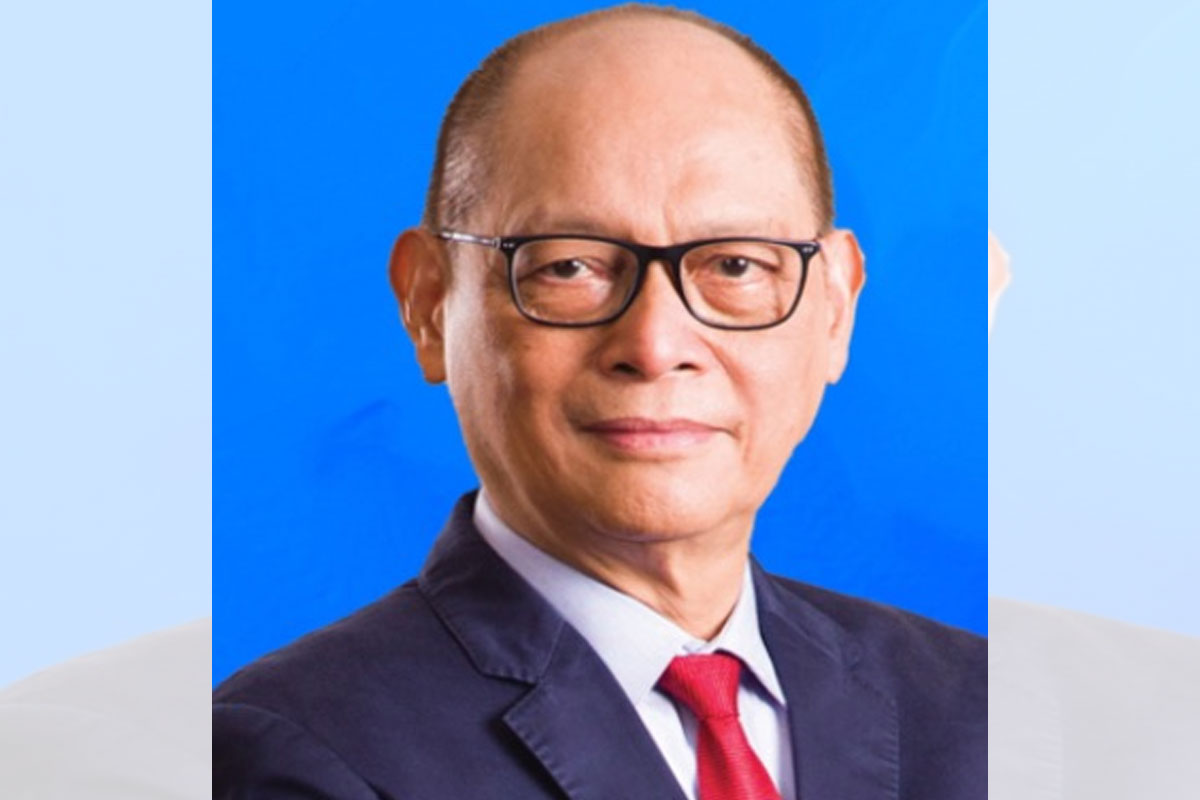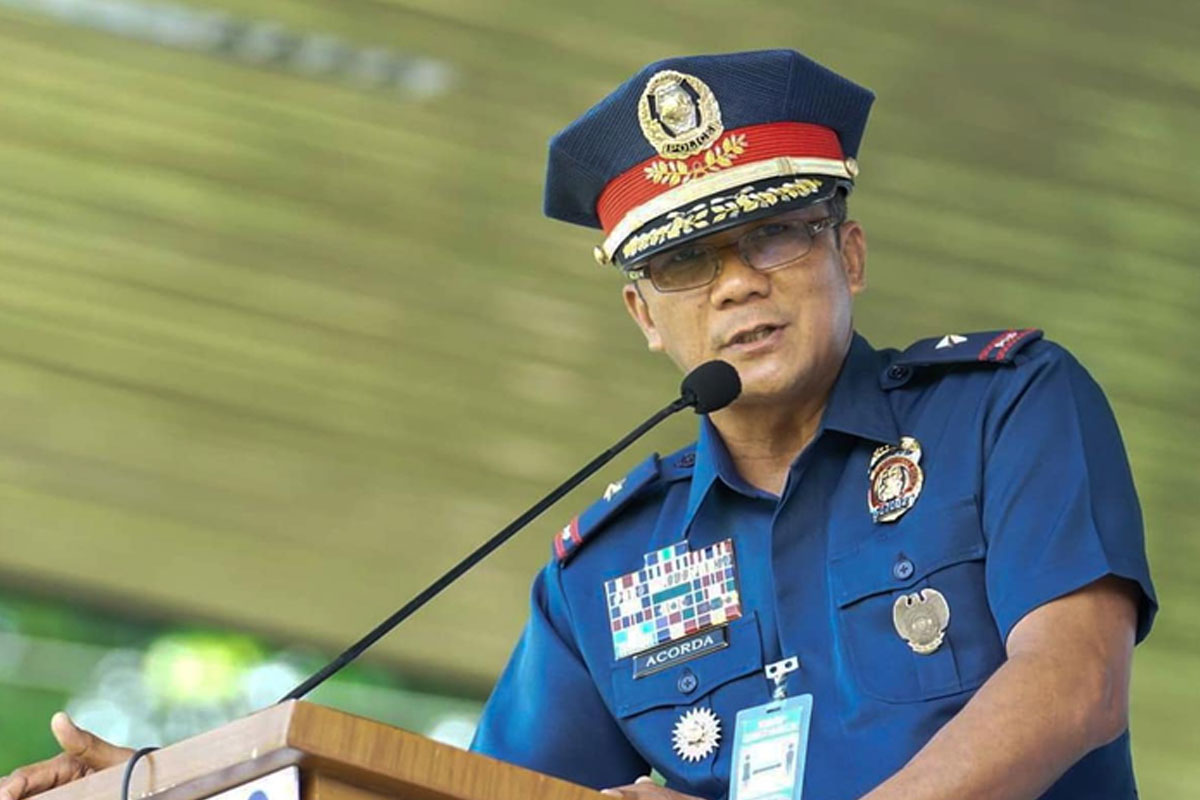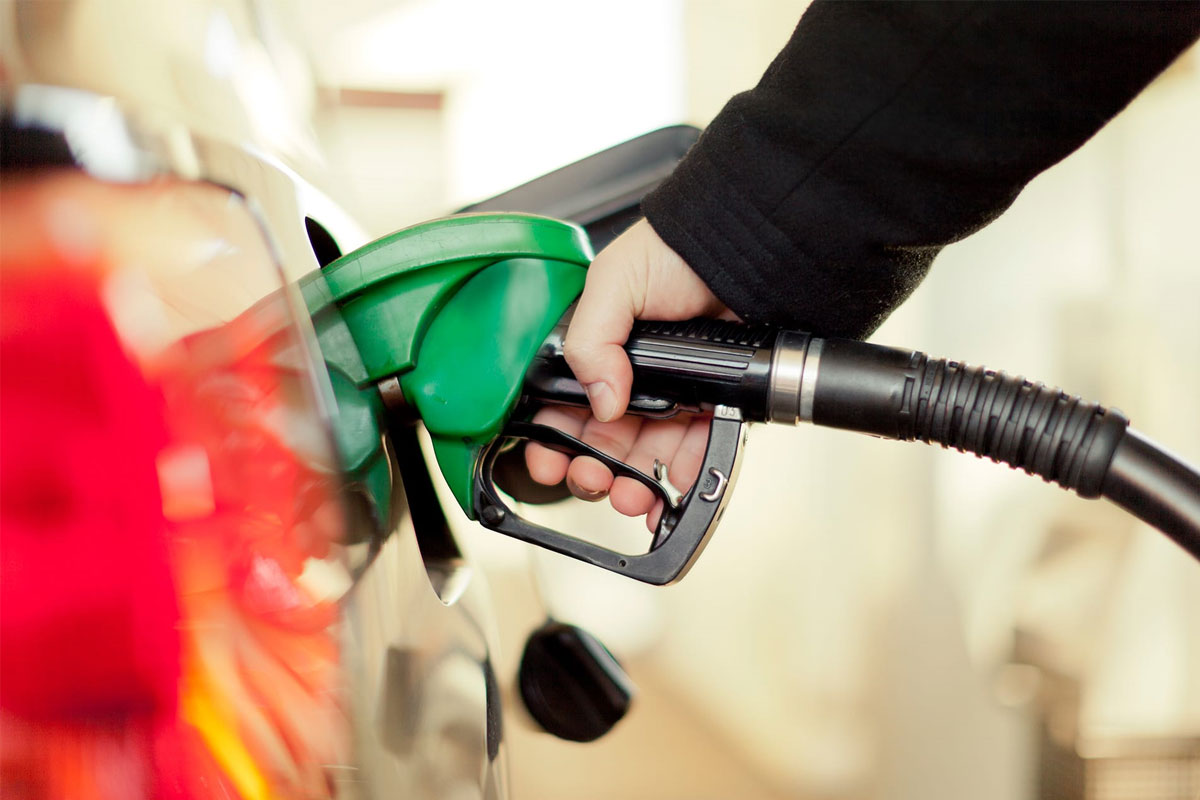 SHOW ALL
Calendar