 Rapist-killer of 8-year-old girl hangs self in jail cell
LUCENA CITY — The confessed rapist-killer of an 8-year-old girl reportedly took his own life inside his detention cell at the Lucena Police Custodial Facility an hour after midnight on Saturday.
Julius Rodas, 19, was no longer breathing when discovered by his fellow inmates at 1 a.m. hanging on a steel bar of the jail cell's comfort room, said city police chief Lt. Col. Ruben Ballera.
Ballera said Rodas tied a bag cord at the steel bar and looped the other end around his neck.
Duty jail guards rushed Rodas to Quezon Medical Center, where he was declared dead on arrival.
The official said Rodas' body will be subjected to an autopsy examination.
Rodas was detained after admitting raping and killing Joelina Escamillas, a resident of Bgy. Kalilayan Ibaba, Unisan Quezon.
The child lived by begging along the streets of this city.
Morning of Wednesday, the girl's dead body was discovered. It was Rodas himself who reported the gruesome find to village officials, allegedly to mislead authorities.
The girl bore multiple bruises in the head and body. Her arms and neck were tied while her mouth was gagged with cloth.
While being questioned at the police station, Rodas told PMSg Jessalyn Nantes, officer on case, that he accidentally saw the body but could not explain why he was there being not a resident of that barangay.
Ballera said they eventually placed Rodas under arrest after they gathered CCTV camera footages showing the suspect walking with the victim before she was found dead.
Rodas executed a judicial confession in the presence of attorney Mark Zoleta, admitting that he raped and killed the victim.
Police records showed that Rodas was arrested by the city police on April 10, 2019 for robbery. He was turned over to the City Social Welfare and Development Office. On July 1, 2022, he was again arrested for possession of deadly weapon.
AUTHOR PROFILE
Provincial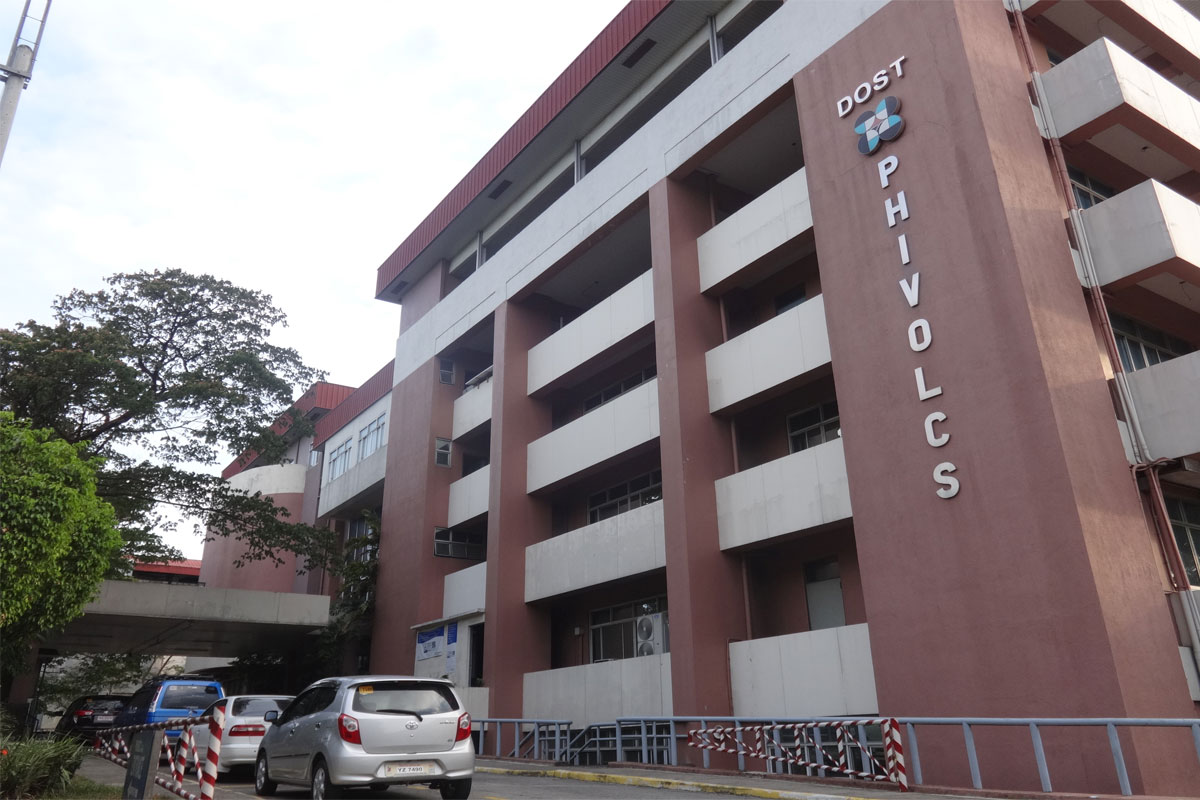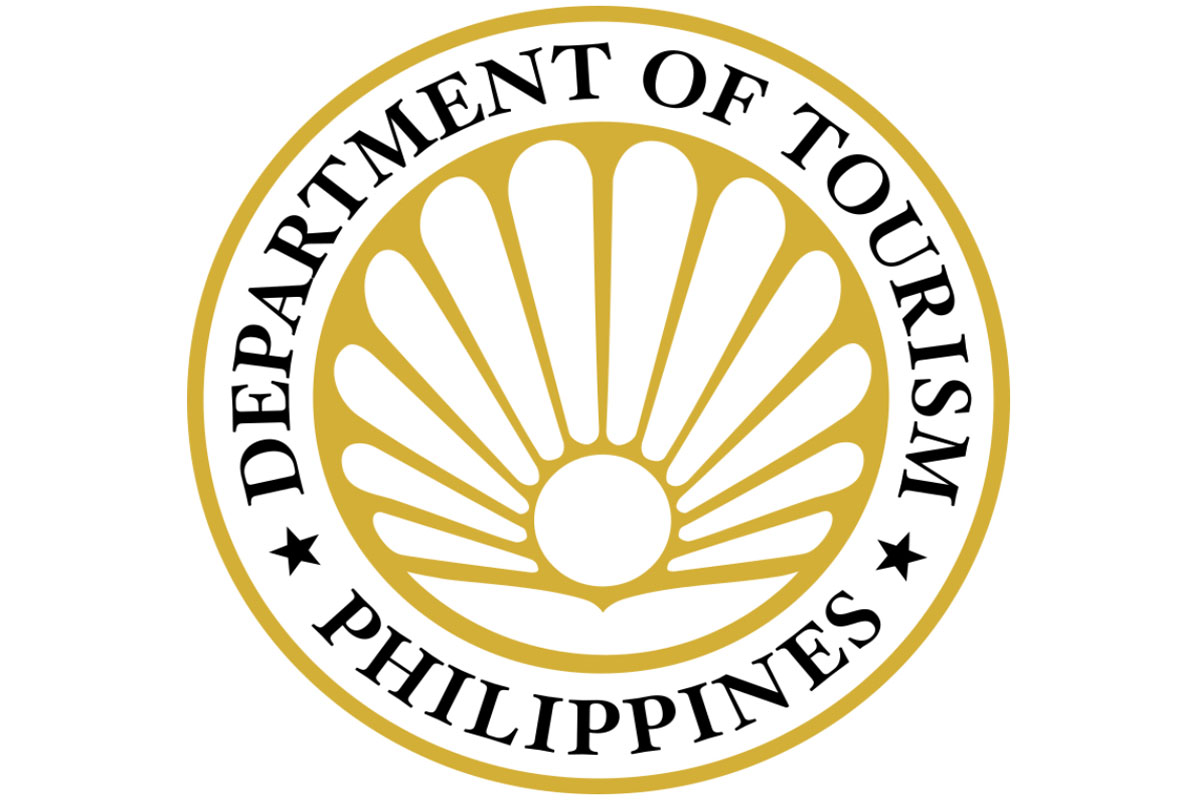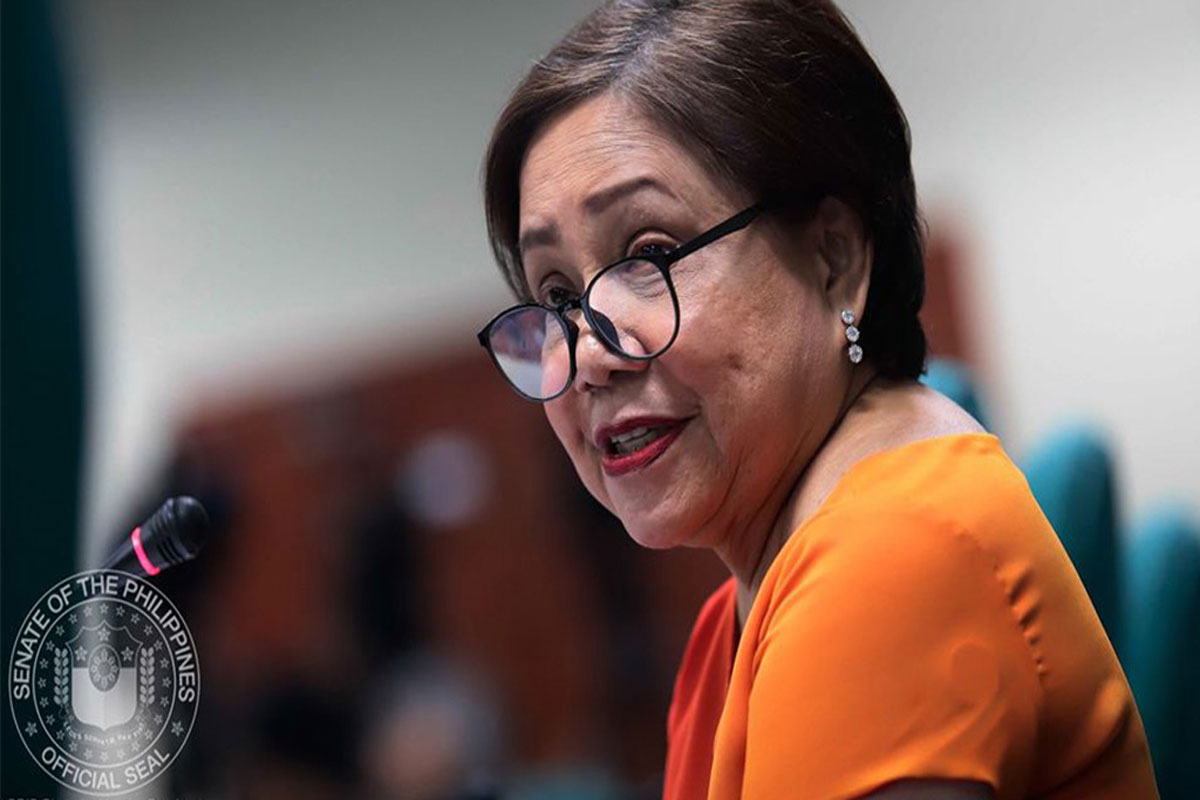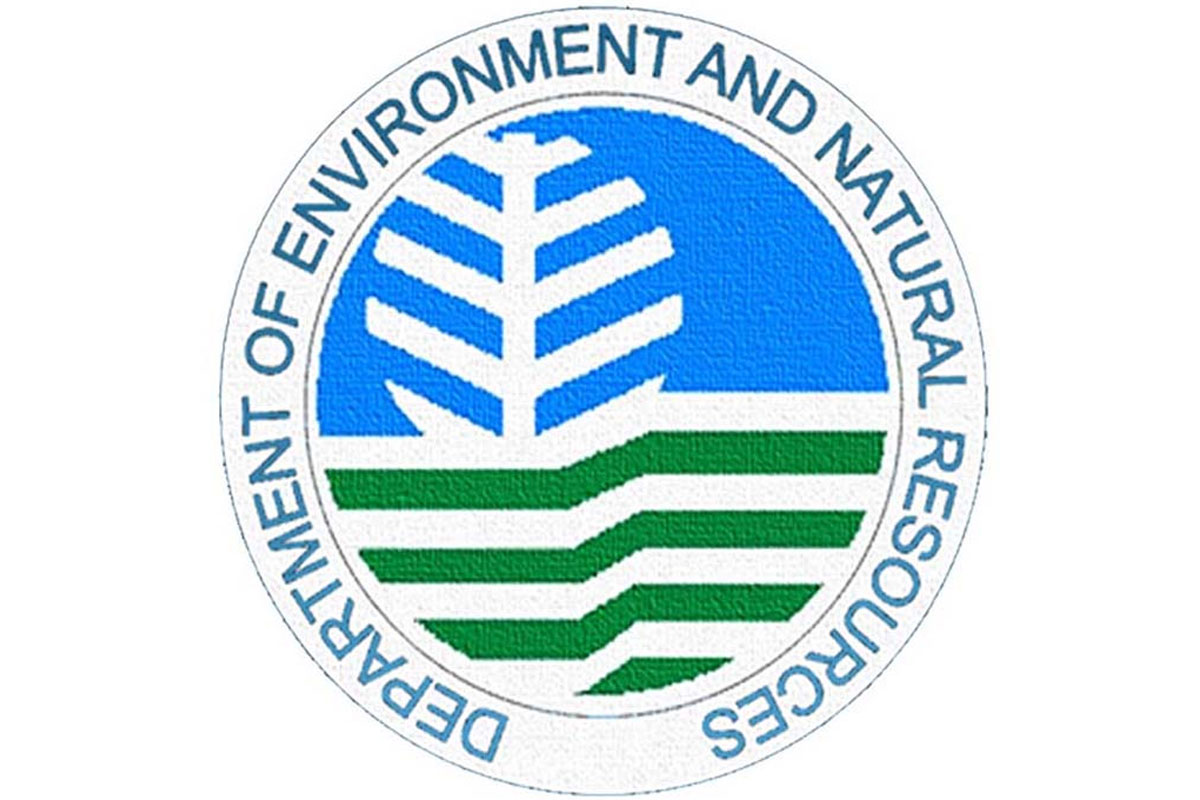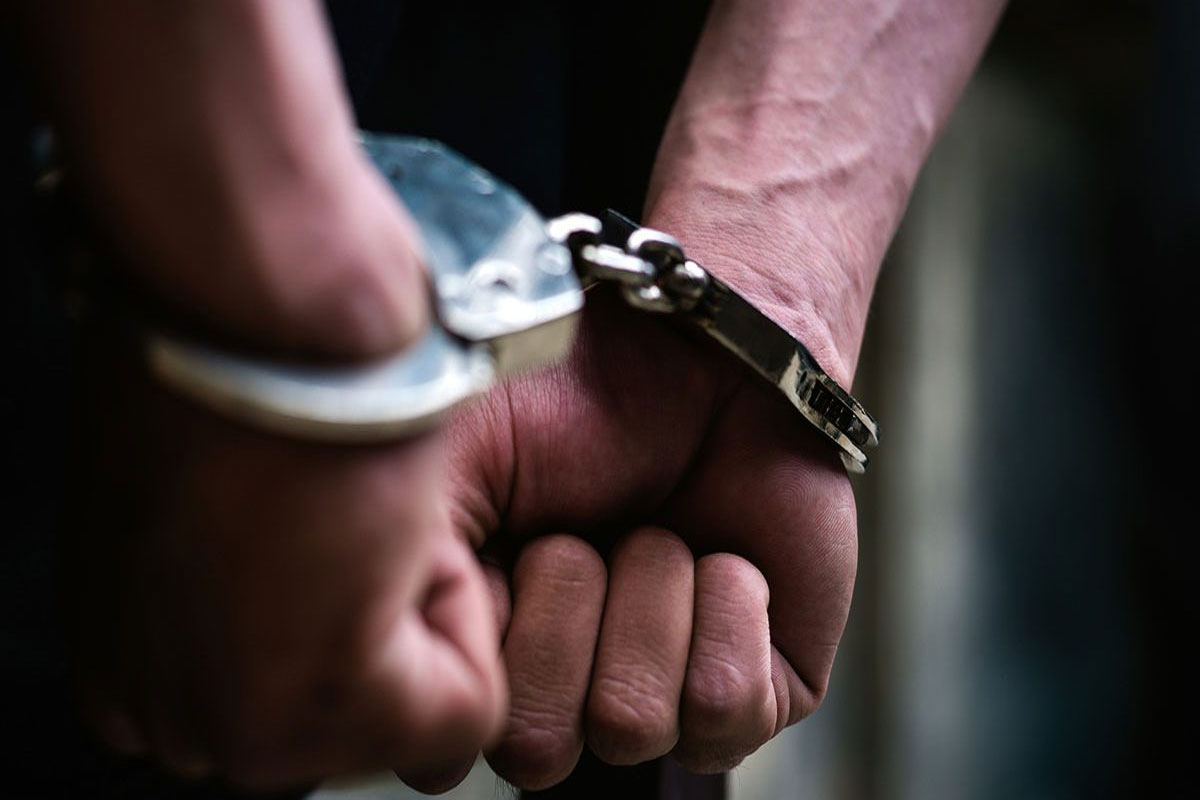 SHOW ALL
Calendar