 Geo-mapping of all agri land hailed
A House leader expressed appreciation to President Ferdinand Marcos Jr. for recently ordering the conduct of geo-mapping to all agricultural lands in the country.
Ako Bicol Representative Elizaldy Co, chairman of the House Committee on Appropriations, said this aligns with his advocacy of utilizing cutting-edge technologies to propel growth and development in the agricultural industry.
"Geo-mapping of Agri-lands is a crucial step towards harnessing the full potential of our agricultural resources. By accurately mapping and understanding the specific characteristics of our lands, we can optimize resource allocation, implement targeted interventions, and ensure sustainable agricultural development," he said.
This commitment resonates with the recent directive issued by President Marcos Jr., emphasizing the importance of geo-mapping to establish soil maps tailored to specific agricultural products.
The objective is to leverage this knowledge to maximize yields and enable farmers to thrive economically.
With an unwavering commitment to the welfare of farmers and the sustainable growth of the agricultural sector, Co, in collaboration with House Speaker Ferdinand Martin Romualdez and under the visionary leadership of President Marcos Jr., champions the implementation of geo-mapping as a transformative tool in agriculture.
This strategic endeavor holds a pivotal role in shaping the future of Philippine agriculture, ensuring a prosperous and thriving industry that empowers farmers and drives economic progress.
Co emphasized the importance of streamlining the process of land titling and resource allocation.
"With accurate and up-to-date information about the parcels of land, we can address the titling problem more efficiently, enabling us to move forward with agricultural development initiatives and secure a brighter future for our farmers," he added.
The lawmaker has expressed his support for the government's ongoing efforts to utilize geo-mapping in resolving land titling issues and promote agricultural production.
He said the need to consolidate existing mapping resources and streamline the process, stating.
"By integrating the mapping expertise of institutions such as the Bureau of Internal Revenue (BIR) and the National Mapping and Resource Information Authority (NAMRIA), we can overcome the challenges associated with extensive individual surveys. This will provide us with comprehensive insights into different agricultural areas, allowing for targeted policies and interventions," he added.
Geo-mapping, which involves the conversion of survey data into interactive maps, offers a powerful tool to visualize the location of utilities accurately and efficiently. By employing this technology, decision-makers can make informed choices regarding resource allocation and land utilization, leading to improved agricultural practices and increased yields.
As a staunch advocate for progress and technological advancements, Co has been a trailblazer in promoting the integration of cutting-edge technologies, including geo-mapping, solar power utilization, fertigation (fertilizer and irrigation), and satellite applications, into agricultural practices.
AUTHOR PROFILE
Provincial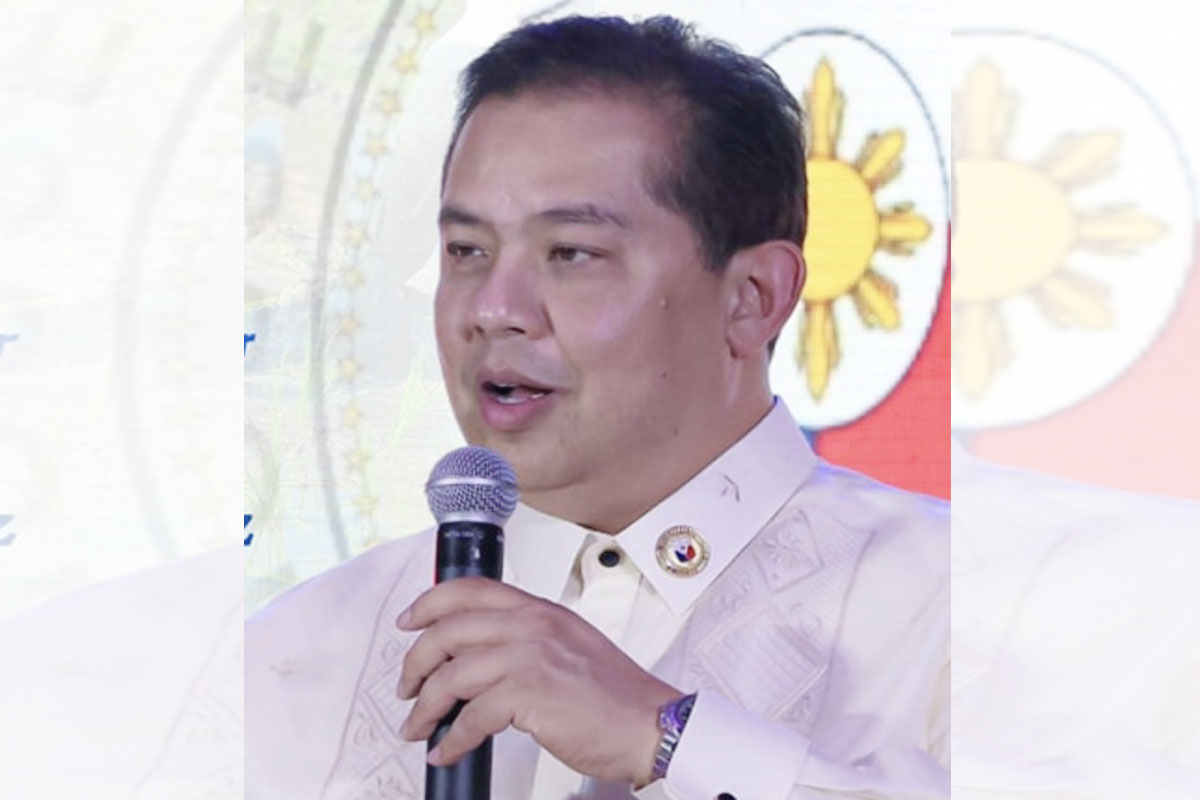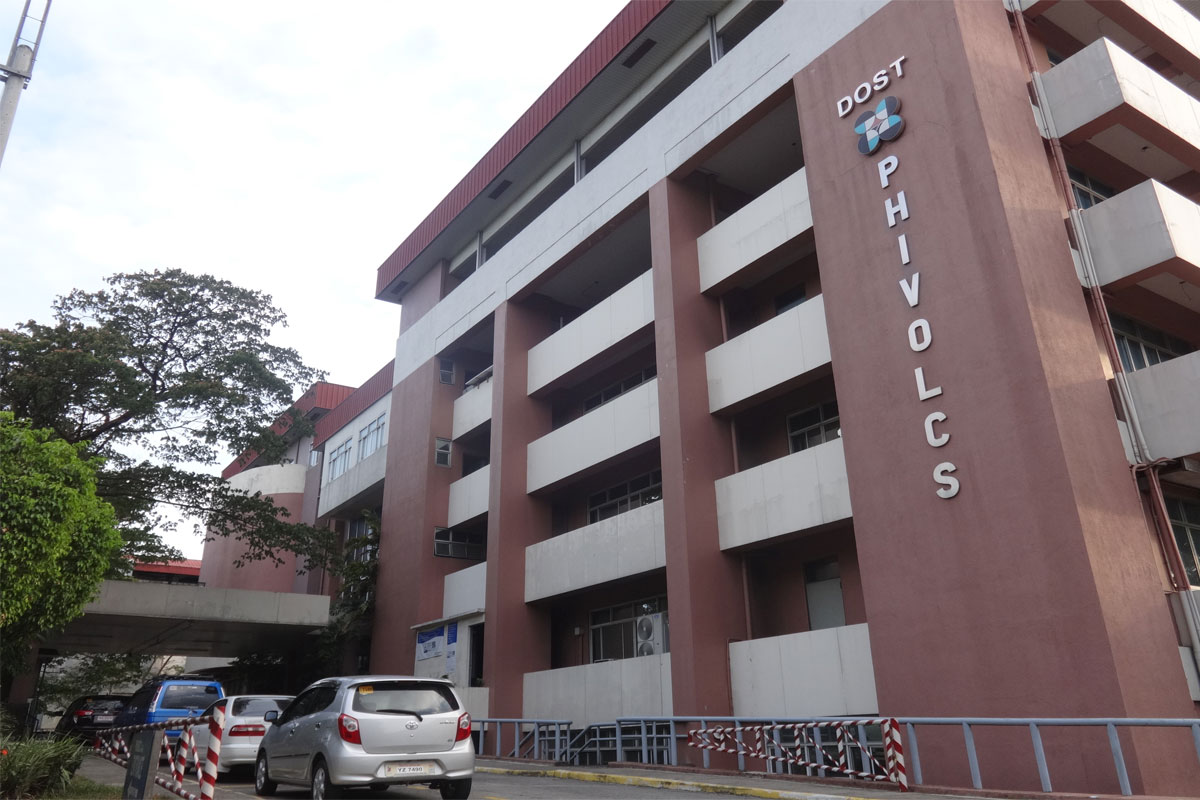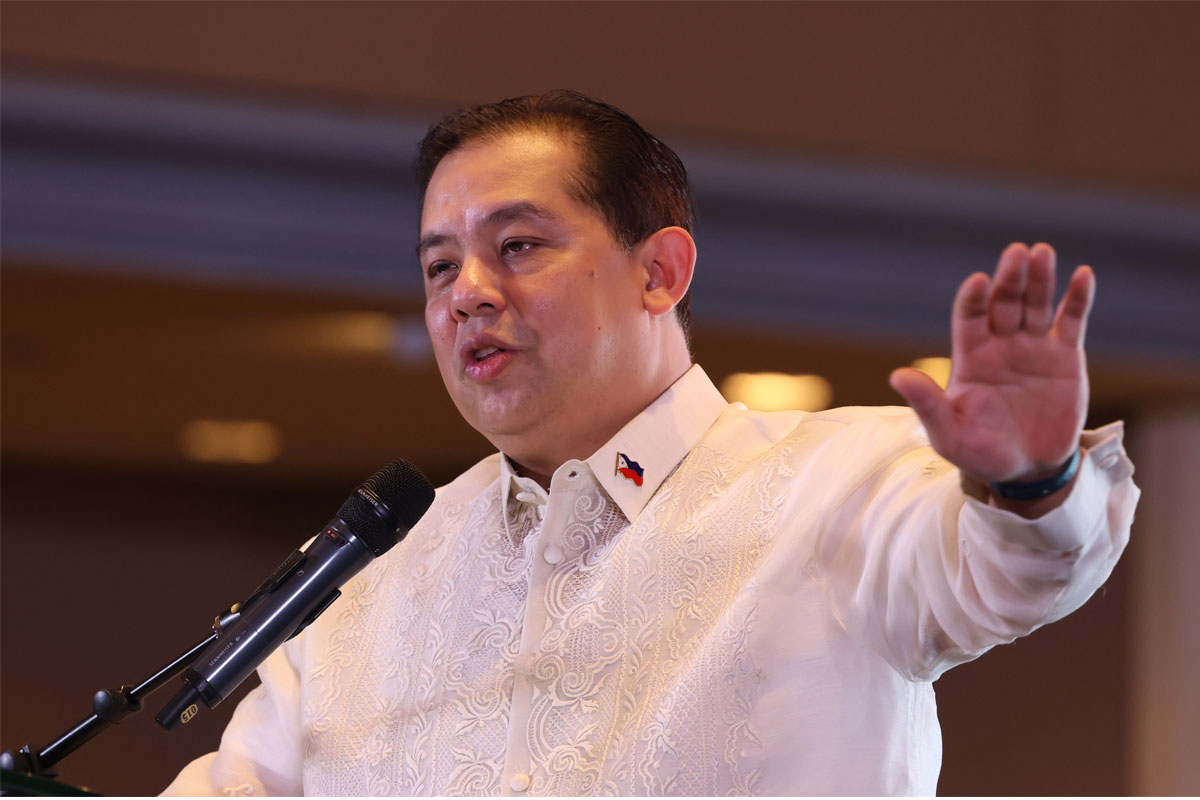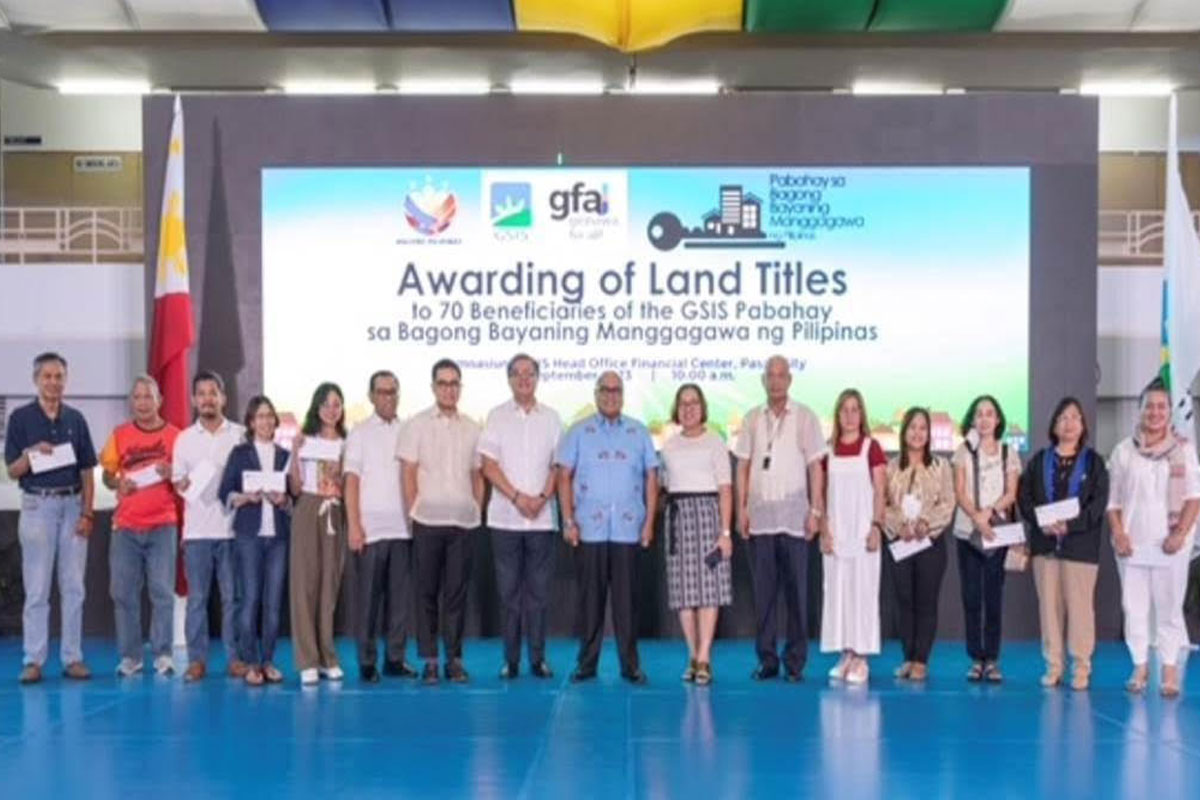 SHOW ALL
Calendar