Terrence Romeo of San Miguel Beer drives against Santi Santillan of Rain or Shine during their PBA game in Bacolor, Pampanga. PBA photo
Rain or Shine shocks San Miguel
REY Nambatac hit the game-winner as Rain or Shine escaped with a 95-93 win over San Miguel Beer in the 2021 PBA Philippine Cup at the Don Honorio Ventura State University gym in Bacolor, Pampanga.
Nambatac, the former Letran Knights standout, scored against three defenders with 2.1 seconds left to seal the sixth win for the Elasto Painters and snap the two-game winning streak of the Beermen.
"That was all him," said Rain or Shine coach Chris Gavina, referring to Nambatac, the No. 7 overall pick in the 2017 draft.
"I got him the ball and he was the one who was able to go with his instincts and make that game-winning basketball," added Gavina.
Rookie Santi Santillan finished with a career-high 21 points on 7-of-9 shooting in 24 minutes on top of five rebounds, while Javee Mocon added double-double performance with 18 points, 12 rebounds and four assists for the E-Painters.
Anton Asistio also chipped in with 11 points and seven assists.
Rain or Shine's triumph was a fitting follow-up to its 75-72 upset win over Magnolia Pambansang Manok last Friday.
Another victory in their last elimination round game against NorthPort will boost the E-Painters chances of making it to the quarterfinal round.
Terrence Romeo led the way with 20 points, six assists and three rebounds for the Beermen,who dropped to 5-3 overall.
Arwind Santos and CJ Perez added 18 points apiece.
In other games, Talk N Text toppled defending champion Barangay Ginebra, 88-67, and NorthPort subdued NLEX, 96-94.
Mikey Willians, Jayson Castro and Troy Rosario combined for 55 points as the Tropang Giga improved to 8-1.
Former San Beda star Robert Bolick matched his career high 26 points as the Batang Pier completed a three-game romp under interim coach Bonnie Tan with wins over Blackwater, Terrafirma and NLEX.
Meanwhile, the PBA slapped NorthPort center Greg Slaughter with a fine of P20,000 for his flagrant foul 2 against Roosevelt Adams in the Batang Pier's 104-84 win over Terrafirma.
Slaughter was thrown out of the game 8:19 left in the second quarter after a hard foul on Adams with the Batang Pier holding a 30-22 lead.
The 7-foot center, who dodged suspension, exited the game with two points on 1-of-6 shooting.
The scores:
First game
Rain or Shine ( 95) — Santillan 21, Mocon 18, Asistio 11, Belga 9, Yap 9, Nambatac 9, Caracut 7, Torres 4, Norwood 3, Ponferada 2, Guinto 2, Wong 0, Tolentino 0, Borboran 0
San Miguel (93) — Romeo 20, Santos 18, Perez 18, Tautuaa 13, Lassiter 11, Fajardo 8, Pessumal 3, Ross 2, Gamalinda 0, Gotladera 0.
Quarterscores: 16-27, 41-51, 72-69, 95-93.
Second game
Talk N Text (88) – M. Williams 27, Castro 14, Rosario 14, Pogoy 13, K. Williams 7, Montalbo 5, Marcelo 4, Erram 2, Exciminiano 2, Reyes 0, Heruela 0, Alejandro 0, Javier 0, Mendoza 0.
Ginebra (67) – Aguilar 18, Standhardinger 14, Thompson 13, Pringle 12, Mariano 6, Caperal 2, Ayaay 2, Dillinger 0, Salado 0, Tenorio 0, Devance 0.
Quarterscores: 20-16, 45-32, 62-52, 88-67.
Third game
NorthPort (96) – Bolick 26, Taha 14, Anthony 14, Malonzo 13, Onwubere 9, Ferrer 8, Lanete 5, Grey 5, Elorde 2, Subido 0, Balanza 0, Doliguez 0, Faundo 0, Rike 0, Slaughter 0.
NLEX (94) – Trollano 19, Alas 13, Porter 10, Semerad 10, Oftana 8, Miranda 7, Paniamogan 5, Soyud 4, Ighalo 3, McAloney 3, Ayonayon 2, Quinahan 0, Galanza 0.
Quarterscores: 29-26, 48-45, 73-65, 96-94
AUTHOR PROFILE
Basketball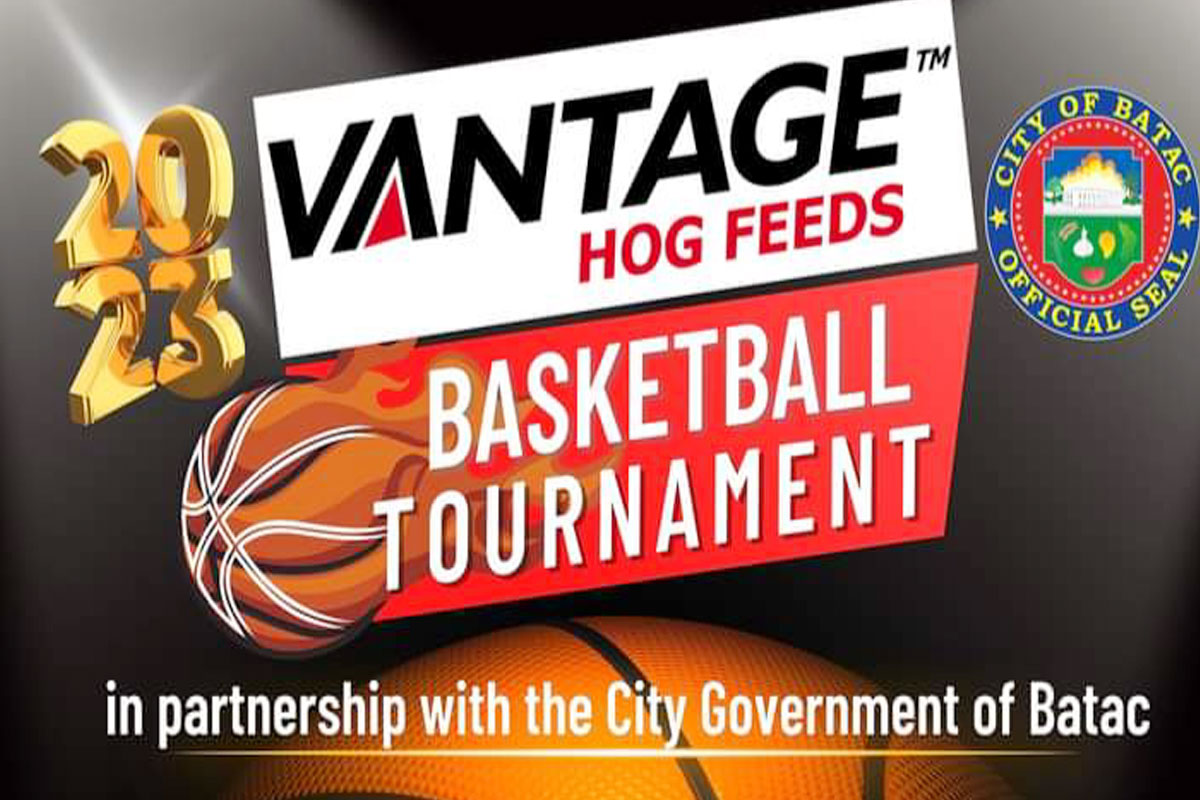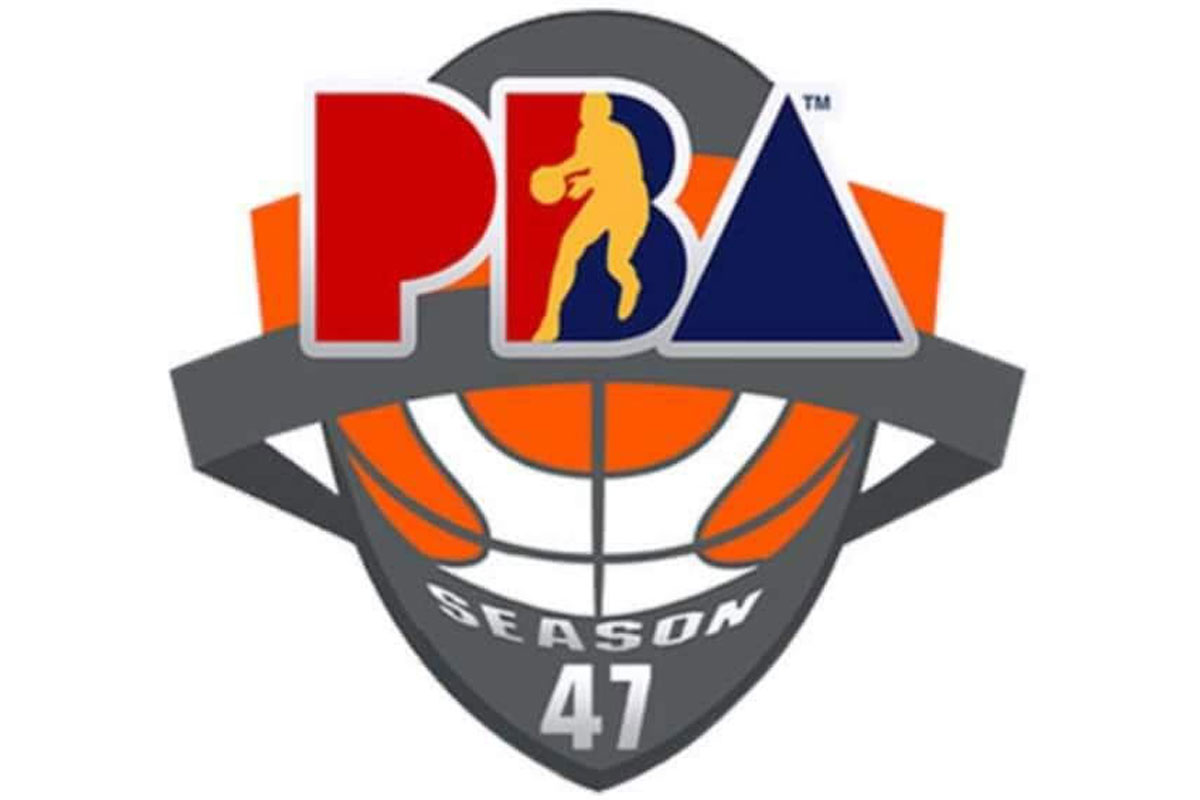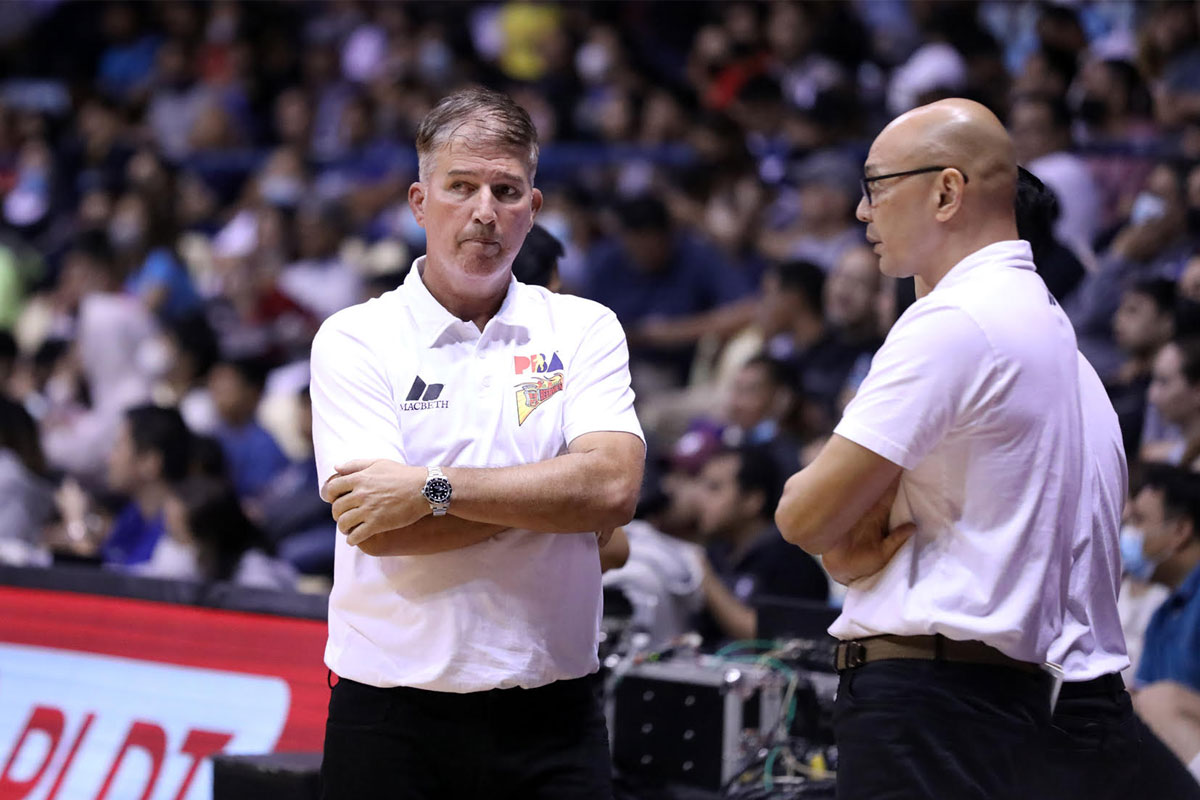 SHOW ALL
Calendar