DOT Secretary Christina Garcia Frasco
Public, private sector to boost Clark as tourism hub
CLARK FREEPORT ZONE, Pampanga — Representatives from the public and private sector partnered to boost Clark as premier tourism destination and primary gateway to the world.
In a meeting, officials from Department of Tourism (DOT), Department of Transportation, Clark Development Corporation (CDC), Clark International Airport Corporation (CIAC), and Luzon International Premier Airport Development (LIPAD) Corporation discussed strategies and action plans to streamline operations at the airport, enhance passenger experience, and attract more global airlines to expand their services in Clark.
DOT Secretary Christina Garcia Frasco said this is in line with the national government's vision to enhance the country's tourism and travel industry by strategically utilizing Clark airport's capabilities and global connectivity.
"Our President [Marcos Jr.] has directed us to enhance our gateways while on the other hand, opening up the Philippines to tourism and travel. This includes resuming international and domestic flights, adding more routes, and specifically including new routes to and from Clark," she said.
Frasco also cited the importance of collaboration among various agencies to emphasize Central Luzon's attractions, cultural heritage, and diverse tourism programs.
For her part, CDC President and CEO Agnes Devanadera vowed to fully support the development of the Freeport and the optimization of the Airport.
Among the state-owned firm's effort, she said, is providing a safe environment for tourists and working with the Bureau of Immigration (BI) and other relevant authorities to combat human trafficking.
"We had a meeting with BI Commissioner Tansingco. We have identified that there is a need to review the policies in the clauses of the Joint Memorandum Order, because it appears that the ease of doing business between CDC and Subic in endorsing visas for immigration, particularly for working visas, has been abused," she shared.
With this, she also warned stakeholders that CDC will not hesitate to cancel their Authority to Operate nor think twice about forfeiting investments should their operations negatively impact Clark, as CDC is committed to promote a business-friendly environment in and around Clark.
"We are determined to maintain the integrity of Clark and we will not allow it to become a scam hub. This is a warning to deter further abuses and ensure the integrity of all operations within the Freeport," Devanadera added.
AUTHOR PROFILE
Provincial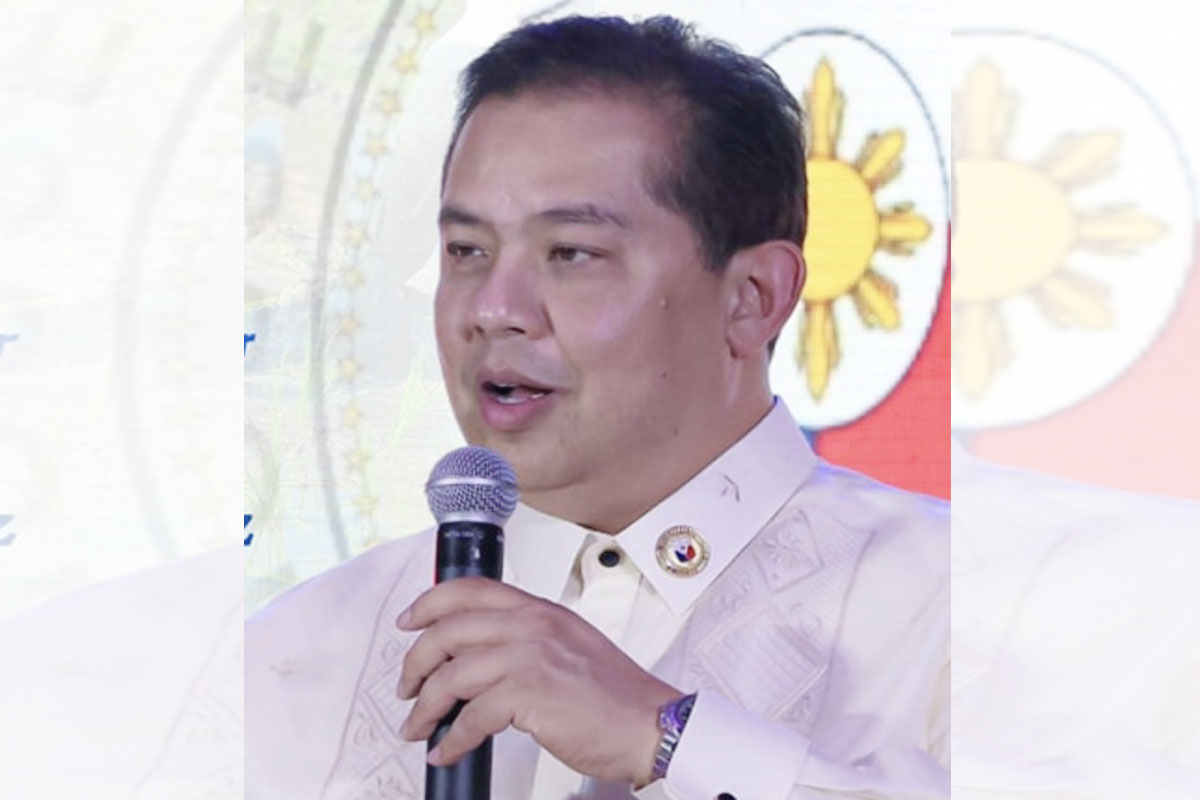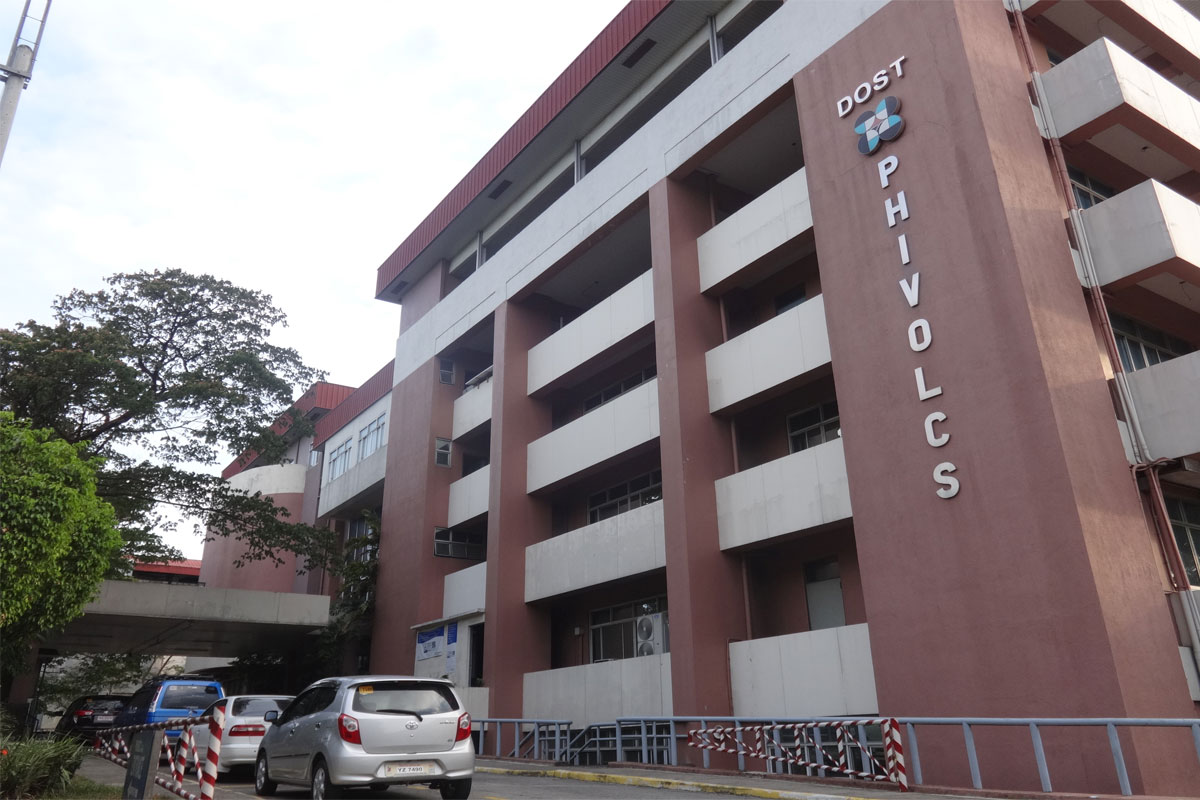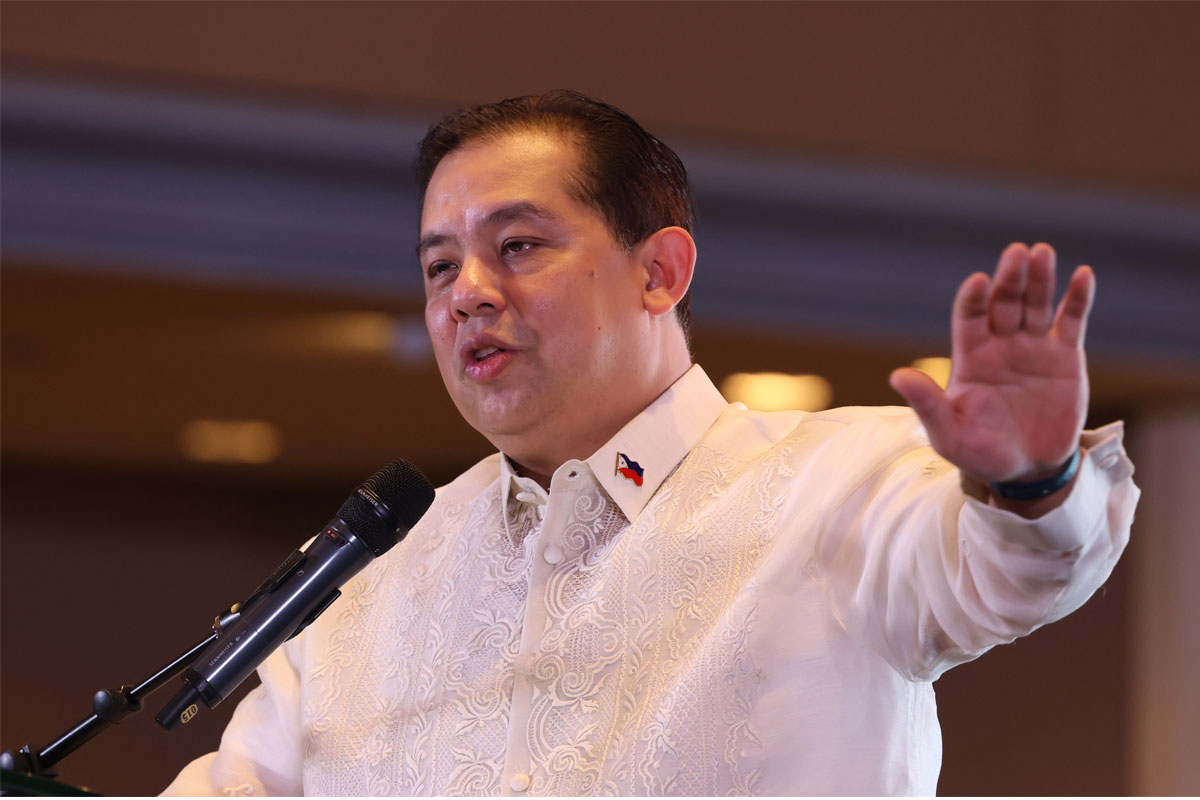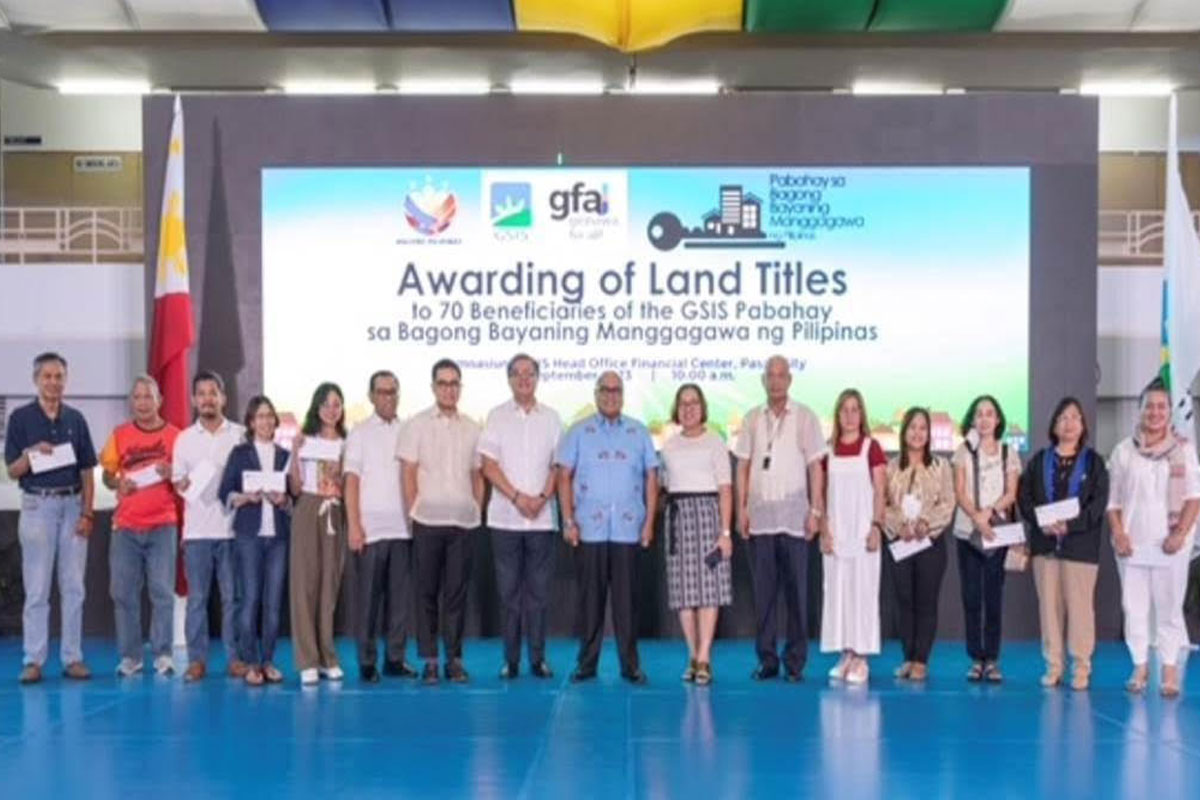 SHOW ALL
Calendar