PNP says no to 'profiling' of Comelec protesters
THE Philippine National Police (PNP) on Friday denied there is an ongoing effort to subject into 'profiling' the anti-government protesters who have flocked or are still flocking at the Commission on Elections office in Manila to protest the landslide victory of former Senator Ferdinand 'Bongbong' Marcos Jr. and Davao City Mayor and presidential daughter Sara Duterte in the race for the presidency and the vice-presidency.
"The PNP has not given any directive to profile any personalities. The main duty of the PNP personnel deployed in these protest rallies is to ensure that the entire activity is peaceful and will not resort to violence or any untoward incident," said PNP Public Information Office chief, Brigadier General Roderick Augustus B. Alba.
In behalf of PNP Officer-in-Charge, Lieutenant General Vicente D. Danao Jr., the official issued the statement to reject accusations that police are 'profiling' the Comelec protesters.
According to Alba, part of the regular activity of the PNP during their deployment in any gathering is to prepare a situationer report which includes the estimated number of participants and the over-all assessment of the entire activity as this will serve as reference in planning for deployment in similar events.
"We assure everyone that the PNP will impose maximum tolerance in these protest rallies. We respect the people's right to voice out their opinions in assemblies or gatherings but we will truly appreciate if it will be done in a peaceful manner," he said.
The Quezon City Police District headed by Brig. Gen. Remus B. Medina and the University of the Philippines-Diliman campus police also both denied allegations being aired on social media that QCPD members are harassing student-athletes of the government-funded learning institution.
According to QCPD Station 9 commander, Lieutenant Colonel Ritchie Claravall, their investigation of the claims made via social pages of different UP organizations showed they were all without basis. The UP campus police also reported that the claims were all untrue.
In the aftermath of the 'fake news,' Brig. Gen. Medina asked the public to be more discerning when it comes to information from the social media since many of them have turned out to be 'fake news' specially before, during and after the May 9 national and local elections.
Peddling 'fake news,' the QCPD director said is also punishable under Republic Act 10175 or the Cybercrime Prevention Act.
"While social media can serve as a perfect avenue to exercise freedom of speech and expression, there is an attached accountability given that we are living in an era of fake news and misinformation," Brig. Gen. Medina said. By ALFRED DALIZON
AUTHOR PROFILE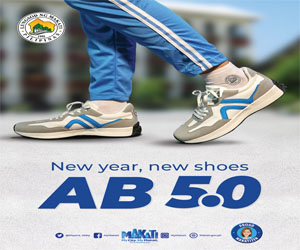 Nation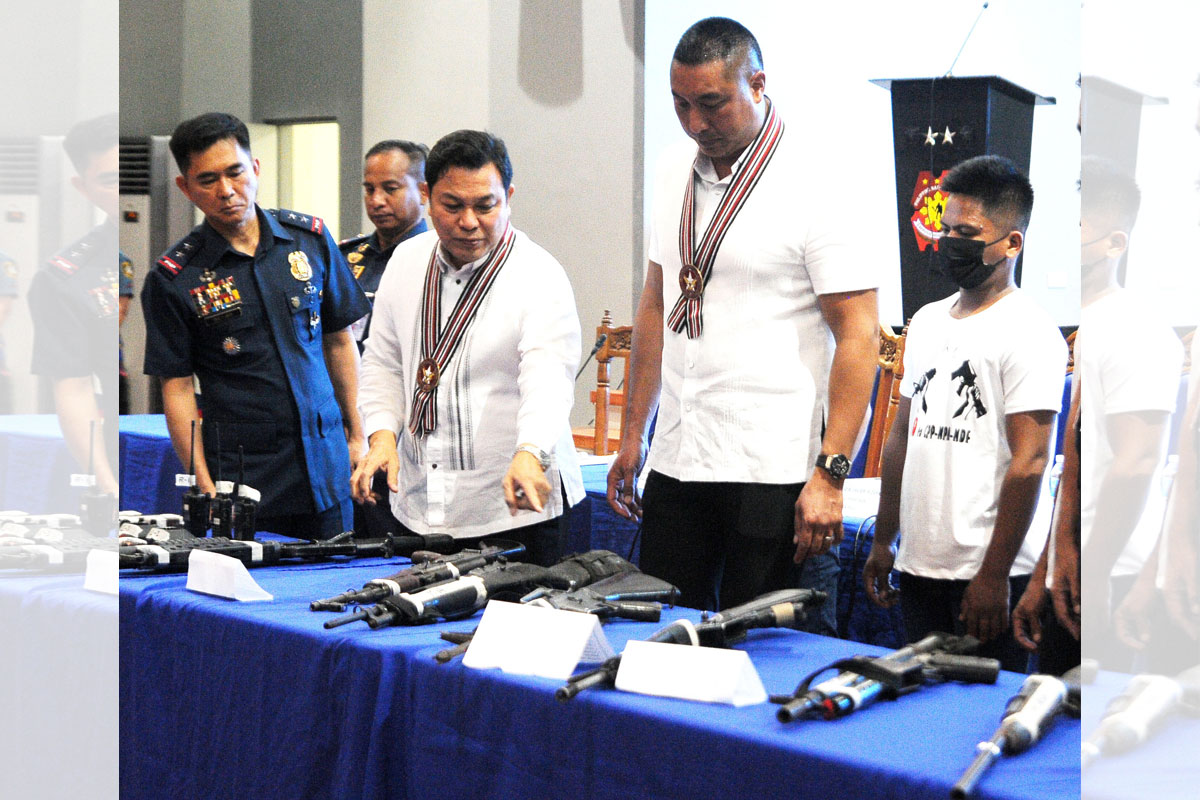 SHOW ALL
Calendar