 PNP LOCK-UP CELLS REALLY NEED TO BE INSPECTED, AUDITED REGULARLY
I'M saying this in the wake of a surprise inspection of the Angeles City Police Station 2 on Friday afternoon which, according to the director of the PNP Integrity Monitoring and Enforcement Group led in the discovery of a major irregularity involving 15 detainees who have not been charged with any criminal offense before the court days after they were arrested.
The inspection triggered the arrest of the Angeles City Police Station 2 commander and six of his men. It also prompted PNP-IMEG director, Brigadier General Warren De Leon to recommend to PNP chief, General Benjie Acorda the conduct of regular unannounced inspection of all PNP custodial facilities in the country to prevent the occurrence of a similar incident.
During the previous Benigno Aquino administration, viral videos and stories about the alleged presence of some 'secret police jails' where arrested criminal offenders are reportedly being held without any charges, some of them reportedly being subjected to maltreatment and other inhumane acts by some rogue policemen prompted the then PNP leadership to act on the matter.
One particular 2014 incident in a detention facility in Laguna allegedly committed by some misguided policemen triggered a Camp Crame directive to conduct an inventory and inspection of all lock-up cells and custodial facilities maintained by PNP units nationwide. During that time, some Laguna policemen were accused of physically abusing Persons Under Protective Custody or PUPCs for fun in a game of 'roulette.'
The controversy prompted a PNP directive for inspection and audit teams from the PNP Directorate for Investigation and Detective Management and the PNP Human Rights Affairs to account for all lock-up cells in regional, provincial, city and municipal police units to check on the condition of inmates and offenders in police custody.
Aside from the physical headcount and audit, the inspection teams from the PNP-DIDM and the HRAO were likewise ordered to review case records of detainees to determine the basis of their continued detention and verify if there are certain issues of custodial jurisdiction.
That year also saw the PNP leadership reminding its men of their required commitment and responsibility even as they described the Laguna incident as 'isolated' and does not reflect a pervasive situation or a systematic practice among police units.
However, the Angeles City Police Station 2 case must serve a as an 'eye-opener' for authorities to monitor the presence of PUPCs in their lock-up facilities. There is really a need to determine the status of every single inmate in a police jail: when was the arrest made, the nature of the offense, the case filed, the condition of the inmate etc.
In the case of the Angeles City Police Station 2, officials said that the station chief and his men are really in hot water and have to explain why no criminal complaints have been filed against the 15 persons found locked up in their cell, majority of them jailed beyond the reglamentary period without being charged at all.
Brig. Gen. De Leon said that Major Marvin Aquino and his men, Master Sergeant Romulo Meligrito, Staff Sgts. Nikko Dave Marquez and Mark Steven Sison and Corporals Richard Gozum, Diosdado Villamor Jr. and Jaypee Mangilit as well a their 'civilian asset' Esmael Arviola' were arrested during the operation. All are yet to give their side on the matter.
Erviola also yielded an unlicensed caliber .38 revolver and will be facing a case for violation of Republic Act 10591 or the Comprehensive Firearms and Ammunition Regulations Act of 2013.
Brig. Gen. De Leon said that the seven policemen were accused of illegally arresting and detaining without any charges 15 persons and demanding money in exchange for their liberty.
Detaining any person without filing criminal charges against him/her beyond the reglamentary period is a gross violation of the so-called '12, 18, 36 Rule.'
Article 125 of the Revised Penal Code says that authorities will not face arbitrary detention charges if they will deliver a suspect to judicial authorities within the following specific timeframes: 12 hours for a person accused of a crime punishably by light penalties; 18 hours for crime punishable by correctional penalties and 36 hours for crimes punishable by capital penalties.
According to Brig. Gen. De Leon, prior to the operation, a complainant identified as Jonalyn Antonio went to their office to complain that her mother -Josephine, a vendor was illegally arrested and arbitrarily detained by the Angeles City policemen for alleged violation of Republic Act 9165 or the Comprehensive Dangerous Drugs Act of 2002 inside their residence in Barangay Amsic in Angeles City around 11 p.m. last Sunday, May 28.
The complainant said that personnel of the Angeles City Police Station 2 demanded P30,000 from her in exchange for the filing of a mere case for violation of Presidential Decree 1602 or the anti-illegal gambling law instead of RA 9165.
Acting on the complaint, the PNP-IMEG, with the help of the Angeles City PNP Internal Affairs Service, the Angeles City Police Office and the PNP Special Action Force conducted a surprise inspection of all Persons Under Police Custody or PUPCs at the Angeles City PS 2 on Friday morning.
Brig. Gen. De Leon said that during an inspection of the PUPCs inside the Angeles City PS 2, they discovered that Josephine Antonio and 14 others were being held inside the jail without any criminal charges as of Friday.
The 15 PUPCs were all ordinary Filipinos working either as vendors, construction workers, housekeepers and tricycle and truck drivers, the PNP-IMEG chief said. One of them has been in detention since last May 4 while the others were locked up either on May 25, 27 and 28 without any charges at all.
Brig. Gen. De Leon said that Meligrito, Villamor, Gozum and Mangilit were all members of the Station Intelligence and Drug Enforcement Unit while Marquez and Sison are both jailers/investigators and desk officers. All have been detained at the PNP-IMEG jail in Camp Crame while criminal charges are being readied against them before the Department of Justice.
Thus, it would be timely and proper for all concerned Police Regional and Provincial and City Directors as well as all chiefs of Numbered Police Stations and City and Municipal Police Stations to monitor what is happening in their lock-up facilities.
Conduct of so-called Greyhound operations should not only be aimed at arresting the smuggling of contrabands like drugs, mobile phones and other banned items but also to see if the '12, 18, 36 Rule' is being followed to the letter since it is against the law and really smacks of human rights violation and extortion by some rogues in uniform.
AUTHOR PROFILE
Opinion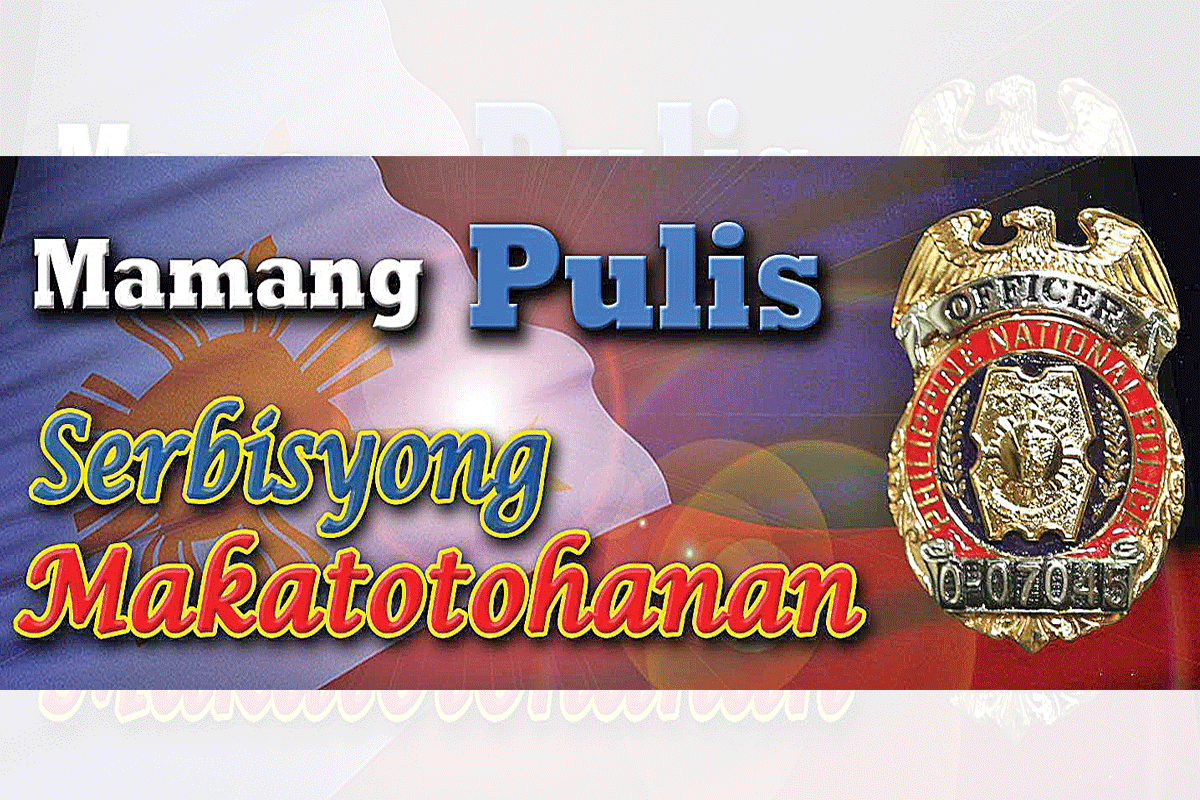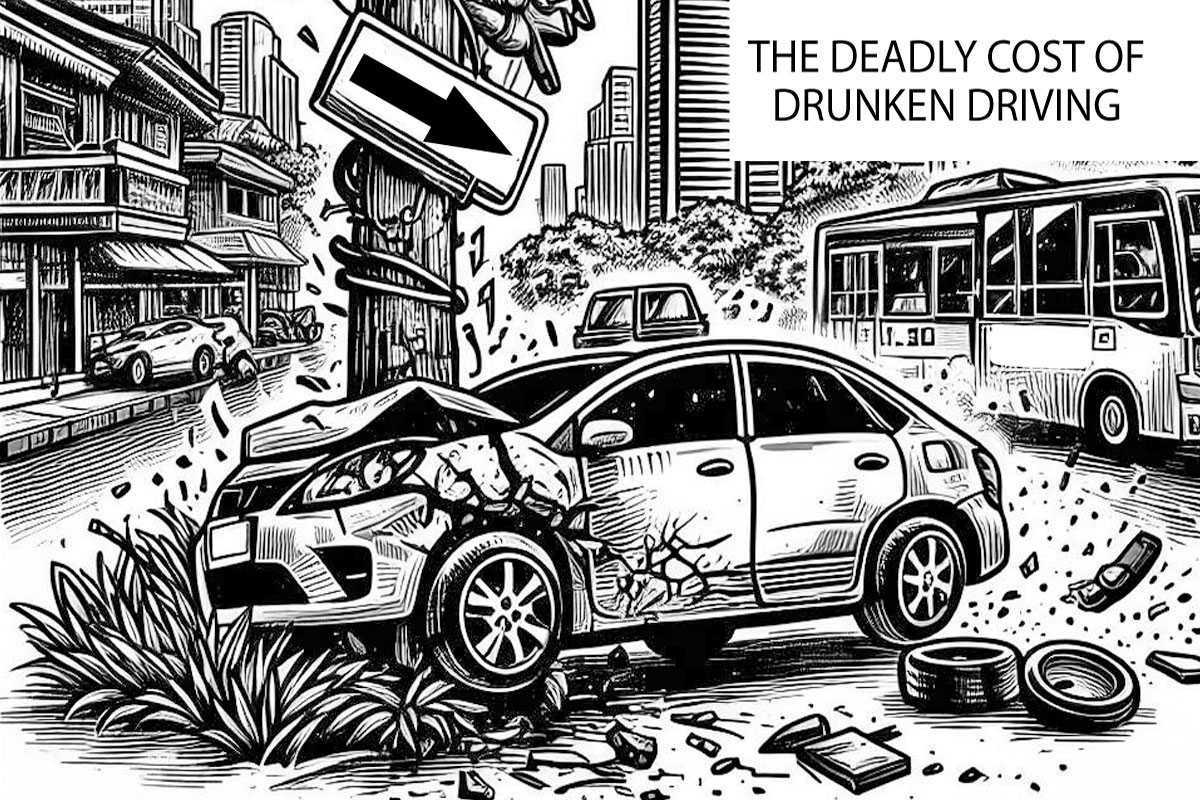 SHOW ALL
Calendar