The Kobe-bound IKON Philippines team.
Pinoy karatekas vying in Japan Friendship Cup
THE Philippines hopes to bring its wealth of experience in kyokushin karate when it takes part in the International Friendship Karate Championships on Nov. 13 in Kobe, Japan.
To be led by International Karate Organization Nakamura Branch Chief Sensei Victor Canon, the Filipinos will participate in the annual competition aimed at promoting friendship and unity among kyokushin karate practitioners.
No less than IKO Kyokushinkaikan chairman Makoto Nakamura invited Canon and the Filipinos to join the one-day event to be held at the Honbu Dojo headquarters in Kobe, Japan.
"We're very happy to be invited to the International Friendship Karate Championships by no less than Chairman Nakamura himself," Canon, considered as the "Father of Kyokushin Karate" in the country, told People's Tonight.
"It's a big honor not only to our local IKON organization and our members, but to the whole country as well,"added Canon.
Joining Canon in the 12-member Filipino delegation are Rayam Villanueva Santiago, Jeff Kevin Valino, Rafael Santiago, and Diony Zolina in the men's division; and Maria Claudette Santiago, Jolly Ver Calle, Marenz Tadique, Regina Victoria Santiago, and Ma. Eloisa Padios in the female category.
Meanwhile, Canon said preparations are also underway for the country's hosting of a joint seminar between the Philippines and Taiwan on Dec. 17-18.
The two-day seminar is part of IKON-Philippines' grassroots development program,
"The branch chief of Taiwan is set to visit the Philippines to conduct a training seminar. It is open to all martial artists of every style and from here, I think we can learn and develop the standard of karate in the Philippines," stressed Canon.
"We're really very excited since we will also do an open tournament the following day," added Canon, who also thanked the management of Vista Mall, Walter Mart and other malls for allowing them to teach karate, especially to children.
"The plan is to encourage more people, especially those in the provinces, to try karate. Yun mga kabataan na hindi makapag-aral, we are looking at providing them with some scholarships. Yun ibang kasama natin, we are looking at providing medical assistance and livelihood sa tulong ng mga kaibigan natin," explained Canon."
AUTHOR PROFILE
Other Sports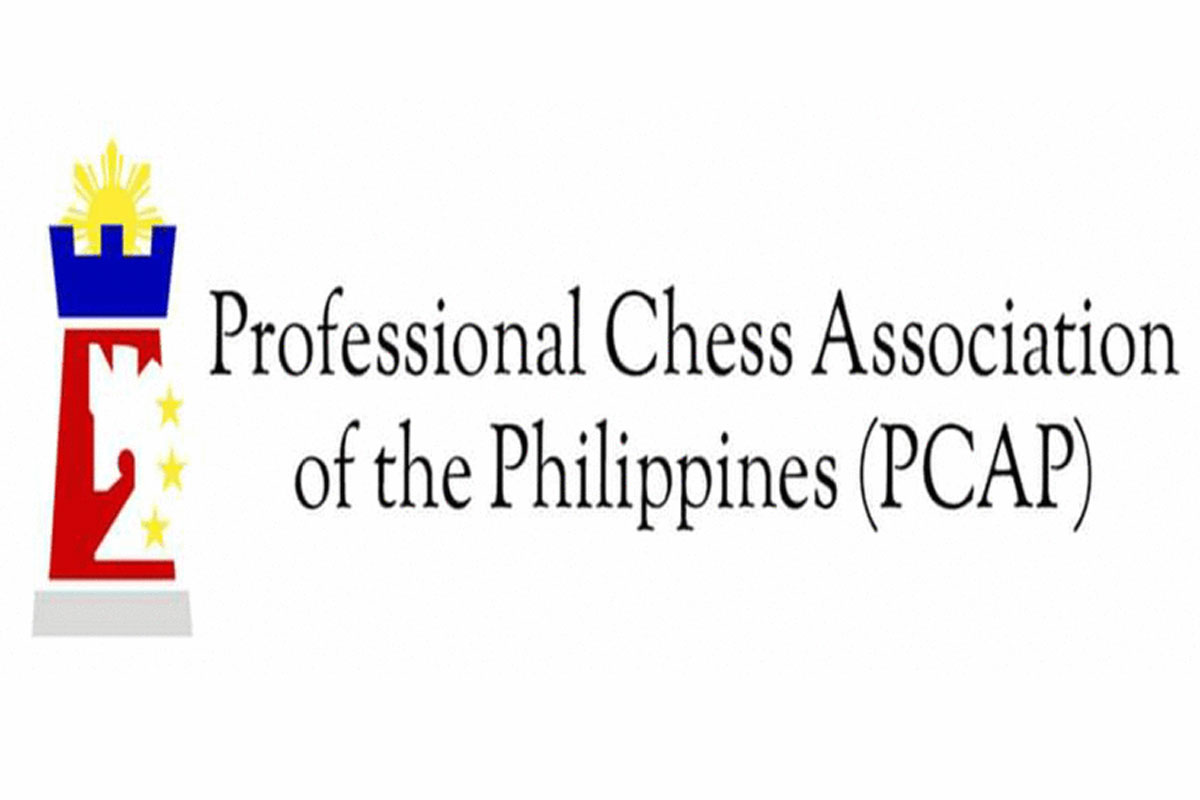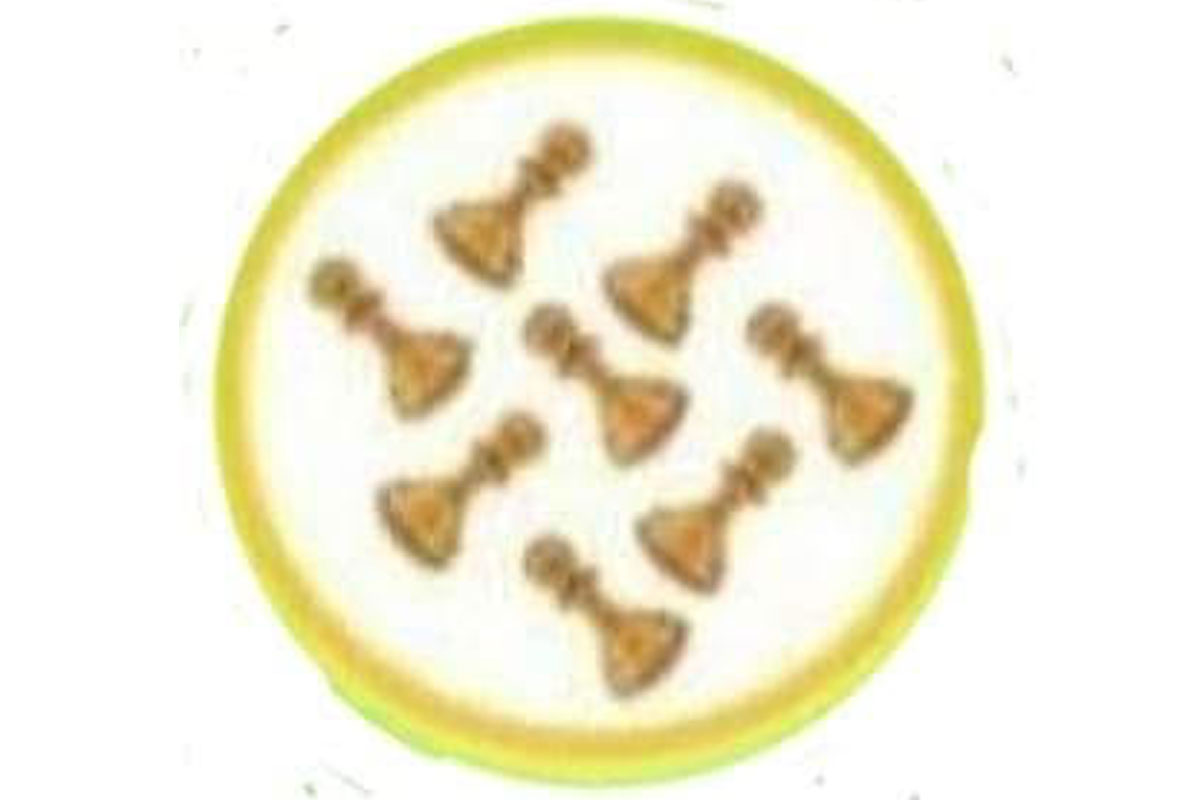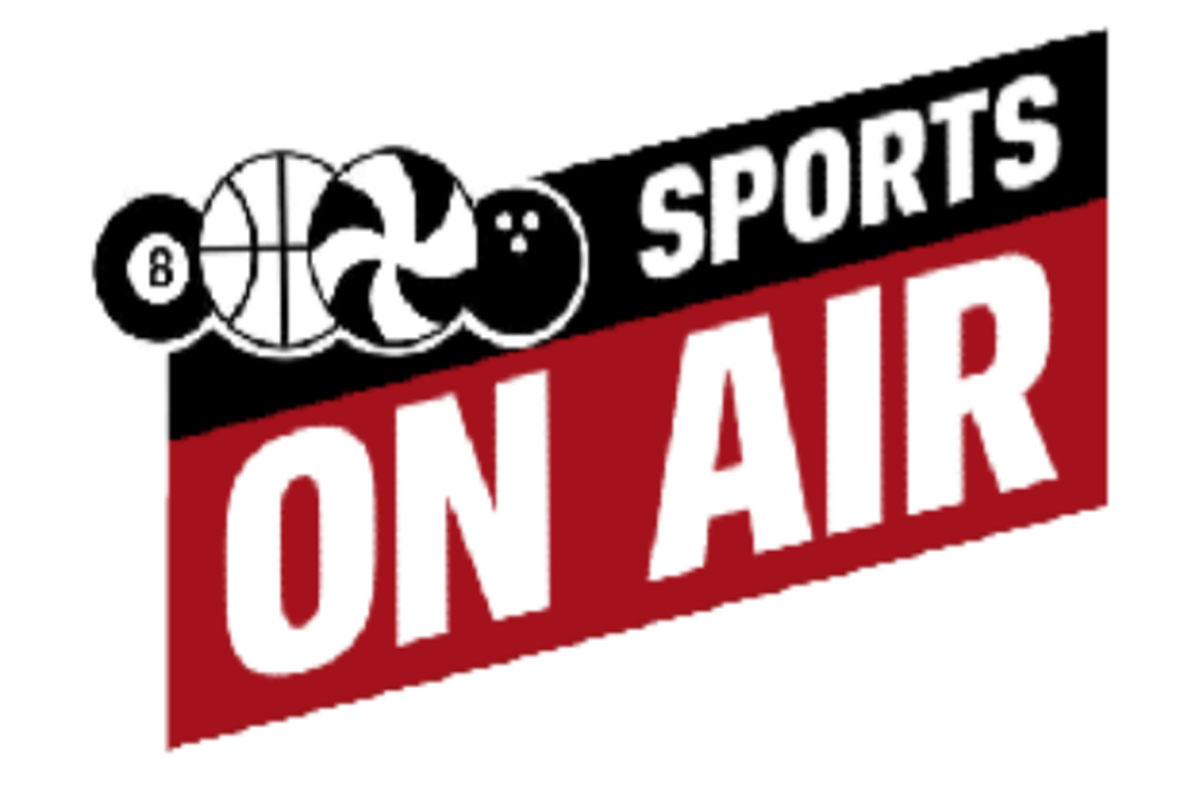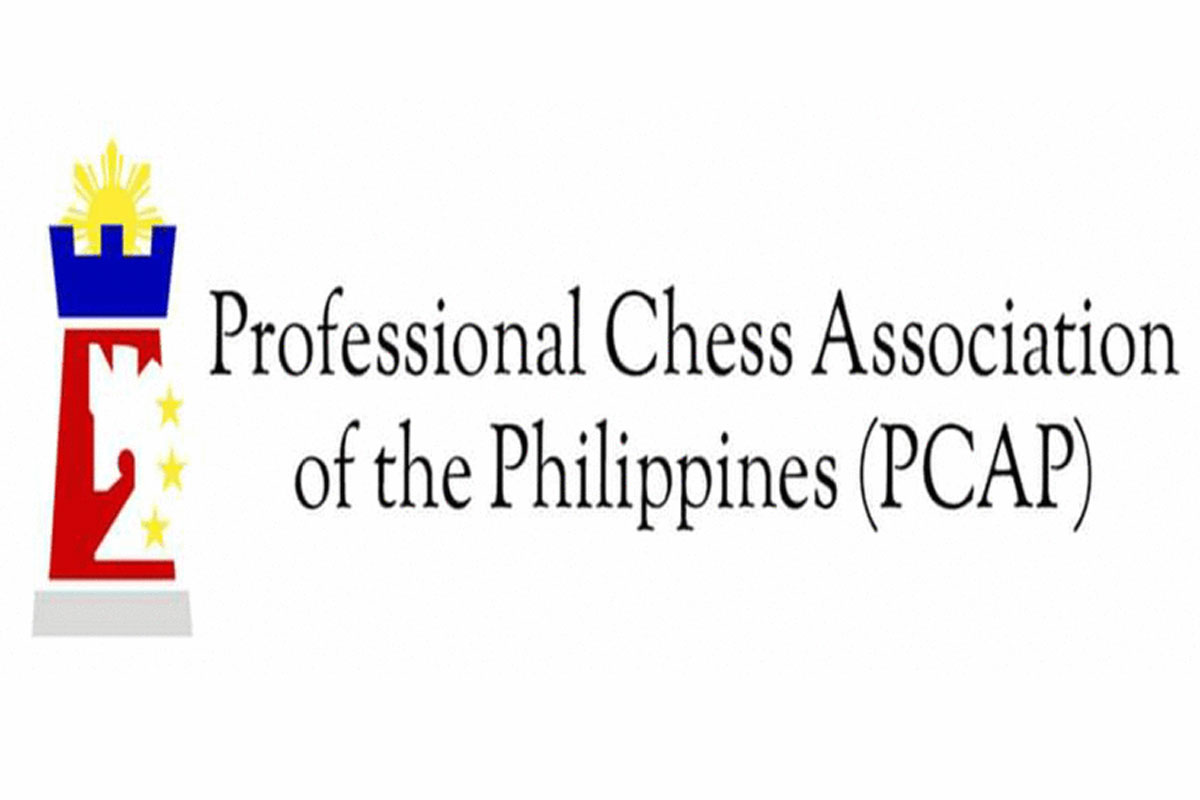 SHOW ALL
Calendar