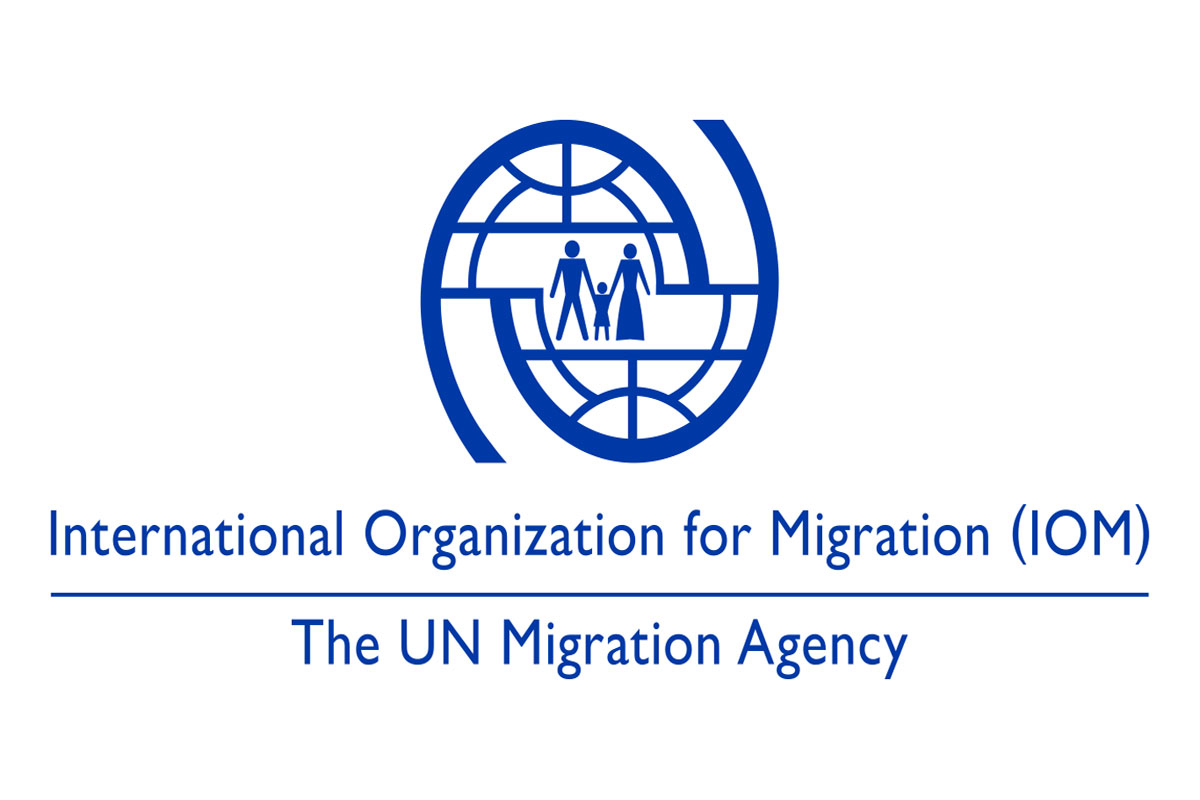 PH ranks No. 2 in countries most affected by climate change — IOM report
THE International Organization for Migration (IOM) released a report showing the Philippines ranks as the second most affected by climate risks impact globally.
In a report "Framing the Human Narrative of Migration in the Context of Climate Change" launched in celebration of World Environment Day, the IOM noted aside from experiencing an average 20 typhoons a year, the Philippines now faces more frequent and extreme weather changes, rising temperature, heavier rainfall and sea level rise.
The report reviews the existing evidence on migration in the Philippines in the context of the climate emergency.
According to the Global Climate Risk Index 2020, while the Philippines is one of the smallest contributors to causes of climate change, it ranks as the second most affected by climate risks impacts globally.
It finds that farmers and fisherfolk, women, elderly and urban poor are the most vulnerable to climate impacts.
Women are more affected than men, constituting 80 per cent of people displaced by climate emergency in the country, the report said.
In response to the increasing climate risks, the report finds that Filipinos rely on voluntary adaptative strategies such as permanent and circular migration as well as involuntary adaptive strategies such as distress migration and systematic relocation.
"It is crucial to have a clearer understanding of the nexus between climate change and migration, and to explore both the opportunities and challenges presented by migration as an adaptation strategy," said Kristin Dadey, IOM Philippines Chief of Mission.
"The findings of the report will support key stakeholders in continuing to develop policies and programs based on the experience of Filipino people who are clearly confronted by the impact of the climate emergency," said Dadey, emphasizing that such evidence-based programming will ultimately enhance efforts to respond to the immediate needs, while ensuring that migration is utilized as a tool towards sustainable adaptation and risk mitigation.
AUTHOR PROFILE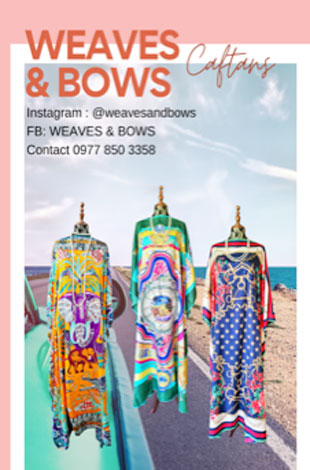 Nation
SHOW ALL
Calendar