PH joins int'l efforts to protect, oceans, seas
THE Philippines on Tuesday supported small island nations in urging the International Tribunal on the Law of the Sea (ITLOS) to issue an advisory opinion on the obligations of the 164 countries-signatories of the United Nations on the Law of the Sea (UNCLOS) to protect the oceans and seas.
"Today, in ITLOS, team Philippines stood in solidarity with nations and peoples with full belief in 1982 UNCLOS and the authority of international law in forging a more unified response and just solutions to the climate crisis," Foreign Affairs Secretary Enrique Manalo posted.
In December 2022, the Commission of Small Island States on Climate Change and International Law (COSIS) was formed to ask ITLOS to issue an advisory opinion to prevent pollution and protect the marine environment and stop ocean warming and accumulation of anthropogenic greenhouse gas emissions.
Philippine Permanent Representative to the UN in Geneva Carlos Sorreta in co-delivering Manila's statement said "as an archipelagic state comprised mostly of small islands, and one of the most vulnerable to and most affected by climate change, the Philippines stands in solidarity with COSIS and all the small island states that comprise it and outside of its membership, and support their initiative to request the tribunal's advisory opinion."
He said "fundamental to our position is that while UNCLOS was not designed as a mechanism for regulating climate change, its mandate is broad enough to consider the connection between climate and the oceans."
The 40-year-old treaty must be interpreted "in light of changing global circumstances and changing laws" Sorreta explained.
"It is, among others a strong, innovative and comprehensive global environmental treaty governing over two-thirds of the planet. It must be interpreted and applied with subsequent developments in international law and policy in mind," he said.
He cited the Philippines where coastal erosion, bleaching of coral reefs, loss of seagrass have severely affected the resources and livelihoods of Filipino coastal communities.
Foreign Affairs Assistant Secretary for Maritime and Ocean Affairs Maria Angela Ponce said by its nature, greenhouse gas emissions qualify as "pollution of the marine environment".
She said "The science behind climate change and the effects of greenhouse gas emissions on the marine environment is unassailable," she said, reiterating ocean warming, ocean acidification, and sea-level rise as examples.
The European Union and New Zealand cited the 2016 Arbitral Ruling on the South China Sea and suggested adopting its general interpretation of a state's obligation under UNCLOS.
Earlier, China had objected to COCIS bid saying other international laws –the UN Framework Convention on Climate Change, Kyoto Protocol, and Paris Agreement —also covers climate change issues.
In 2016, the Arbitral Tribunal ruled in favor of the Philippines and invalidated China's expansive nine-dash line claims in the SCS. The Hague also said that China caused irreparable harm to the marine environment when Beijing constructed artificial islands in the disputed territory in the SCS.
Beijing however continues reject the decision of the Permanent Court of Arbitration in The Hague and maintained that it was "null and void."
AUTHOR PROFILE
Nation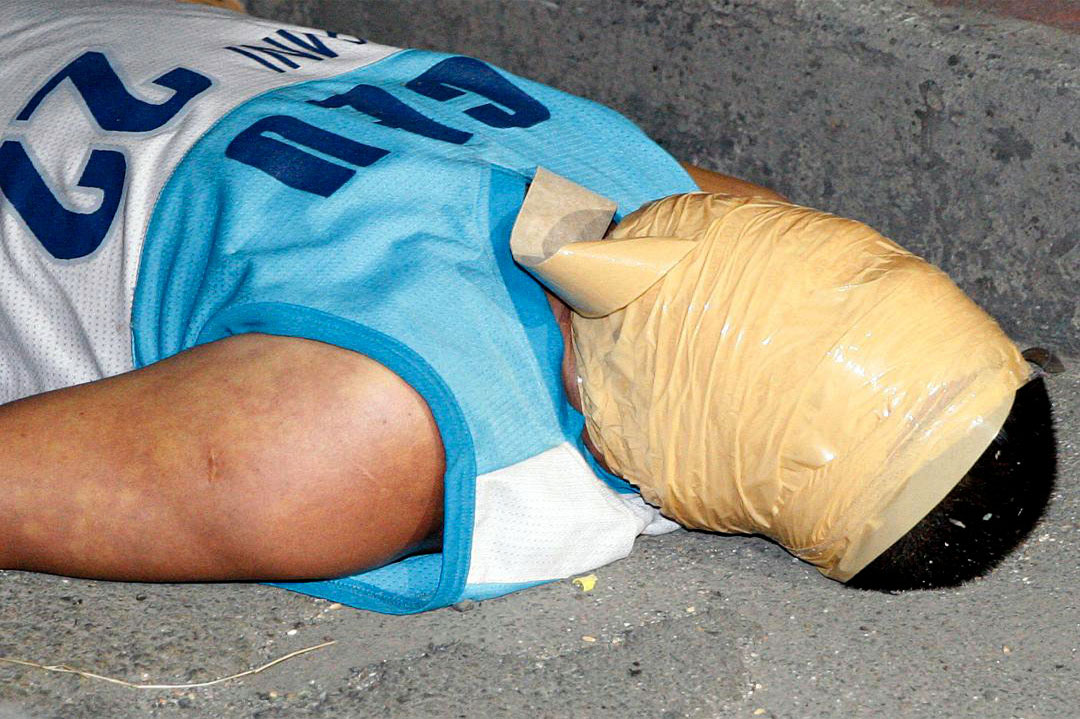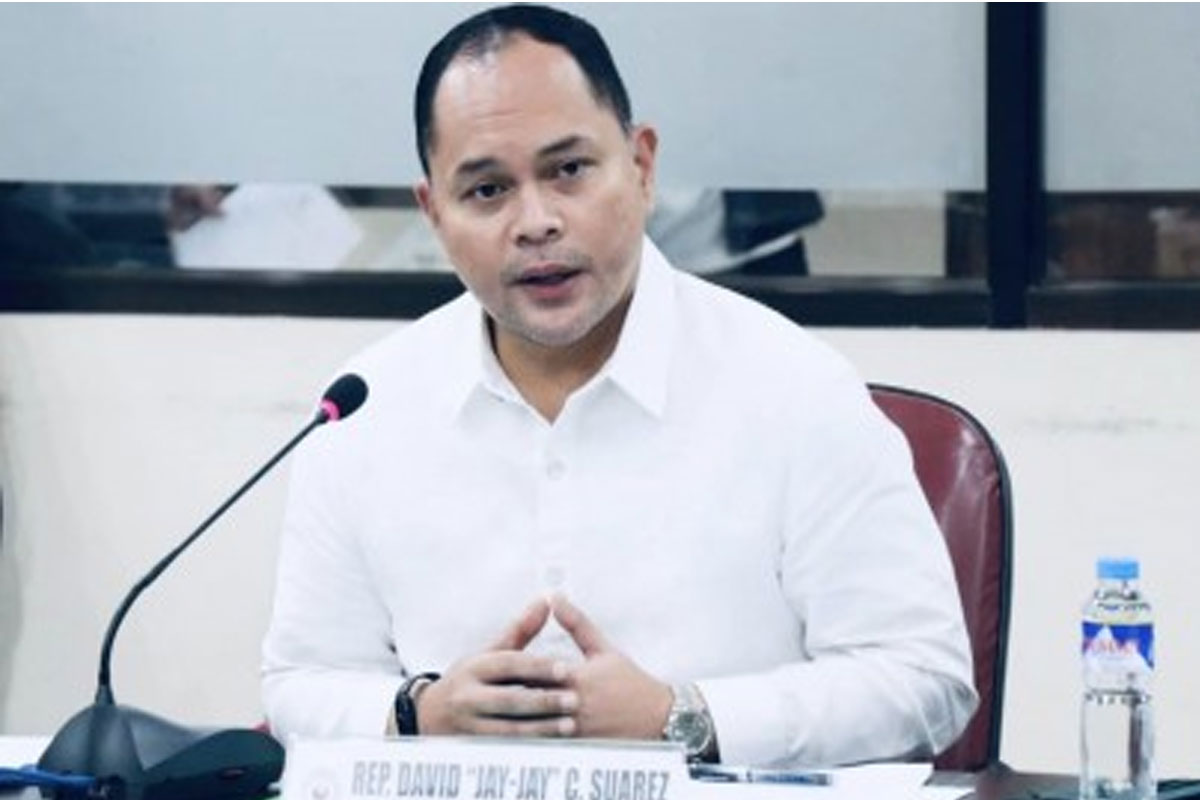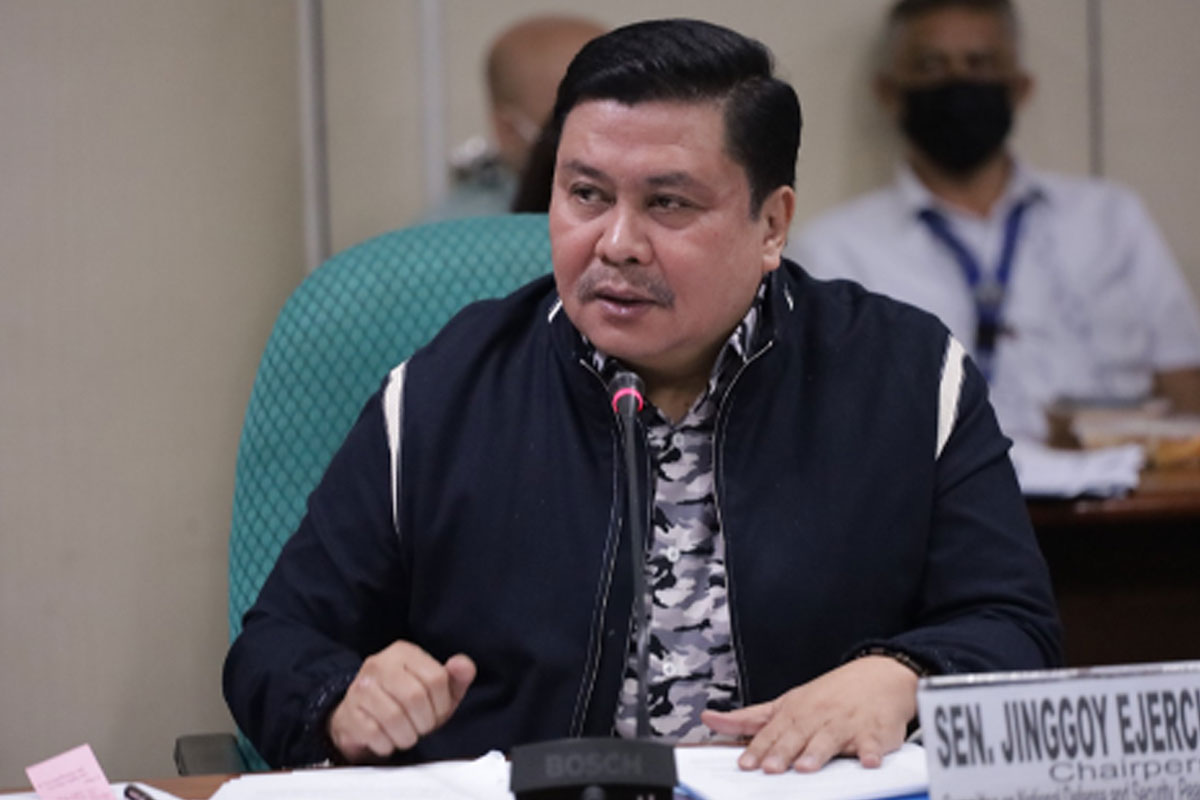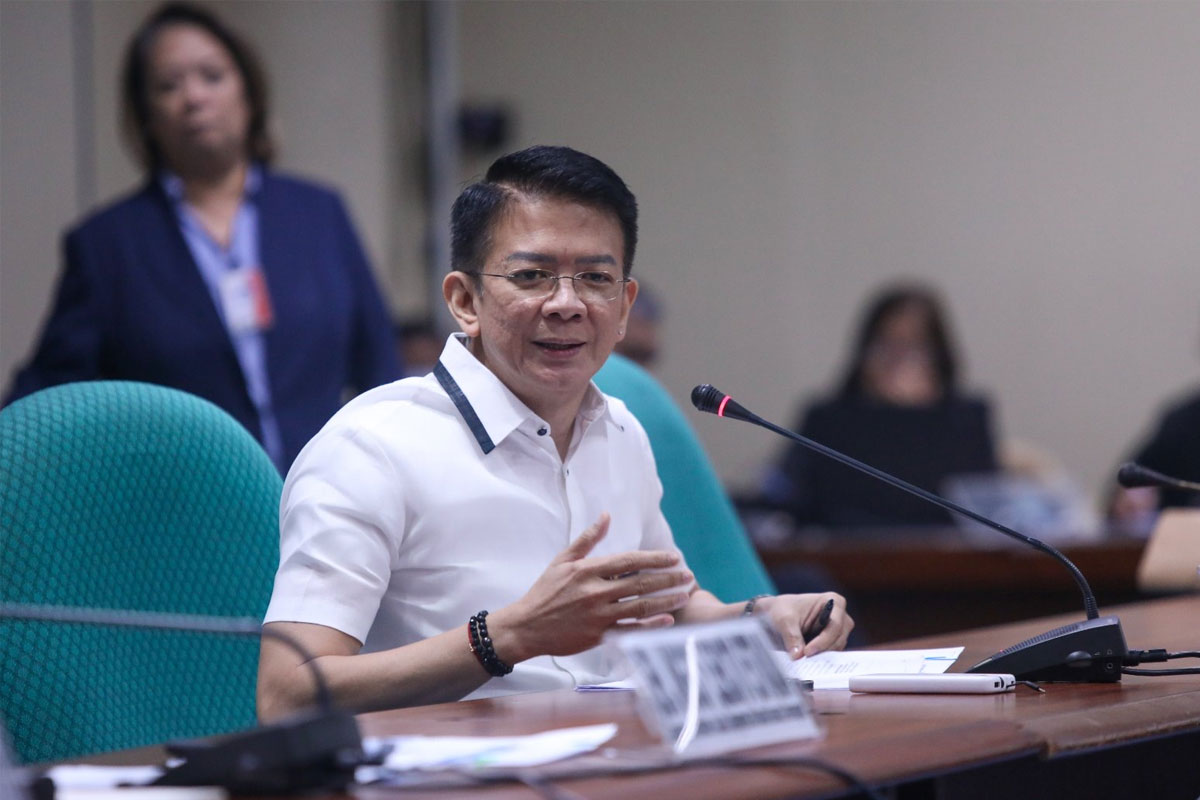 SHOW ALL
Calendar