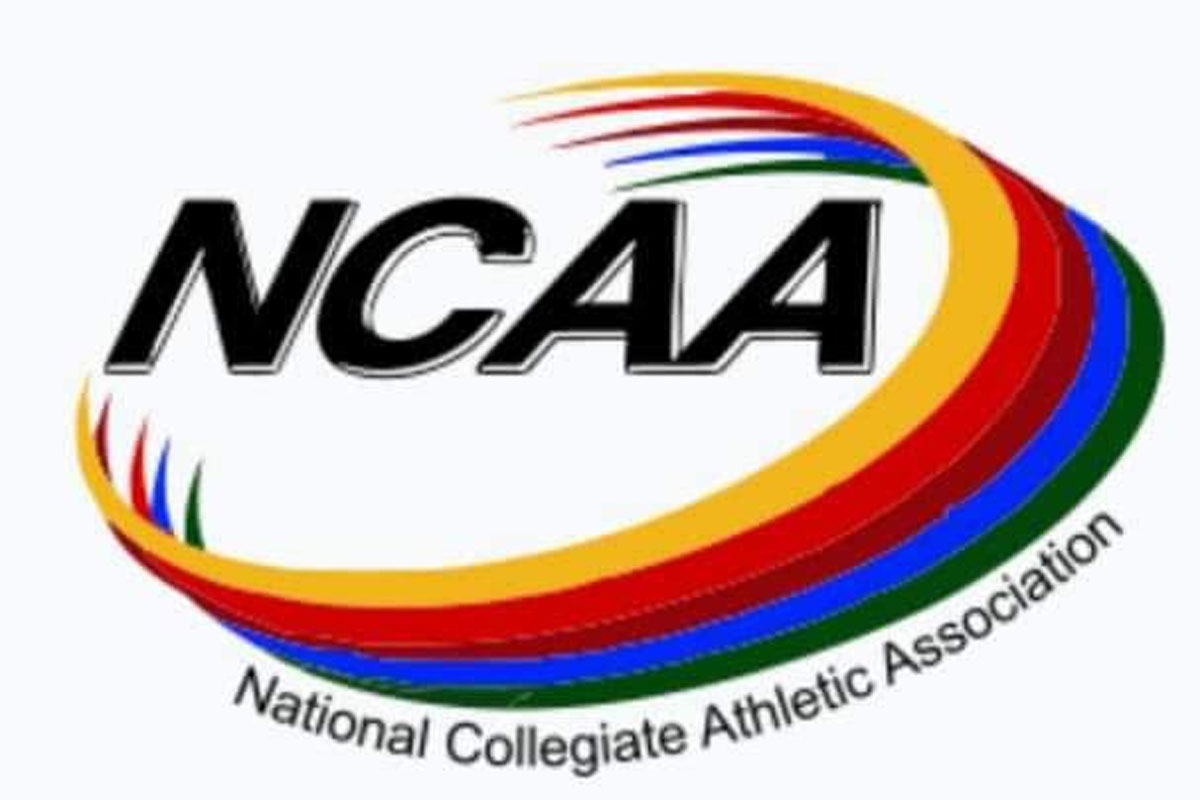 Perfect five for Letran, San Beda
DEFENDING champion Letran and San Beda took different routes to remain unbeaten in the NCAA men's basketball tournament at the La Salle Greenhills gym.
This time around, it was the Knights who went through the wringer to nip Lyceum of the Philippines University, 80-77, while the Red Lions pulled away in the second period to rout Arellano University, 82-68.
Extending their perfect run to five games, Letran and San Beda move closer in clinching the two outright Final Four berths as the elimination round enters the final two weeks.
Fran Yu banked in a jumper in the final 22 seconds to give the Knights a three-point lead and saw the Pirates squander several chances to send the game into overtime.
It was a sorry loss for LPU, which led by as much as 10 points in the first half, only to get rattled in the second half, as Letran opened the third period with a 12-0 run.
The Knights were ahead, 78-72, on a Brent Paraiso three-pointer before the Pirates clustered five straight points to cut the deficit to 77-78 with 37.5 seconds left.
Playing for the first time since beating Mapua, 80-60, the nine-day break has affected Letran that caused its lackluster first half performance.
"In a way, wala kaming makalaban sa tune-up. sa scrimmage. Kami-kami na lang. Siguro yung timing kasi yung kondisyon naman ng team nandoon," said coach Bonnie Tan, as the Knights committed 15 of their 22 turnovers in the first half.
Rhenz Abando powered Letran with 14 points and five rebounds while Jeo Ambohot produced 13 points, 13 boards and five blocks.
For San Beda, the Lenten break turned out to be beneficial for coach Boyet Fernandez.
"Well, it's the schedule. We have no qualms with that," said Fernandez. "We took advantage of that because it's Holy Week, at least nakapag-nilay nilay kami and then we also have to prepare for the future games. We are looking for five games in two weeks. We got already Sunday and then we have four games remaining."
"As I have said, we are looking one game at a time. We are looking forward for Perpetual on Wednesday. We will just be ready for that."
Dodging the bullet after a narrow 61-60 win over San Sebastian last April 8, San Beda went aggressive this time to prevail.
Holding a slim 17-15 lead after the first 10 minutes of play, the Red Lions outscored the Chiefs, 30-17, in the second period to erect a 47-32 halftime lead and never looked back.
With a young roster, Fernandez is happy to handle this group who are very willing to bring back San Beda on top.
"Well, I'm happy to be a part of their lives. Hopefully I could help them improve their talent," said Fernandez.
James Kwekuteye had 14 points and four rebounds and recorded a +15 efficiency rating to lead San Beda.
In his third year with the Lions, Kwekuteye is trying his very best as one of the veterans for the squad.
"It's hard. Don't get me wrong, it's hard being a kuya.
Sometimes they don't listen, they're makulit but at the end of the day, they're gonna respect me because I'm older than them. So I will gonna take charge and lead them," said the 6-foot-2 guard.
Gab Cometa was the other Lion in twin digits with 11 markers.
Axel Doromal took the scoring mantle for Arellano with 16 points while Gelo Sablan added 10 points and six rebounds.
Justin Arana, the league leader in double-doubles with four, was held down to seven points. Arana, who grabbed 13 rebounds, turned the ball over eight times.
The scores:
First game
San Beda (82) — Kwekuteye 14, Cometa 11, Penuela 9, Ynot 9, Bahio 8, Amsali 8, Sanchez 8, Cuntapay 6, Alfaro 4, Gallego 3, Visser 2, Villejo 0, Abuda 0, Andrada 0, Jopia 0.
Arellano (68) — Doromal 16, Sablan 10, Valencia 9, Cruz 8, Arana 7, Concepcion 7, Steinl 4, Sta. Ana 3, Abastillas 2, Caballero 2, Oliva 0.
Quarterscores: 17-15, 47-32, 66-52, 82-68
Second game
Letran (80) — Abando 14, Ambohot 13, Yu 9, Paraiso 9, Fajarito 7, Reyson 7, Mina 6, Olivario 5, Caralipio 5, Javillonar 5, Ariar 0.
LPU (77) — Barba 20, Larupay 19, Navarro 10, Valdez 9, Cunanan 6, Remulla 5, Garro 3, Guadaña 2, Umali 2, Bravo 1, Guinto 0, Gaviola 0.
Quarterscores: 20-24, 39-46, 62-65, 80-77
AUTHOR PROFILE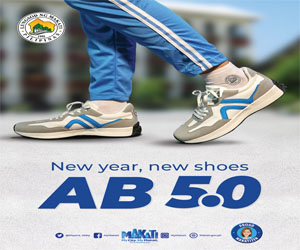 Basketball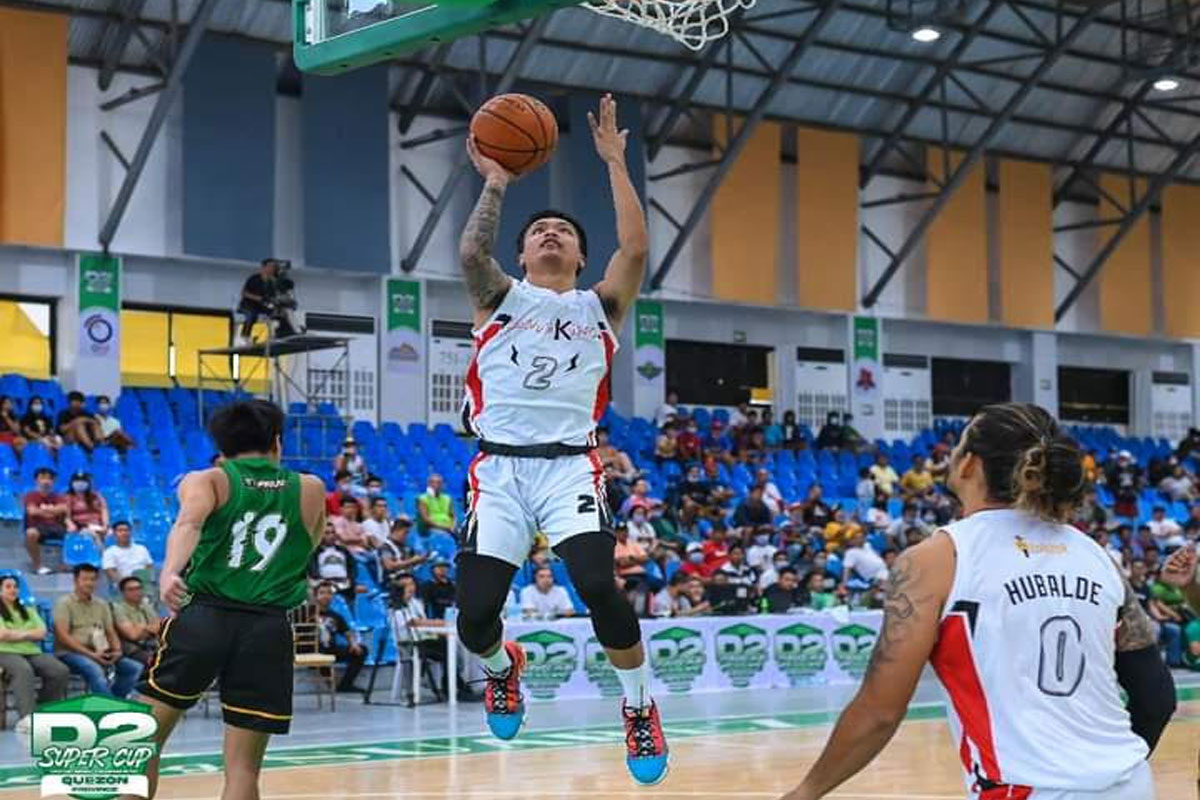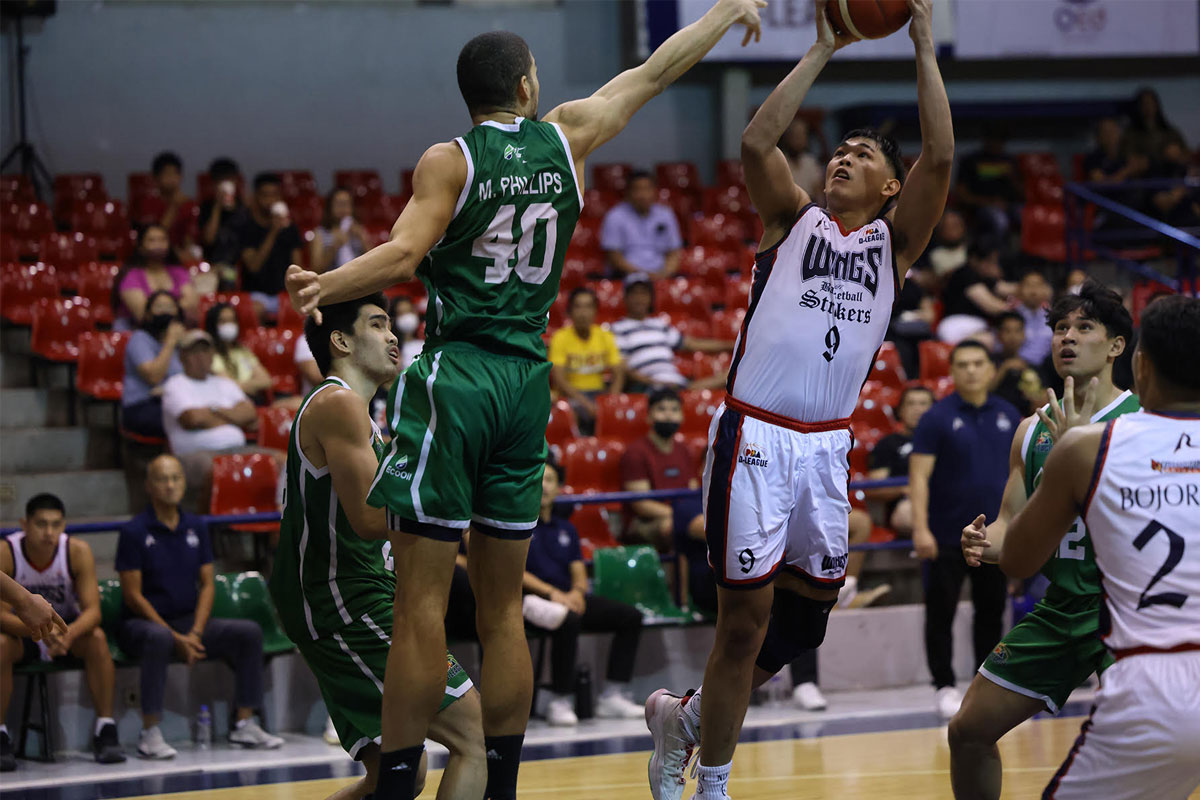 SHOW ALL
Calendar