PDEA gets nationwide ISO certification
THE Philippine Drug Enforcement Agency (PDEA) this week made history after becoming the country's first law enforcement agency to earn an ISO 9011:2015 ISO certification nationwide.
PDEA chair, Director General Wilkins M. Villanueva broke the good news after the Agency passed the stringent validation and site inclusion external audit conducted by the Certification International Philippines – a certification body that grants the holder adherence to International Organization for Standardization (ISO) standards.
He said that the new milestone is one for the record book as PDEA just made history as the first law enforcement agency in the country to obtain the coveted nationwide ISO certification.
ISO 9001:2015 defines the benchmark that provides a framework of globally recognized principles of Quality Management System including customer focus, leadership, engagement of people, process approach, improvement, evidence-based decision-making and relationship management.
The certification covers PDEA frontline services and procedural processes, in particular, its regulatory functions through Compliance Service which is responsible for processing and issuing permits and licenses to prevent chemical diversion; its Laboratory Service for the qualitative and quantitative examination of seized drug evidence, and its subsequent destruction sanctioned by court order; and drug testing of arrested drug personalities during anti-drug operations of all its 17 regional offices across the country.
"In keeping up with the tradition for excellence, we continue to uphold world class standards. This is PDEA's time-honored commitment in implementing a quality management program to ensure a responsive service that the public deserves," Villanueva noted.
The adoption of ISO principles was made possible with the assistance of PDEA support services composed of the Human Resource and Management Service, Logistics and Administrative Management Service, Financial Management Service, PDEA Academy, Information and Technology Management Division under the Plans and Operations Service and the Internal Quality Audit Team.
Villanueva said the PDEA ISO-certification involves blood, sweat and tears. "It all started with a dream, and that dream is now a reality. This is PDEA's legacy and commitment to the Filipino people – a quality public service to all," the official said.
To recall, PDEA acquired its ISO 9001:2008 and ISO 9001:2015 certifications on March 18, 2015 and October 10, 2018, respectively, for the National Headquarters, as a testament to the agency's commitment to service excellence.
AUTHOR PROFILE
Nation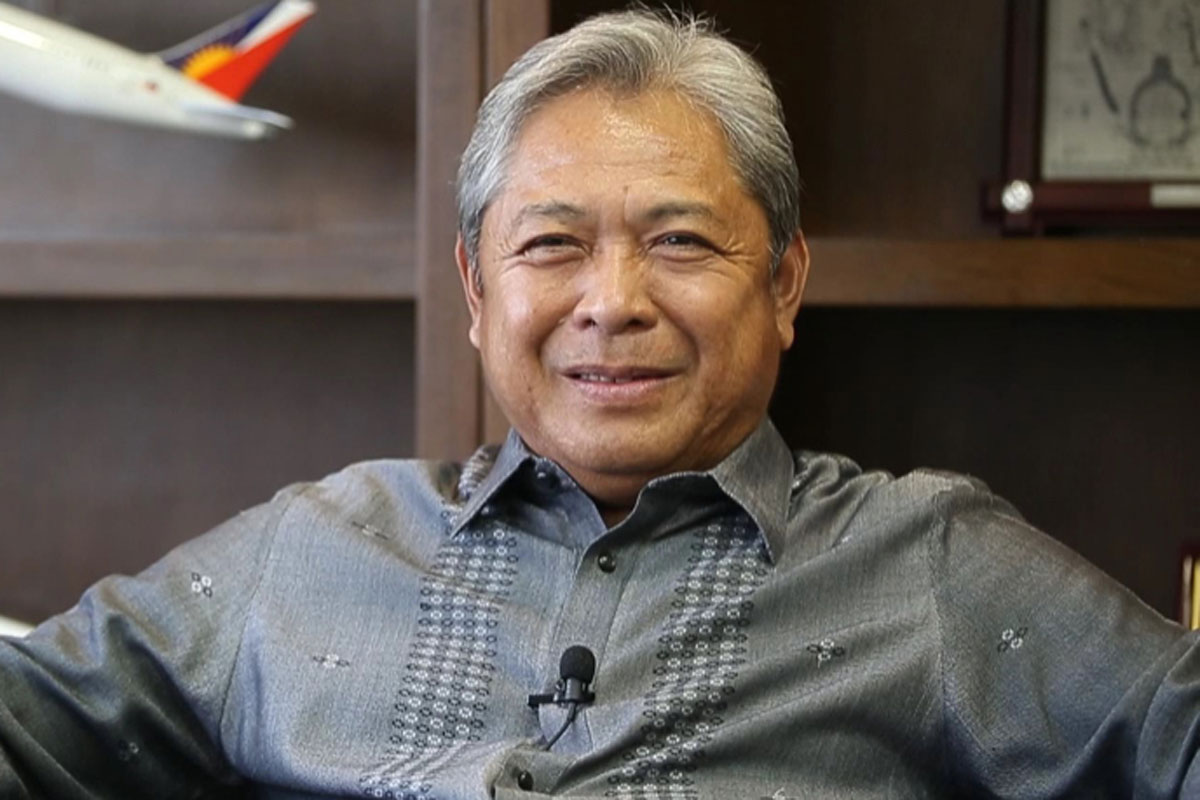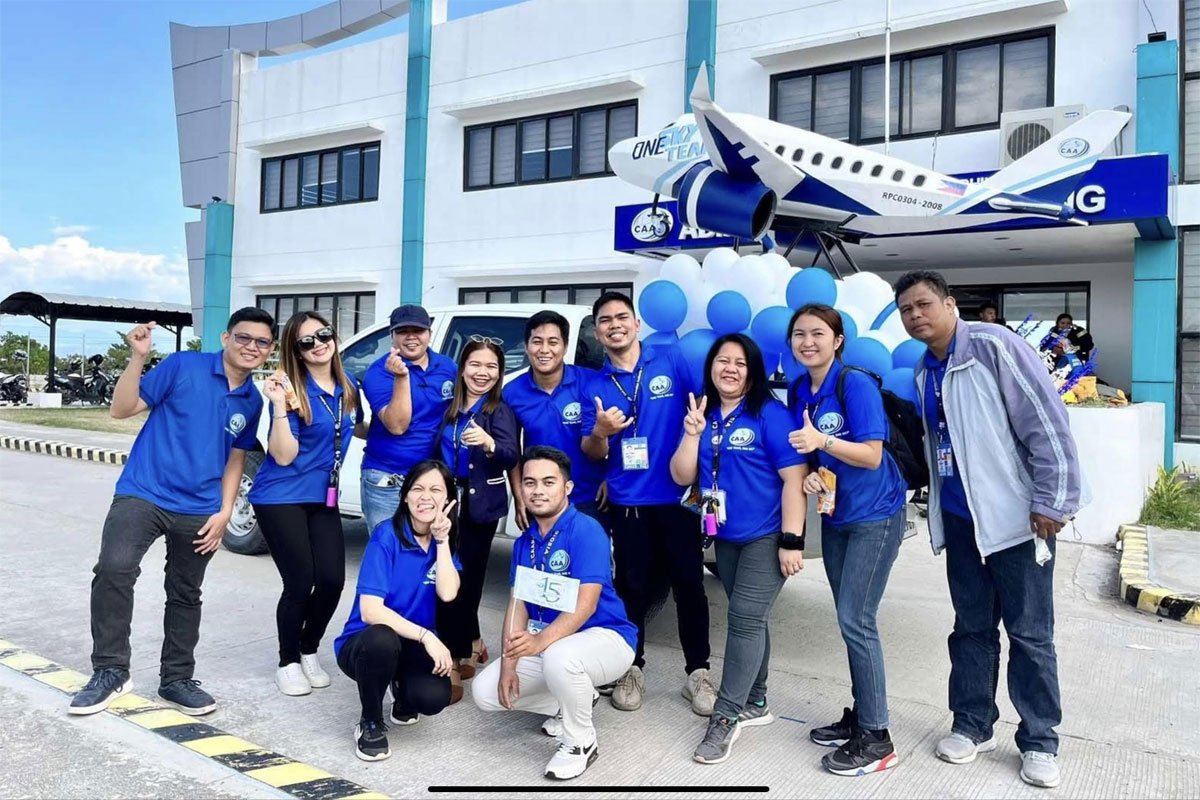 SHOW ALL
Calendar