PCAP crown to Pasig
PASIG Pirates achieved another chess milestone by winning the title in the 2022 PCAP Third (Open) Conference.
Led by GMs Oliver Barbosa and Mark Paragua, Pasig brought down Negros Kingsmen, 2-1, in Armageddon to capture the championship in this prestigious competition sponsored by San Miguel Corporation, Ayala Land and PCWorx.
More importantly, Pasig became only the second team to win back-to-back championships after the San Juan Predators.
And the Pirates of Pasig Mayor Vico Sotto and coach Franco Camillo did it by winning two of the three-game playoffs against the hard-fighting Kingsmen.
Barbosa overpowered FM David Elorta on board two, while Paragua clobbered FM Elan Asuela on bord three to clinch the victory for Pasig.
IM Joel Pimentel was the lone bright hspot for Negros as he defeated IM Eric Labog, Jr. n board one.
Before the three-game playoffs, Negros and Pasig split the first two matches, with the Kingsmen of United States-based NM Tony Aguirre winning the first set, 11-10, and the Pirates takign the second set alo by the same score, 11-10.
WIM Bernadette Galas outduelled WIM Sherily Cua, 2-1, on the female boardd and Pimentel blanked Jerome Villanueva and Kevin Arquero, 3-0, on board five to put Negros ahead, 11-10.
Pasig, however, struck back with victories by Barbosa over Elorta, 2-1; Cua over Galas, 2-1; and IM Cris Ramayrat over NM Edmundo Gatus, 2-1, to take the second match, 11-10.
That set up the mouth-watering three-game playoffs to determine the champion.
In the battle for third place, Davao Eagles edged two-time champion San Juan Predators, 11-10.
Leading Davao's charge were Dale Bernardo, who upset IM Jan Emmanuel Garcia, 2-1; FM Austin Jacob Literatus downed Narciso Gumila, 2-1; and NM Jonathan Tan humbled FM Narquingden Reyes and Narquingel Reyes, 2.5-.5.
IM Paulo Bersamina crushed FM Sander Severino, 3-0, and WIM Jan Jodilyn Fronda outplayed WNM Rowelyn Joy Acedo, 2-1, to carry the fight for San Juan.
PCAP, the country's first and only professional chess league, is msnaged by President-Commissioner Atty. Paul Elauria and Chairman Michael Angelo Chua.
The tournament is supported by the National Chess Federation of the Philippines (NCFP), headed by Chairman-President Prospero "Butch" Pichay.
AUTHOR PROFILE
Other Sports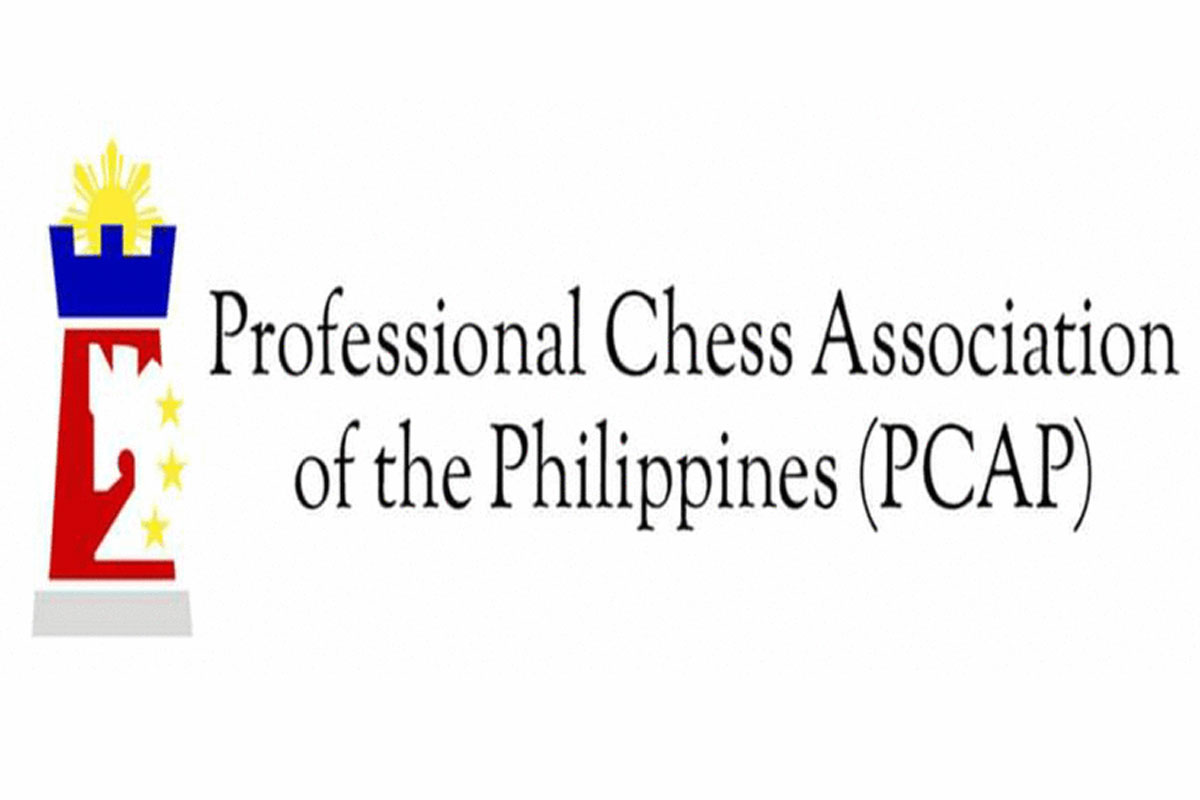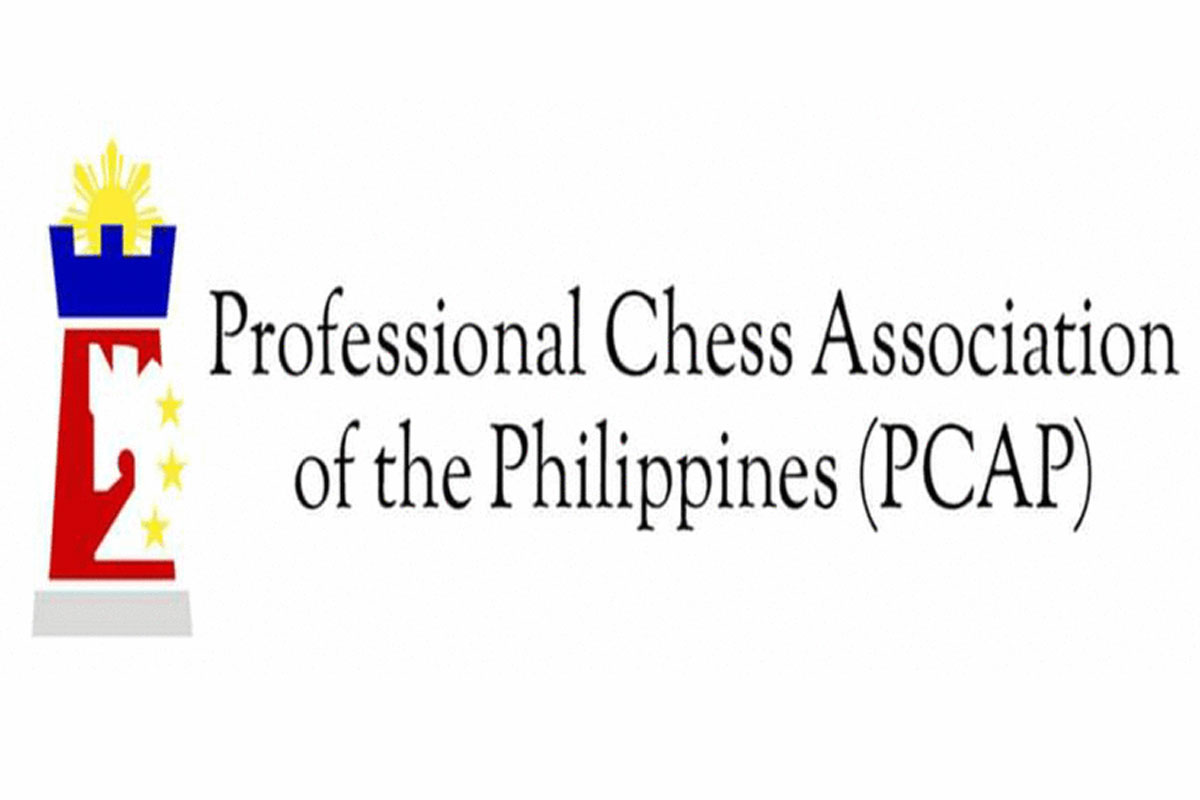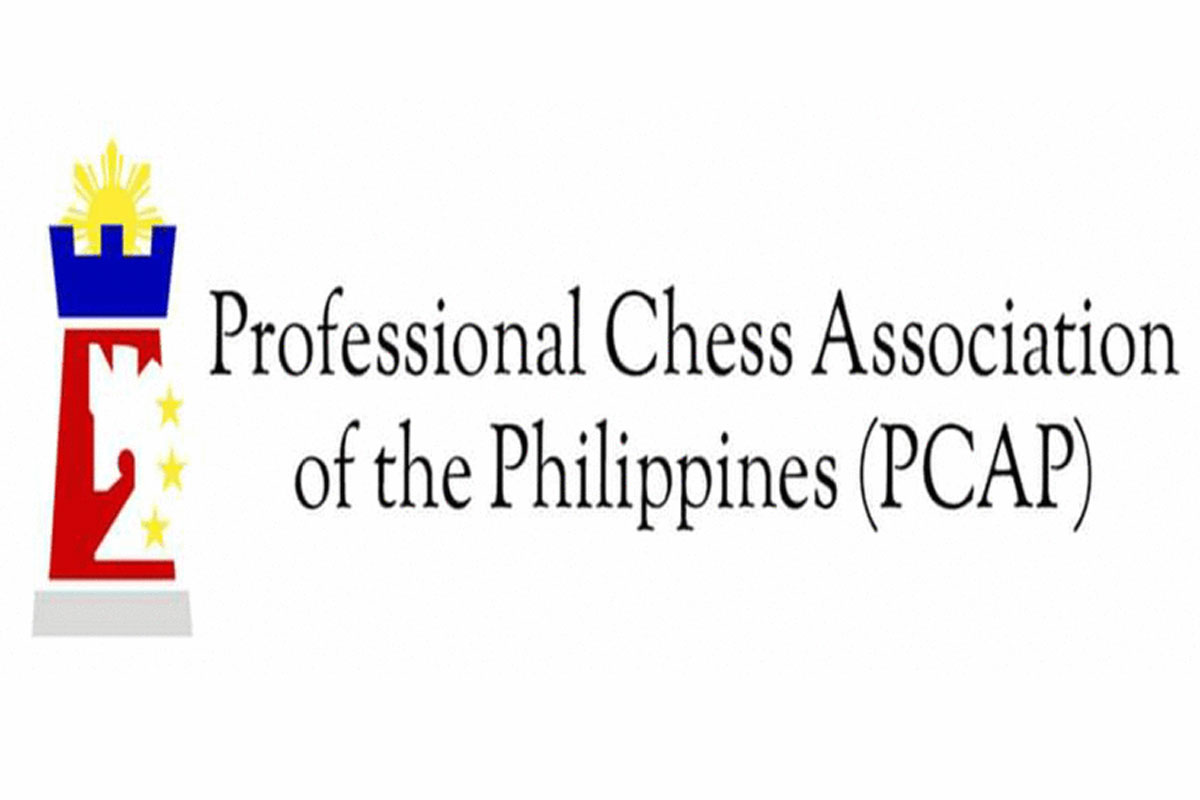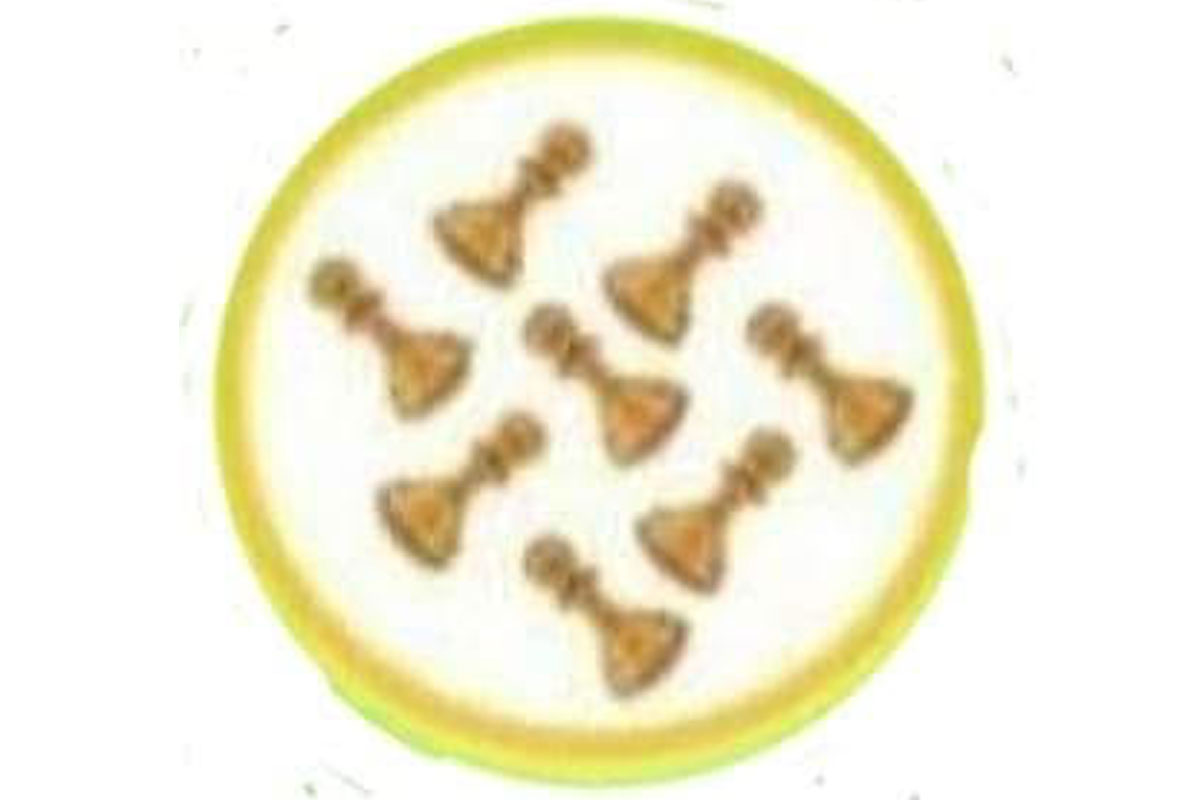 SHOW ALL
Calendar