Retired General Moro Virgilio M. Lazo
PBBM names new PDEA Chief
PRESIDENT Ferdinand "Bongbong" Marcos Jr. has appointed a "true-blue warrior," former Philippine National Police Action Force director, retired General Moro Virgilio M. Lazo as the new director general of the Philippine Drug Enforcement Agency.
A member of Philippine Military Academy (PMA) "Maharlika" Class of 1984, Lazo replaces Director General Wilkins M. Villanueva of PMA "Maringal" Class of 1988 who headed the agency after being designated by former President Rodrigo Duterte in May 2020.
Lazo, also a former PNP Director for Operations, was named as PNP-SAF commander in the aftermath of the January 25, 2015, counter-terror operation in Mamasapano, Maguindanao that left 44 brave SAF commandos dead after a successful mission to neutralize then Southeast Asia's most wanted terrorist, Zulkifli bin Hir alias "Marwan."
A former Corps Commander of the Citizen's Army Training of the Divine World School of Laoag during his high school days, Lazo joined the PMA in Fort del Pilar in 1980 and graduated four years later.
He is known to be a former officer of the now defunct PNP Narcotics Command who later joined the Presidential Security Group during the time of President Fidel V. Ramos.
The new PDEA chief told the Journal Group that indeed, his new job is "very dangerous" since he will be fighting unseen enemies ranging from big-time drug trafficking syndicates to rogues in uniform.
However, he said that with the support of the community and the media as well, they are ready to face the tough challenges ahead.
"I told myself, when it was offered to me that I will try and we will give all we have. Now, dumating na, so let's all pray for the success of our efforts," he said.
Lazo will be overseeing the lead government agency "responsible for the efficient and effective law enforcement of all the provisions on any dangerous drug and/or controlled precursor and essential chemical as provided under Republic Act (RA) 9165 or the Comprehensive Dangerous Drugs Act of 2002."
He becomes the eighth PDEA director general since the agency was created by virtue of RA 9165 on July 4, 2002. The PDEA was first headed by Director General Anselmo S. Avenido, followed by Director Generals Dionisio R. Santiago, Jose S. Gutierrez Jr., Arturo G. Cacdac Jr., Isidro S. Lapeña, Aaron N. Aquino and later Villanueva. All are graduates of the PMA, too.
Lazo becomes the first PDEA director general to be appointed by President Marcos Jr.
The new PDEA chief is a proud son of Ilocos Norte, particularly Laoag City. Lazo is also known as among a number of retired police generals who helped the local campaign security of President Marcos Jr.
He is known for his close ties with former President Ramos and was among those who joined the Constabulary SAF organized by the late president when he was still the PC-INP chief.
He became a chief directorial staff of the PNP-SAF in 2010. Five years later, it was his time to head the special unit.
Lazo also used to be the director of the PNP Firearms and Explosives Office (FEO) where he instituted a number of reforms to fight corruption in the unit and give FEO clients the best service they can get.
The official also was once a former Police Regional Office 1 officer-in-charge in Ilocos-Pangasinan region. Prior to that, he served as a member of the PNP mission in Cambodia and East Timor under the auspices of the United Nations,
When he was appointed as PNP-SAF director by the late President Benigno S. Aquino Jr., Lazo said he was "grateful, honored and humbled" for having been chosen to lead the "unit close to my heart."
Now, the former top PNP "Tagaligtas" is on a mission to lead the country's war on drugs with a high commitment to ensure the protection of human rights at all times.
Officials said they expect the PDEA to be more "stronger and solid" in its mission to win the war against drugs under Lazo.
AUTHOR PROFILE
Nation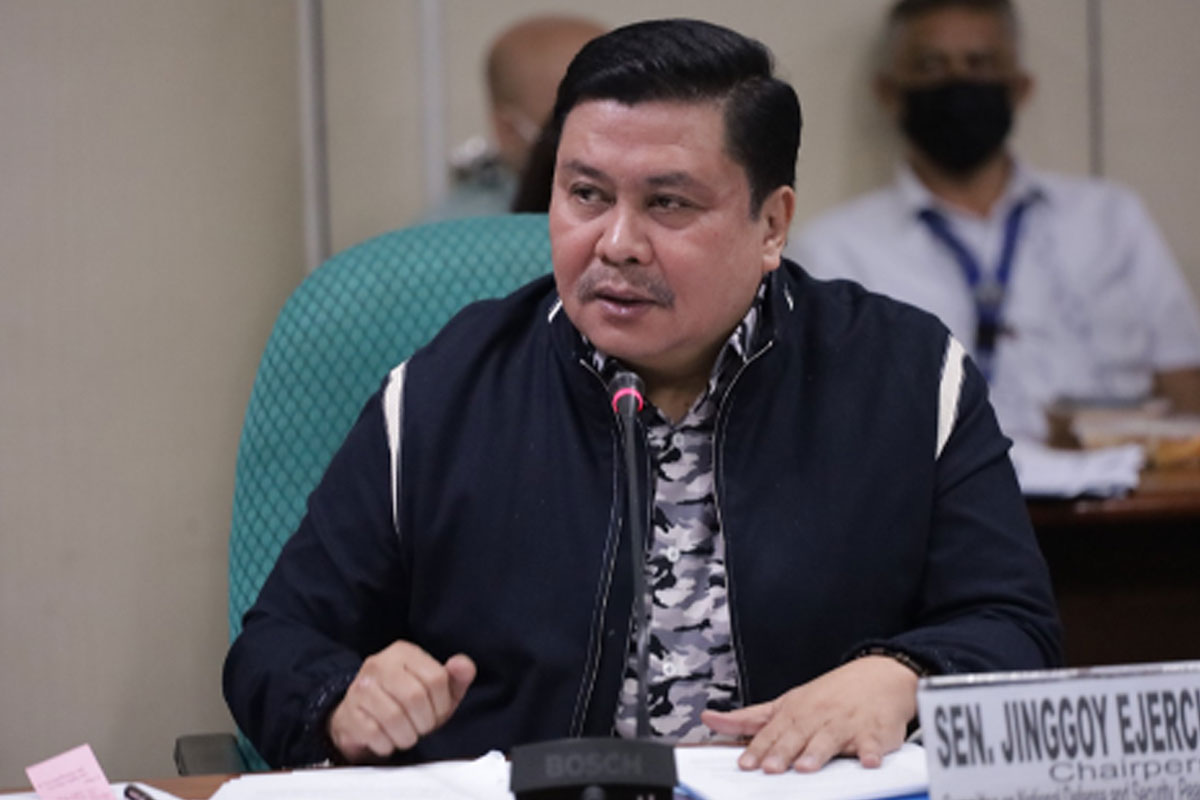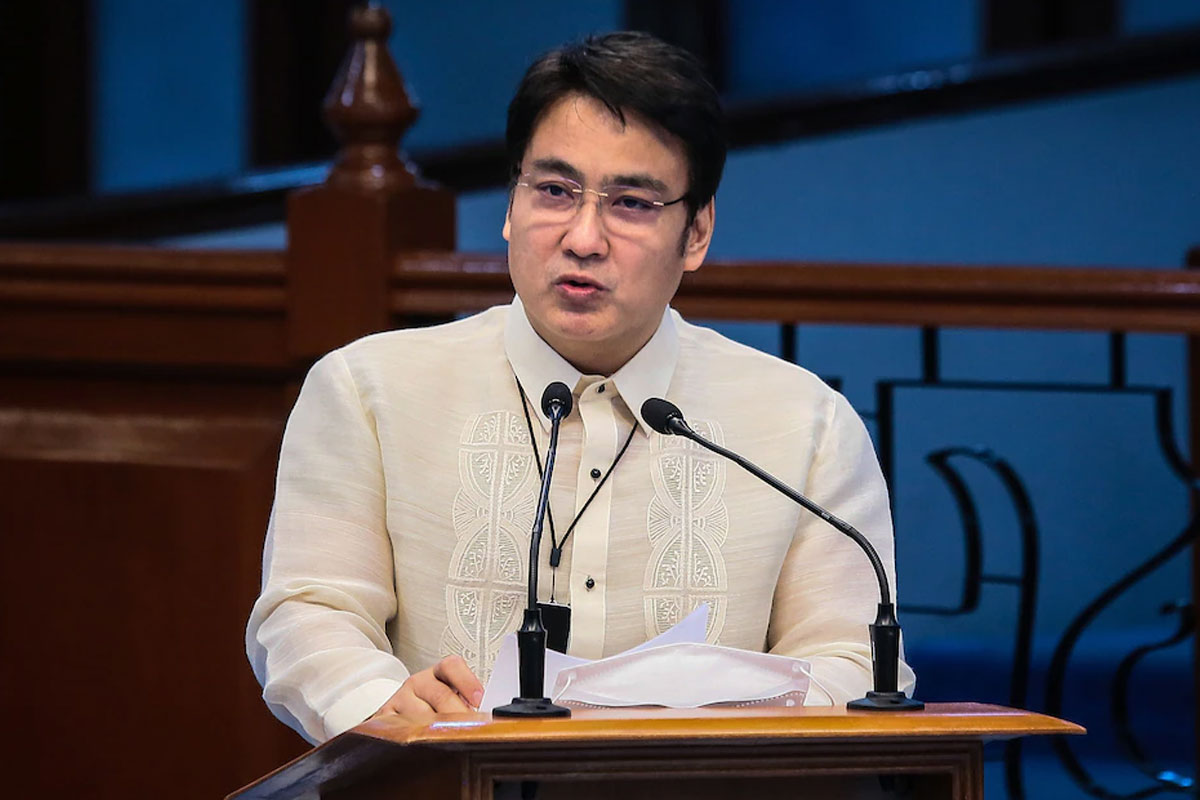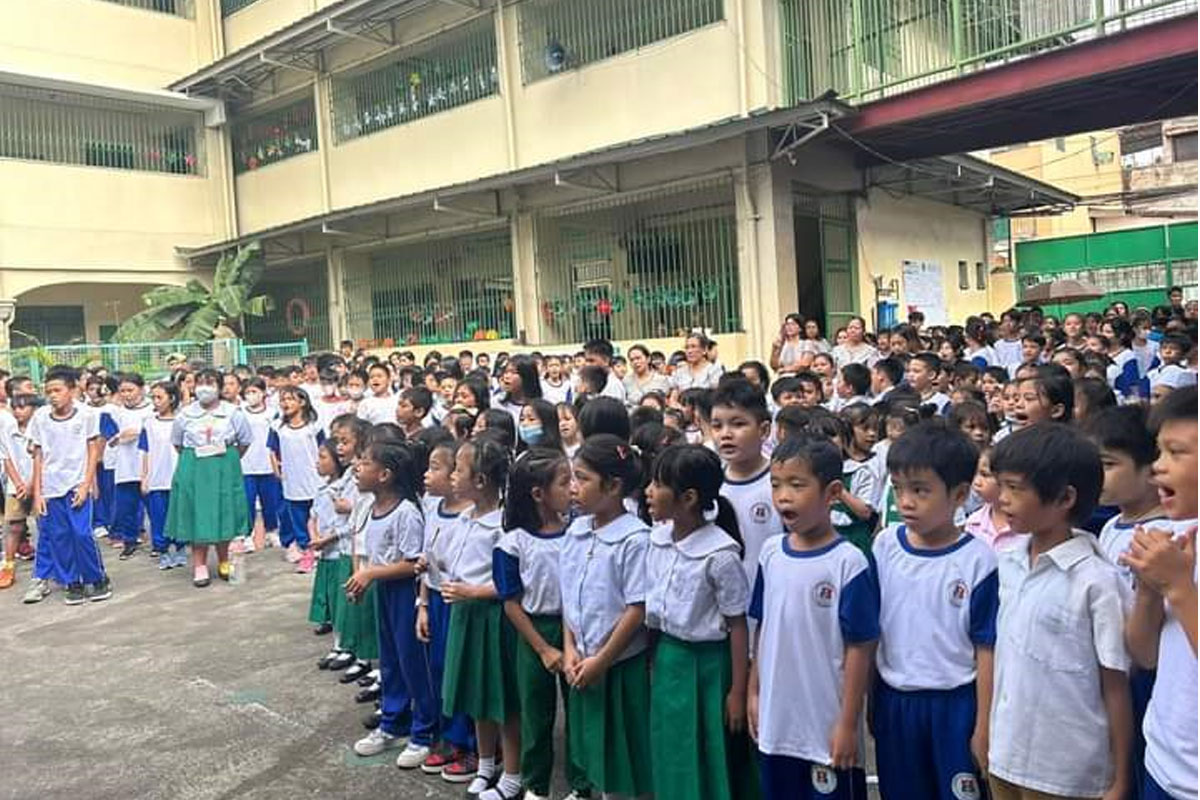 SHOW ALL
Calendar