President Ferdinand R. Marcos Jr.
Marcos DA post gets high approval rating
PRESIDENT Ferdinand R. Marcos' decision to take the helm of the Department of Agriculture (DA) has received high approval rating, according to results of a recent PUBLiCUS Asia survey.
Results of PUBLiCUS Asia's Pahayag 2022 Quarterly Survey showed that 63 percent of respondents agree with the President's move to take the agriculture portfolio.
Fifteen percent of Filipinos disagreed with the President's decision, while 22 percent were undecided.
The survey was conducted on Sept. 16-20, 2022, with a base of 1,500 adult respondents.
In an interview with reporters on Thursday, Marcos stood firm in his decision to stay as DA chief amid critics' calls to appoint a full-time secretary to head the department.
He said other DA officials agree with his decision, adding that he was willing to step down if he was no longer needed.
"I am giving my full attention to the department. And the reason that I stay on up to now, I have actually raised the subject with some of the some of the staff and the employees and the secretaries in the DA and they asked me not to leave," he said.
Because the problems of the DA were "very deeply embedded," Marcos said his role as president is necessary to "change and turn it around."
He said he will appoint someone to take his place once DA's functions are properly institutionalized, and the structural changes are made.
"When we are able to say that the DA's functions are properly institutionalized, and the structural changes that we need to make in the DA have been made, and the appointments in the DA have already been made, then saka ako bibitaw. Because then, they don't need me anymore, they don't need the President heading the department," he added.
Last June, Marcos announced that he will head the DA to show Filipinos that he puts "high priority" on the agriculture sector.
As DA chief, he vowed to prioritize increasing rice production and re-organizing the agriculture department.
Earlier this month, the Marcos administration also obtained high approval ratings on its handling of urgent national concerns in the country based on a Pulse Asia survey.
The Pulse Asia's poll, which was released on Oct. 6, found that his administration received "majority approval ratings" on 11 of the 13 issues, including responding to the needs of calamity-hit areas and controlling the spread of the COVID-19. Philippine News Agency
AUTHOR PROFILE
Nation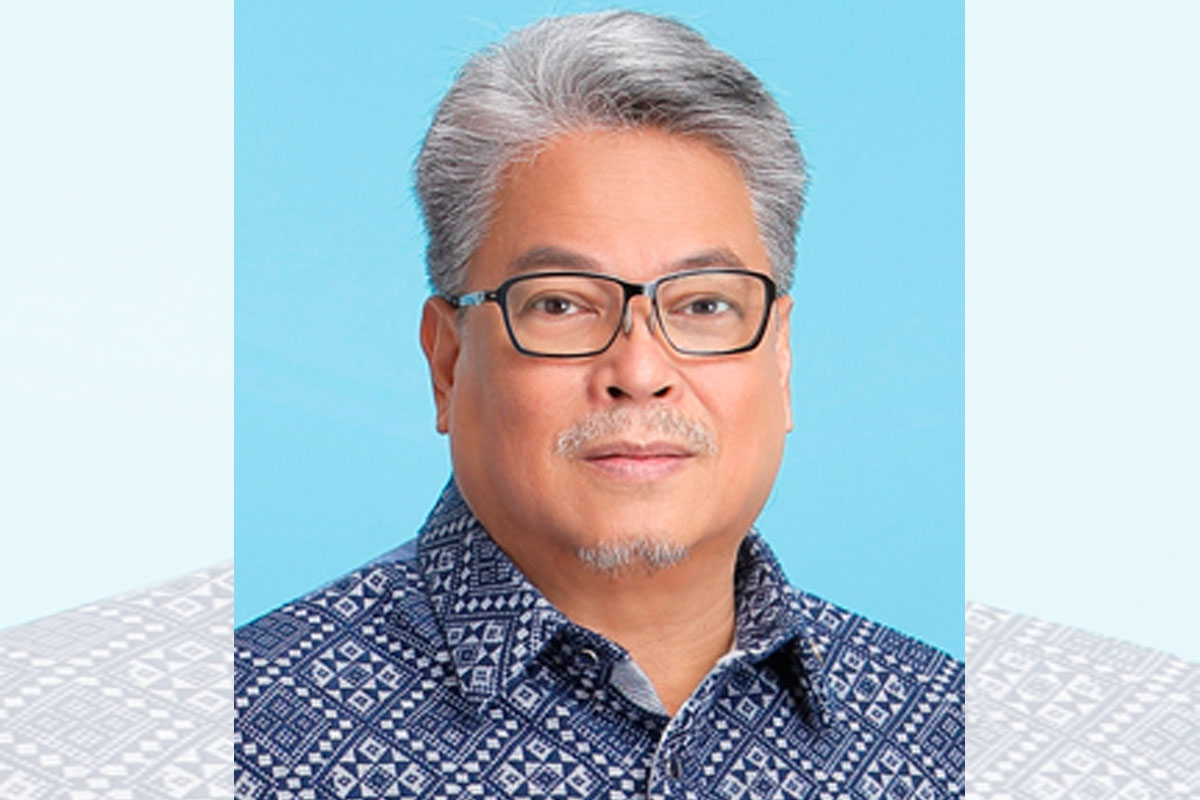 SHOW ALL
Calendar