PBBM leads launching of 75th Ormoc City Charter Day Commemorative Stamps
PRESIDENT Ferdinand Marcos Jr., Ormoc City Mayor Ms. Lucy Torres Gomez, Leyte 4th district Rep. Richard Gomez and Postmaster General Norman N. Fulgencio unveiled the 75th Ormoc Charter Day Stamps and official first day covers to mark the City's "Adlaw sa Ormoc" Diamond Charter Day held at Ormoc Superdome on October 20, 2022.
Postmaster General Norman Fulgencio said they are honored to issue the 75th Ormoc Charter Day Stamps, which feature a historic building constructed in 1945-46 right after World War II. Later the building served as Ormoc City Hall in 1947 and has now been fully restored to its original beauty as the Museum of Ormoc City.
"The stamp is more than a piece of paper as it immortalizes the Philippines' rich history. It makes us realize how far our country has progressed. It reminds us how Ormoc has now transformed into a highly urbanized coastal port city, serving as the economic, cultural, commercial, and transportation hub of western Leyte", Fulgencio said.
He added, "the Philippine stamps promote unity in the Filipino people, as we celebrate our achievements and milestones of the country together".
The Post Office also expounds on its modernization program and its continuous digitalization and innovation. "All of these are in support of the leadership of President Bongbong Marcos towards a modern and convenient public service", he said.
According to PhlPost, stamps are pieces of art to record the most important people and events in our country in the most artistic and beautiful way. It is not only meant to commemorate our rich history and culture, but they are also our way to celebrate and thank our best, brightest, and most patriotic Filipinos who have brought honor, pride and joy to our nation.
Stamps and official first-day covers are now available at the Philatelic Counter, Manila Central Post Office in Liwasang Bonifacio. For inquiries on the stamps, please call (02)8527-0108 or (02)8527-0132 and follow and like the Facebook page https://www.facebook.com/PilipinasPhilately/ for updates.
AUTHOR PROFILE
Miscellaneous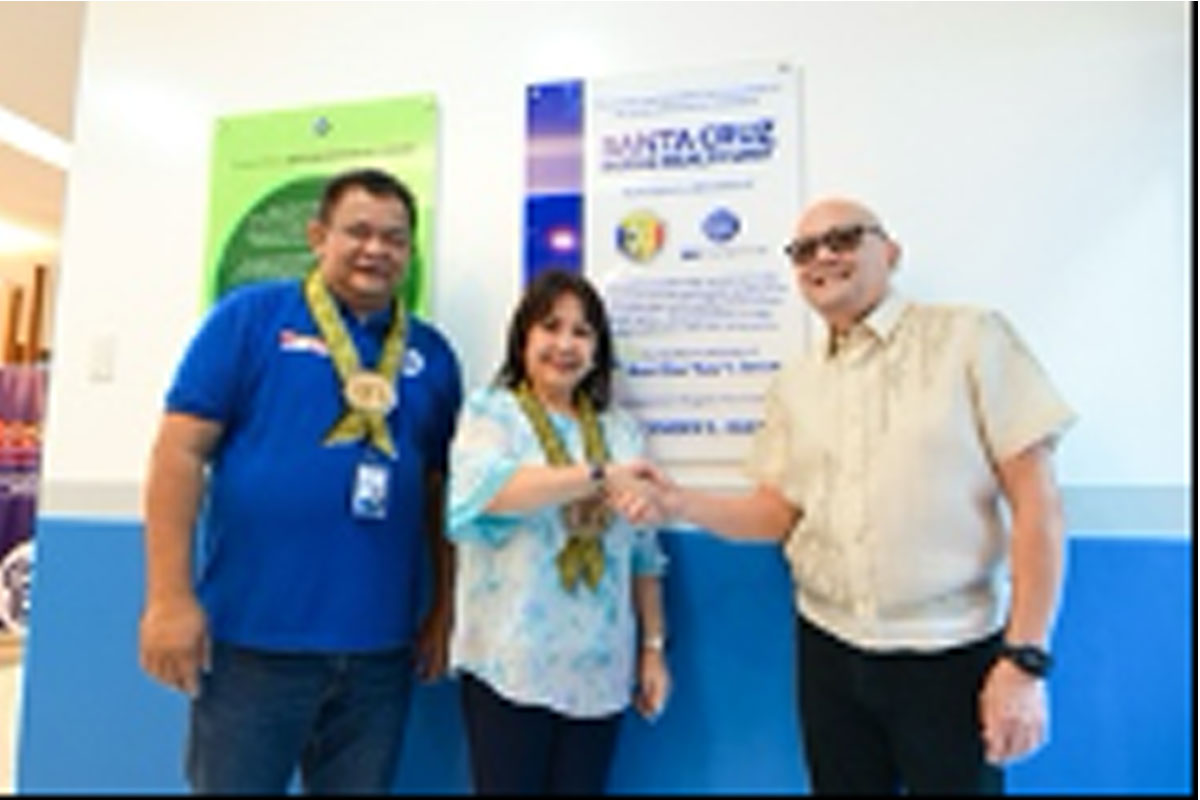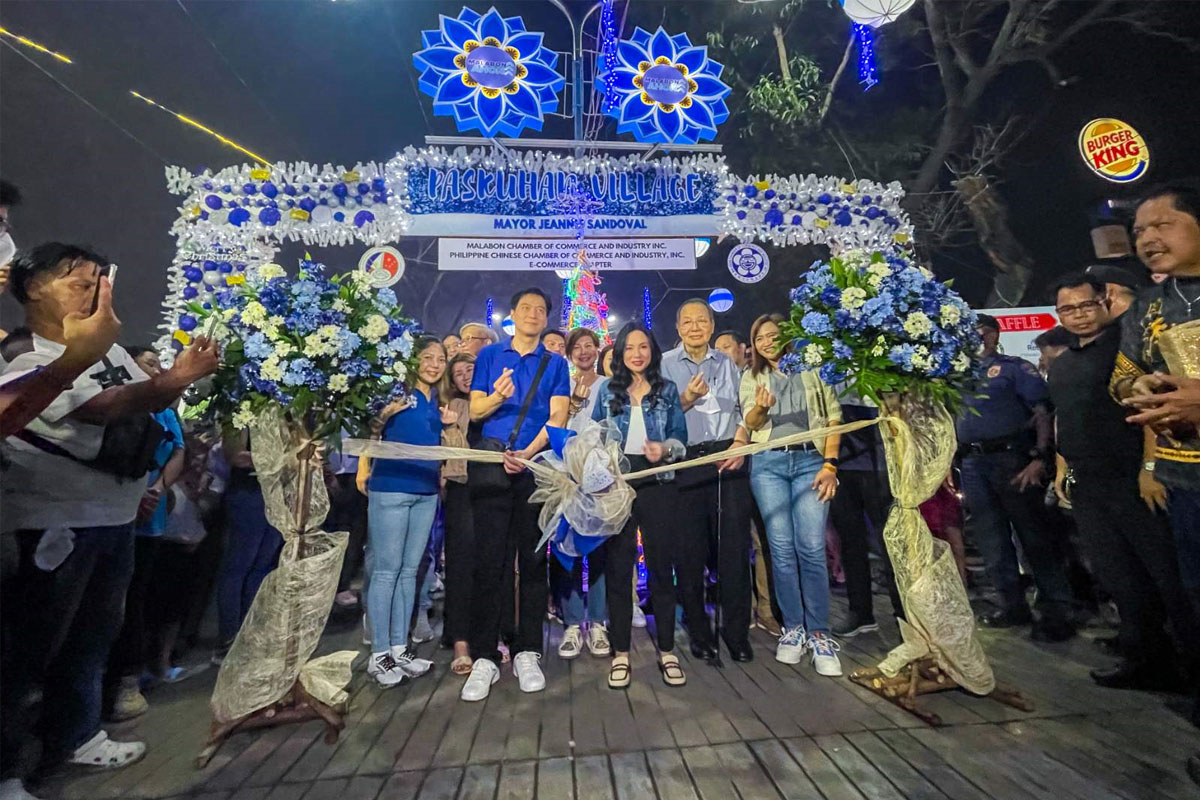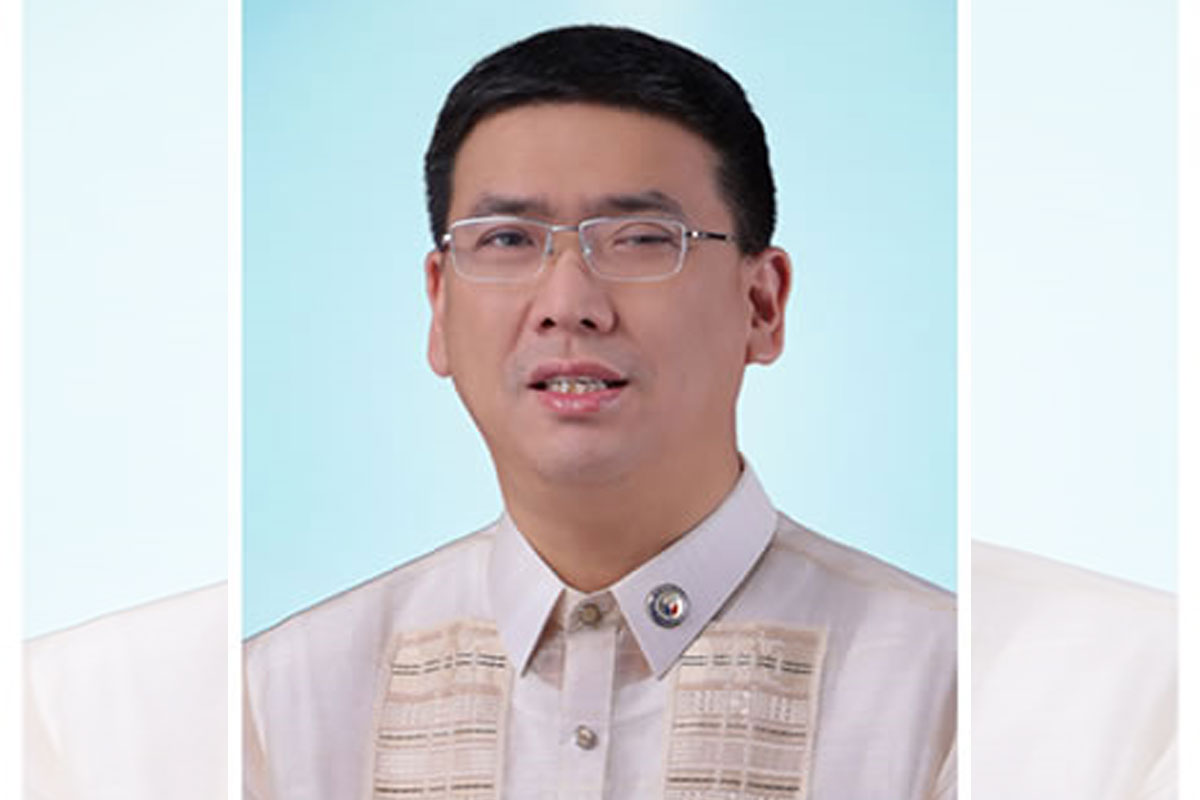 SHOW ALL
Calendar