P30M worth of 'untaxed' vape products seized, charges filed
BUREAU of Internal Revenue (BIR) Commissioner Romeo Lumagui Jr., along with revenue officers from the BIR Manila District Office No. 32, on Tuesday filed a criminal complaint before the Department of Justice (DOJ) against four individuals whose businesses were caught selling "untaxed" vape products.
All have been charged with violations against Republic Act (RA) No. 111346, which is an "Act Increasing the Excise Tax on Tobacco Products, Imposing Excise Tax on Heated Tobacco Products and Vapor Products, and Increasing the Penalties for Violations of Provisions on Articles Subject to Excise Tax," as well as breaching the National Internal Revenue Code of 1997.
The criminal complaints came as a direct result of a previous raid, wherein Lumagui, who was then deputy commissioner, led a specialized team to inspect the onsite and online business operations of the respondents in Binondo, Manila.
The operation led to the seizure of approximately 50,000 to 100,000 units of vapes, plus 899 boxes of untaxed excisable articles composed of 175,050 pieces of pods and 61,400 pieces of bottled flavored juice.
The estimated value of the goods seized ranged from P15 million to P30 million.
"I hope this serves [as] yet another warning to those who think that they can continue to evade the payment of their taxes. We are hands-on and focused in our job, and we take this very seriously," Lumagui emphasized.
The BIR commissioner appraised that the government loses around P1.4 billion in revenue due to smuggled vapes alone.
"The excise tax for nicotine salts is P47 per milligram. So with an estimated 500,000 units per month brought in illegally, with an average of 5-milligram content at P47 per milligram, the country loses around P117.5 million per month or P1.410 billion annually," he explained.
Apart from the criminal case filed, the accused likewise face a civil case deemed instituted in the criminal complaint, in the aggregate amount of P1.2 billion, including fines and penalties.
AUTHOR PROFILE
Metro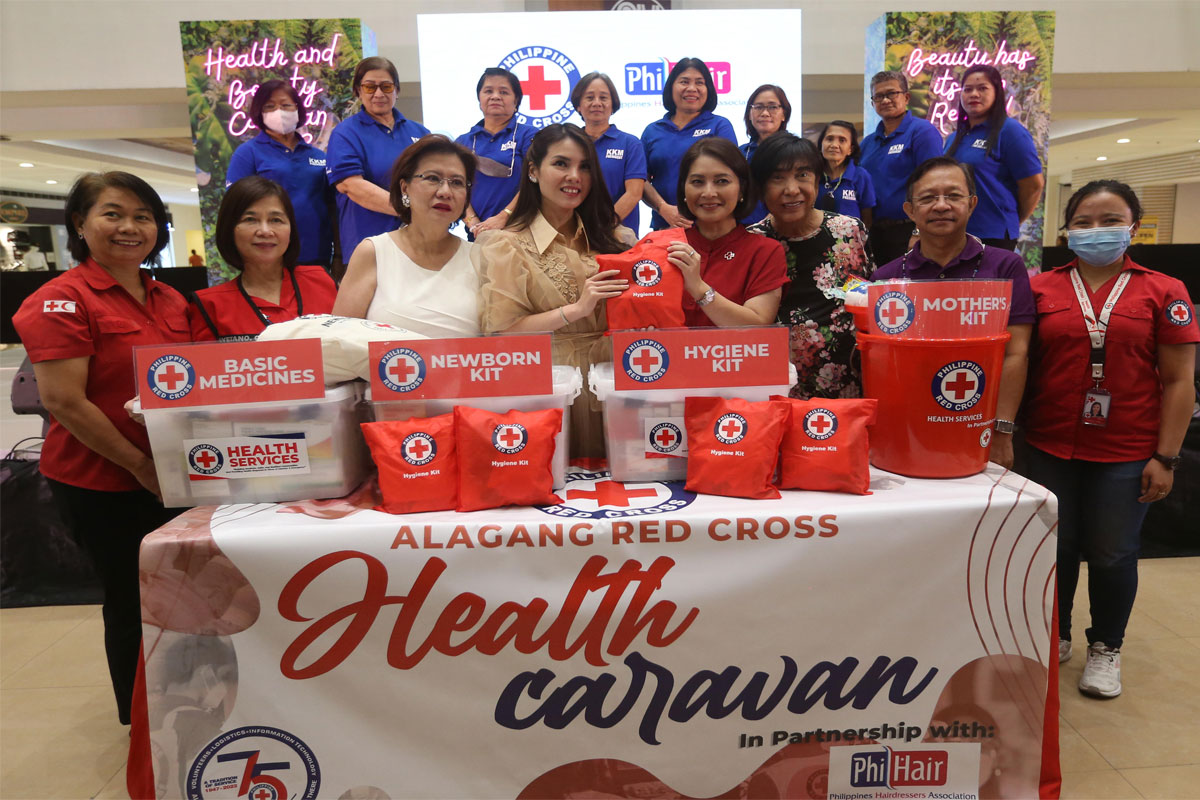 SHOW ALL
Calendar