One Of The Most Haunted Hotels In Colorado, The Brown Palace Hotel Has Been Around Since 1892
Located in downtown Denver, the Brown Palace Hotel has been visited by many famous people through the years. It's the second oldest hotel in the city. While the Brown Palace is known for its luxury, it's also a hotbed of paranormal and haunted activity. Whether you believe in ghosts or not, it's hard to explain some of the sightings and events that hotel guests and staff have experienced. If you are planning a trip to Denver and are up for a bit of a haunted fun, book a stay at the Brown Palace Hotel.
During these uncertain times, please keep safety in mind and consider adding destinations to your bucket list to visit at a later date.
The hotel opened in 1892 and has become one of Denver's most beloved hotels.
The Brown Palace and Hotel/Facebook
It has a rich history of visitors, some of which are said to haunt the hotel.
The hotel was designed in the Italian Renaissance style.
Onasill ~ Bill/Flickr
It was built using Colorado red granite and Arizona sandstone.
The Brown Palace is a luxurious place to stay in Denver; if, that is, you're up for a little bit of haunted history…
The Brown Palace and Hotel/Facebook
The stories begin in the hotel's Marble Bar, the site of a murder many years ago…
As a result, there have been numerous accounts of paranormal activity here.
The Brown Palace and Hotel/Facebook
Both guests and hotel staff have reported strange events and sightings.
For instance, one day, the hotel switchboard received calls from room 904.
The Brown Palace and Hotel/Facebook
This was strange because the room was undergoing renovations and didn't have any working telephone lines at the time!
There have also been reports of music being played in the music room… when no one is there.
The Brown Palace and Hotel/Facebook
Some have claimed they heard a quartet where guests used to watch live performances… keyword, used to.
Another strange happening involves a man dressed in an old train conductor's uniform.
Thomas Hawk/Flickr
One of the hotel staff saw him disappear through a wall!
What new haunted activity will the Brown Palace experience next?
Alice Popkorn/Flickr
If you plan to visit, be prepared to see something out of the ordinary!
With a rich history steeped in the paranormal and haunted, the Brown Palace Hotel isn't your average place to spend the night in Denver! If you are up for a little adventure, visit the hotel's website here.
Address: 321 17th St, Denver, CO 80202, USA
AUTHOR PROFILE
Mysterties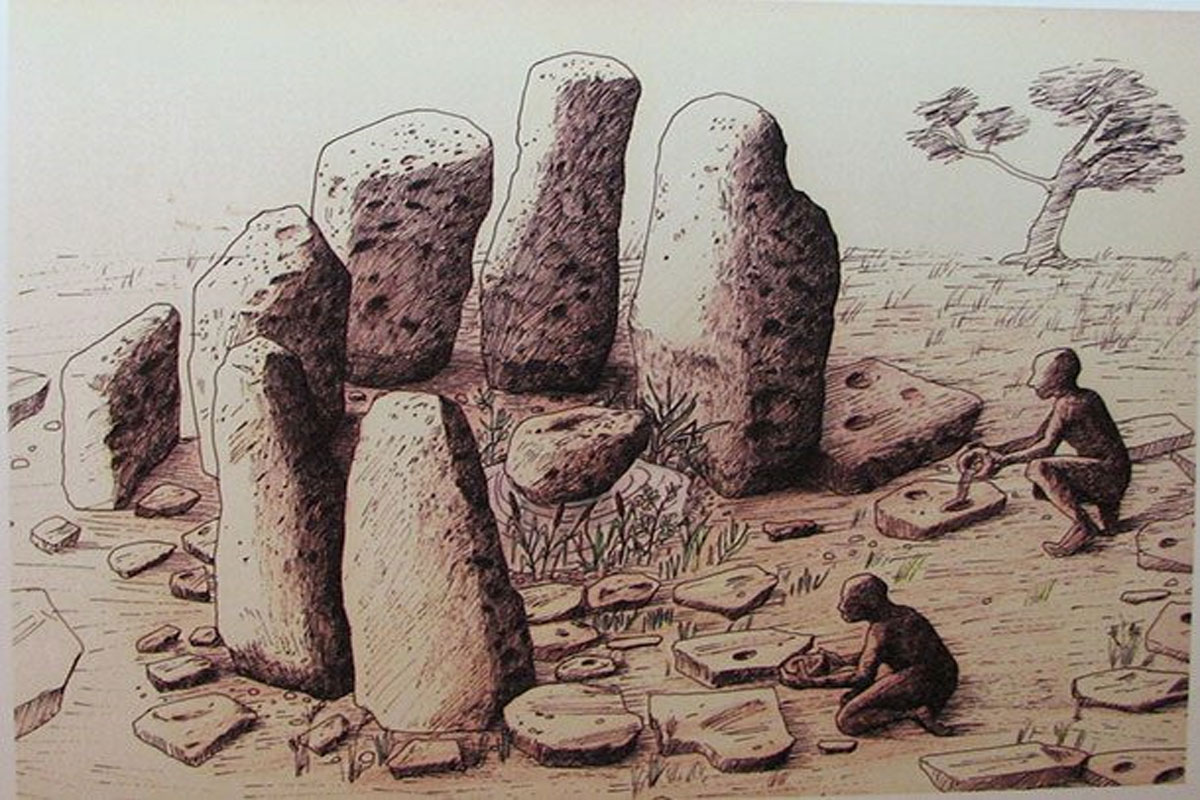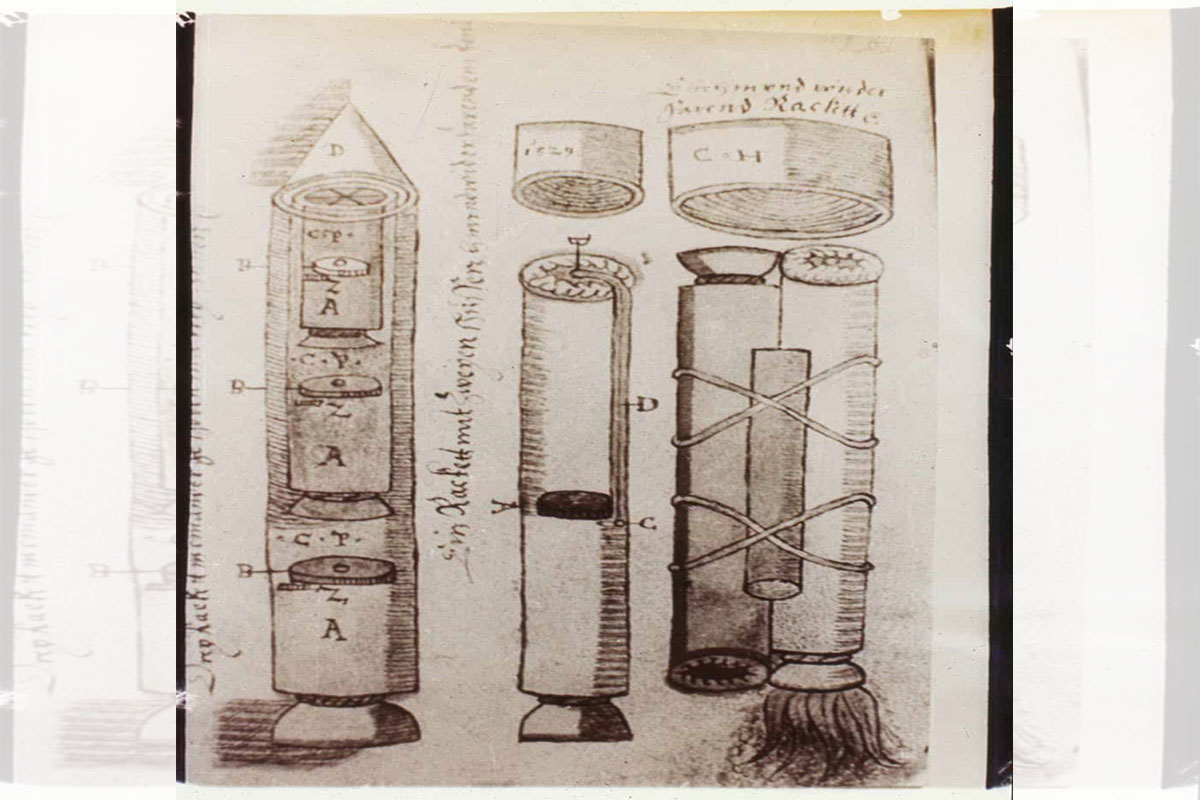 SHOW ALL
Calendar