OFW group's campaign gets mass support — survey
AKO-OFW or Advocates and Keepers Organization of Overseas Filipino Workers group continues to gain support and trust among many Filipinos as it goes full steam ahead in its push to win in the coming 2022 elections.
The group, number 10 on the ballot, champions the interests of the Filipino migrant workers and bats for OFW-oriented legislation and policies. Its legislative agenda includes establishing an OFW Hospital, OFW pension plan, OFW village, OFW advisory council in every barangay in the country, and livelihood programs for families of OFWs.
Dr. Chie Umandap, AKO-OFW Chairman and first nominee, said they are inspired to further their campaign by the overwhelming support they continue to receive from many Filipinos and different sectors and organizations all over the country.
Publicus Asia, Inc.'s latest pre-election survey results showed AKO-OFW as included in the top 10 from the more than 177 groups in the May 2022 elections vying for 20 percent of the seats in the House of Representatives reserved for party-list representatives.
AKO-OFW got a 3.7 percent voter preference in this survey of Publicus Asia which asked: "Kung sakaling ang halalan ay gaganapin bukas, alin sa mga sumusunod ang makakakuha ng boto mo para sa Party-List?"
The nationwide Publicus Asia survey, conducted from March 9 to 24, 2022, had 1,500 respondents aged 18 and above, with a ± 3% error margin. Up to 35 percent of the respondents were regular employees working in a private firm, and 14.8 percent were either self-employed or entrepreneurs, which shows that the respondents were relatively more middle class, more highly educated, and with access to cable television and internet at home.
"We are deeply overwhelmed by the growing trust and support of many Filipinos. The results of this survey will continue to be our beacon and inspiration to further our advocacies in helping the millions of Filipino migrant workers – our modern-day heroes – and their families throughout the entire country," Dr. Umandap said.
AUTHOR PROFILE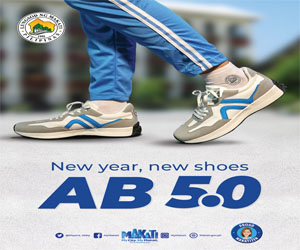 Overseas Filipino Workers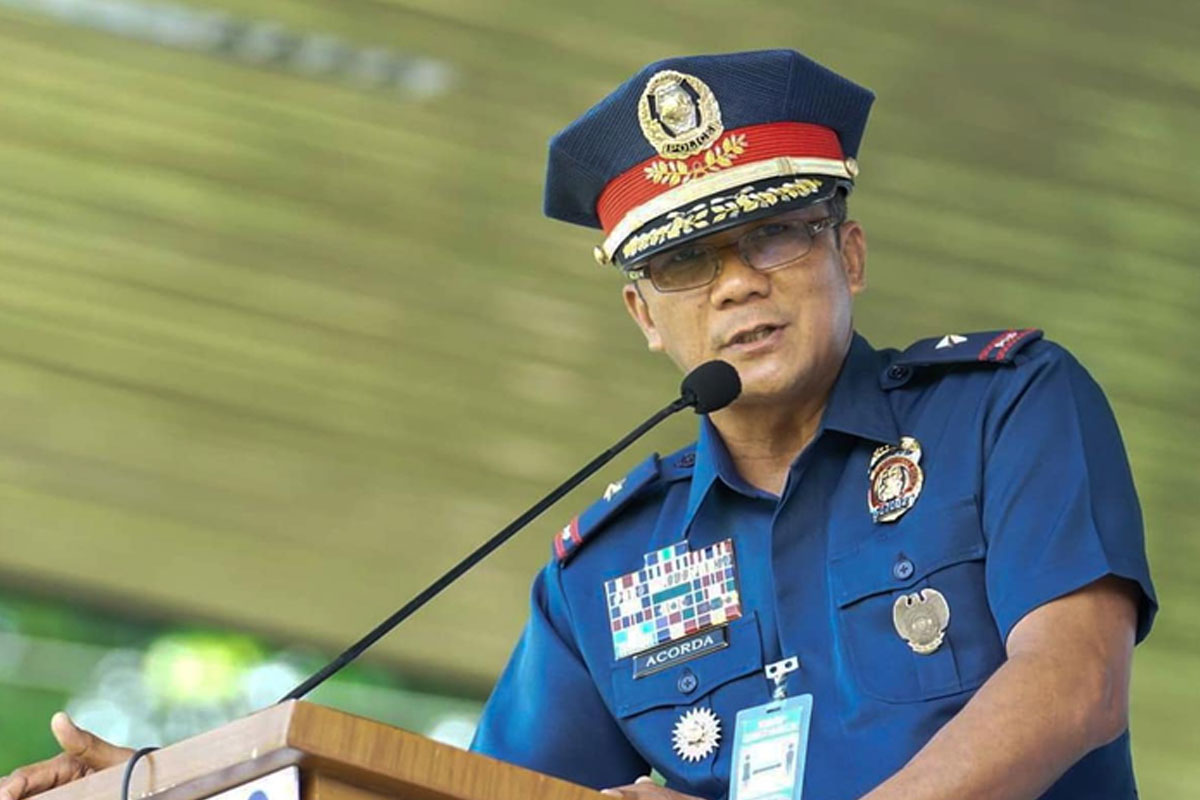 SHOW ALL
Calendar