Raffy Verano turns hot for the Quezon Huskers.
Nueva Ecija in easy win vs Imus
DEFENDING champion Nueva Ecija showed it's still the team in the OKBet-MPBL (Maharlika PIlipinas Basketball League) Fifth Season with an 84-63 drubbing of Imus on Saturday at the crammed Imus Sports Complex in Cavite.
Powered by Will McAloney and John Bryon Villarias, the Nueva Ecija Rice Vanguards dominated the veteran-laden Imus Squad, pulling away by as many 25 points, 84-59, in stretching their winning run to 11 in the elimination round of the 29-team tournament.
Quezon Province, with all of its 15 players scoring, trounced Laguna Krah Asia, 101-76, while Pasay City MCW Sports dumped Bicol, 115-75, to complete a day of lopsided victories.
McAloney fired a game-high 25 points and grabbed 6 rebounds, while Villarias posted 20 points, 5 assists and 3 assists as Nueva Ecija handed Imus its sixth loss in ten starts.
They were supported by Michael Mabulac, Chris Bitoon and Renz Palma, who added 8 points each, and JR Taganas, who snagged 10 rebounds as the smaller Rice Vanguards also topped the board battle, 45-42.
Imus got 15 points from multiple slam-dunk king Nino Canaleta, 11 points plus 9 boards from Marc 'Pinoy Sakuragi' Pingris and 10 points from John Sherick Estrada.
Former superstars Mac Cardona and Jayjay Helterbrand, however, were held to 2 points and 0, respectively, by the pesky Nueva Ecija defenders.
Quezon, with five Huskers canning twin digits, decided the outcome midway through the fourth quarter, 92-63, but kept pounding to snap a three-game slide and rise to 8-3.
Mark Pangilinan and Alfrancis Tamsi led Quezon with 13 points each, followed by Daryl Pascual with 12, Raffy Verano with 11 and Brix Ramos with 10.
Laguna tumbled to 2-10 despite the 22-point, 6-rebound, 6-assist, 2-steal, 2-block effort of Nino Ibanez.
Pasig, with Ryan Paule Costelo pouring 33 points, climbed to 8-4 while dealing cellar-dweller Bicol a 12th straight defeat.
Costelo was backed by Piefce Tyron Chan with 14 points, Kenny Roger Rocacurva with 13 and 10 each from Robbie Manalang and Shane Menina, who snagged 12 rebounds.
AUTHOR PROFILE
Basketball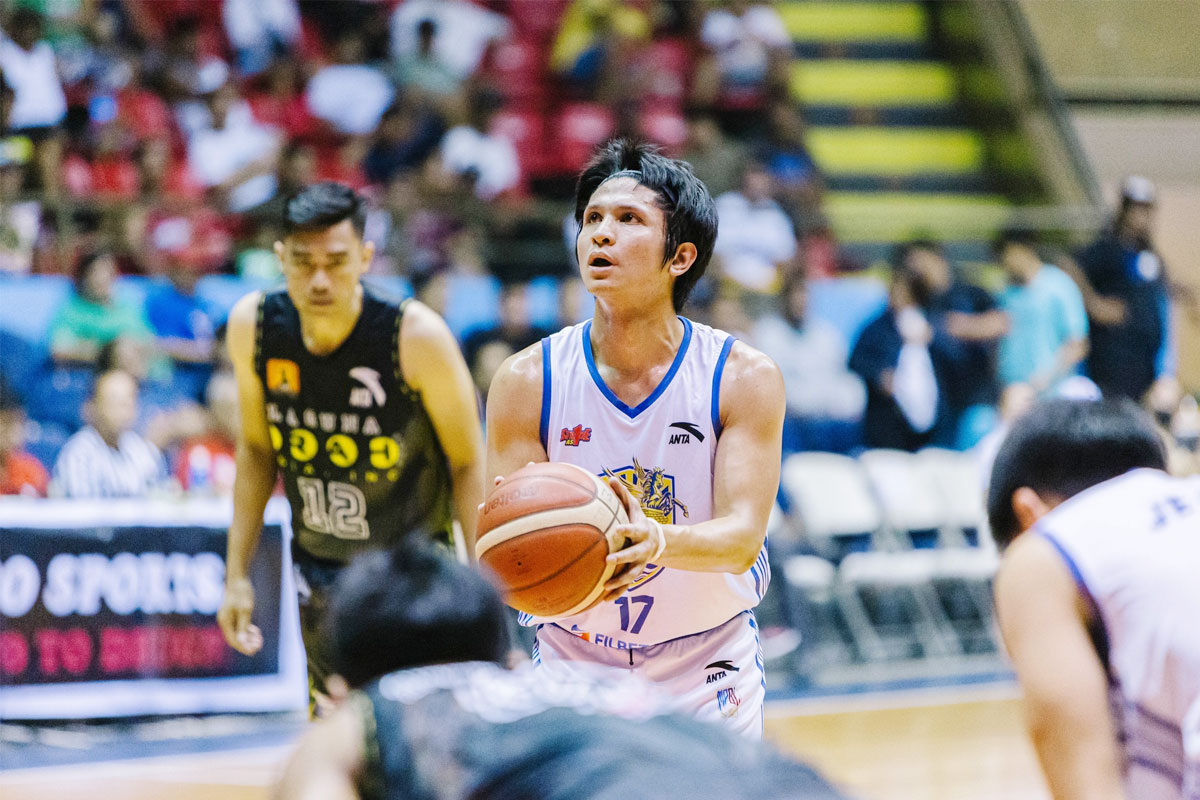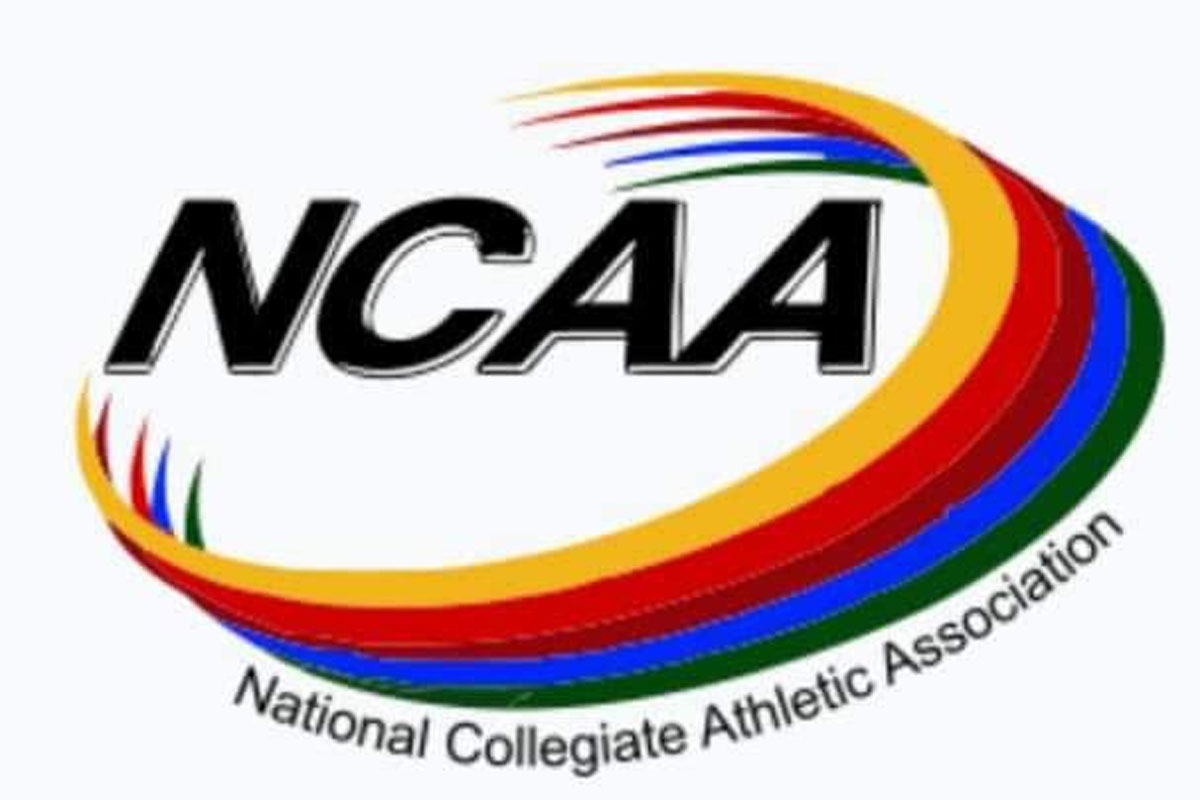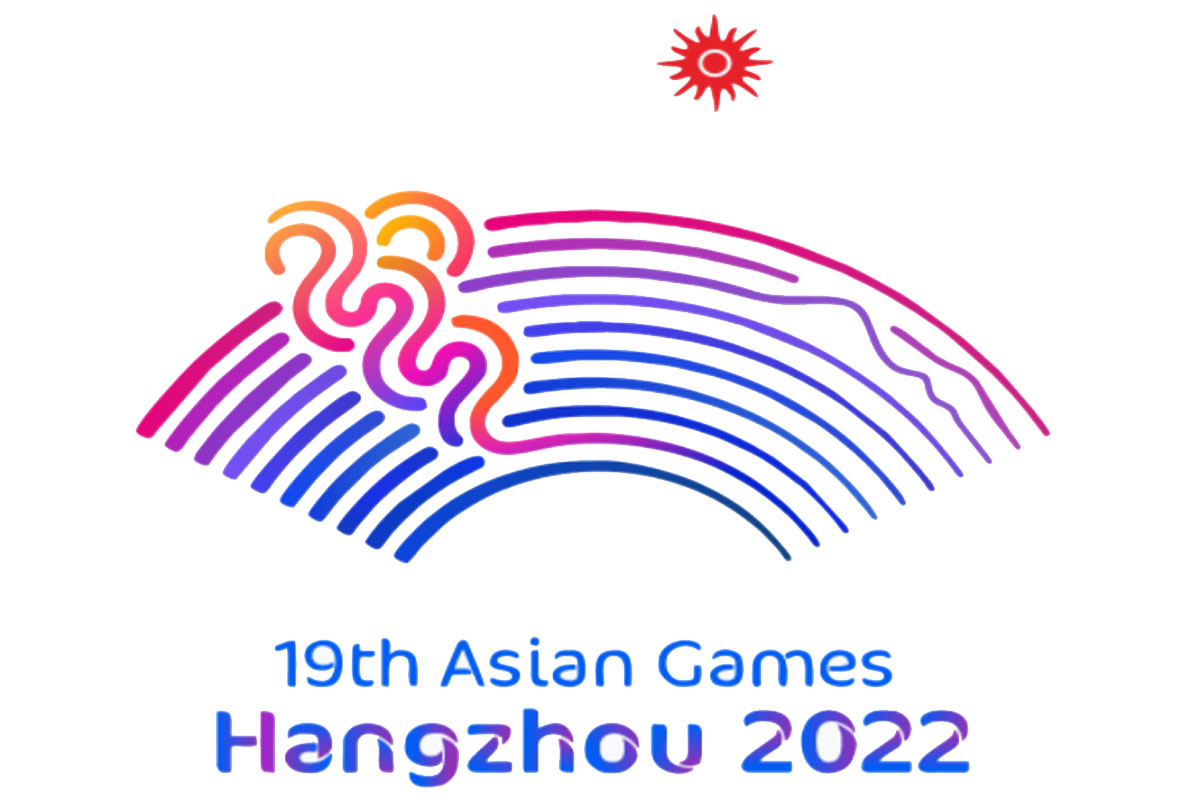 SHOW ALL
Calendar