Dennis Santos of Manila Chooks drives against YosukeSaito of Utsunomiya BREX EXE i n the Chooks-to-Go FIBA 3×3 World Tour Manila Masters 2023 at the Glorietta Activity Center in Makati City
Manila Chooks bows out of 3×3 Manila Masters
ALMOST but not enough for Manila Chooks.
Manila Chooks gave its best shot but still dropped a heartbreaking 18-22 decision to Utsunomiya BREX EXE in the Chooks-to-Go FIBA 3×3 World Tour Manila Masters 2023 at the Glorietta Activity Center in Makati City.
Dennis Santos typified the Filipinos' solid effort against their Japanese opponents, battling back from an early 5-9 deficit to tie the score at 11-all.
Santos single-handedly rallied the Filipino side with six consecutive points, including a two-pointer and an-and-one conversion to force an 11-11 standoff.
Manila Chooks gained momentum with key contributions from top Philippine 3×3 player Mac Tallo and Sierra Leonean big man Tosh Sesay, who gave them a 14-12 advantage with less than six minutes remaining.
But Serbian Marko Milakovic nailed back-to-back 1-pointer for a 16-15 advantage with 5:06 left, before .lYosuke Saito, often referred to as the "Japanese Terrence Romeo" extended Utsunomiya's lead to 18-15 on his two free throws.
Paul Desiderio cut down the lead to one ona two-point made with 4:42 remaining 17-18, but Milakovic was fouled and sank two free throws and a two-pointer to end the game.
With the victory, Utsunomiya will join undefeated Ub Huishan NE of Serbia as Pool A quarterfinalists.
Other squads making it to the knockout stage are Riga of Latvia and San Juan of Puerto Rico in Pool B, Amsterdam HiPRO of Netherlands and Futian of China in Pool C, and Beijing of China and Sansar MMC Energy of Mongolia in pool D.
Earlier Saturday, Manila Chooksalso battled hard hard before losing to reigning FIBA 3×3 World Tour winner Ub Huishan NE, 9-21 (5:06).
The powerhouseSerbian team played like a well-oiled machine from the get-go, taking a commanding 9-0 lead n the first two minutes.
Tallo broke the ice for the Filipinos with a two-pointer.
The winner of the Manila Masters will take home US $40,000 while the second and third placers will receive $30,000 and $22,000, respectively.
The scores;
Utsunomiya (22) – Milakovic 12, Y. Saito 6, Atanasov 4, R. Saito 0.
Manila Chooks (18) – Santos 6, Sesay 6, Desiderio 5, Tallo 1.
AUTHOR PROFILE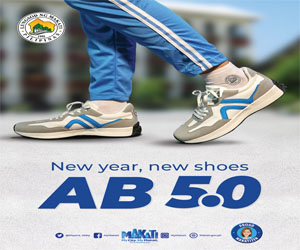 Basketball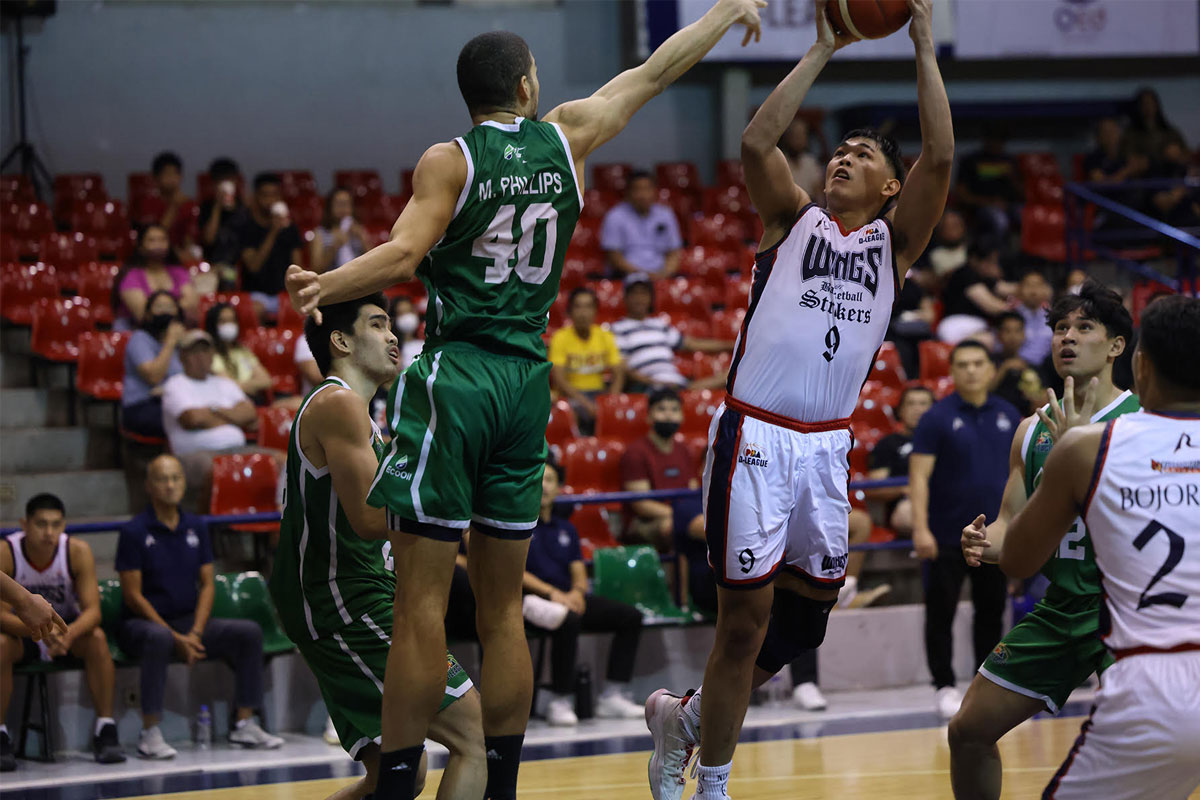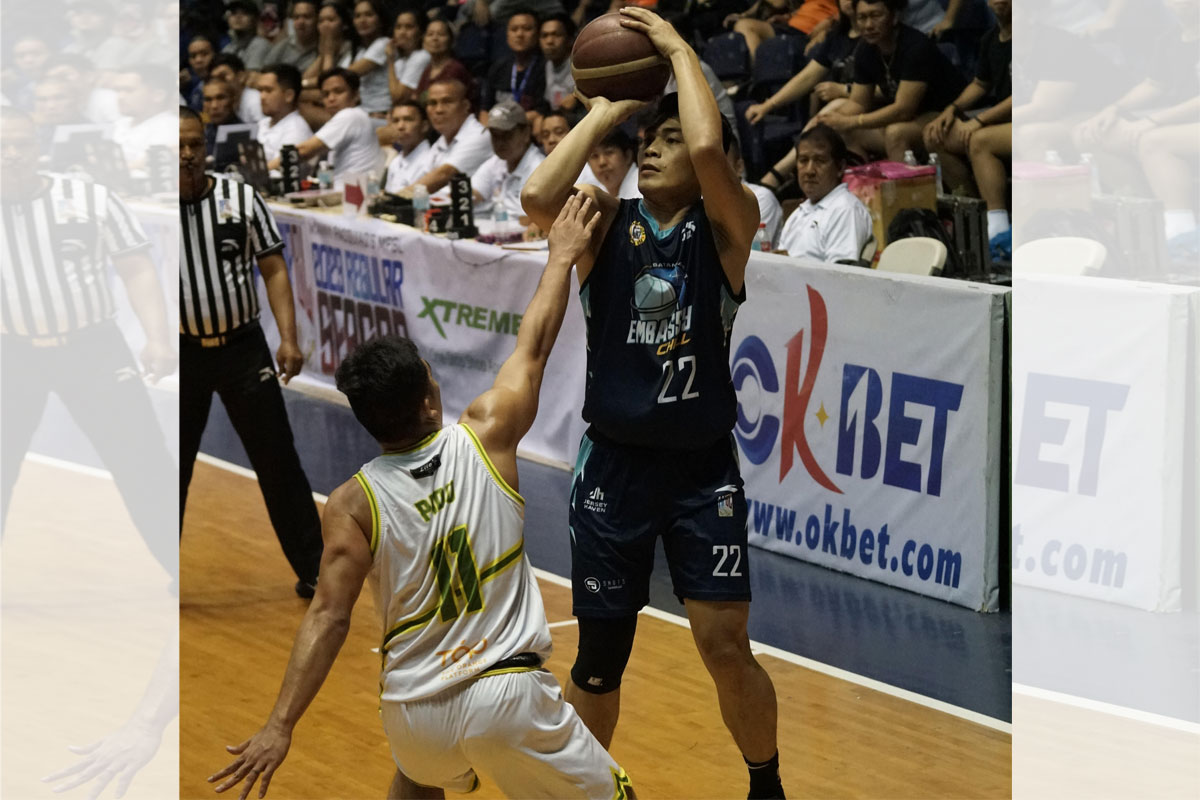 SHOW ALL
Calendar