Mixing and matching our vaccines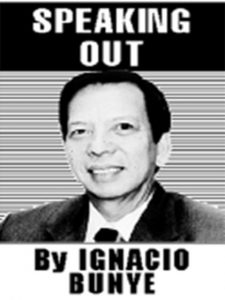 OUR knowledge of the deadly corona virus and its variants is constantly evolving. Ditto regarding the different vaccines that are being tested and used to combat it. Because of this we can probably excuse vaccination czar Carlito Galvez, Jr. for making the announcement that we can mix-match the different vaccines. Those who have previously received their first jabs of Sputnik V can get their second dose via Aztra Zeneca. Sadly, Galvez 's pronouncement is not evidence-based. Rather it is supply-based. At the time of Galvez 's announcement, the delivery of Sputnik V has been delayed due to logistical concerns.
The National Vaccination Operations Center, headed by DOH Undersecretary Myrna Cabotaje, still has to make a memorandum advisory tackling the guidelines on vaccine mix and match strategy. But Cabotaje has already been pre-empted by Health Secretary Francisco "Pincoy" Duque III.
Secretary Pincoy has been quoted as saying that the recommendation of the vaccine experts to mix two different jabs with the same vaccine technology platform is "safety-wise." …(T)he mix and match strategy is applicable in vaccines with the same technology such as Pfizer and Moderna–which are all mRNA Covid-19 vaccines. In the case of AstraZeneca and Sputnik V, Duque said "both vaccines are using an adenovirus vaccine vector."
Global warming deadlier than COVID-19
In the midst of a resurgent COVID-19 pandemic, we tend to forget another more deadly catastrophe – global warming. Global warming will hit 1.5 degrees by 2040! It is therefore opportune to reiterate this warning from world scientists. "The earth is warming faster than previously thought… and the window is closing to avoid catastrophic outcomes." Contemporary evidence frequently cited are the unprecedented increase in the earth's temperature, wildfires, severe flooding in otherwise dry areas, and severe storms. A scan of international news headlines confirms the warnings. "Sicily soars to 120 degrees, potentially setting Europe all-time heat record.""Wildfires rage in Algeria as heatwave hits North Africa"."Thousands of California residents are ordered to evacuate as the Dixie Fire nears 500,000 acres". "Germany's wine country counts cost of devastating summer floods."
So what can we do about it? The very first step is a recognition by our national leadership that, indeed, the problem exists. So far, the government response has been one of denial. At best, it has been myopic. In a public address, President Duterte in effect said that it is not our fault and It is not our problem. The developed countries have been the major contributors to the carbon emission so let them solve it. So far, the country's response to global warming has been NGO-led and it may be too little too late.
A tale of two champions
When Rocky Marciano retired undefeated, with a 49-0 record, the great American heavyweight champion, was set for life with a four million dollar fortune. Stories have been told and retold about how Rocky managed his finances. A careful manager of his own money, Marciano did not believe in banks. Marciano reportedly kept his money in mattresses, jars, and refrigerators. He was also secretive about his post-boxing business dealings. He was far from penniless at the time of his death, but when He died in an airplane accident without making a will, he failed to reveal to his family where he had placed much of his fortune.
It is said that Rocky always carried large amounts of money in his person. In 1962, Marciano was invited to support the campaign of Ted Kennedy, a fellow resident of Massachusetts, who was running for congress for the first time. Kennedy's campaign manager had suggested that Marciano join Kennedy in an open motorcade. Instead, the campaign manager said "Marciano reached in his pocket and he pulls out this roll of money, green money like that (indicating a roll as big around as a soup can.) "I'd never seen a roll of money like that." And Marciano licked his thumb and started peeling off bills, saying, "How much?"
Wikipedia narrates another champion's financial journey. "Despite Joe Louis's lucrative purses over the years, most of the proceeds went to his handlers. Of the over $4.6 million earned during his boxing career, Louis himself received only about $800,000. Louis was nevertheless extremely generous to his family, paying for homes, cars and education for his parents and siblings. He invested in a number of businesses, all of which eventually failed, including a baseball team and a horse farm."
Wikipedia continues: "A combination of this largesse and government intervention eventually put Louis in severe financial straits. Initially, the IRS billed Louis $500,000, with interest accumulating every year. Louis' comeback boxing proceeds did not even keep pace with interest on Louis's tax debt. As a result, by the end of the 1950s, Louis owed over $1 million in taxes and interest."
Paging 8-time world champion Manny Pacquiao and our new Olympic champions – Hidilyn Diaz, Nesthy Petecio , Carlo Paalam and Eumir Marcial. If you still have not thought about it, consider hiring a professional fund manager, with a solid track record, to help you conserve and grow your wealth. I can give you a referral.
Note: You may wish to share the foregoing article via Facebook, Twitter, Linked-In or Viber.
AUTHOR PROFILE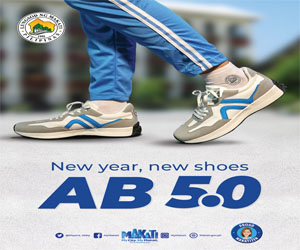 Opinion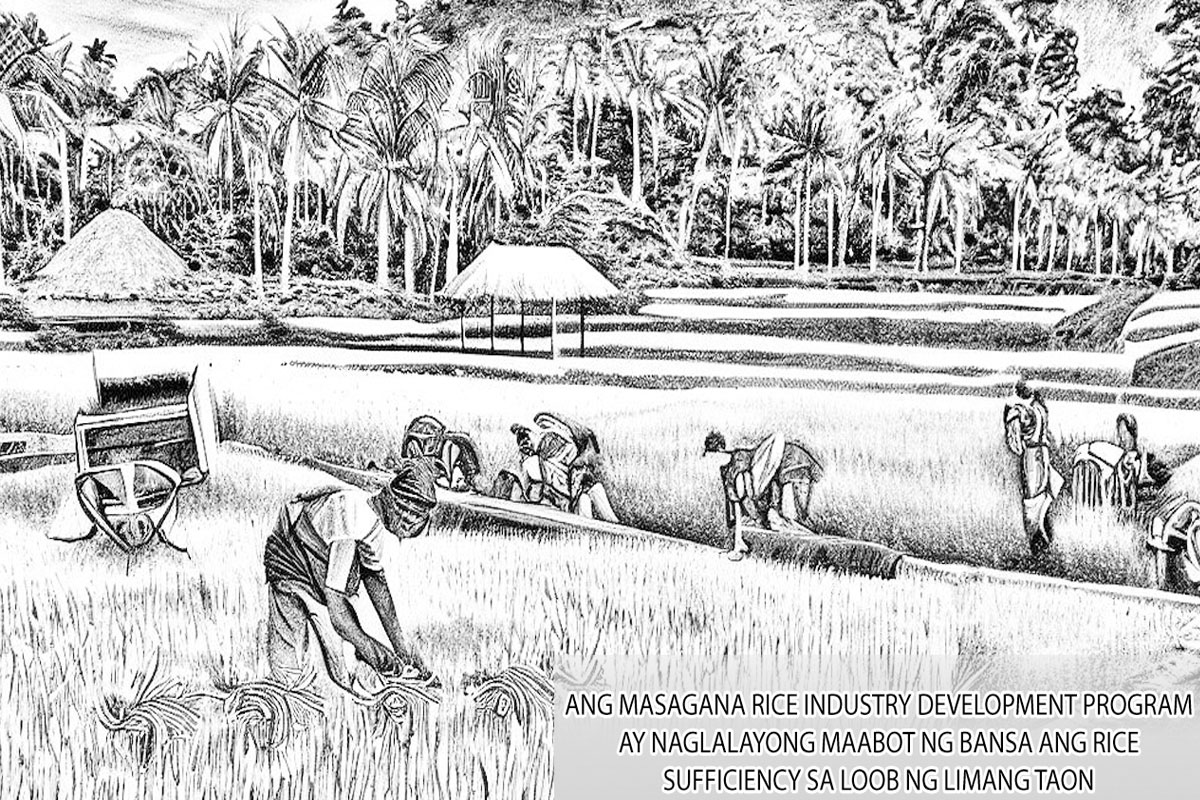 SHOW ALL
Calendar