Mitra talks pro sports
CHAIRMAN Abraham "Baham" Mitra of the Games and Amusements Board (GAB) stands as the resource person on 'Professional Sports in the Philippines' in the twentieth virtual session of the PSC's National Sports Summit this Wednesday, June 30.
As GAB chief, Mitra will give a better understanding of the directives and limitations of the agency as the sole government agency that is mandated to regulate and supervise professional sports and games, and to prevent illegal booking and gambling activities connected to any professional sports.
Before his present post, Mitra was a member of the House of Representatives representing the second legislative district of Palawan for three consecutive terms until 2010 and served as governor of Palawan until 2014.
He also served as the Presidential Consultant for the province from 1998 until 2000 under former President Joseph Estrada.
"We would like to thank Chairman Mitra for accepting our invitation. This is a good opportunity for our participants to have an in-depth understanding of professional sports and how it is different from what we do here in PSC for amateur sports." said PSC Chairman William 'Butch' Ramirez.
At the onset of the COVID-19 pandemic, the PSC collaborated with GAB along with the Department of Health (DOH) for a tripartite agreement for the creation of the Joint Administrative Order No. 2020-0001 wherein the three agencies established supplemental guidelines on the training resumption of the Philippine Team under the community quarantine period.
AUTHOR PROFILE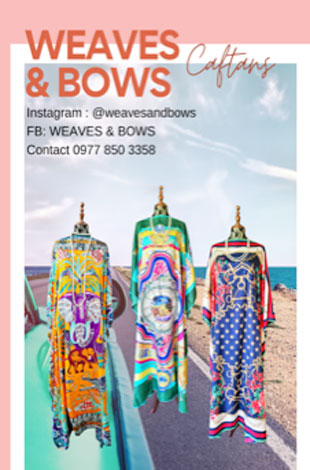 Other Sports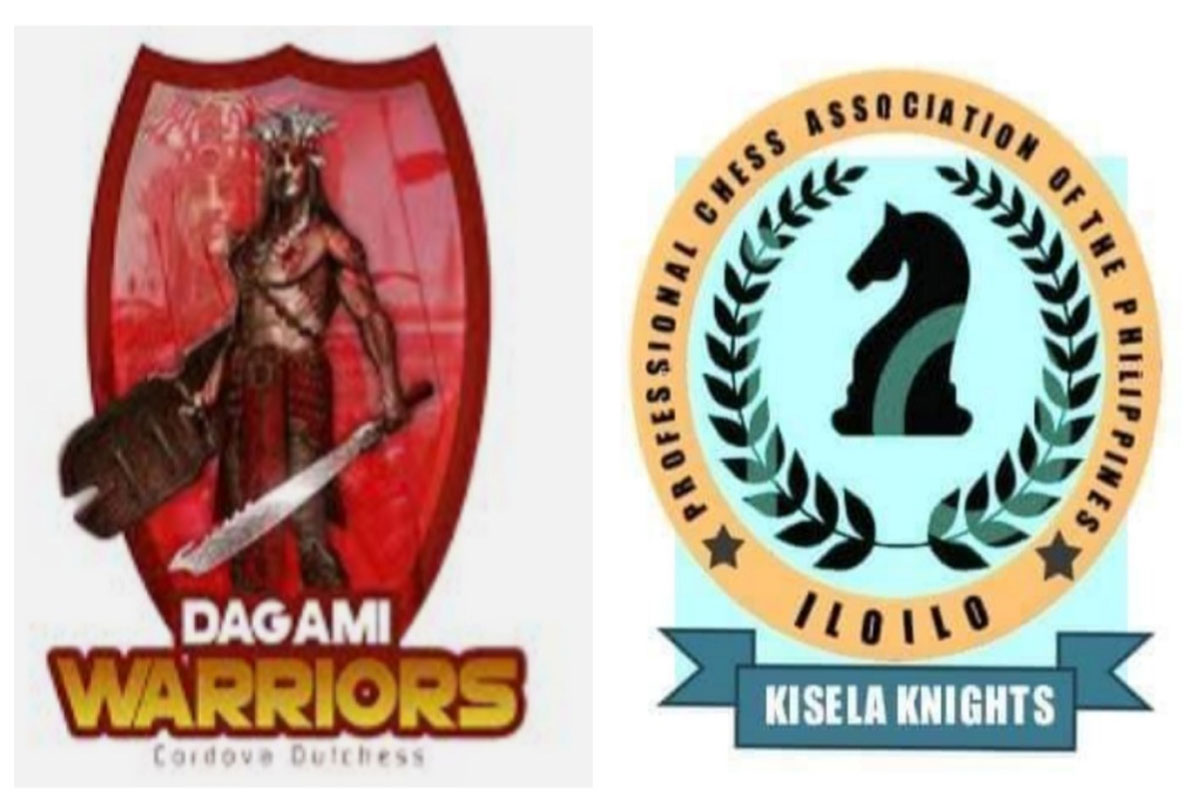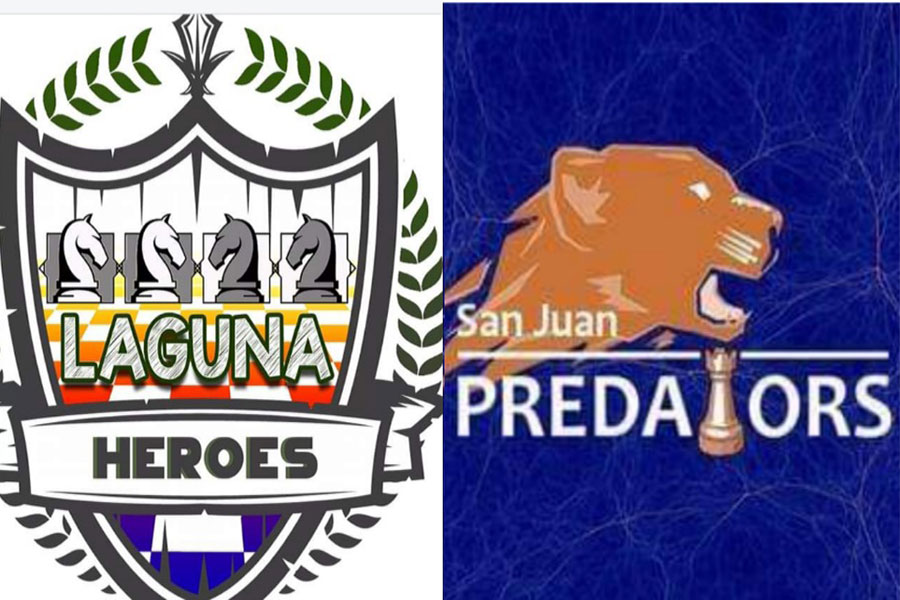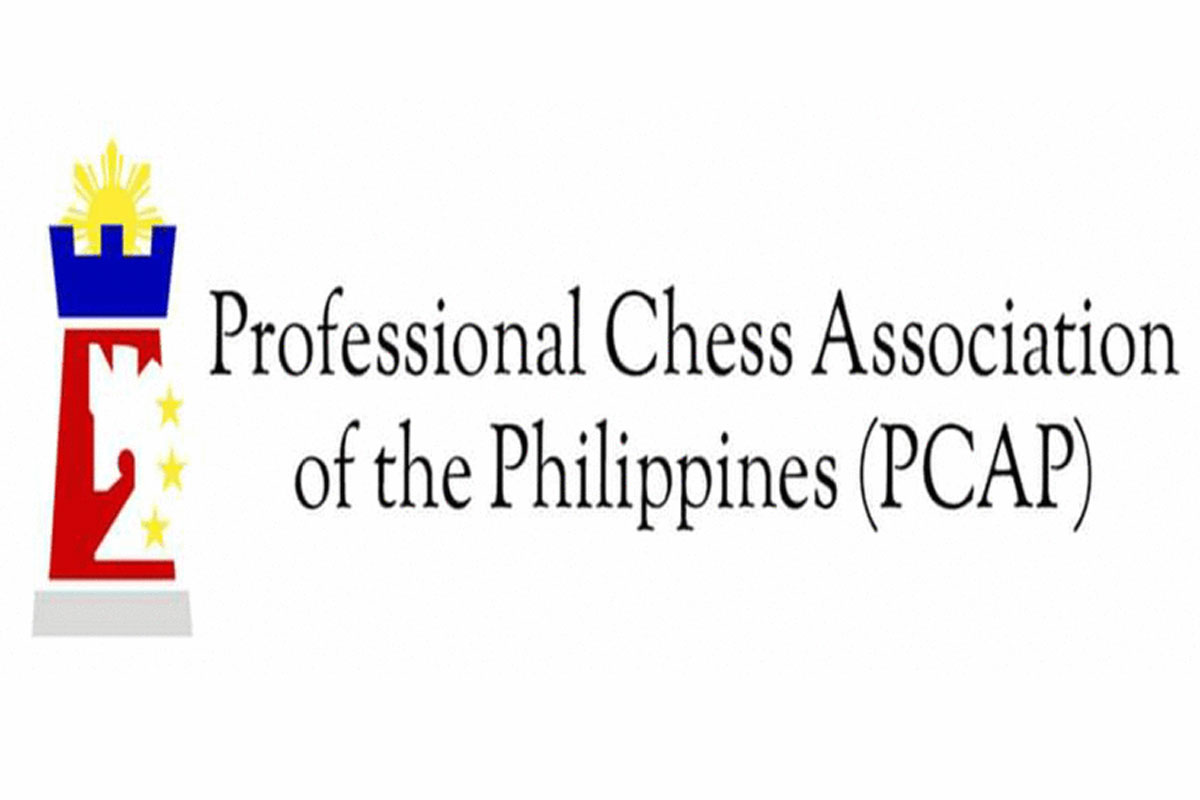 SHOW ALL
Calendar