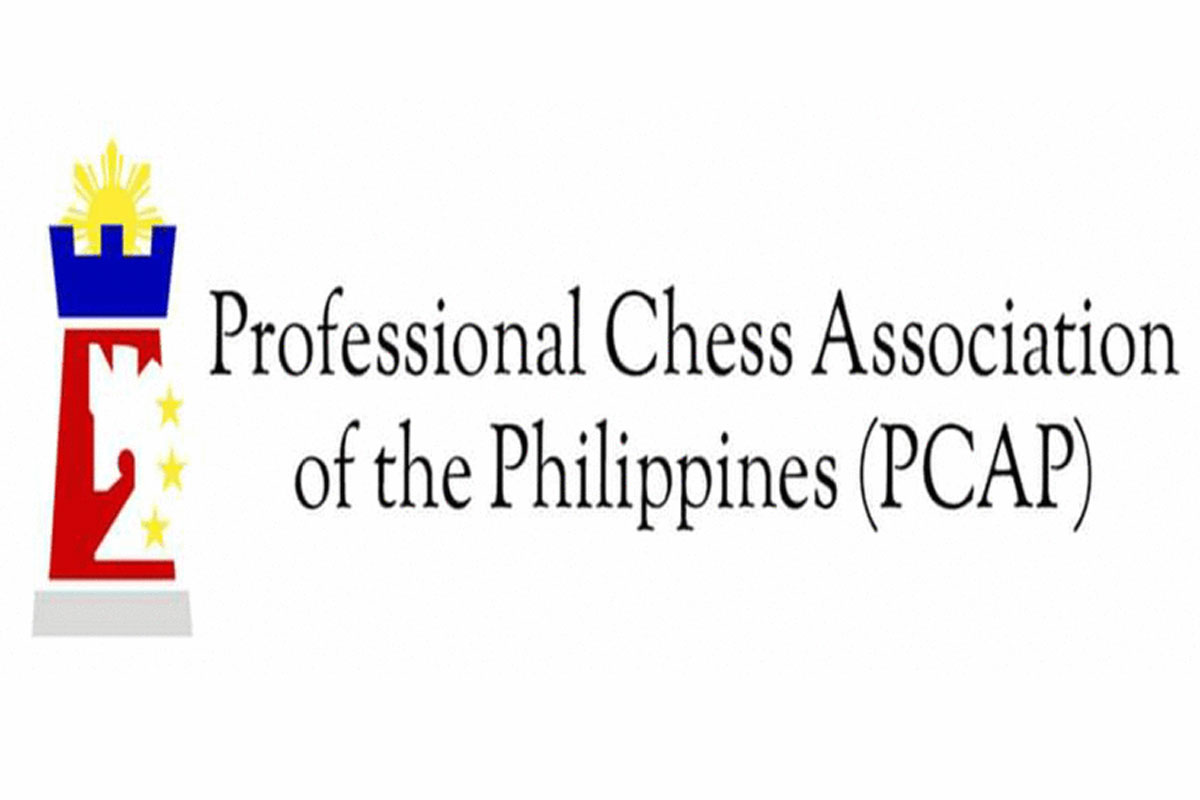 Clash of the titans in PCAP
THE battle for the eight playoff spots in the 2021 PCAP-GM Wesley So Cup chess championships continues Wednesday with the top-rated teams facing off in all-important encounters.
Northern Division heavyweights San Juan Predators take on All-Filipino champion Laguna Heroes, while Manila Indios Bravos battle Caloocan Load Manna Knights in a pair of interesting matches in this prestigious, 24-team tournament sponsored by San Miguel Corporation.
San Juan, bannered by GM Oliver Barbosa and WIM Jan Jodilyn Fronda, defeated Laguna, 13.5-7.5, in their first meeting last May 22.
The Predators currently lead the way with 23-2 win-loss record.
Manila, led by GM Julio Sadorra and IM John Marvin Miciano, and Caloocan, bannered by IM Paulo Bersamina and IM Jan Emmanuel Garcia, hold identical 21-4 win-loss records going into their much-awaited rematch.
Caloocan defeated Manila, 14.5-6.5, last May 19.
Antipolo Cobras, fifth in the North with 17-8 record, hope to sustain their winning ways against Quezon City Simba's Tribe and Pasig Pirates.
Over at the Southern Division, Iloilo Kisela Knights and Cordova Dutchess Dagami Warriors square off for the top spot.
Iloilo, Cordova and Camarines Soaring Eagles all have 20-6 records to share firstplace in the South.
Cordova, however, is seeking a repeat of its heart-stopping 11.5-9.5 win over Iloilo last May 22.
Camarines meets Surigao Fianchetto Checkmates and Palawan Queen's Gambits.
Negros Kingsmen, fourth in the South with 16-9, meet Zambonga Sultans and Surigao.
Games June 30:
Round 26 — Quezon vs. Antipolo, Pasig vs.Rizal, Olongapo vs. San Juan, Manila vs. Caloocan, Laguna vs. Cagayan, Isabela vs. Cavite, Surigao vs. Camarines, Palawan vs. Toledo, Negros vs. Zamboanga, Mindoro vs. Cebu, Lapu-Lapu vs. Cordova, Iriga vs. Iloilo.
Round 27 — Antipolo vs. Pasig, Quezon vs. Olongapo, Rizal vs. Manila, Laguna vs. San Juan, Caloocan vs. Isabela, Cagayan vs. Cavite, Camarines vs. Palawan, Surigao vs. Negros, Toledo vs. Mindoro, Lapu-Lapu vs. Zamboanga, Cebu vs. Iriga, Cordova vs. Iloilo.
AUTHOR PROFILE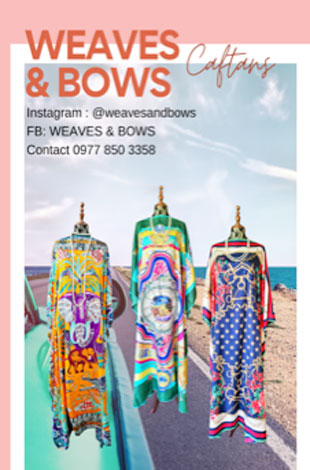 Other Sports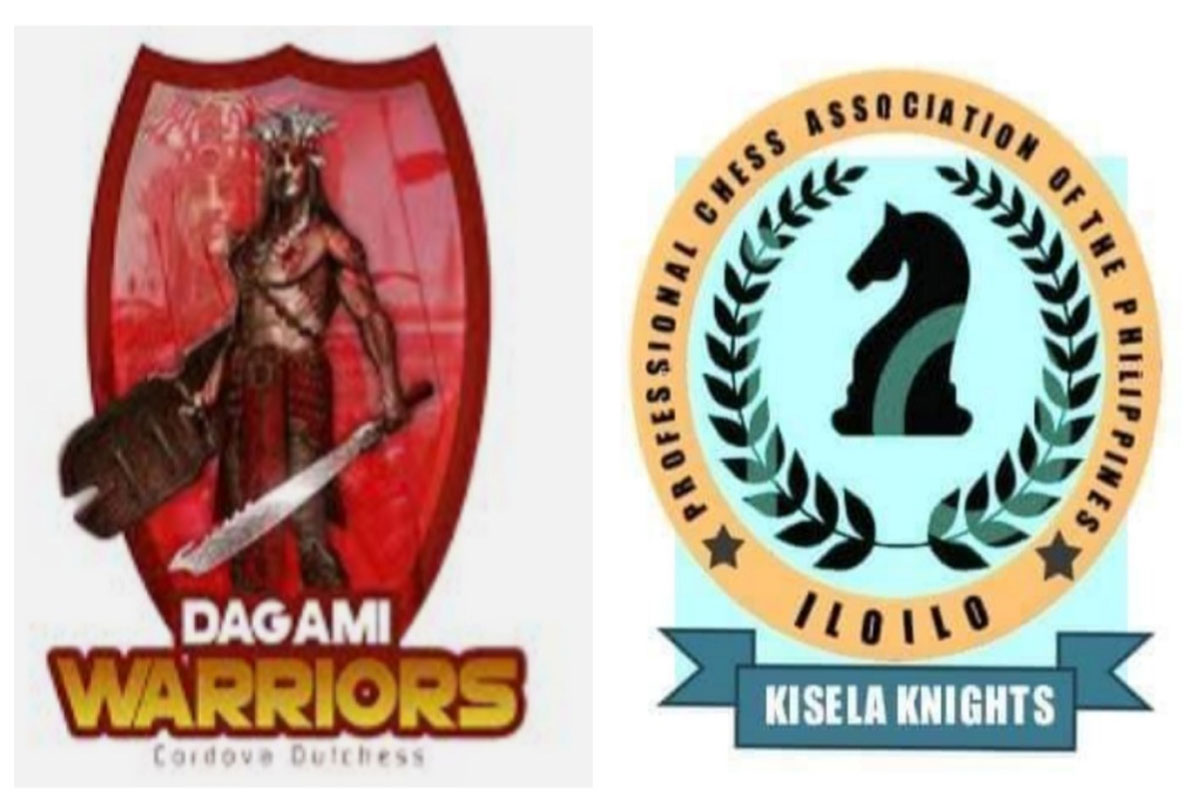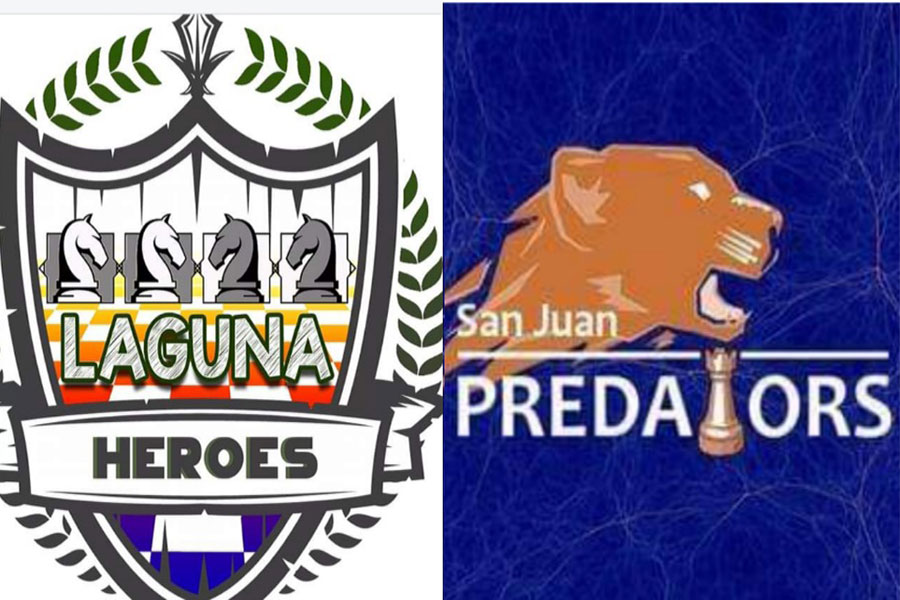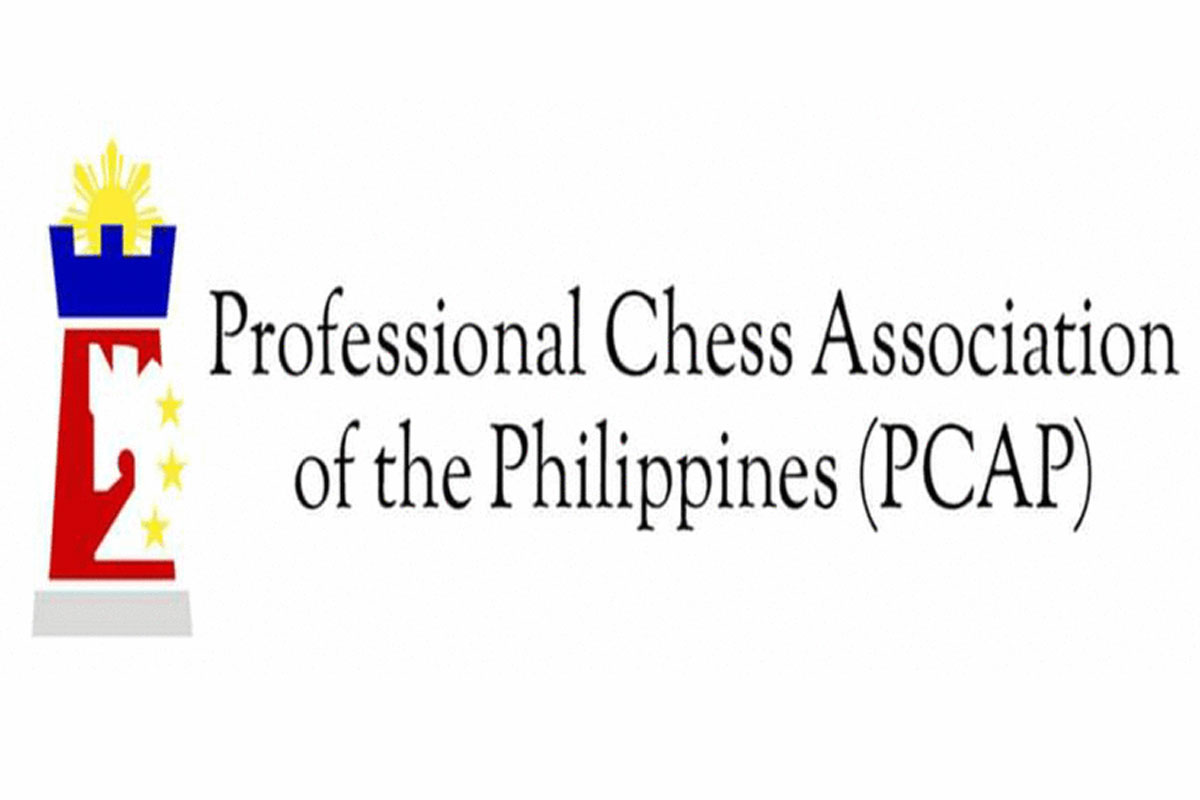 SHOW ALL
Calendar