 PINOY BOOTERS EATEN ALIVE
Matches tomorrow
(Pathum Thani Stadium, Bangkok) 6 p.m. (Manila time) – Ulsan vs Kaya (Lokomotiv Stadium, Tashkent) 10 p.m. (Manila time) – Kawasaki vs UCFC
THE two Philippine clubs suffered nightmarish defeats in the AFC Champions League late Tuesday.
United City FC groped for form as South Korea's Daegu FC scored a comprehensive 7-0 victory in Group I action in Tashkent.
Over in Bangkok, Kaya FC-Iloilo conceded two goals in the first seven minutes and eventually dropped a 0-5 decision to Vietnam's Viettel.
With the quarantine restrictions that stalled the 2021 season of the country's domestic professional league, it was really hard for both clubs to compete when they haven't had any competitive match before the tournament.
For UCFC, which is only playing its second match since winning the Philippines Football League last November, and Kaya, which is only on its third game in 2021, it was very difficult to put up a good showing against teams who played a lot since the start of the year.
UCFC and Kaya are newcomers in this elite level of club competitions.
A dominant performance with absolutely clinical finishing from the K League 1 side spelled the difference in their Group I duel with UCFC.
An Yong-woo netted a brace in the second half after Brazilians Cessina and Edgar Silva had given Daegu a 2-0 lead early in the match.
Kim Jin-hyuk, Park Han-bin and Jeong Chi-in also found the back of the net for Daegu
Following its 1-1 opening day draw with Beijing, UCFC now sits at the bottom in Group I with a point to show.
Viettel banked on a strong start that broke Kaya's backs to earn its first three points move up to second in Group F.
Brazilian Caique scored twice while Nguyen Hoang Duc, Bui Tien Dung and Vu Minh Tuan also entered the scoresheet for Viettel.
Kaya, which will next play defending champion Ulsan Hyundai of South Korea, remains without a point at the bottom of the Group F table.
AUTHOR PROFILE
Other Sports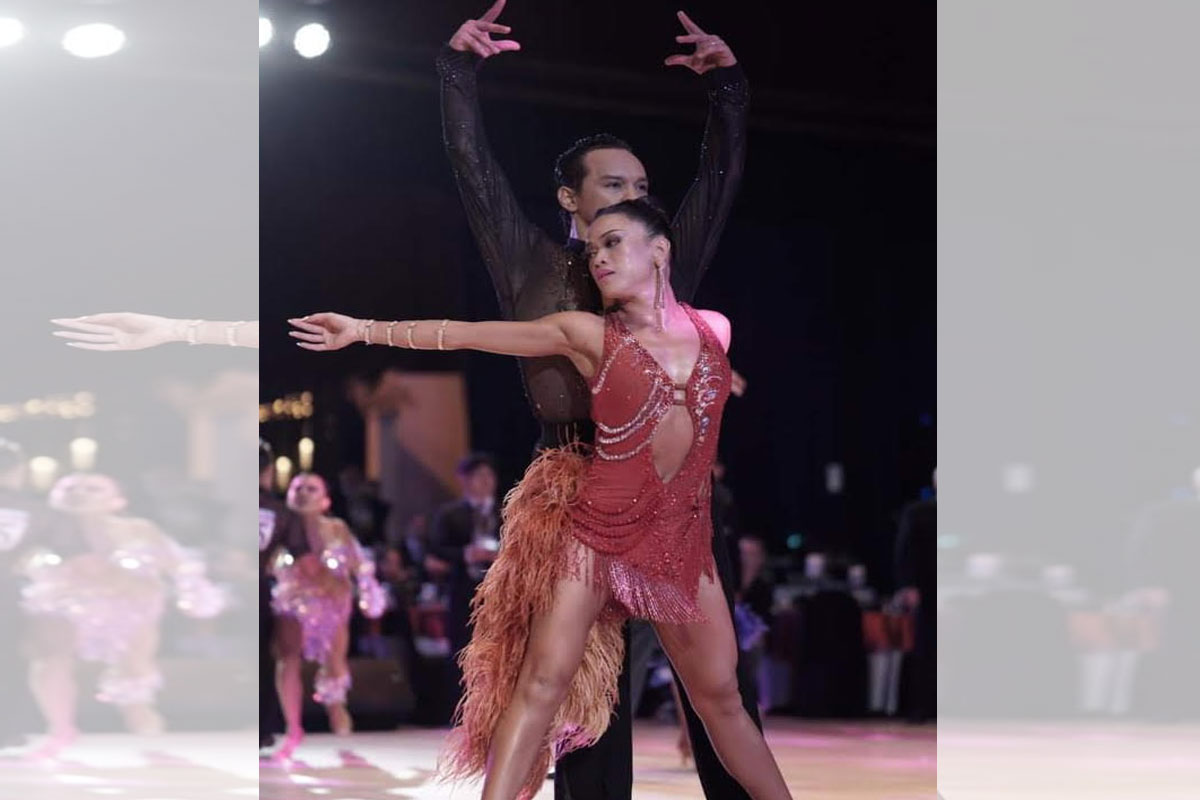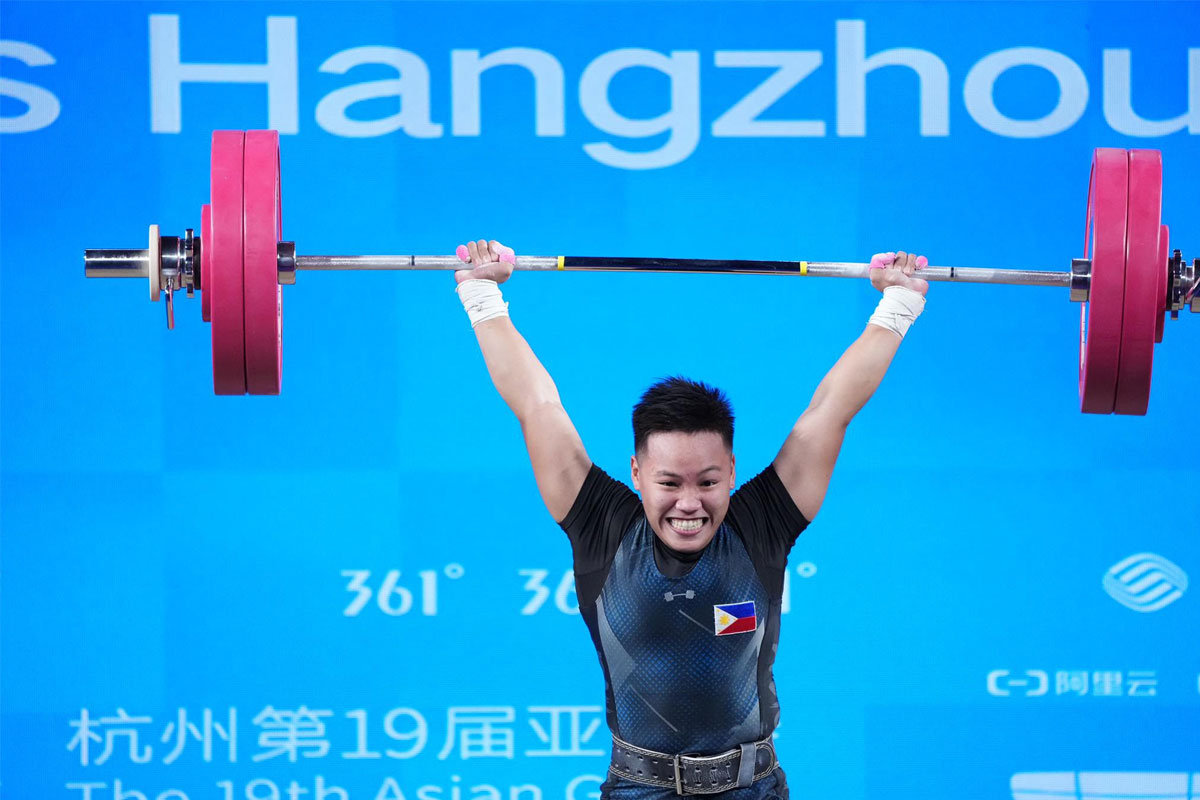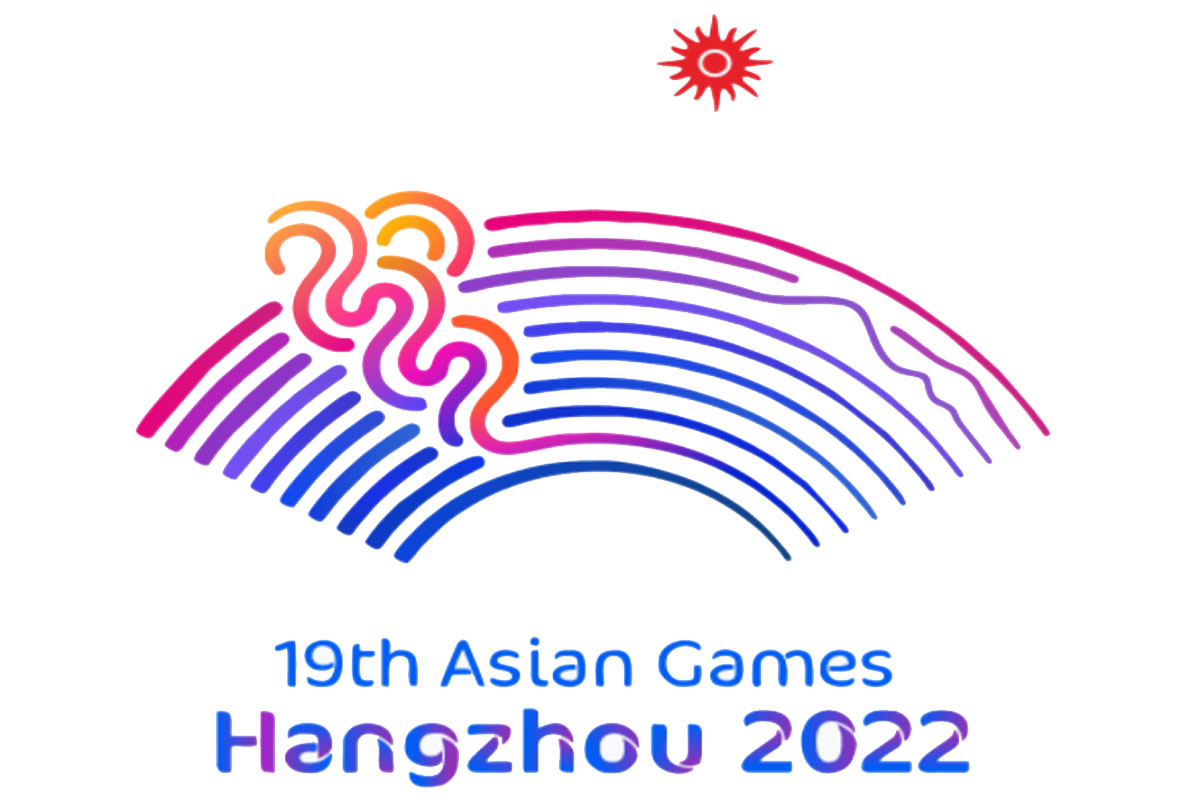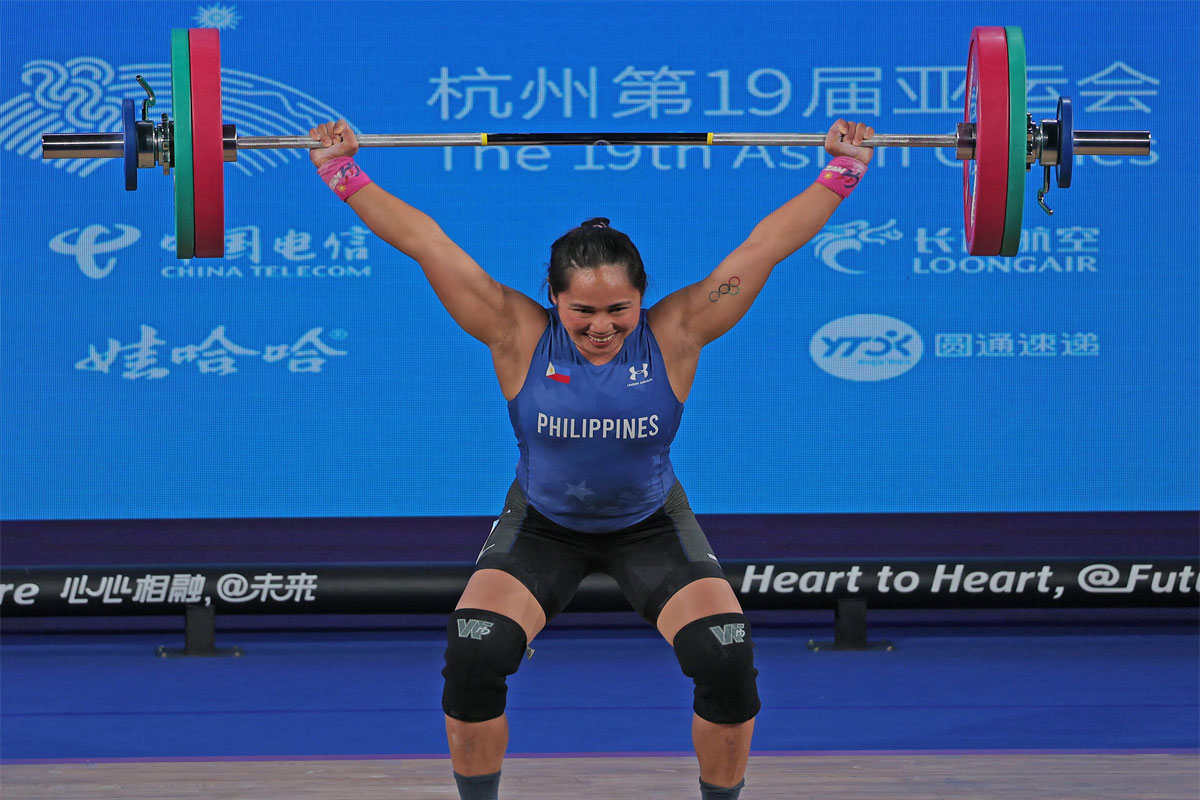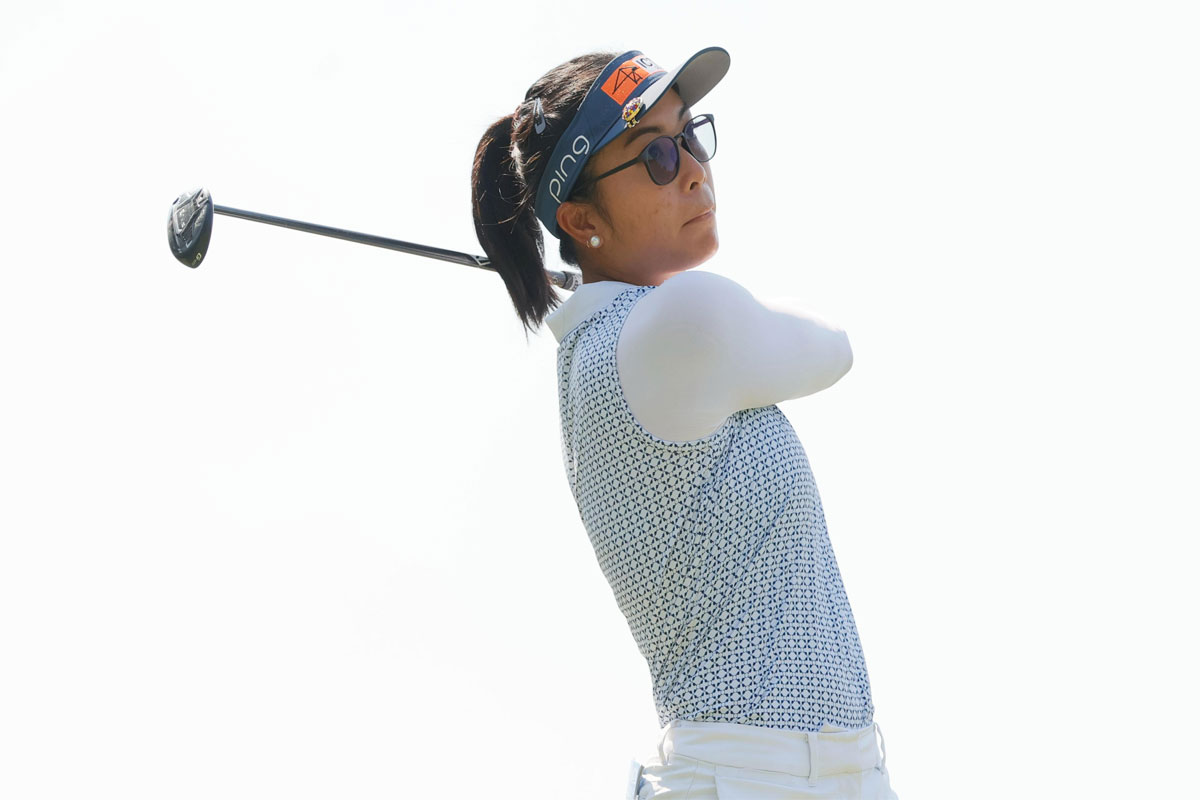 SHOW ALL
Calendar