LRay urges Congress to review 'Bayanihan' laws
CAMARINES Sur Rep. LRay Villafuerte is prodding the House leadership to delve into the fund utilization of the two Bayanihan laws on coronavirus disease-19 (COVID-19) response before the end of the 18th Congress, with an eye on correcting project hitches that have marred or delayed the implementation of stimulus and bailout programs for sectors or industries hit hard by the two-year pandemic.
Villafuerte hoped that such an inquiry, which he along with Taguig-Pateros Rep. Alan Peter Cayetano and five more legislators asked the House to conduct exactly a year ago this month, would subsequently enable the Congress to help the national government avoid implementation fiascos and improve the absorptive capacity of agencies that will handle future programs related to COVID-19 response and other public emergencies.
"There is still time for the House to carry out our year-ago motion for the chamber to exercise its oversight powers to dig deep into the implementation and utilization of appropriated funds under Republic Act (RA) Nos. 11469 and 11494, in the hope of pinpointing and correcting glitches that have marred or delayed the implementation of stimulus and bailout programs for pandemic-hit sectors," Villafuerte said.
"It is our hope that before the 18th Congress ends in June, the House will be able to help the Executive Department tweak its current programs with a view to utilizing funds for COVID-19 response or other future public emergencies in the most prudent, efficient, and timely manner," he added.
Villafuerte was referring to House Resolution (HR) No. 1731 that he along with Cayetano and five more lawmakers introduced in April 2021 to look into the implementation of, and use of the appropriated outlays for, RA 11469 or the "Bayanihan to Heal as One Act" and RA 11494 or the "Bayanihan to Recover as One Act".
The principal author in the House of both Bayanihan laws, Villafuerte said "the proposed inquiry should probe the implementation of, among others, Covid-related projects whose appropriated funds had not been fully used for their intended purposes by the time RA 11469 and RA 11494 had lapsed, hence reverting such unused or idle allocations to the national treasury."
Villafuerte, who had also authored RA 11519 that extended the effectiveness of Bayanihan 2 by six months from December 31, 2020 to June 30, 2021, said one project that such a House inquiry should pry into is the Commission on Audit (COA)-flagged bungling of a P10-billion appropriation under RA 11494 for the Small Business Corp. (SBCorp) that was intended for soft loans for micro, small and medium enterprises (MSMEs) reeling from the economic slowdown and strict lockdowns that were imposed nationwide since the pandemic was declared in March 2020.
"By conducting such an inquiry into the absorptive capacity of IAs (implementing agencies), we could eventually identify the project hitches and avoid implementation blunders, such as the fiasco committed by our tourism officials in prioritizing state rehabilitation funds for soft loans to tourism-related establishments instead of for building infrastructure for tourism services in preparation for the complete reopening of our tourist destinations for both domestic and foreign tourists," Villafuerte said.
AUTHOR PROFILE
Nation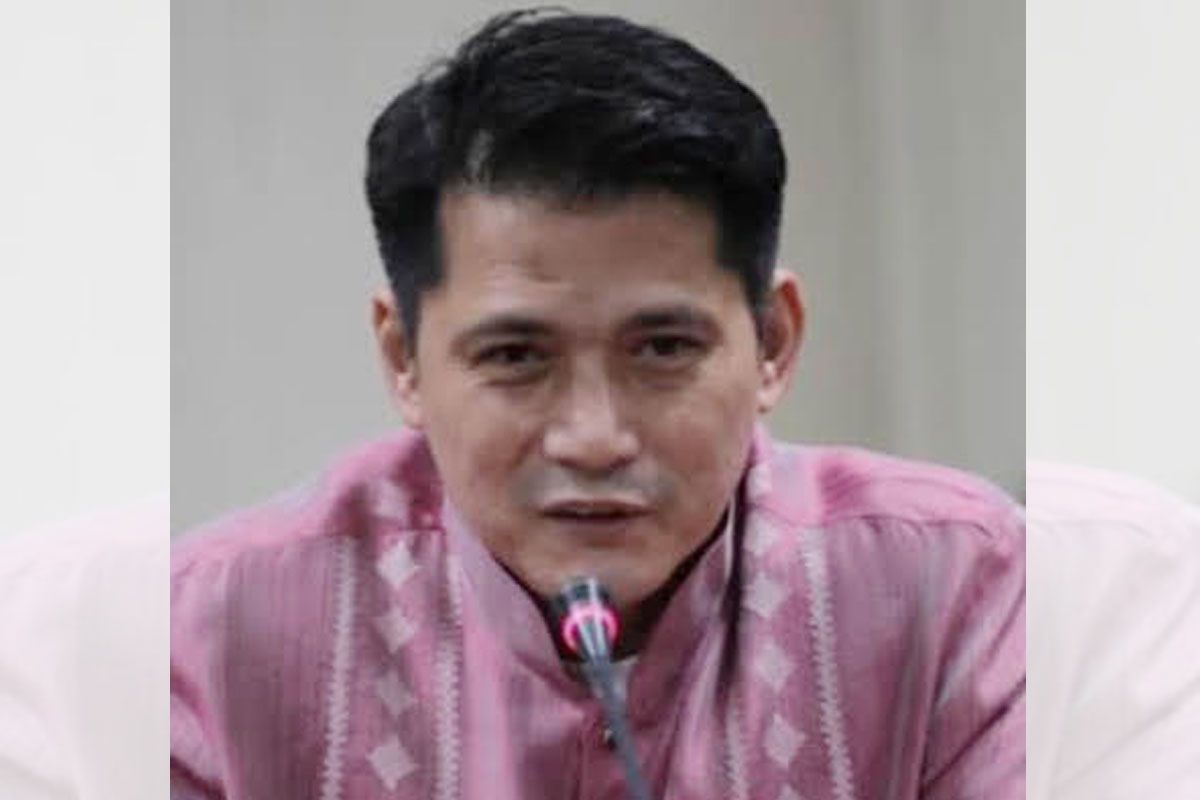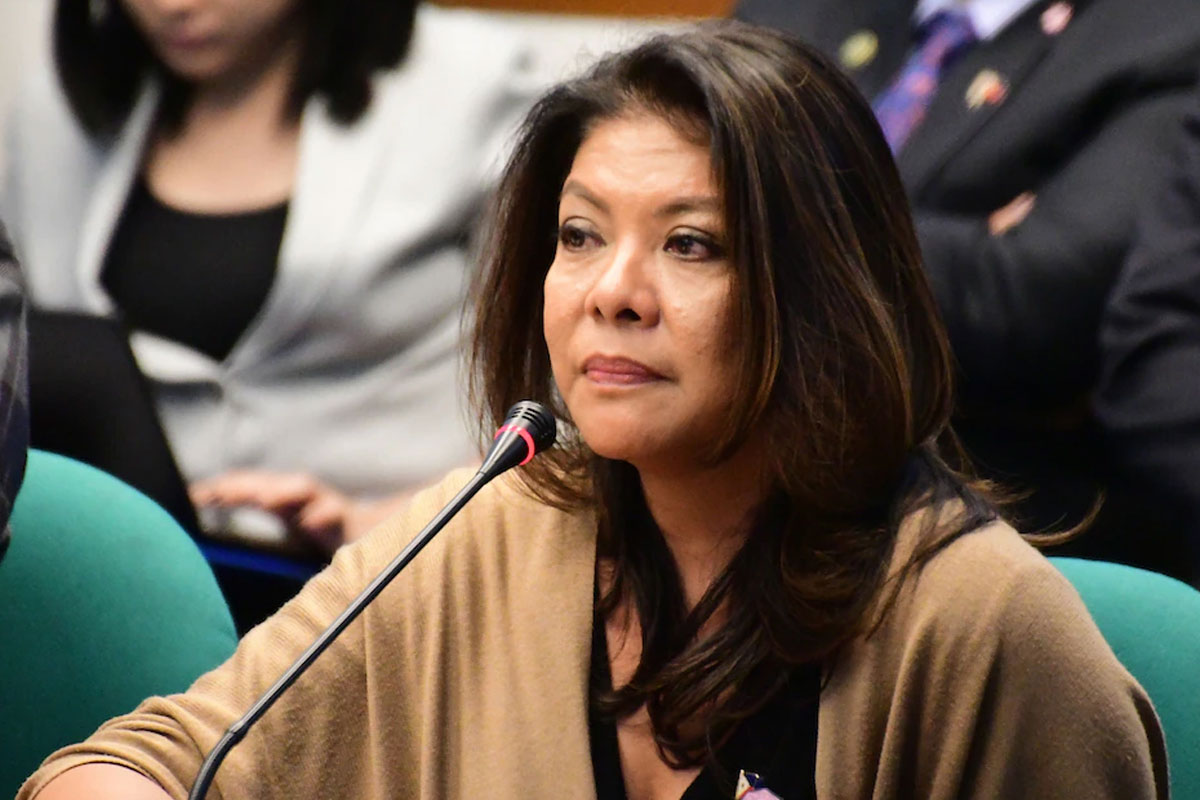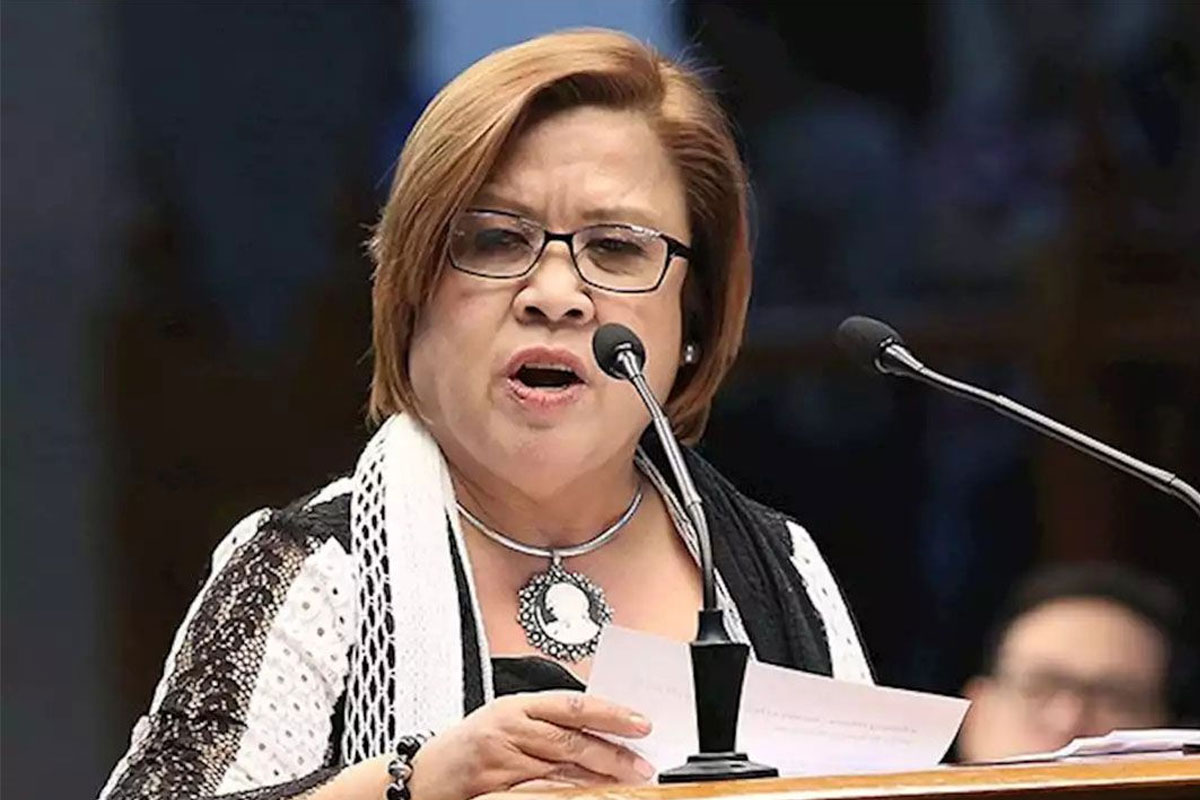 SHOW ALL
Calendar