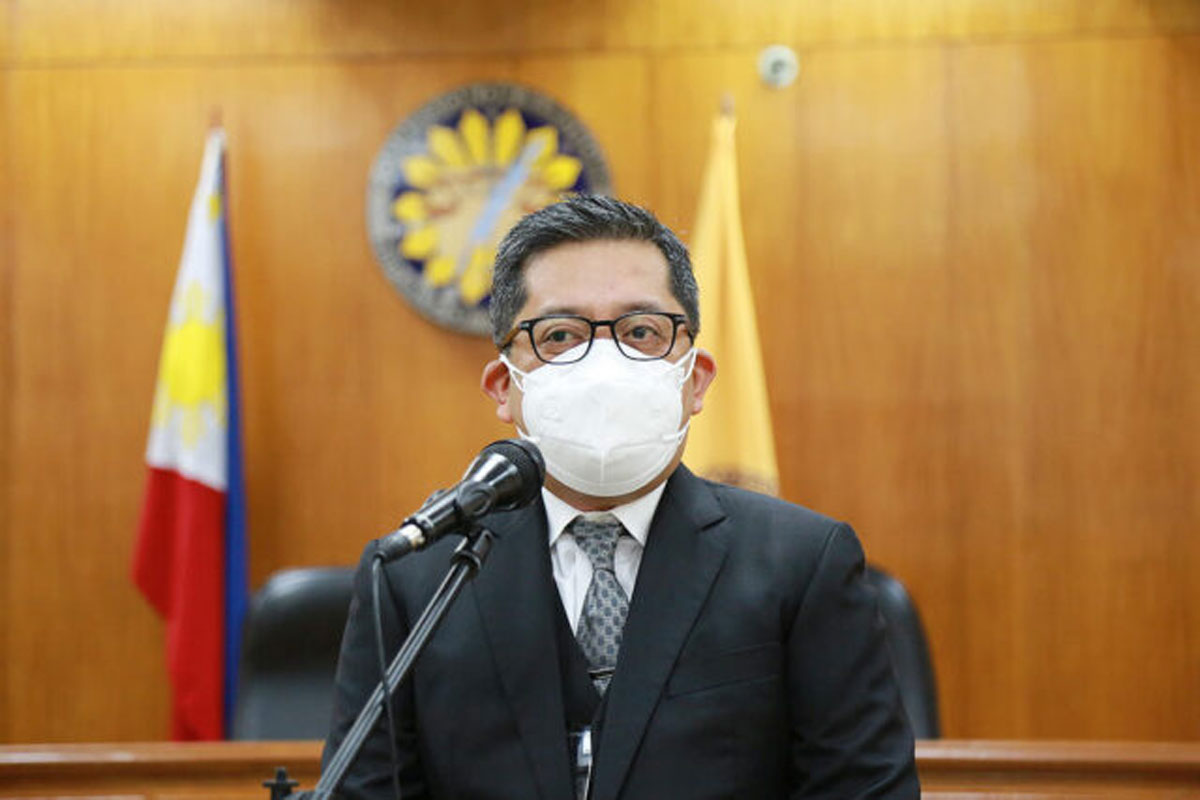 Local absetee voting for May 9 polls starts today
LOCAL absentee voting for those who will be on duty on Election Day, May 9, 2022, is set to start on today (Wednesday, April 27, 2022).
The Commission on Elections said 84,357 voters have been allowed to avail of local absentee voting (LAV), which will last until April 29, 2022.
It added that the applications of 9,341 individuals were disapproved because they are either not registered or have been deactivated.
The poll body said a total of 93,698 military, police, government and media personnel applied for LAV for the 2022 elections.
Local absentee voters will vote manually for national positions: president, vice president, senators and party-list.
Meanwhile, Comelec Commissioner George Garcia said that voting among military, police and government personnel will be conducted by the head of their respective offices.
"He will be the one to distribute to the local absentee voters their ballots, then the voters will accomplish the ballots," he said.
After accomplishing the ballot, the voter will then give the ballot back to the office head. The office head is tasked to collect all envelopes containing the accomplished ballots and transmit it to the Comelec Election Contests Adjudication Department.
Garcia said that media personnel availing of the LAV, meanwhile, will vote at the Regional Election Director – National Capital Region.
LAV votes will be counted along with votes cast on May 9.
"The counting and canvassing of votes on May 9 at 7 p.m. will be done by the CLAV (Committee on Local Absentee Voting) at the 3rd & 4th floors of the Bureau of Treasury sa Palacio del Gobernador. All candidates will be notified so they can send their watchers to observe," Garcia said.
Comelec chairperson Saidamen Pangarungan and Commissioner Aimee Neri are among those who will avail of LAV. They will vote at the Comelec main office in Intramuros, Manila.
AUTHOR PROFILE
Nation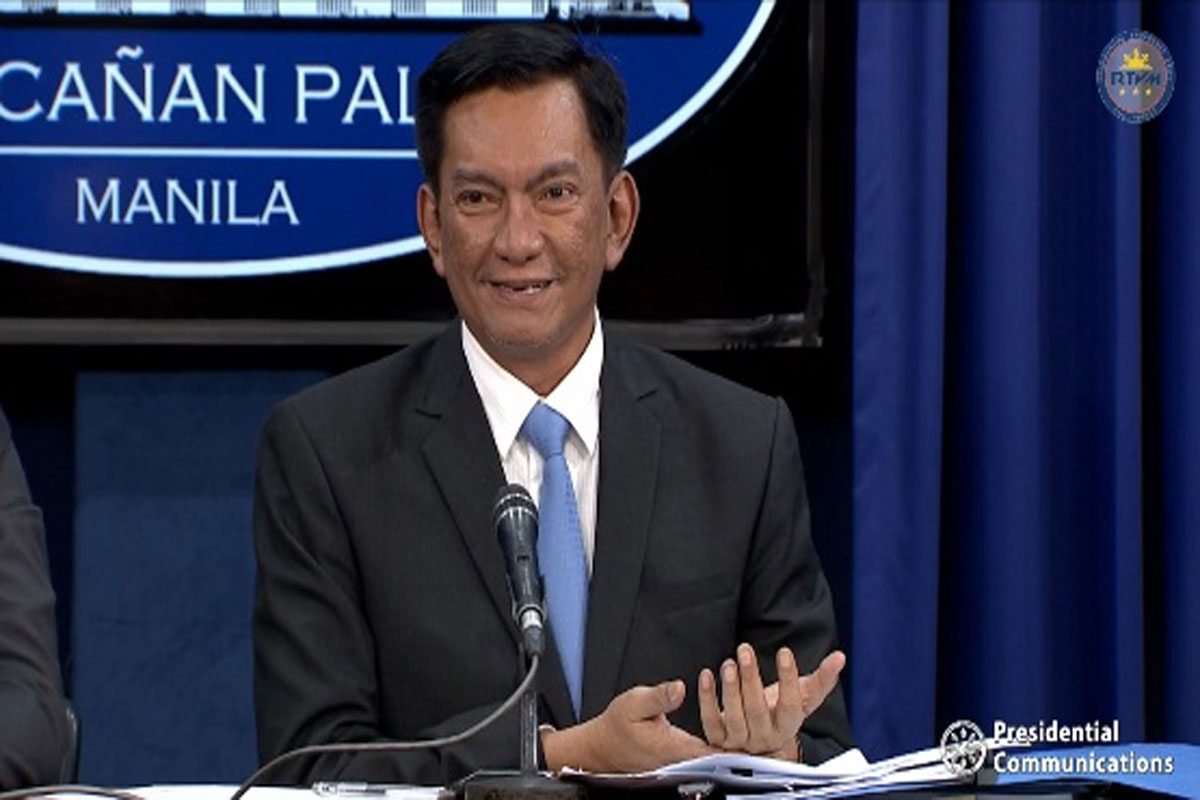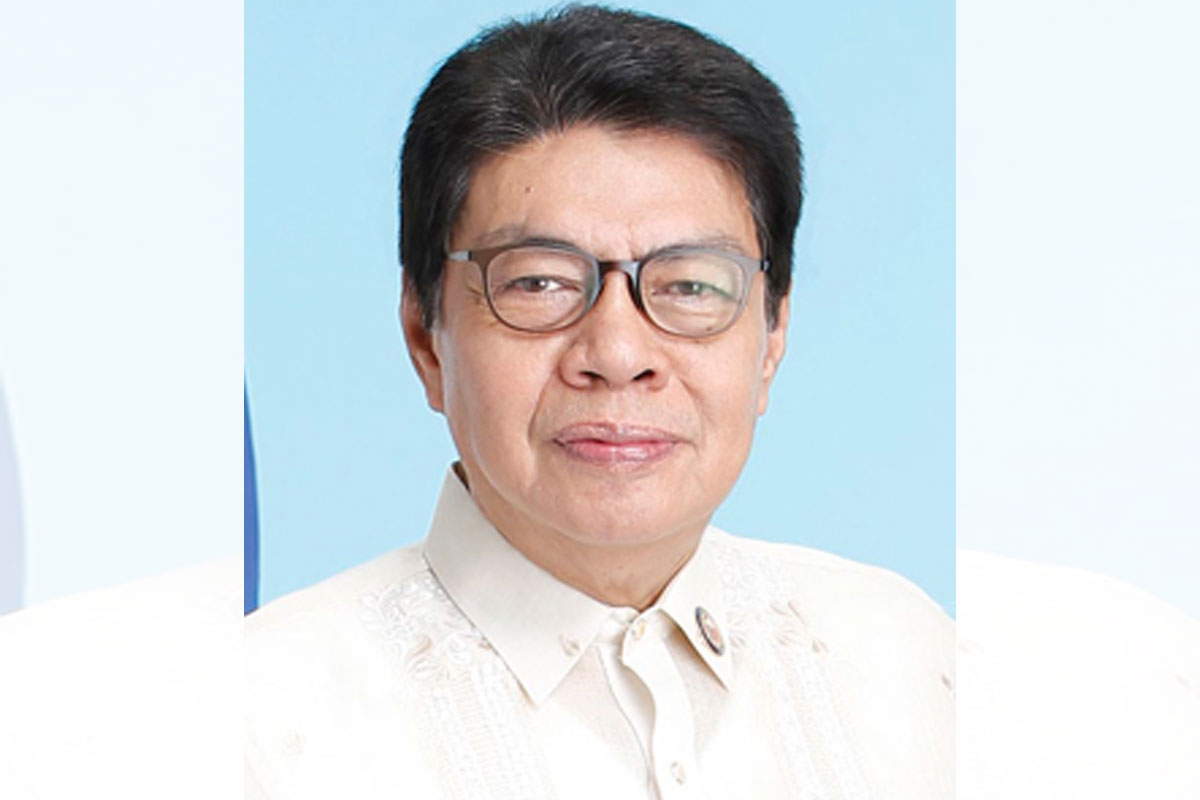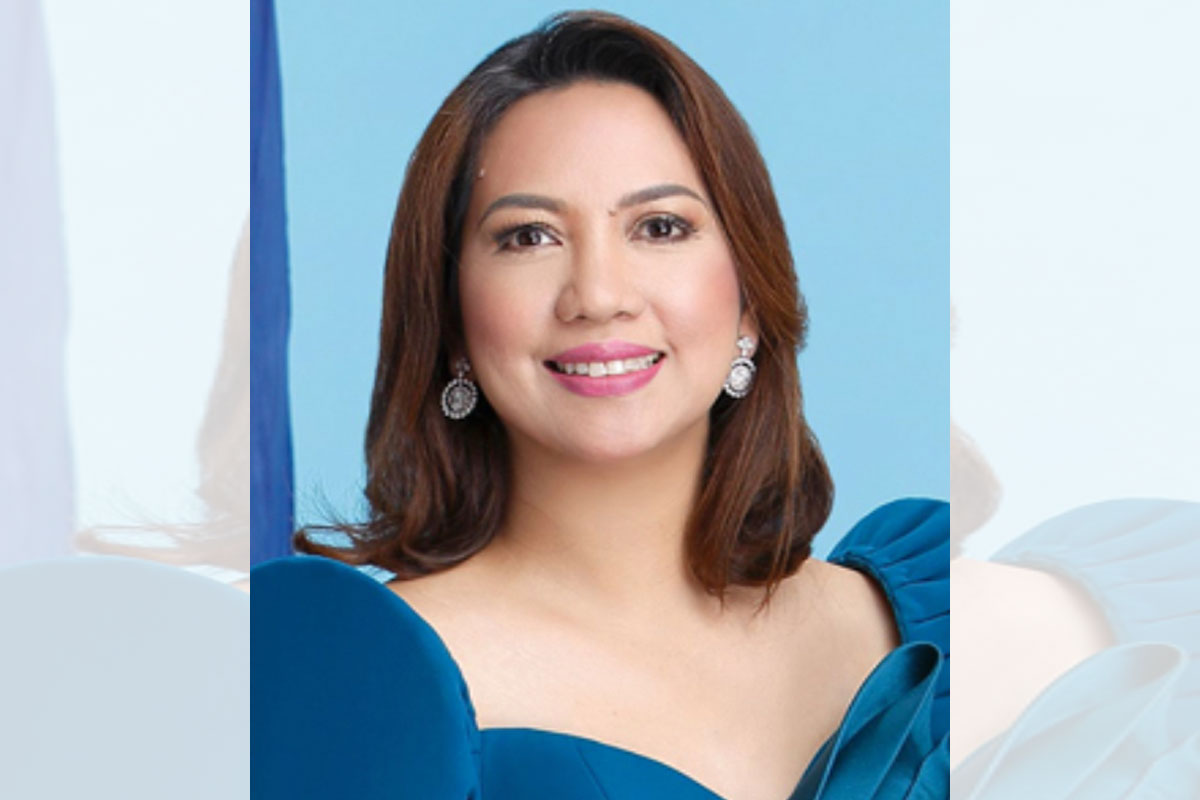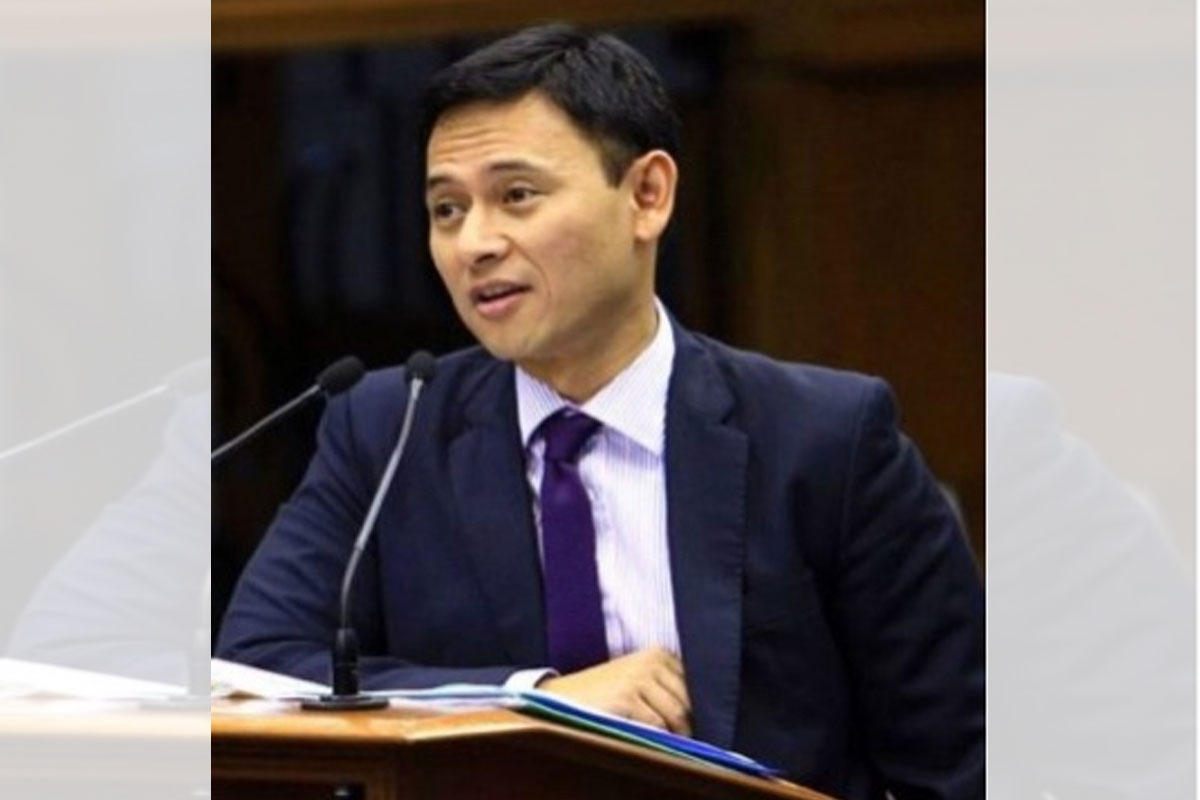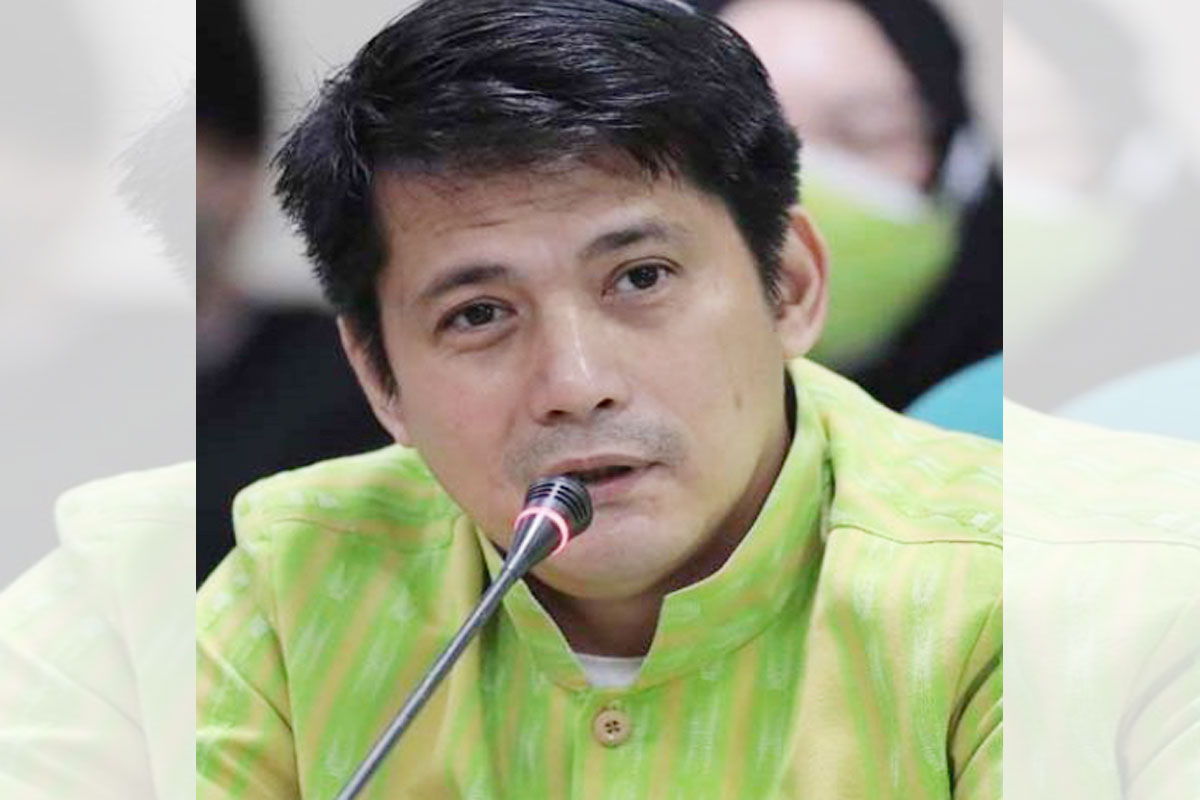 SHOW ALL
Calendar