Jeo Ambohot of Letran tries to score off two Mapua defenders during their NCAA men's basketball Finals opener yesterday at the Filoil Flying V Centre. Contributed photo
Letran a win away
LETRAN moved on the cusp of clinching its second straight crown with a 68-63 victory over Intramuros rival Mapua in the NCAA men's basketball tournament at the Filoil Flying V Centre.
Playing catch-up for most of the game, the Knights unloaded a 10-1 finishing run in the final 3:10 to secure the 1-0 lead in the best-of-three series.
Jeo Ambohot, who while playing in the Finals opener was selected by new pro team Converge as the third overall pick in the PBA Rookie Draft yesterday afternoon, produced the game-changing moment for Letran.
With the shotclock winding down, Ambohot scored on a drive to give the Knights their first lead of the game at 63-62, with 45.3 seconds remaining.
"I'm happy for him," said Letran coach Bonnie Tan upon learning that Ambohot was drafted after the game.
Inexperience hit the Cardinals, as they could not nail the needed baskets coupled by the Knights tough defense down the stretch that spelled their doom.
Unbeaten in 11 matches, Letran goes for the jugular in Game 2 is slated at 3 p.m. on Sunday at the San Juan arena.
"Hindi nag-give up mga players namin kahit na wala si Rhenz Abando," said Tan. "Sana matapos namin (on Sunday)."
The leading MVP candidate, Abando went down with a left foot injury after a highlight putback dunk with 3:20 left in the third period while Letran was trailing 45-47.
Abando still finished with 13 points and seven rebounds for the Knights.
Brent Paraiso and Mark Sangalang shared the scoring mantle for Letran with 14 points.
The Knights, who defeated the Cardinals by 20 in their only meeting this season, never led in the first half and trailed by as much as 10, 19-29, early in the second period.
Toby Agustin capped the Cardinals' scintillating first period with a buzzer-beating lay-up for a 24-15 lead.
Mapua lost Jasper Salenga, who was ejected at the 1:49 mark due to two unsportsmanlike fouls.
The scores:
Letran (68) — Paraiso 14, Sangalang 14, Abando 13, Yu 6, Ambohot 6, Reyson 6, Javillonar 4, Caralipio 3, Olivario 0, Fajarito 0.
Mapua (63) — Bonifacio 10, Gamboa 10, Agustin 9, Hernandez 8, Lacap 7, Nocum 6, Mercado 5, Pido 5, Garcia 3, Salenga 0.
Quarterscores: 15-24, 32-39, 49-54, 68-63. By Theodore Jurado
AUTHOR PROFILE
Basketball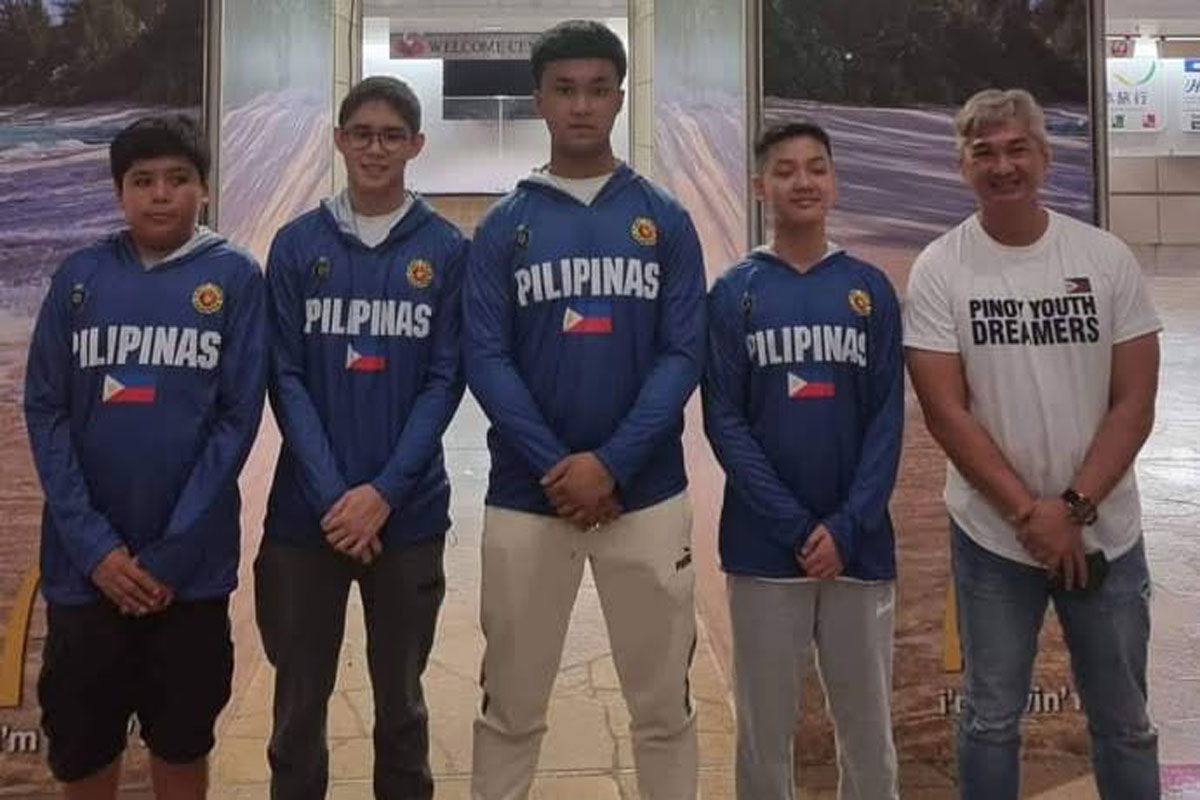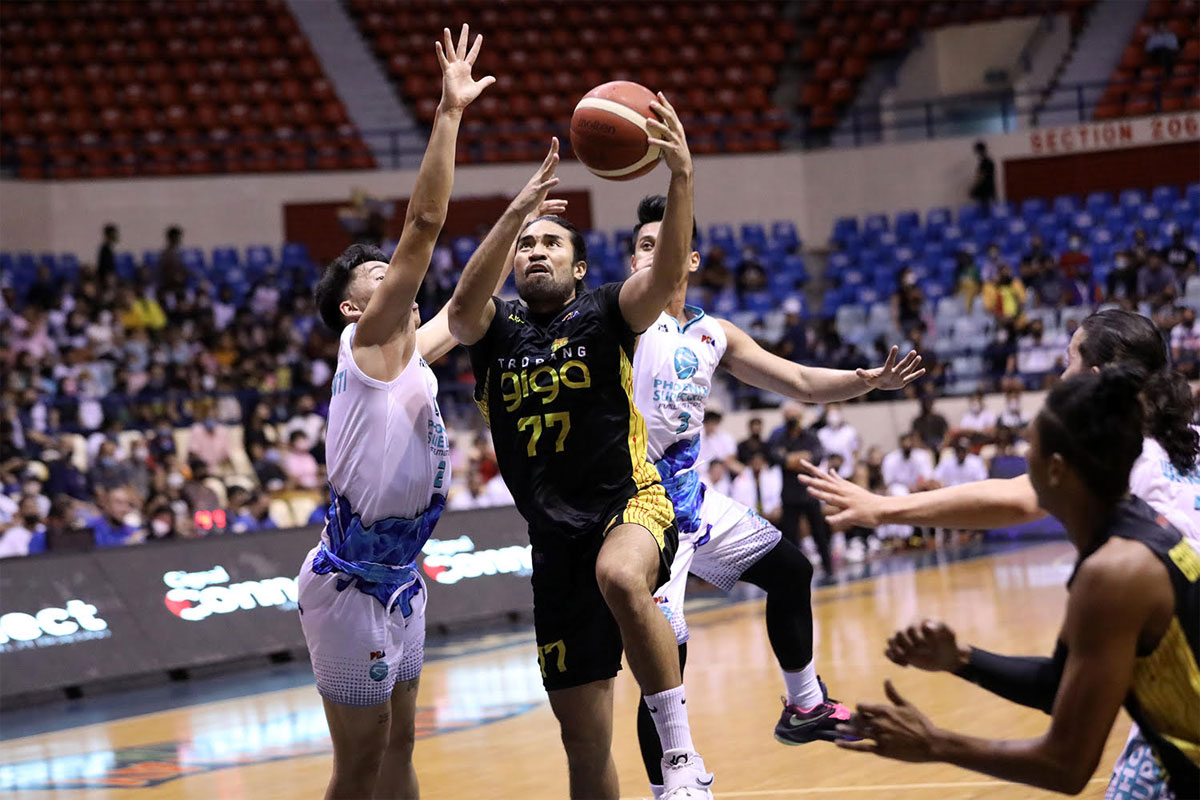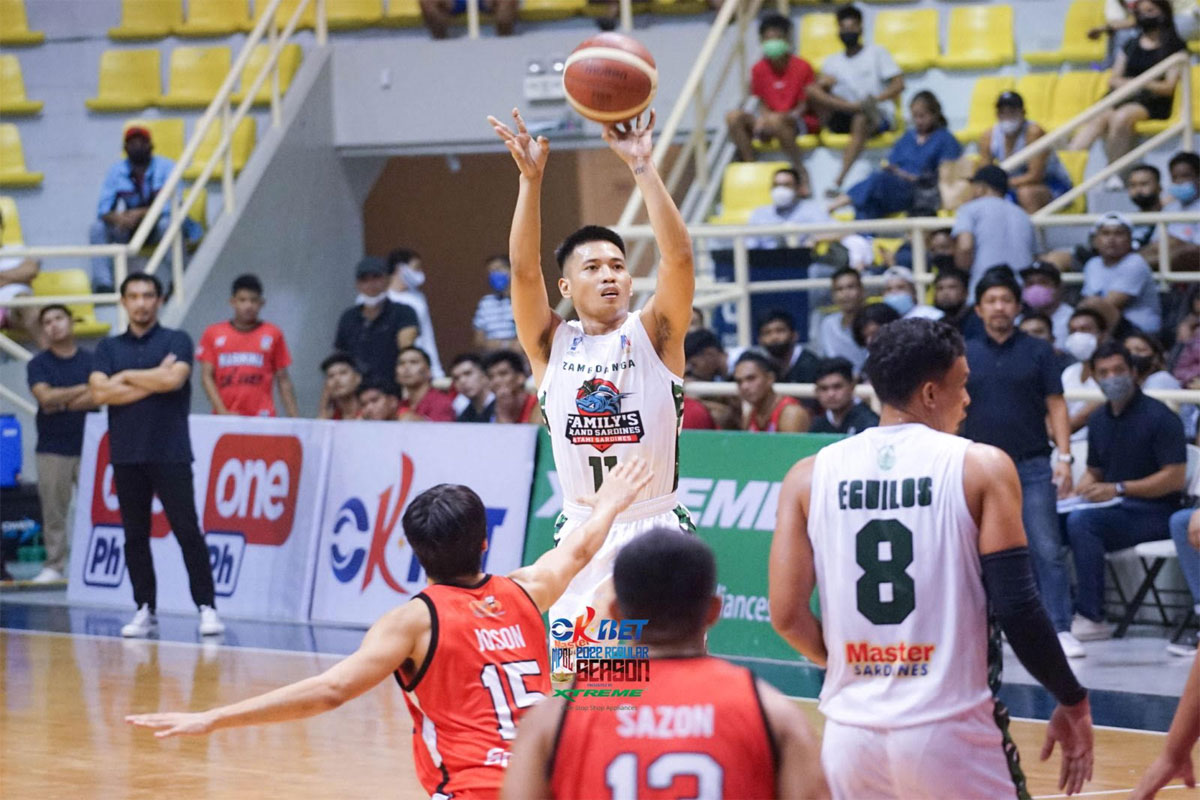 SHOW ALL
Calendar