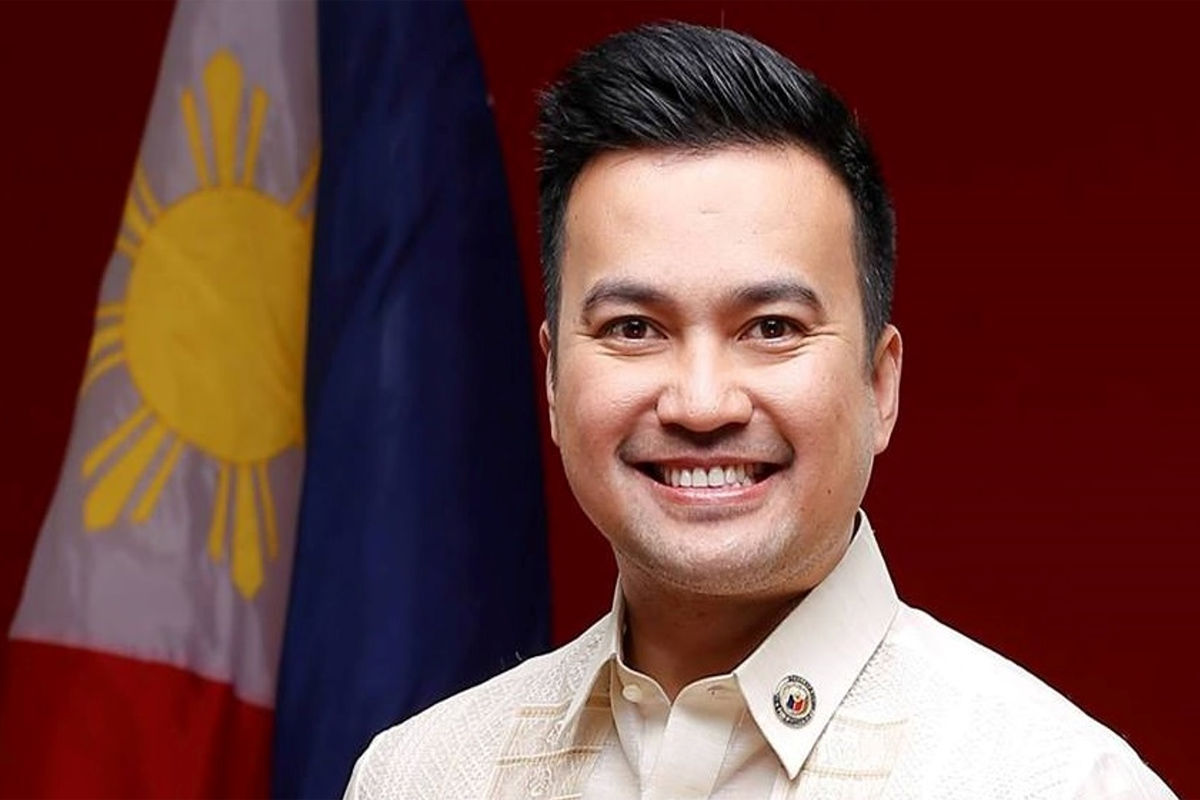 Law creating PERPI hailed
SPEAKER Lord Allan Velasco has hailed the signing into law of a measure establishing the Philippine Energy Research and Policy Institute (PERPI), which he authored and championed when he was still the head of the energy panel of the House of Representatives.
President Rodrigo Roa Duterte signed Republic Act (RA) No. 11572 or the Philippine Energy Research and Policy Institute Act last July 30, according to Malacañang.
"This is a major victory for the energy sector as the new law will help improve the country's ability for energy research and policy creation, and we thank President Duterte for his action on this matter," Velasco said.
Velasco, who was chairman of the House committee on energy prior to becoming Speaker, said the institute would help "bridge the research and policy gap in the energy sector for the benefit of the Filipino people."
He said it was high time for the Philippines to develop a stable, sustainable, affordable, and reliable energy supply by harnessing the latest research and technology available in order to meet the country's growing demand for energy.
PERPI is envisioned as an independent body that shall undertake trans-disciplinary research, explore, and develop the latest technologies, and provide autonomous policy output or recommendations for the benefit of policymakers, as well as private and public energy stakeholders.
The body is expected to provide timely technical and strategic assistance to the government, energy regulators and Congress, on energy-related matters requiring policy direction and advice. It shall also serve as a medium in bringing together local and international experts in the field of energy through local and international linkages.
Under the law, PERPI will be an independent policy and technology research institution attached to the University of the Philippines (UP) headed by an Executive Director, who shall be a recognized expert in energy policy and research.
The institute will also have its own Advisory Council consisting of 10 members, including five ex-officio members, namely: the secretaries of the Department of Energy, the Department of Environment and Natural Resources and the Department of Science and Technology; Director-General of the National Economic and Development Authority; and UP President.
The law establishes mechanisms for dissemination and utilization of research for technology and policy development, creating and administering training programs, and providing appropriate fellowship grants for capacity building of the academe and energy stakeholders.
AUTHOR PROFILE
Business
SHOW ALL
Calendar