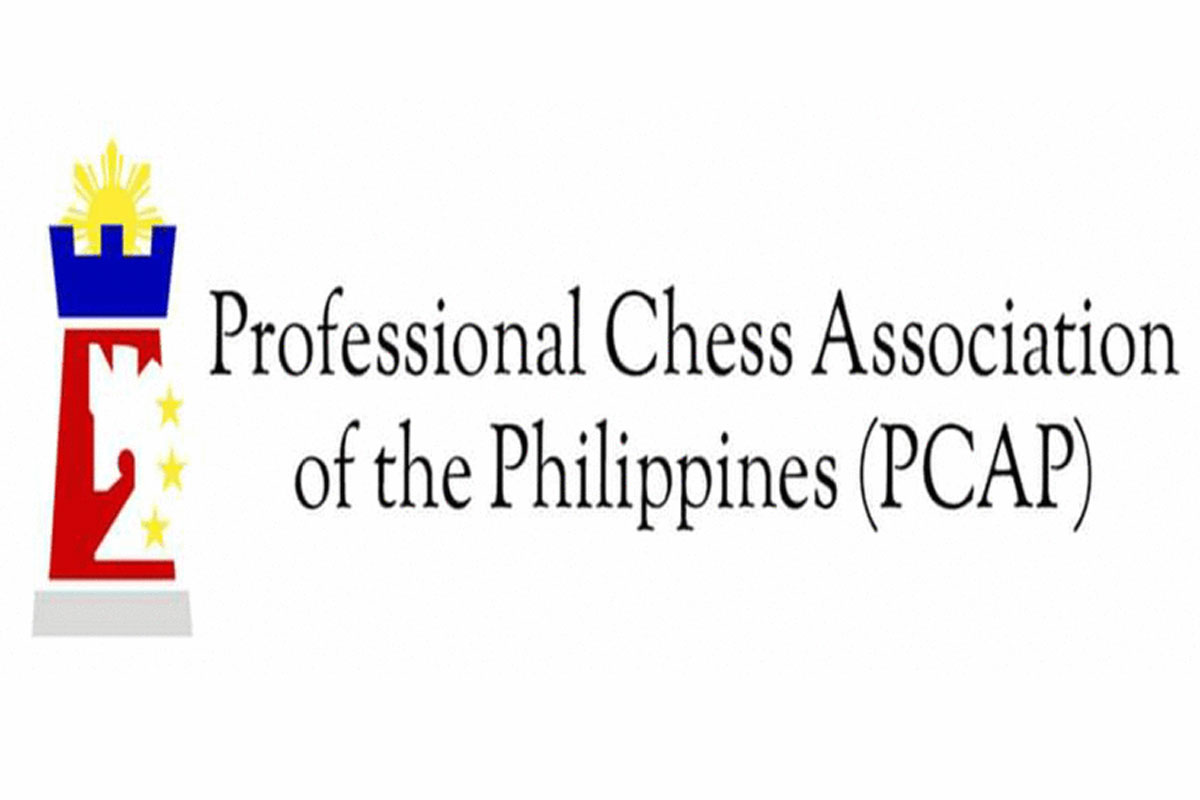 Laguna outplays Caloocan, Manila shocks San Juan
REIGNING All-Filipino champion Laguna Heroes swept Caloocan Load Manna Knights, 3-0, and Manila Indios Bravos edged San Juan Predators, 2-1, in a pair of heart-stopping Armageddon matches in the 2021 PCAP-GM Wesley So Cup chess championships last Saturday.
Although already assured of playoff berths as eary as last week, the top four teams in the Northern Division played like no-tomorrow in the battle for playoff positioning and bragging rights in this prestigious tournament organized by the Professional Chess Association of the Philippines (PCAP) and sponsored by San Miguel Corporation.
GM Kiril Shevchenko, GM John Paul Gomez and FM Austin Jacob Literatus provided the heroics for Laguna, which battled Caloocan on even terms in both blitz and rapid matches, 10.5-10.5, before coming through with the all-important victories in their three-game playoffs.
Shevchenko outduelled Jimmy Liew in the battle of imports, Gomez demolished Paul Sanchez and Literatus toppled IM Barlo Nadera as the Cabuyao-based Heroes of PECA president Dr. Fred Paez finally put the Loan Manna Knights away.
Sharing the limelight were the Indios Bravos, who leaned victories by Deniel Causo, who shocked GM Viktor Moskalenko, and Yoseph Taher, who surprised GM Oliver Barbosa, to beat the Predators.
Narquinden Reyes averted a shutout when he toppled IM Ronald Dableo.
Despite the setback, San Juan kept the overall lead with 30-3 win-loss record going into the final playing day of the elimination round on Wednesday.
Manila also maintianed second lace wit 29-4 slate, while Laguna joined Caloocan in third to fourth plces with 26-7 marks.
Over at the Southern Division, Cordova Dutches Dagami Warriors edged Camarines Soaring Eagles, 11-10, to wrest the solo lead with 28-5 record.
GM Nitzan Steinberg swept GM Mark Paragua, 3-0, and Bernadette Galas edged Virgenie Ruaya, 2-1, in blitz and rapid matches in the Dagami Warriors; morale-boosting victory.
Camarines dropped to 27-6.
Iloilo Kisela Knights are third with 26-7, while Negros Kingsmen are fourth with 22-11. The second part of the doubleheader will see Antipolo against Isabela, Manila against Cagayan, Pasig against San Juan, Camarines against Iriga, Lapu-Lapu against Iloilo, Mindoro against Cordova, Cebu against Negros, Palawan against Zamboanga and Surigao against Toledo.
The top eight teams after the elimination round will advance to the playoff matches with the No. 1 team battling the No. 8 team.
It will be No. 2 vs. No. 7, No.3 vs No. 6 and No.4 vs No. 5 in other playoff pairings.
PCAP, the country's first professional chess league, is headed by President- Commissioner Atty. Paul Elauria, Chairman Michael Angelo Chua and Vice Chairman Ariel Potot.
The tournament is sanctioned by the Games and Amusements Board (GAB), led by Chairman Abraham "Baham" Mitra.
Games July 14:
Round 34 — Caloocan vs. Antipolo, San Juan vs. Cagayan, Rizal vs. Cavite, Quezonvs. Isabela, Pasig vs. Laguna, Olongapo vs. Manila, Cebu vs. Camarines, Zamboanga vs. Cordova, Toledo vs. Iloilo, Surigao vs. Iriga, Palawan vs. Lapu-Lapu, Negros vs. Mindoro.
AUTHOR PROFILE
Other Sports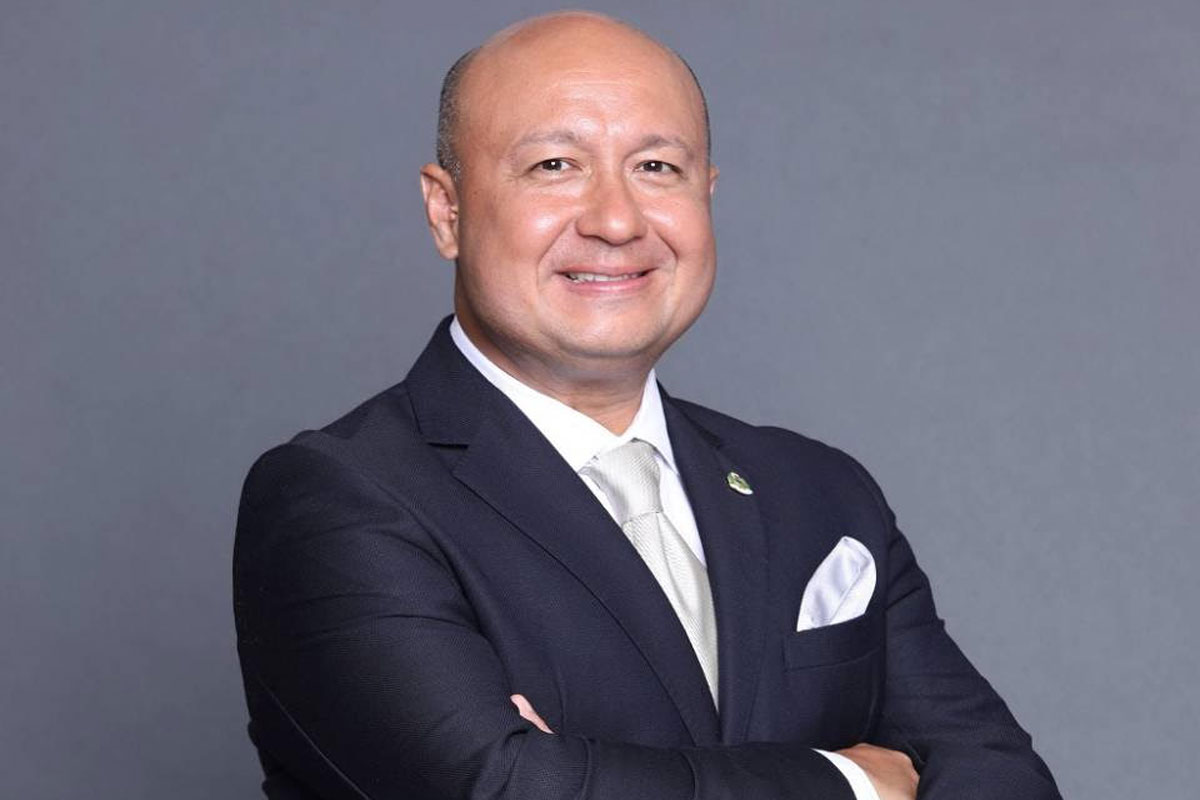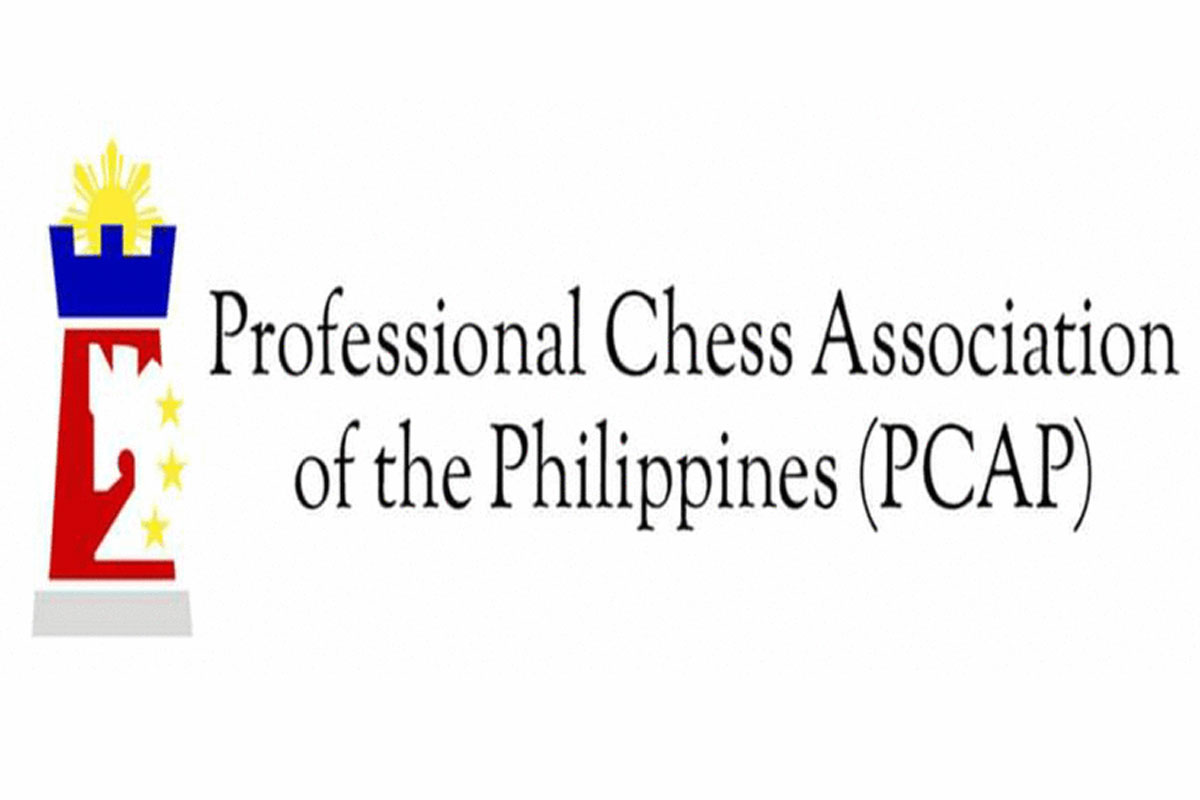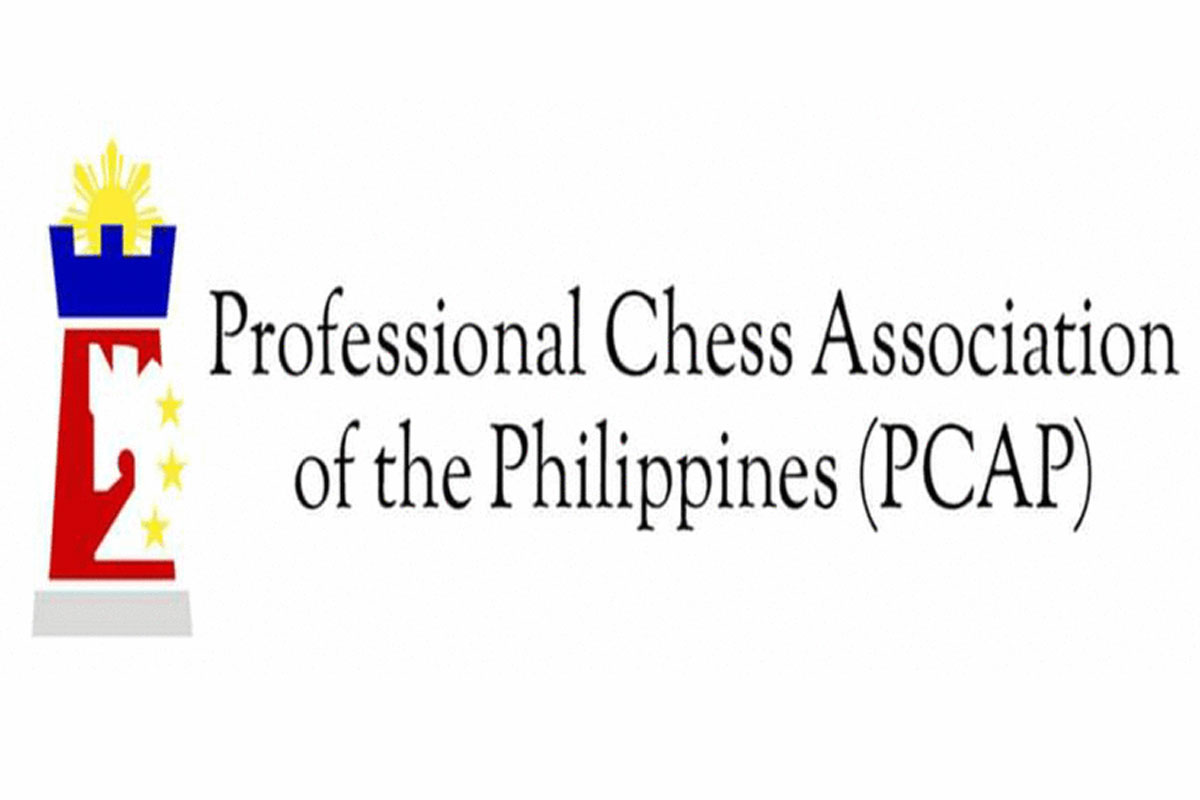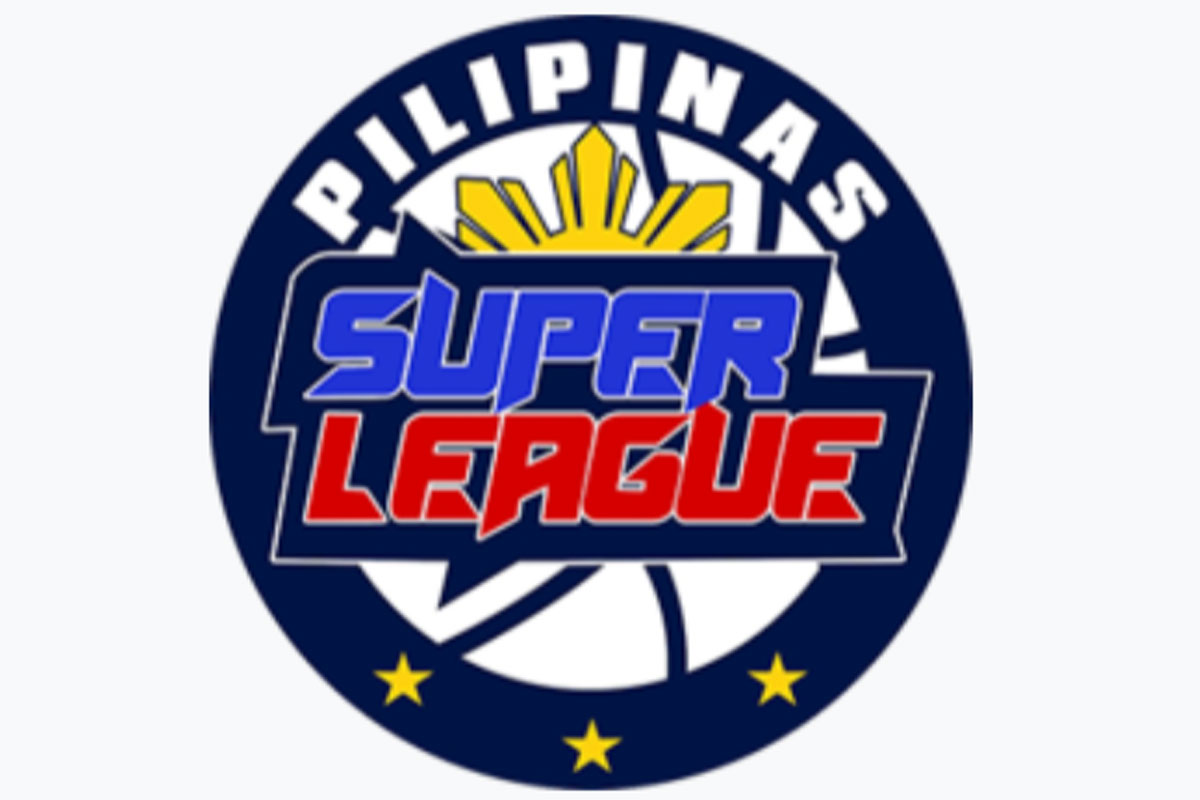 SHOW ALL
Calendar