San Diego
Labog, San Diego share MVPSF chess limelight
LITTLE-known Jan Clifford Labog and Jerlyn Mae San Diego shred the limelight by winning the boys and girls championships in the 2022 MVPSF-PP National Secondary Online Rapid Chess Grand Finals.
Labog, a Grade 10 student of Solano High School in Cagayan, defeated Jave Mareck Pateros in the seventh and final round to clinch top honors in the tough, 30-player boys tournament sponsored by the.Manny V. Pangilinan Sports Foundation.
The 16-year-old Labog finished with 6.5 points on six wins and one draw in the three-day tournament.
"It's a dream come true for me,"said Labog, who pocketed the top prize of P10,000 and trophy.
Labog defeated Julian Rogelio Labaja in the first round, Lance Nathaniel Orlina in the second round, Knarf Lawrence Batislaong in the third round, Mark Jay Bacojo in the fifth round and Christian Gian Karlo Arca in the sixth round.
He split the point with Chester Neil Reyes in the fourth round.
Reyes outduelled Ronald Allan Velasco to finish runner-up with six points. He earned P7,000.
Peteros settled for third place with five points and P5,000.
Also making it to the Top 10 are Mark Jay Bacojo, top seed IM Michael Concio Jr., Ronald Allan Velasco, John Dave Lavandero and Mark Gerald Reyes, all with 4.5 points, and NM Christian Gian Karlo Arca and Cyrus Vladimir Francisco, both with four points.
In the girls division, San Diego outwitted Frabchesca Largo in the final round to capture the title and the top prize of P10,000.
San Diego, a protege of Dasmarinas, Cavite Rep. Pidi Baraga and coach Roel Abelgas, finished with six points out of a possible seven.
San Diego won over Wena Escalicas in the first round, Angel Nheazy Nicole Po in the third round, Princess Louise Oncita in the fourth round and Mary Joy Tan in the sixth round.
She split the point with Anjella Monigue Guno in the second round and Ma. Elayza Villa in the fifth round.
Villa halved the point with Anjella Monigue Guno in the final round to clinch second place with 5.5 points.
Guno, Liscano and Shiela shared third to fifth places with five points each, while Tan, Oncita, Josemier Jene Panol and Po wound up with 4.5 points.
Largo wound up 10th with four points.
Final standings:
6.5 points — J. Labog
6 — C. Reyes
5 — J. Peteros
4.5 — M.Bacojo, M. Concio, R. Velasco,J. Lavandero, M. Reyes.
4 — C. Arca, C. Francisco, M. Inigo, T. Tabernilla
AUTHOR PROFILE
Other Sports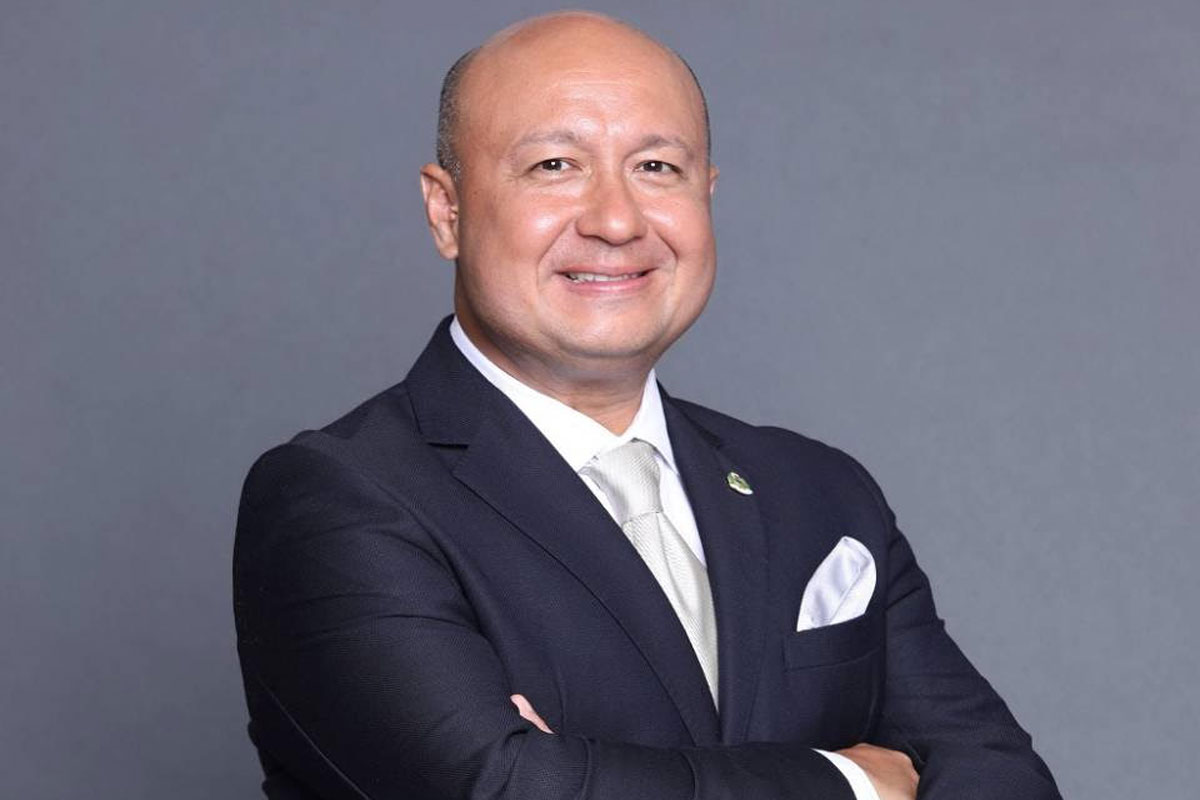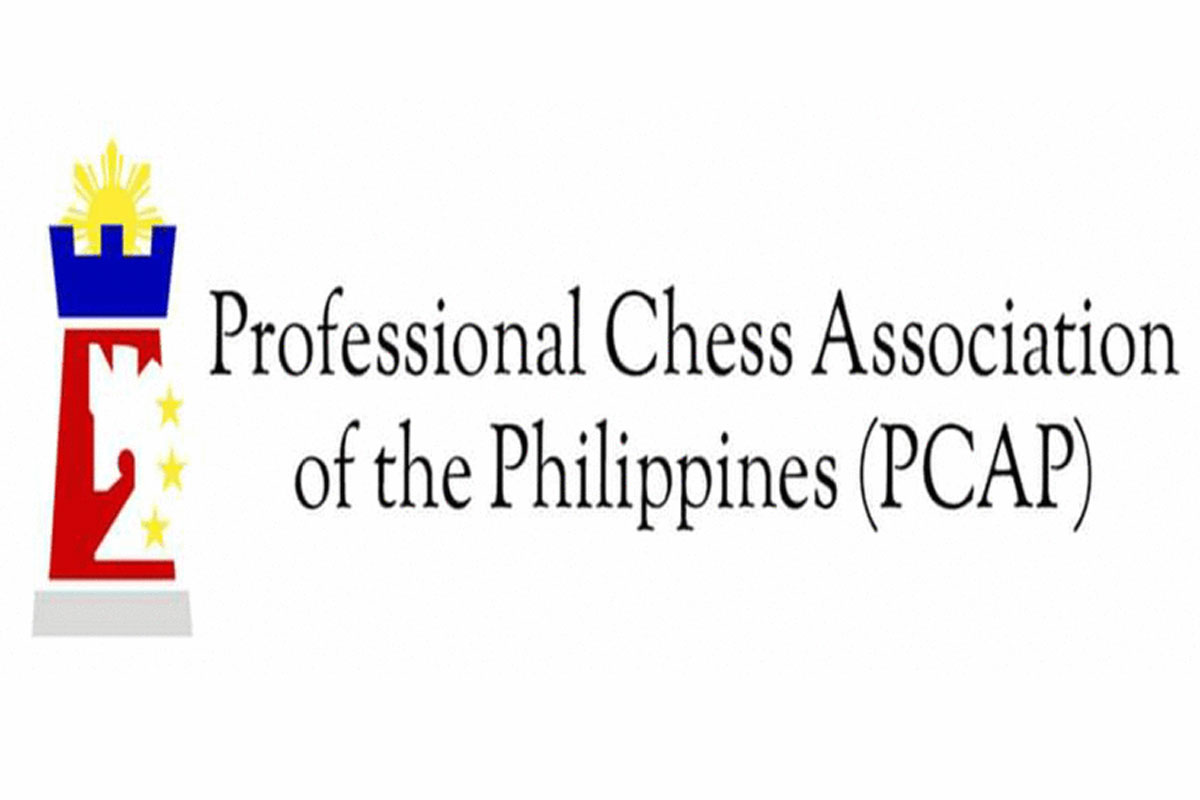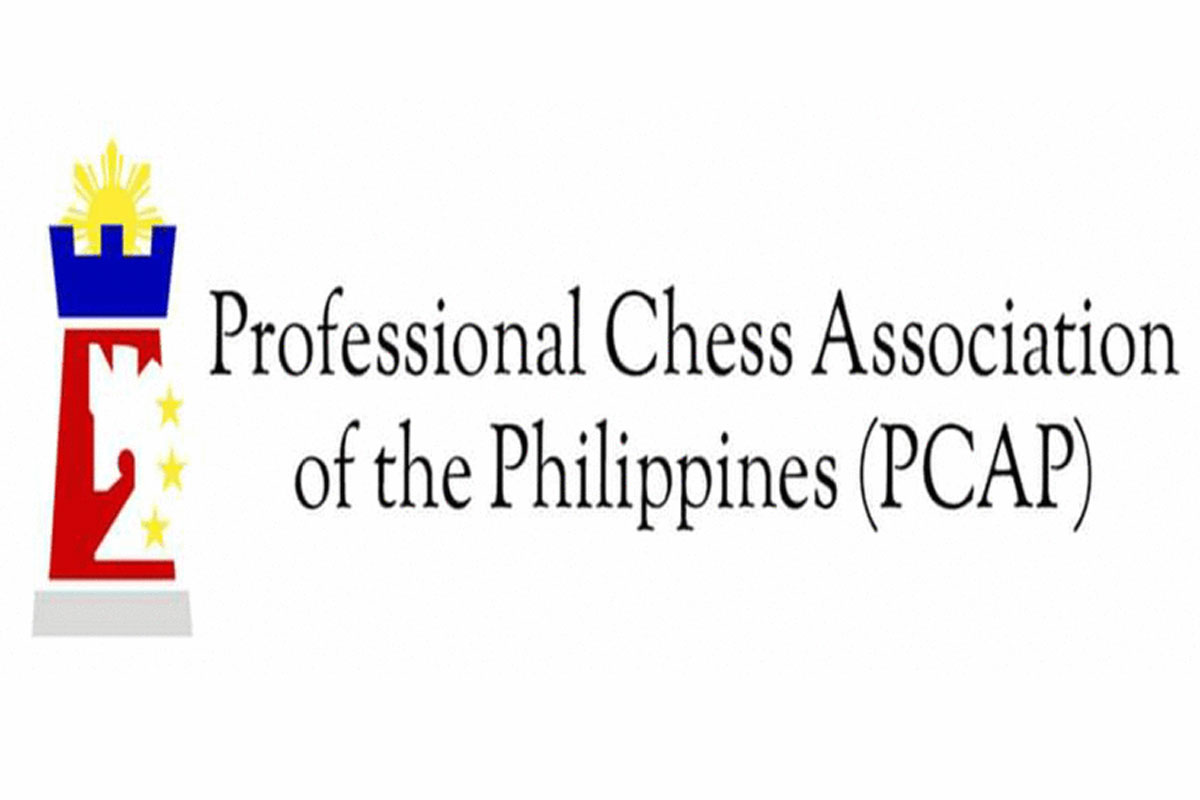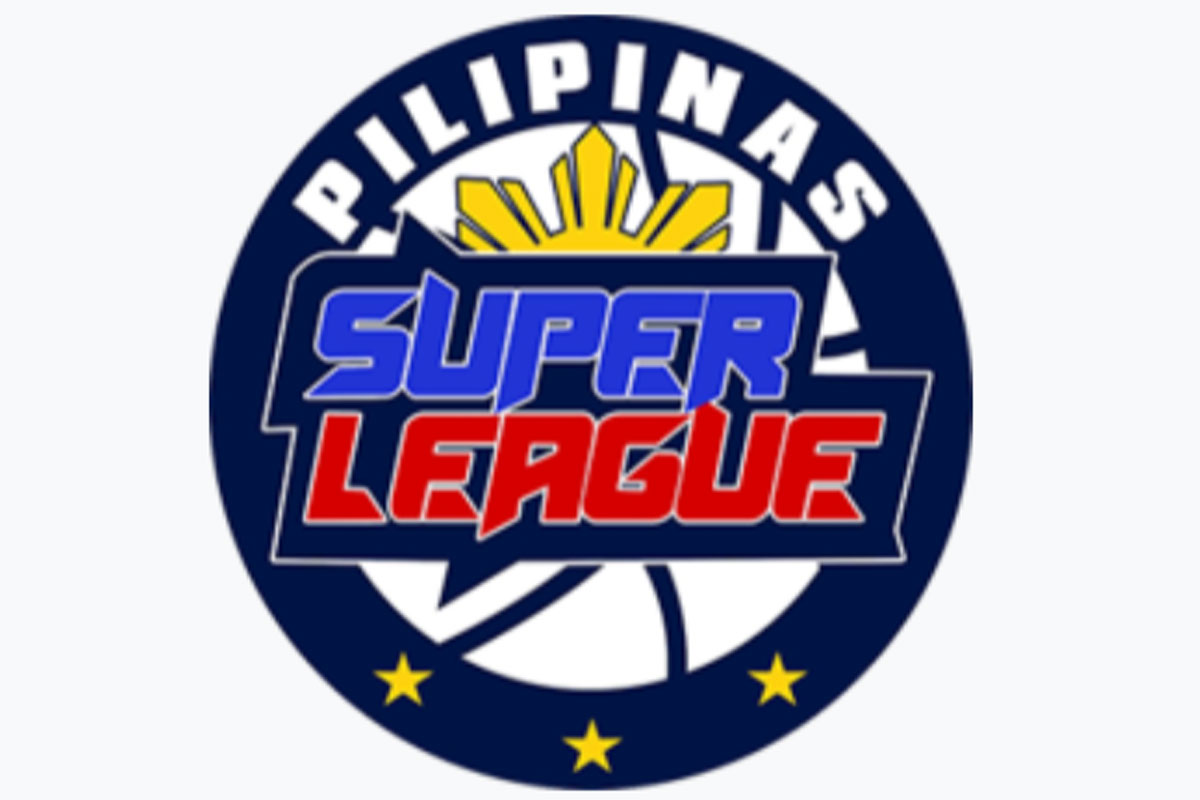 SHOW ALL
Calendar