House panel backs PHSCA System creation
THE House committee on appropriations has endorsed a bill seeking the creation of the Philippine High School for Creative Arts (PHSCA) System to promote creative creation among Filipinos.
Deputy speaker and Cagayan de Oro City Rep. Rufus Rodriguez, one of the authors of the bill, said the measure would implement the provision of the Constitution mandating the State to give priority to arts and culture.
"However, despite the constitutional mandate, there has been little attention given to arts and culture by our government. Arts and culture is the heart of our country, and we get our identify as a nation from it," Rodriguez said.
Rodriguez said the proposed law would "ensure the preservation of the Filipino heritage and identity through arts and culture education, which we have to all over the country."
Under the bill, the proposed high school system for creative arts would offer "full scholarships to deserving students with considerable potential in the fields of performing arts, creative writing, visual arts, and applied arts."
Admitted students shall be trained under a special curriculum oriented in the fields of cinema, dance, dramatic arts, music, visual arts, design, digital fabrications and new media.
The system would be attached administratively to the Department of Education (DepEd) in consultation with the National Commission on Culture and the Arts (NCCA).
It would be governed by a board of trustees jointly chaired by the DepEd secretary or his duly designated undersecretary and the NCCA chairperson or executive director.
The PHSCA System may enter into a memorandum of agreement with local government units and locally funded high schools for the arts for the latter to be its extension campuses or branches.
The system may receive donations, which shall be exempt from donor's tax and may be deducted from as an expense from gross income.
All earnings and donations shall be formed into the Creative Arts School Fund, which the PHSCA System may use for its operations.
Funds for the system would be included in the annual budget.
AUTHOR PROFILE
Nation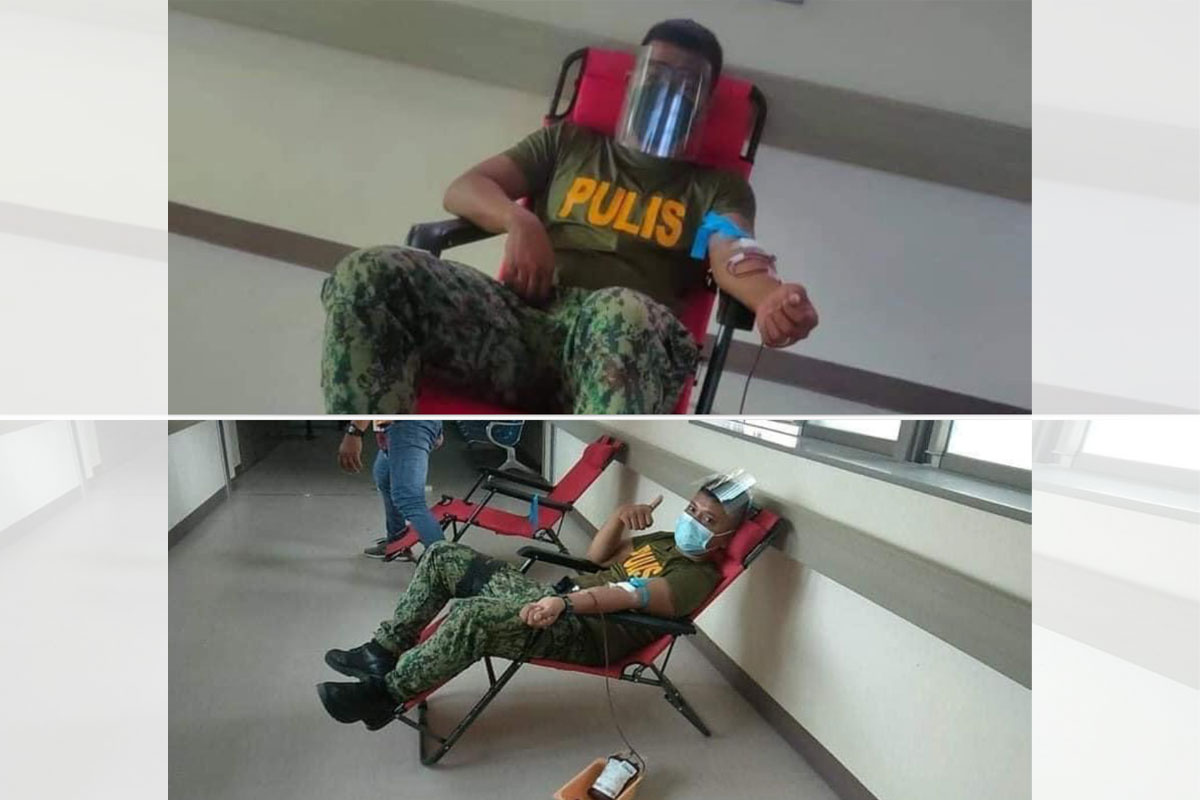 SHOW ALL
Calendar