House OKs bill making Philippine history during WWII a required curriculum in higher education
A BILL mandating higher education institutions to integrate a comprehensive study of Philippine history during World War II into their respective curriculum was approved on third and final reading Tuesday afternoon by the House of Representatives.
With an overwhelming 275 votes, House Bill (HB) No. 5719 is a consolidation of HB Nos. 933 and 4157 filed by Reps. Roman Romulo and Harris Christopher Ongchuan, respectively, and was passed by the House Committee on Higher Education before hurdling final approval of the House plenary.
" … the State shall put in place a mechanism that shall highlight the role of national heroes in the historical development of the country and thus educate the youth on the values of patriotism and nationalism and preserve for posterity the stories on the great struggle and heroism of Filipino soldiers who fought the Japanese occupational forces during the war," HB 5719 said.
"A comprehensive study of Philippine history during World War II shall be integrated into and shall cover a reasonable percentage of the mandatory Philippine History subject being offered under the general education curriculum in higher education courses of all higher education institutions (HEIs) in the country," it added.
Other authors of the bill are House Majority Leader Manuel Jose "Mannix" M. Dalipe, and Reps. Elpidio "Pidi" F. Barzaga. Jr., Mark O. Go, John Tracy F. Cagas, Lordan G. Suan, Edgar M. Chatto, Ruth Mariano-Hernandez, Francisco Paolo P. Ortega V, Rhea Mae A. Gullas, Eulogio R. Rodriguez, Edwin L. Gardiola, Samuel Jr. S. Verzosa, Danny A. Domingo, JC Abalos, Lorna C. Silverio, Raoul Danniel A. Manuel, Jose Gay G. Padiernos, Eric R. Buhain, Maximo Jr. Y. Dalog, Lani Mercado-Revilla, Ma. Victoria C. Co-Pilar, Carl Nicolas C. Cari, Joseph Gilbert F. Violago, Adrian Jay C. Advincula, Luisa Lloren Cuaresma, Charisse Anne C. Hernandez, Rosanna "Ria" V. Vergara, Ivan Howard A. Guintu, Kristine Alexie B. Tutor, Laarni Lavin Roque, Mary Mitzi L. Cajayon-Uy, Maria Theresa V. Collantes, Ron P. Salo, Khymer Adan T. Olaso, Rodolfo "Ompong" M. Ordanes, Yasser Alonto Balindong, Gabriel Jr. H. Bordado, and Linabelle Ruth R. Villarica.
If passed into law, the Commission on Higher Education (CHED) is tasked to develop, in close collaboration with the National Historical Commission of the Philippines (NHCP) and the Philippine Veterans Affairs Office-Department of National Defense (PVAO-DND), "a program to execute and implement the provisions of this Act."
"Within one hundred eighty (180) days from the effectivity of this Act, the CHED shall, in coordination with the NHCP and the PVAO-DND, formulate and issue the rules and regulations necessary to implement the provisions of this Act," the measure said.
In the performance of their task, the CHED, NHCP and the PVAO-DND are allowed to seek the help of resource persons such as prominent historians, history professors, members of historical associations, college or university presidents or administrators, as well as faculty members and students.
It also encouraged all HEIs "to keep in their libraries adequate books, resources, and reference materials on World War II as it transpired in the Philippines."
AUTHOR PROFILE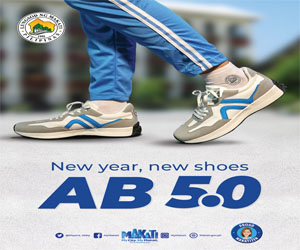 Nation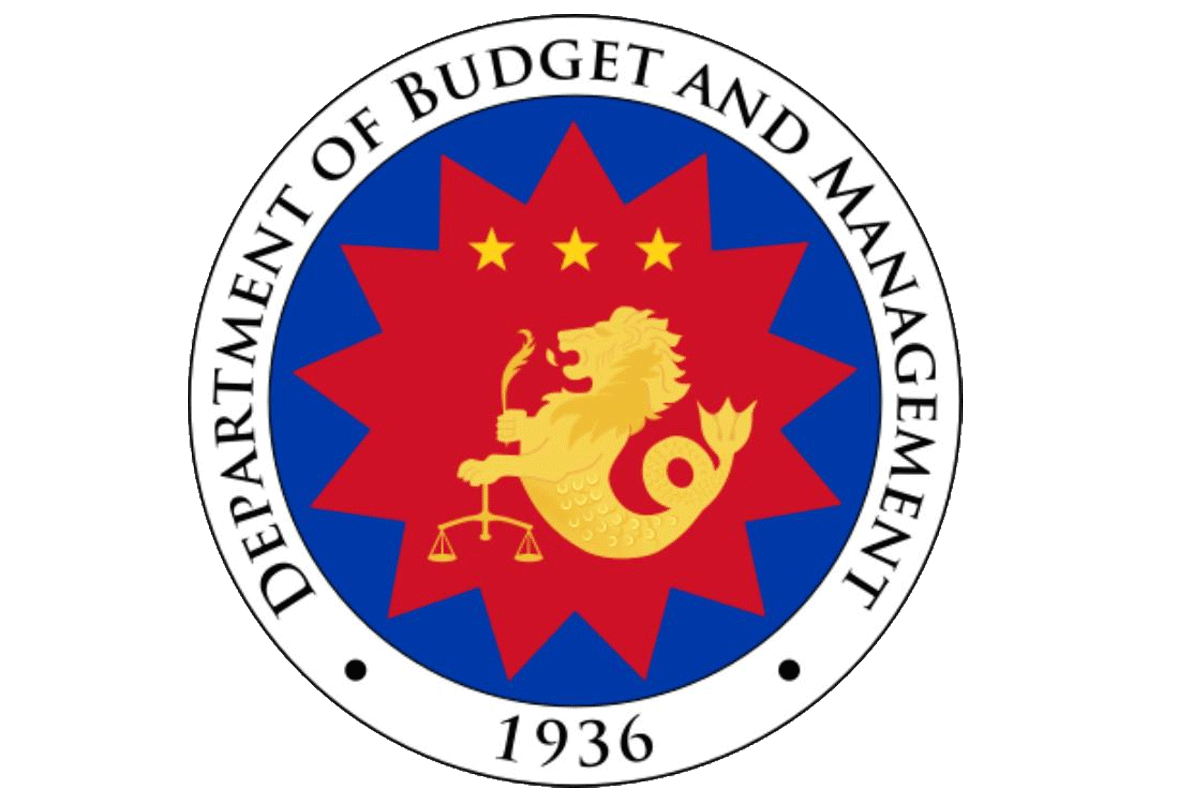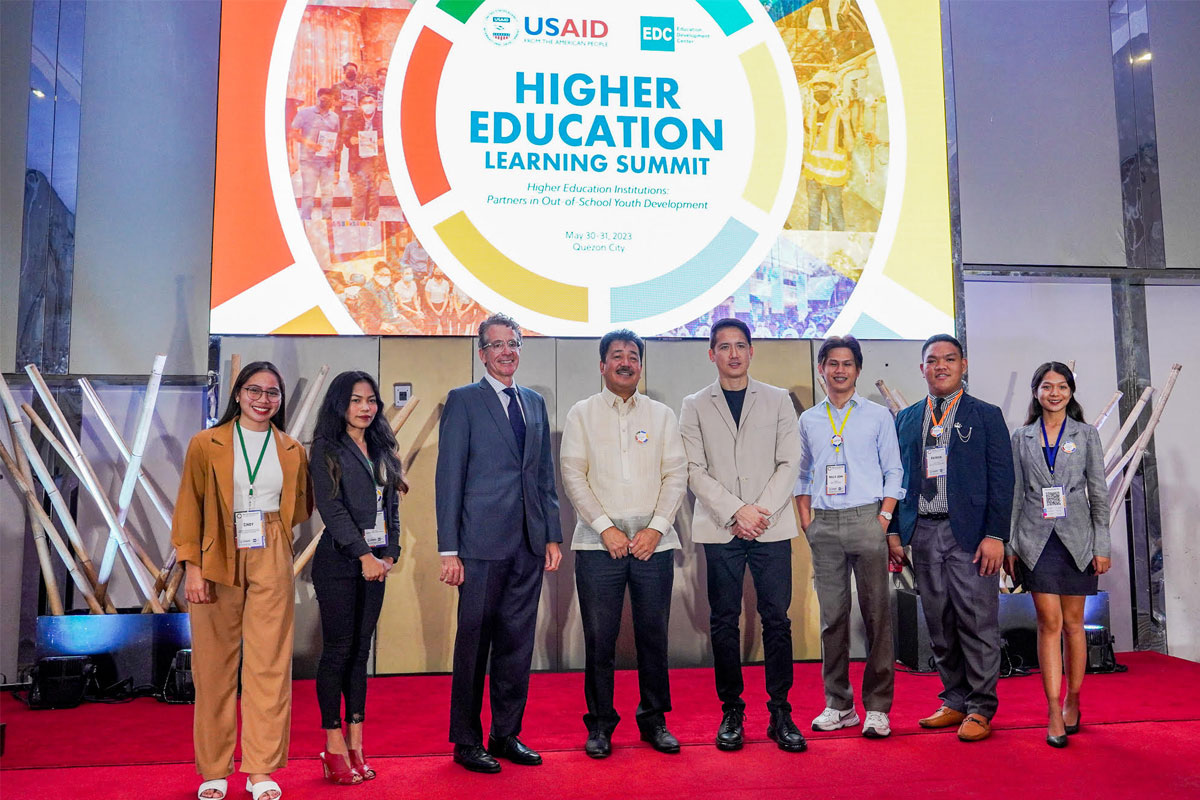 SHOW ALL
Calendar