Health reform advocate recognized as this year's Pillar of Hope
And Outstanding Public Health Advocate
SIN tax lobbyist and health reform advocate Dr. Anthony Leachon was recognized as this year's Pillar of Hope for Health Reform by Eton International School and the Outstanding Public Health Advocate by the Public Attorney's Office.
Leachon, an internist and cardiologist at the Manila Doctors Hospital, was the latest recipient of an academic award by Eton that recognizes individuals who embody excellence and good values in various fields such as Public Service, Sports, Health, Arts and Culture.
"As a Filipino physician, former government official, health reform advocate, and social media influencer, Dr. Leachon is an inspiration to young people and a good role model who could unlock the next generation's potential as world changers and empower them to be as effective as possible in creating a better world", Jacqueline Marzan-Tolentino, Eton International School Principal and President, said in a statement.
Joining Leachon as Pillar of Hope awardees at the awarding ceremony last October 28 were broadcasters Pinky Webb and Karmina Constantino, UP Pathologist Dr. Raquel Fortun, and 2020 Miss Transgender Mela Habijan. "This is an unexpected yet fulfilling award for me. Without setting rigid parameters, teachers, students, and their parents voted for their 'pandemic hero', and I'm most grateful they consider me as one", Leachon, past president of Manila Doctors Hospital Medical Staff, shared.
A week prior to receiving the recognition from Eton, Leachon was also conferred the Outstanding Health Advocate award by the Public Attorney's Office (PAO) during its 7th Mandatory Continuing Legal Education (MCLE)-Accredited National Convention of Public Attorneys at the Philippine International Convention Center (PICC).
A Distinguished Fellow and Past President of Philippine College of Physicians, Doc Tony, as his family and friends fondly call him, is widely known for his health advocacies and campaigns. More than the recognitions, Doc Tony believes that the biggest satisfaction is to be able to make a difference in the country. "The major thrust in my career is to contribute to the next generation of Filipinos. Everything right now is based on a sense of purpose, and I'd like to add value by teaching, healing, and leading organizations", he added.
Leachon graduated from the University of Santo Tomas Faculty of Medicine and Surgery in 1985. The multi-awarded physician was among the top passers of the Professional Regulatory Commission Medical Board in 1986, a former director of Philippine Health Insurance Corporation (PhilHealth) Board in 2016, and a former Special Adviser of the National Task Force COVID-19 in 2020.
About Manila Doctors Hospital
Manila Doctors Hospital is a premier tertiary hospital founded in 1956 by a group of physicians. As one of the leading healthcare institutions in the country today, Manila Doctors Hospital offers holistic care and wellbeing to its local and international patients by providing them with one of the most advanced facilities and healthcare technology in the Philippines- like the Linear Accelerator (LINAC) and Brachytherapy for cancer treatment and the state-of-the-art Cardiac Catheterization Laboratory or the Cathlab. Strategically located at the heart of Manila, MDH continues to revolutionize the healthcare industry by accelerating the quality of medical profession and embracing the challenges of providing accessible, world-class, and quality healthcare in the country. For more information about the medical and diagnostic services and facilities at MDH, visit us at www.maniladoctors.com.ph, follow us at www.facebook.com/maniladoctorshospital, email us at info@maniladoctors.com.ph or call (+632) 8558-0888.
AUTHOR PROFILE
Miscellaneous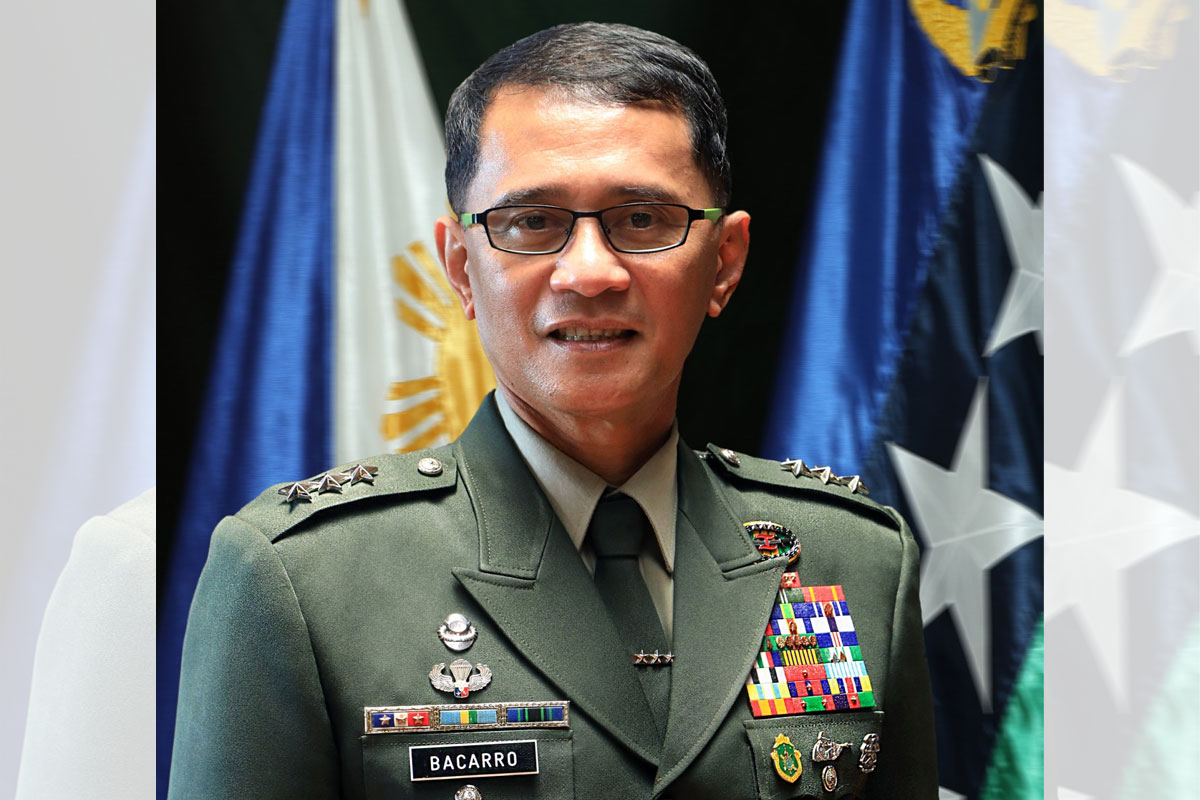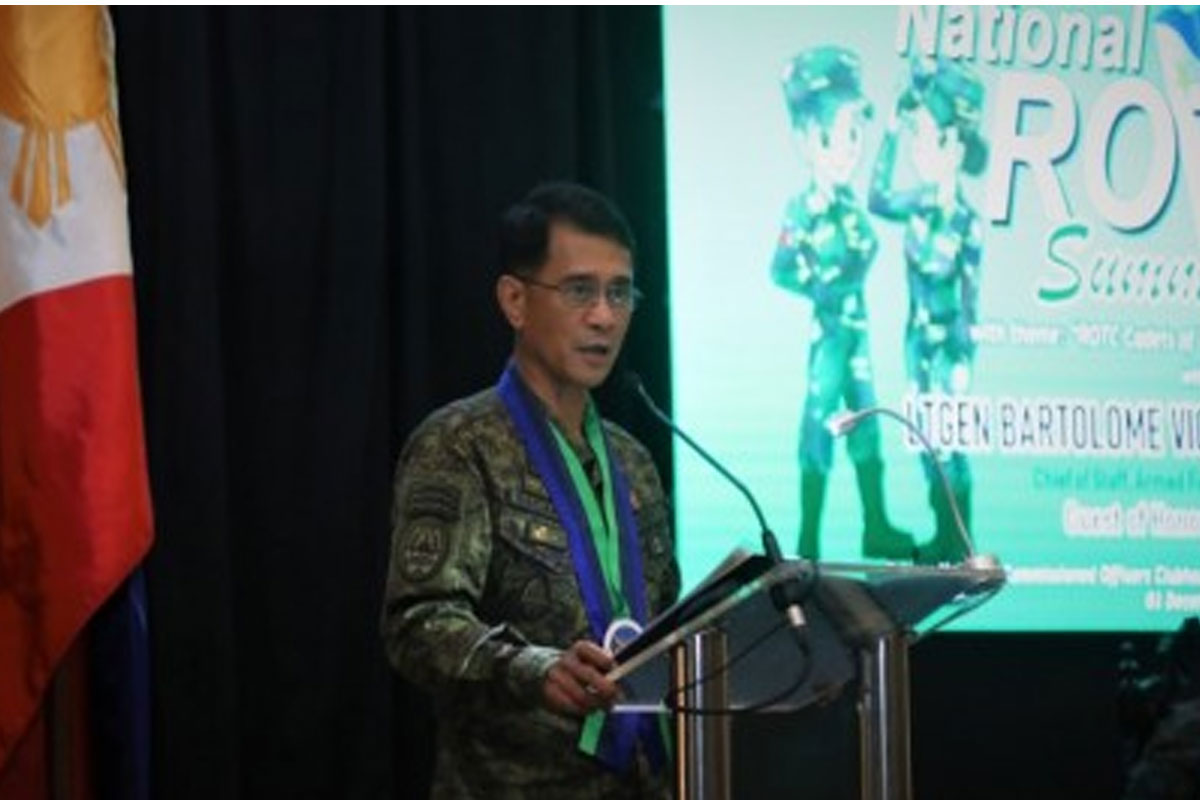 SHOW ALL
Calendar