Giving Cloe a chance at stardom
THERE are those which may not be as big as the more popular (read: mainstream) film companies but they exist, and in their own way, contribute in making showbiz an exciting industry.
One such company is called 3:16 Media Network owned by Janilyn Carillo. Called Mama Len by reporters, she also heads a talent management company which has in its roster a number of sexy actresses, including Christine Bermas and Cloe Barreto who have done some (slutty) films under Viva for its streaming site, Vivamax.
The two belong to a sing-and-dance group called Donnabellas.
Through 3:16 Media Network, Mama Len has produced a film, 'Silab' which starred Cloe Barreto and Jason Abalos, written by the award-winning Raquel Villavicencio and directed by Joel Lamangan. Now they're filming 'Tahan,' a psychological sexy thriller which also stars Cloe.
'Tahan' is written by Quinn Carillo, Mama Len's daughter. The smart and talented Quinn, also part of Donnabellas, egged her mom to produce the film as she believes in its potential. Even Mama Len was impressed by her daughter's story, and soon, they got Bobby Bonifacio, Jr., the director of Star Cinema's horror thriller, 'Hellcome Home' to direct it.
John Bryan Diamante comes in as co-producer who takes it not just as a challenge, but also a small way to help in prepping up an industry which is close to his heart. John Bryan is our dear Vilma Santos' executive assistant.
'Tahan', aside from Cloe, also stars Jaclyn Jose and JC Santos, making it bigger in scope. At the press/story conference at Music Box in Quezon City, Jaclyn and JC joined the other present stars, Karl Medina, AJ Oteyza, Mac Cardona, Mercedes Cabral, EJ Salamante, Joseph San Jose, and Stiff Banzon, through Zoom. Both Jaclyn and JC reiterate their willingness to act with newcomers as they were once in their shoes.
'Tahan' also gives lead star, Cloe, another chance at proving her worth. She has confessed that she experienced depression, and was ready to quit. But Mama Len never gave up on her, who like her daughter Quinn, believes that Cloe has got what it takes to be a big star.
Christine's pipe dreams
MEANWHILE, we had a chance to chat with 3:16 Media Network's other potential big star, Christine Bermas, after the private screening of her Vivamax movie, 'Sisid,' directed by the world-renowned Brillante Mendoza.
Christine is a beauty queen from Palawan who was discovered by Len Carillo.
A Tourism student at Lyceum, Christine has done a number of movies under Vivamax including 'Siklo,' 'Moonlight Butterfly,' 'Ang Huling Baklang Birhen,' 'Sisid,' and 'Island of Desire' where she showed some skin.
But Christine explains that she might be displaying her sexiness onscreen but she has remained conservative. She even advises her family, which include a brother who's soon joining the police force, to skip her sexy scenes when watching her movies.
"Stepping stone ko lang po ang paghuhubad," she says. "At saka, nasa kuwento naman po talaga na kailangang gawin ko yun."
What she's most proud about is the fact that she has been under respected directors like Joel Lamangan and Brillante Mendoza. "Kaya ready na po ako kahit sino'ng direktor," she adds.
Christine dreams to do a rom-com someday, under Cathy Garcia-Molina.
And with whom would she like to be paired with? "John Lloyd Cruz po," she says with a guffaw. "Pipe dream, pero malay po natin."
AUTHOR PROFILE
Opinion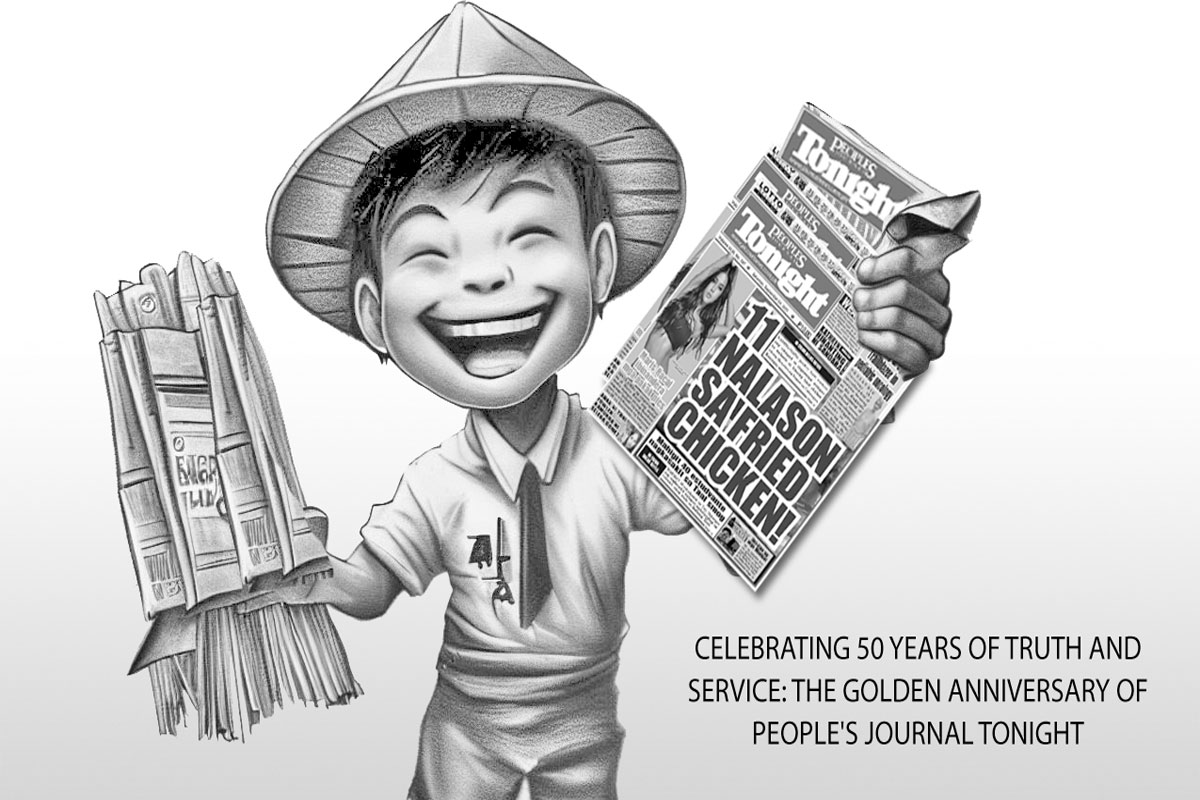 SHOW ALL
Calendar