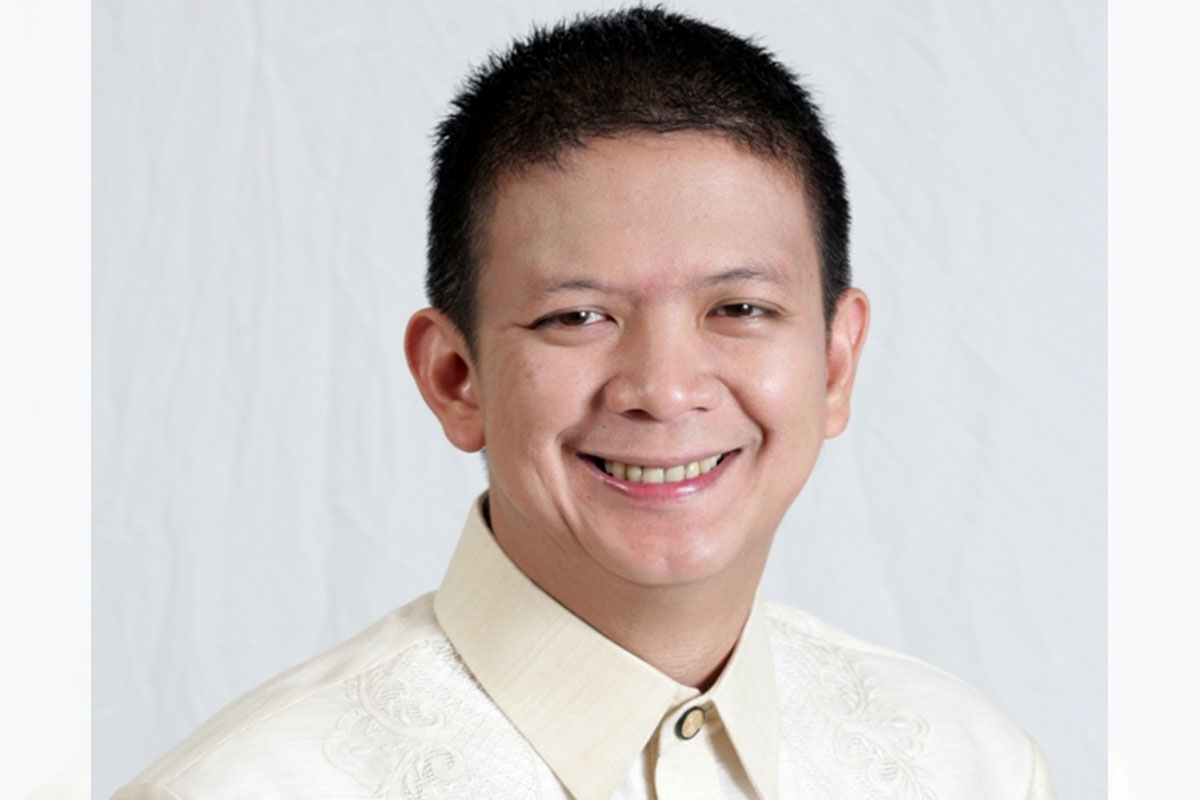 Free college entrance for poor students eyed
SENATOR Chiz Escudero has asked his colleagues to pass Senate Bill No. 2441, which mandates private Higher Education Institutions (HEIs) to waive entrance examination fees and charges of qualified students applying for college admission.
The bill was among those he sponsored at the floor on September 19 (Tuesday) as Chairman of the Committee on Higher, Technical and Vocational Education.
To be known as the "Free College Entrance Act," the measure will enable thousands of poor yet deserving young Filipinos the opportunity to get a college degree and have a brighter future, Escudero pointed out.
Escudero, chairman of the Senate Committee on Higher, Technical and Vocational Education, said Section 5 of SB 2441 requires HEIs to waive their college entrance examination fees to graduating high school students with the following qualifications: Must be a natural-born Filipino citizen; must belong to the top 10% of his or her graduating class; and must belong to a family whose combined household income falls below the poverty threshold as defined by the National Economic and Development Authority.
Students belonging to a family whose income cannot afford "in a sustained manner to provide for their minimum basic needs of food, health, education, housing and other essential amenities of life duly certified as such by the Department of Social Welfare and Development (DSWD)" will also be qualified to a free entrance exam.
"Thus, only the truly impoverished will be granted the privilege. Some entrance exam fees are equivalent to minimum day's wage that taking the former will mean meals foregone. No family should starve for a day because food money has been traded for examination fee," Escudero stressed.
"For the poor, this is not a free ride for the whole college experience. It does not swing the school portals open. It merely allows them a foot on the door," he added.
With listed qualifications under Section 5, the Bicolano senator said the proposed law does not disenfranchise private colleges from collecting fees.
"In short this is not a blanket waiver of fees. It only exempts a small subset of fee-exempt entrance takers, as enumerated in Section 5," Escudero said.
"As it would only apply to small segment exam takers, income forgone can be recouped by payments made by other takers. And when qualified takers do proceed to enroll in the school, then the school's small investment will yield a higher return through tuition paid. It can be seen as a marketing device that can lure potential enrollees," he added.
SB 2441 also authorizes the Commission on Higher Education to determine and impose appropriate sanctions against non-complying private HEIs.
Aside from Escudero, the proposed measure is authored by Senators Ramon Revilla Jr., Mark Villar, Manuel Lapid, Lawrence Go, Raffy Tulfo and Sherwin Gatchalian as per Committee Report No. 122.
AUTHOR PROFILE
Nation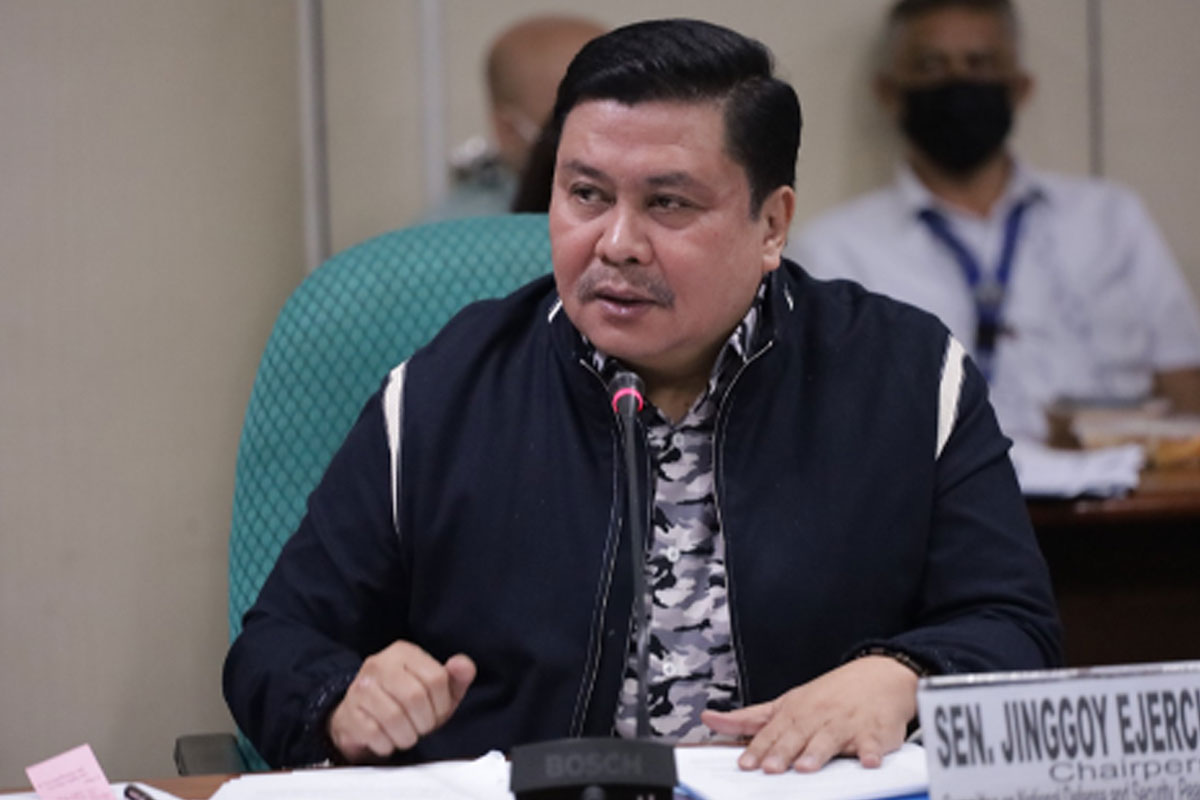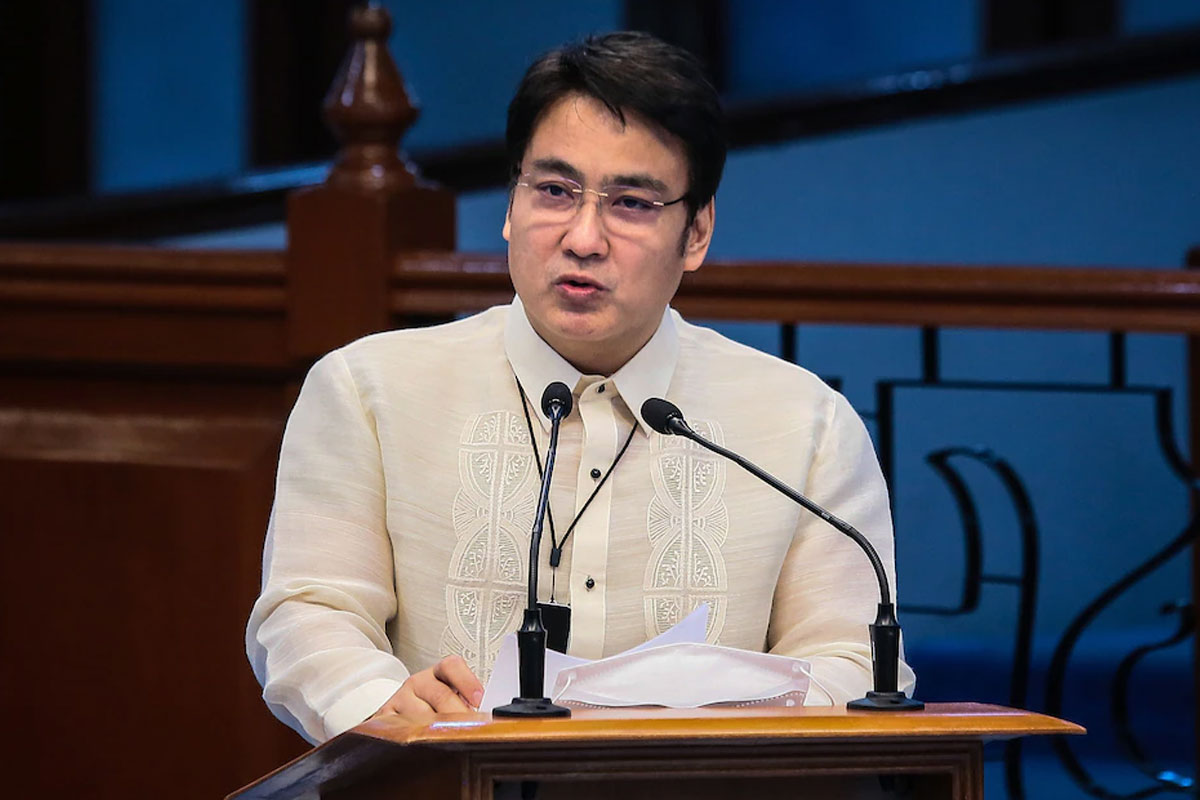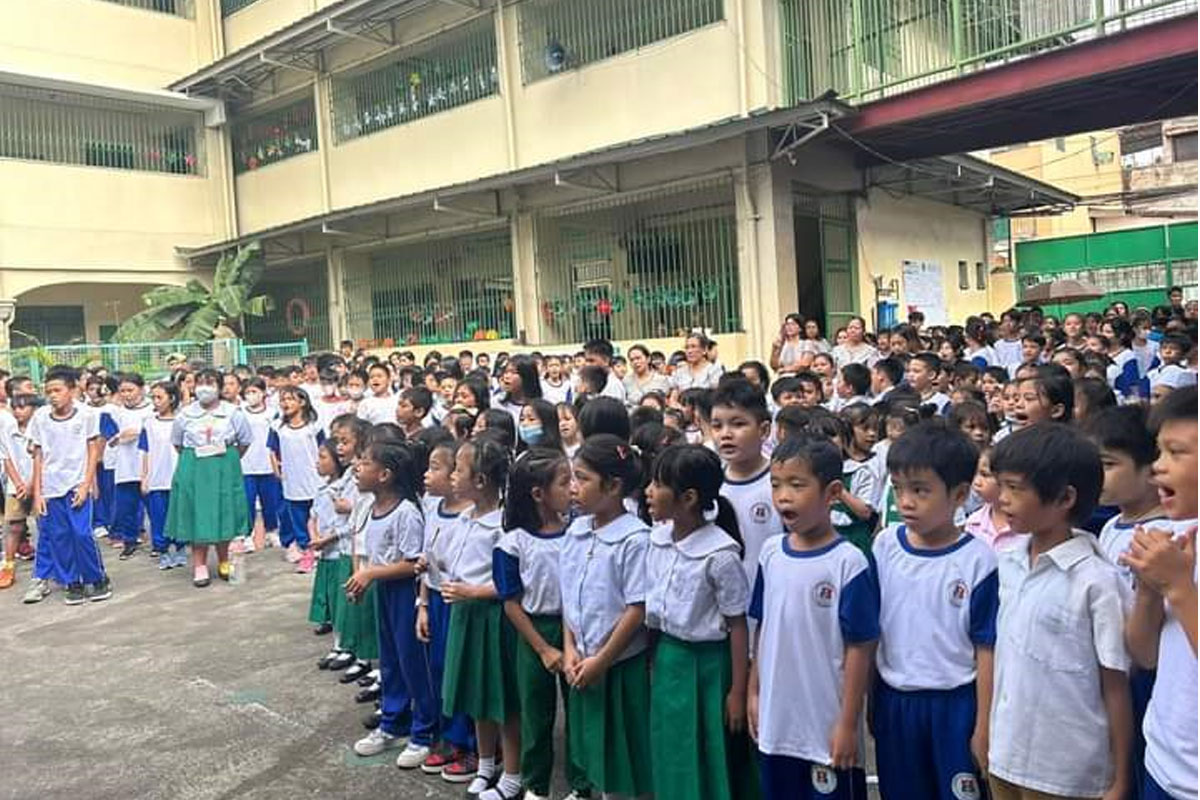 SHOW ALL
Calendar