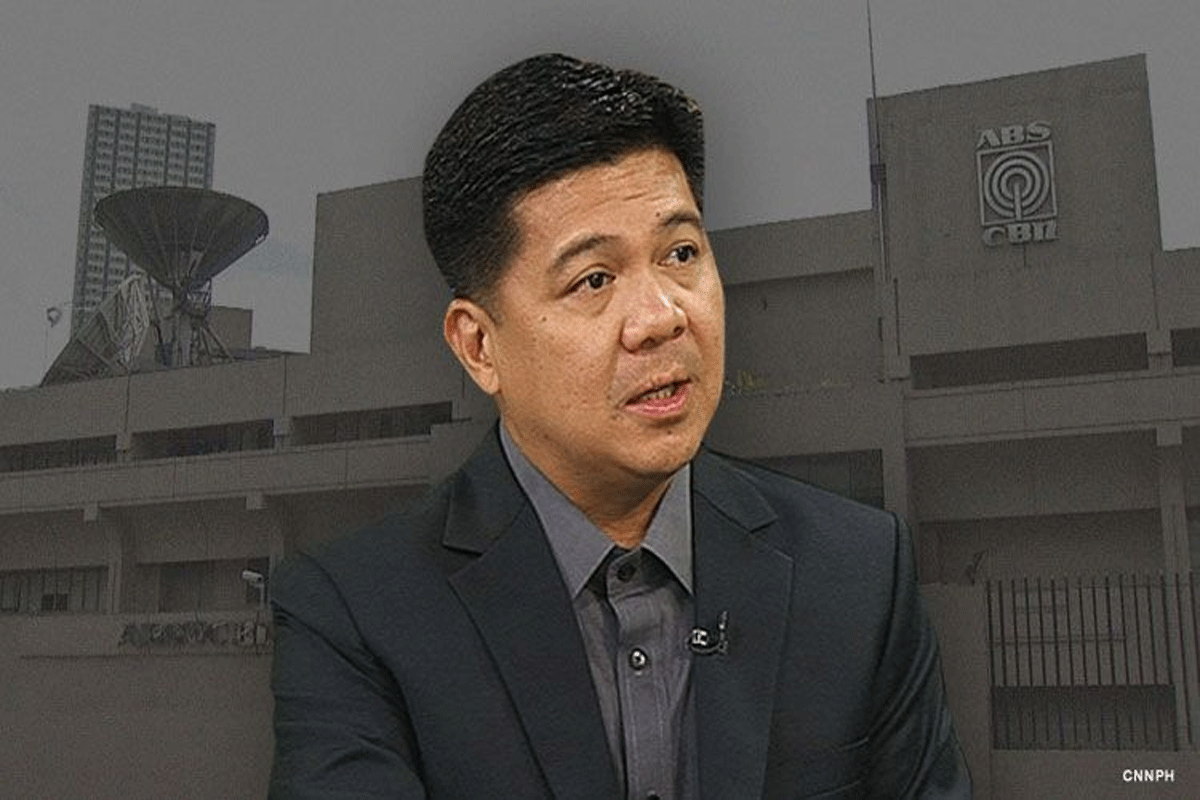 Food incentives instead of cash for health workers hit
THE Department of Health (DoH) and several government hospitals may be violating the Bayanihan 2 law on the payment of cash incentives Congress has granted health workers, Anakalusugan Rep. Mike Defensor said Thursday.
Defensor said he has received complaints that instead of cash, specialty hospitals in Quezon City are giving the incentives in the form of food items.
He said health workers in these hospitals expected to receive up to P40,000 in additional emolument last week, but were told that they would get it in the form of rice and groceries.
"Because of the pandemic, the Bayanihan 2 law grants our health personnel a special monthly risk allowance on top of their hazard pay and other benefits. As far as I could remember, the mandate is to give these benefits in cash," Defensor said.
Defensor lamented that the payment of the additional compensation has already been delayed by several months and would now be given in kind.
"That deprives our health workers of spending flexibility. Since June is school enrollment period, they might want to spend their money on their children's tuition or school supplies," Defensor stressed.
He warned health and hospital officials that they would be open to suspicion if they proceeded to covert funds for cash incentives into food items.
"The amount involved is huge even for just one hospital. If for instance, there are 500 hospital personnel entitled to P40,000 each, the sum that would be converted to food items would be P20 million," Defensor said.
He said responsible officials might even run afoul of the Procurement Law if they undertake procurement of food items through negotiation with suppliers.
At the same time, Defensor urged the DoH to update lawmakers on its compliance with the Bayanihan 2 law.
He said in addition to the special risk allowance, the law grants health workers free life insurance, meals, transportation, accommodation, and additional compensation to those infected by new coronavirus.
He said the law allocates to the DoH P13.5 billion for these incentives and other pandemic response interventions.
"We want to know how much in benefits has been paid to our health workers," Defensor said.
AUTHOR PROFILE
Nation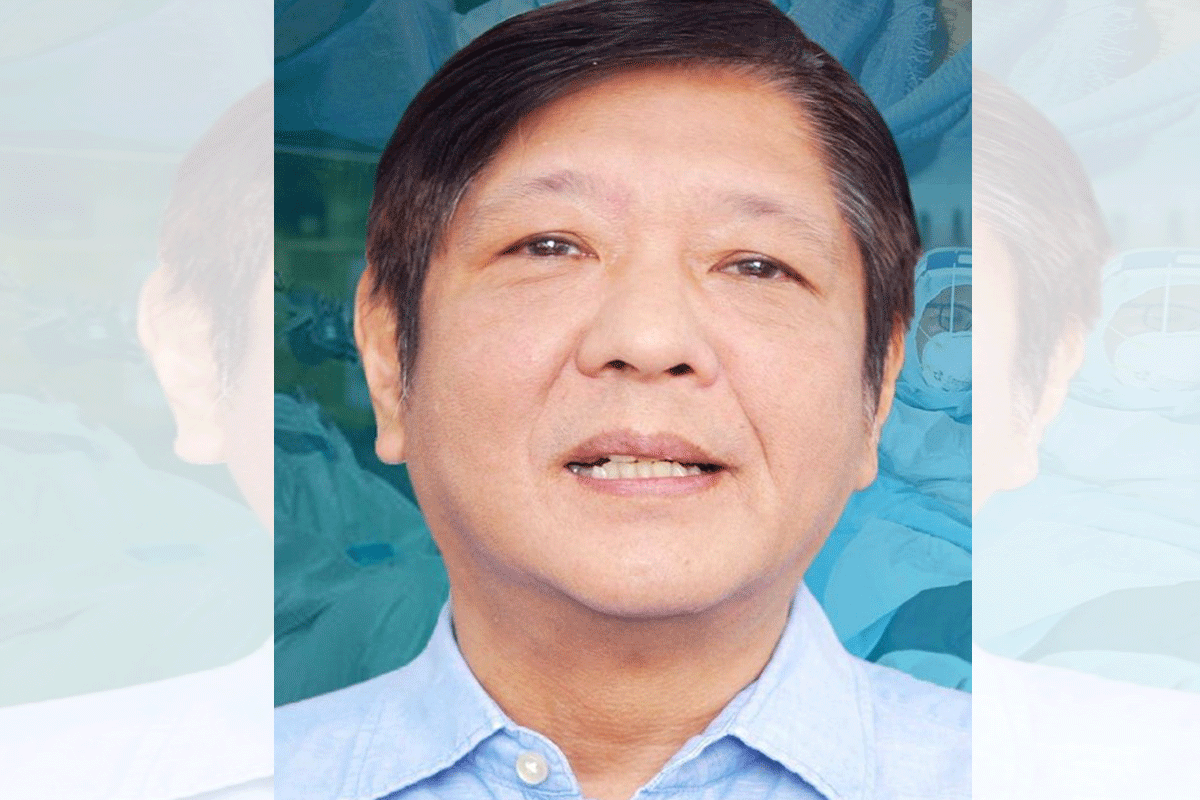 SHOW ALL
Calendar