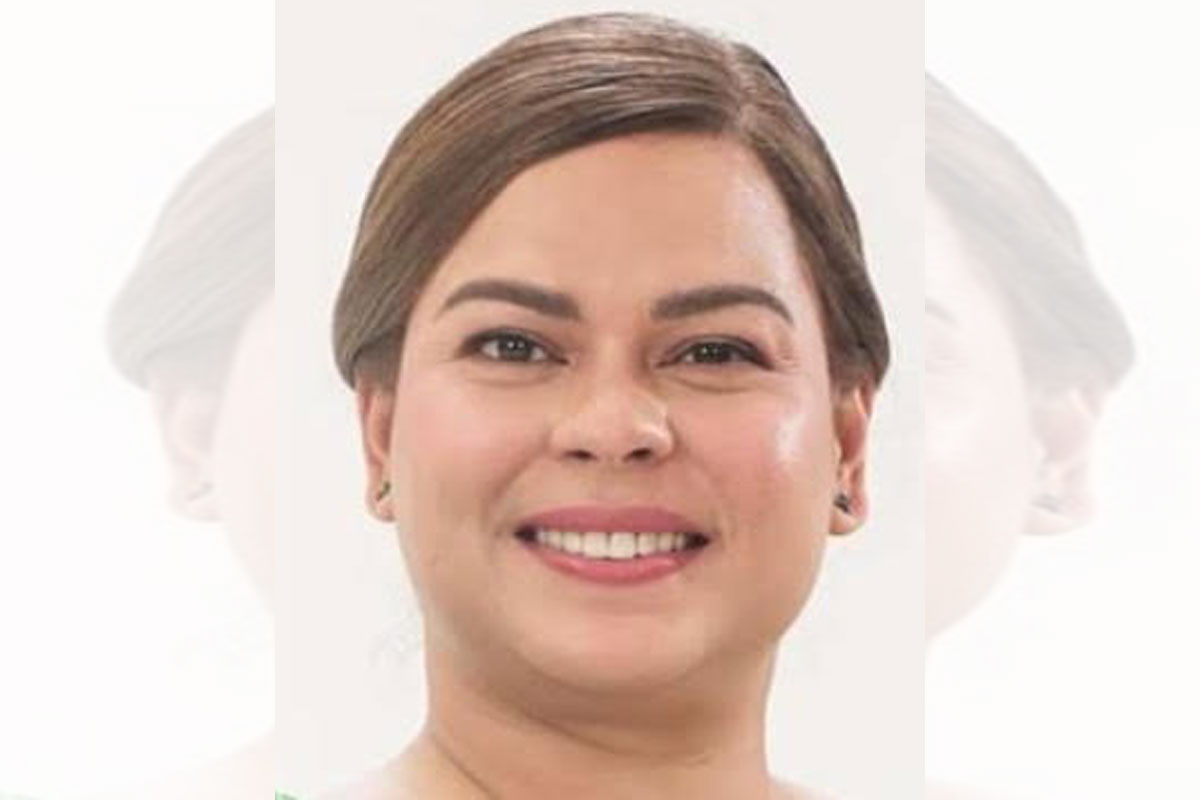 Deped open to cooperating with DSWD in aid distribution
VICE President and Education Secretary Sara Duterte said the Department of Education (Deped) is open to cooperating with the Department of Social Welfare and Development (DSWD) in distributing educational cash aid.
"The Department of Education maintains its willingness to coordinate and cooperate with other national government agencies, such as the DSWD, especially for programs aimed to benefit our learners and teachers," Duterte said.
"Public school teachers have always been models of professionalism, and their dedication and commitment to public service go beyond self-interest," Duterte added.
Duterte's statement came after Social Welfare and Development Secretary Erwin Tulfo said teachers may favor certain people if they will be involved in the distribution of the educational cash aid.
"The sacrifices of our teachers are priceless and the responsibility is in their hands to guide our students to learn and to fulfill their dreams in life," Duterte stressed.
"Their love of country and fellowmen is something that cannot be questioned," said the Education chief, adding the dignity of the teachers has strengthened the foundation of their profession as they embody selflessness.
Meanwhile, the Alliance of Concerned Teachers slammed Tulfo's "prejudiced" statement against teachers.
"This is a very irresponsible statement from an irresponsible (public) official who was behind a sloppy system in the distribution of educational cash aid to students. Sir, you cannot cover up your own failures by nitpicking on others," ACT chairperson Vladimer Quetua said.
Quetua added: "Secretary Tulfo has inconvenienced our teachers enough when he made a very late announcement a few days before school opening that educational assistance will be distributed.
It caused the deluge in schools of parents asking for certificate of enrolment at a time when our teachers are struggling to set-up their classrooms, source out chairs and accomplish last-minute preparations for the class opening. He only aggravated our teachers' displeasure with his administration with such an insulting statement.
AUTHOR PROFILE
Nation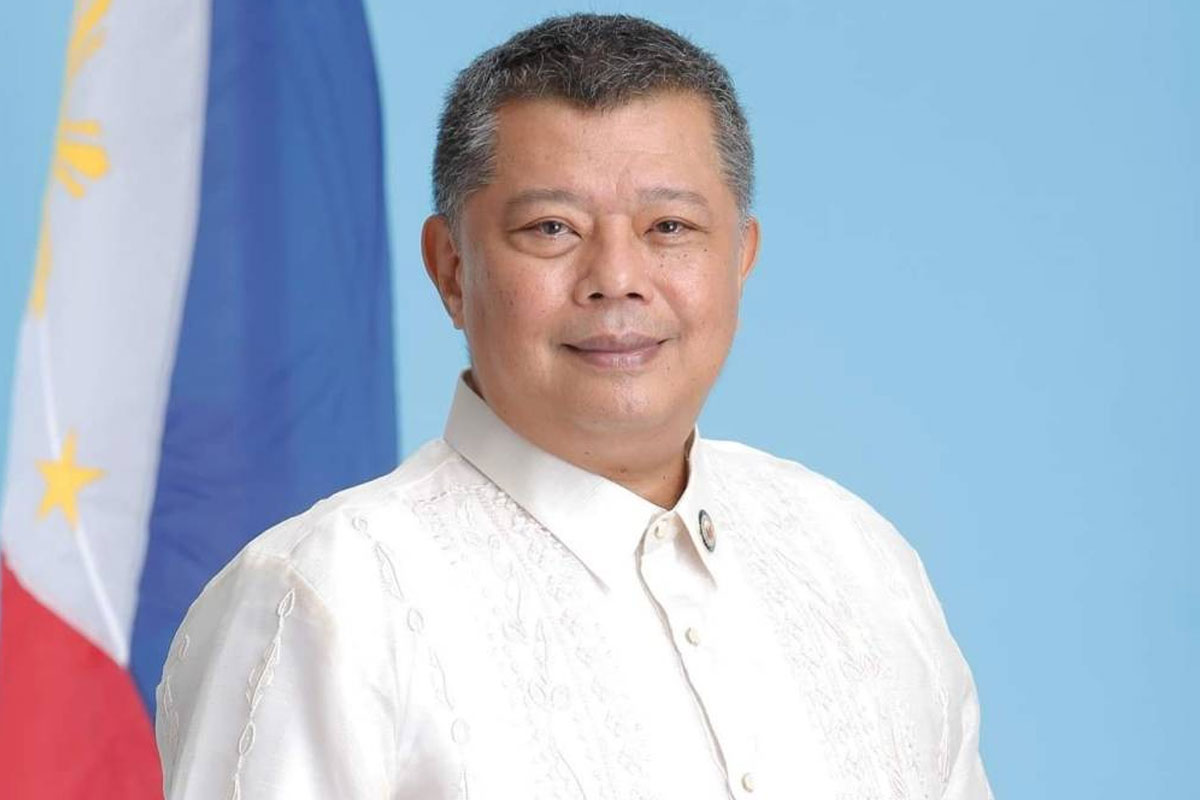 SHOW ALL
Calendar