DENR: 1,857 MM firms without ECC
AT least 1,857 establishments in Metro Manila (MM) were found to be without environmental compliance certificates (ECC) or certificates of non-coverage, while 1,894 establishments do not have wastewater discharge permits.
This was discovered during the month-long Intensified Compliance Monitoring and Saturation Drive conducted by the Department of Environment and Natural Resources (DENR) in Metro Manila.
DENR Acting Secretary Jim O. Sampulna said that the inspection conducted from March 14 to April 7, aimed to help fast-track the Manila Bay rehabilitation before the end of President Rodrigo Roa Duterte's administration.
According to Juan Miguel T. Cuna, Undersecretary for Field Operations-Luzon, Visayas, and Environment, a notice of violations (NOV) will be issued against the establishments and will be called for a technical conference either by the Environment and Management Bureau (EMB)-National Capital Region (NCR) or Laguna Lake Development Authority (LLDA).
The technical conference will give the establishments the opportunity to contest the basis of the issued NOV or secure a commitment from them to comply with the requirements and implement remedial measures.
Sampulna, on the other hand, disclosed that the said number of establishments found to have no ECC and discharge wastewater permits were among the 4,043 establishments that were inspected during the period.
"I would like to congratulate Usec. Cuna for a very successful operation in Manila Bay. This has really been an intensified drive that we even tapped our field personnel from the regions," Sampulna said.
The DENR deployed around 160 personnel from the DENR-Metropolitan Environmental Offices, Environmental Management Bureau (EMB) regional offices, EMB-National Capital Region, and the Laguna Lake Development Authority (LLDA) for the implementation of the Intensified Compliance Monitoring and Saturation Drive.
The majority of those inspected were commercial businesses, restaurants, manufacturing establishments, gasoline stations, and warehouses.
The EMB-NCR, however, disclosed that around 3,623 establishments have access to a wastewater treatment facility.
There were 2,306 with septic tanks, 255 with sewage treatment plants, and 104 with sequencing batch rectors. Also, 575 establishments are connected to water concessionaires.
Meanwhile, plans to inspect more establishments in Metro Manila and the Manila Bay regions are also being considered.
During the month-long activity, the team of inspectors focused on ensuring the compliance of establishments with environmental laws, such as RA 9275 and Presidential Decree 1586.
This was done through the review of documents and permits, a probe of the source of wastewater generation, an audit of the process flow of their wastewater facilities, and the conduct of water sampling.
The Manila Bay Rehabilitation aims to restore the Manila Bay waters to Class SB level or safe for recreational activities such as swimming under the Writ of Continuing Mandamus issued by the Supreme Court in 2008.
AUTHOR PROFILE
Metro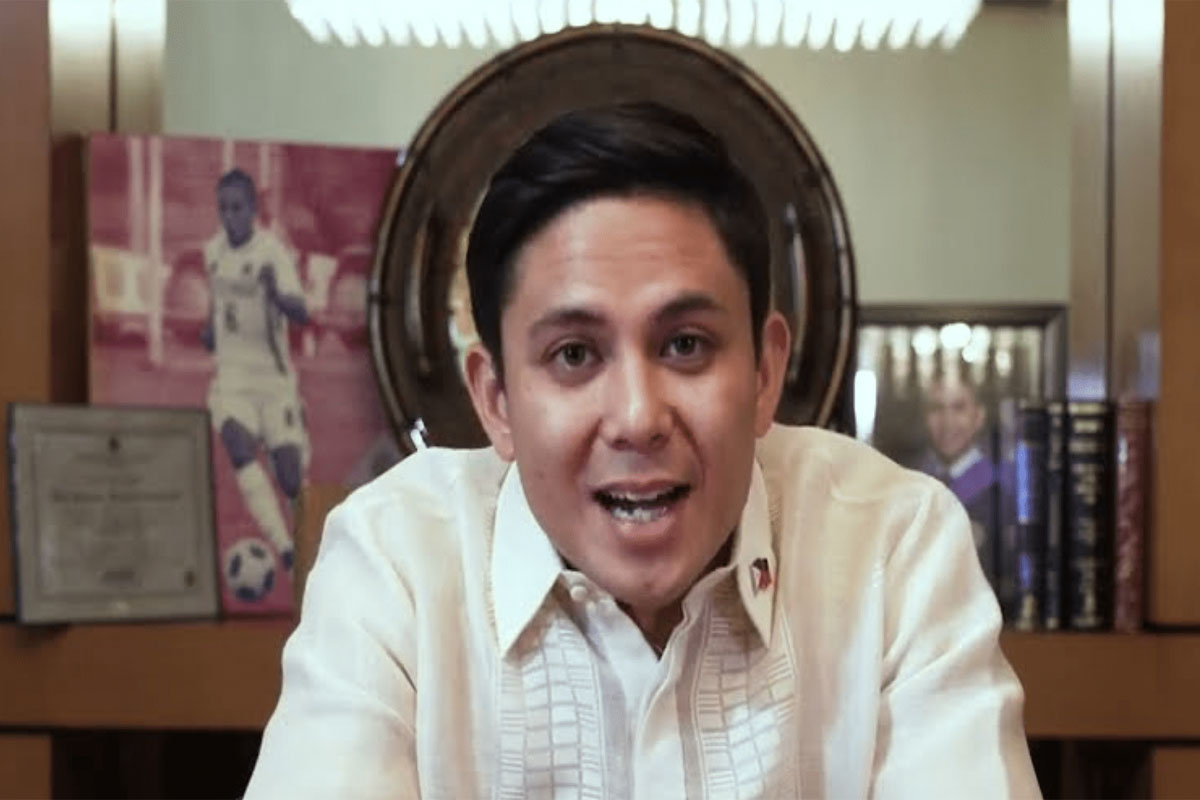 SHOW ALL
Calendar