'DEMORALIZED'
PNP 2nd level officials lament delayed promotion
DEMORALIZATION has hit the ranks of over 60 Philippine National Police Lieutenant Colonels whose promotion to full-pledged colonels have been long delayed by the failure of the National Police Commission to act on their promotion papers, the Journal Group learned on Monday.
Some of the 2nd-Level PNP officials complained that their promotion papers have been 'sleeping' particularly in the office of Napolcom Vice-Chairman, Attorney Alberto Bernardo over the past three months.
"Our papers are all pending, they are not moving and we don't know why since we are not being told why?," one of the complainants said as he asked in exasperation why their promotion has been delayed despite the fact that they have worked for it thru the years by giving their best to 'serve and protect' the public.
The 2nd-Level PNP officials said most of them have been demoralized by the 'very slow' processing of their papers for submission to the Civil Service Commission and later to the Office of the President for final approval.
The Napolcom is chaired by Department of Interior and Local Government Secretary Benjamin 'Benhur' S. Abalos Jr. who last week also asked Atty. Bernardo to look into the records of policemen whose dismissal from the force have not been implemented since 2020.
One of them is among the members of the Navotas City Police Station accused of firing the shots that killed a teenager they suspected to be an armed killer last August 2.
"We are in a quandary here. Why the very long wait when we have already submitted all our credentials, passed the scrutiny of the PNP Senior Officers Placement and Promotion Board and were recommended by the PNP leadership for promotion," another Lt. Colonel said on condition of anonymity.
Journal Group sources said that the 2nd-Level Officials also passed a strict vetting process which included the checking of their previous records and service reputation which has affected the career of many other officials previously included in the so-called 'PRRD drug list.'
Eighteen PNP 3rd-Level Officials were fired from the force upon the final recommendation of Napolcom.
There have been unconfirmed reports that a '2nd wave' of PNP officials linked to illegal drug activities are also likely to get the ax similar to those who have been recommended for ouster from the police force by DILG Secretary Abalos to President Ferdinand 'Bongbong' R. Marcos Jr. last month.
What is unclear at the moment is would the DILG also ask those to be promoted to the rank of Police Colonel to tender their courtesy resignation to the Commander-in-Chief.
The promotion of the 2nd-Level Officials are also expected to hit a snag as the Commission on Elections impose a ban on "creation of new positions and promotion or giving of salary increases."
AUTHOR PROFILE
Nation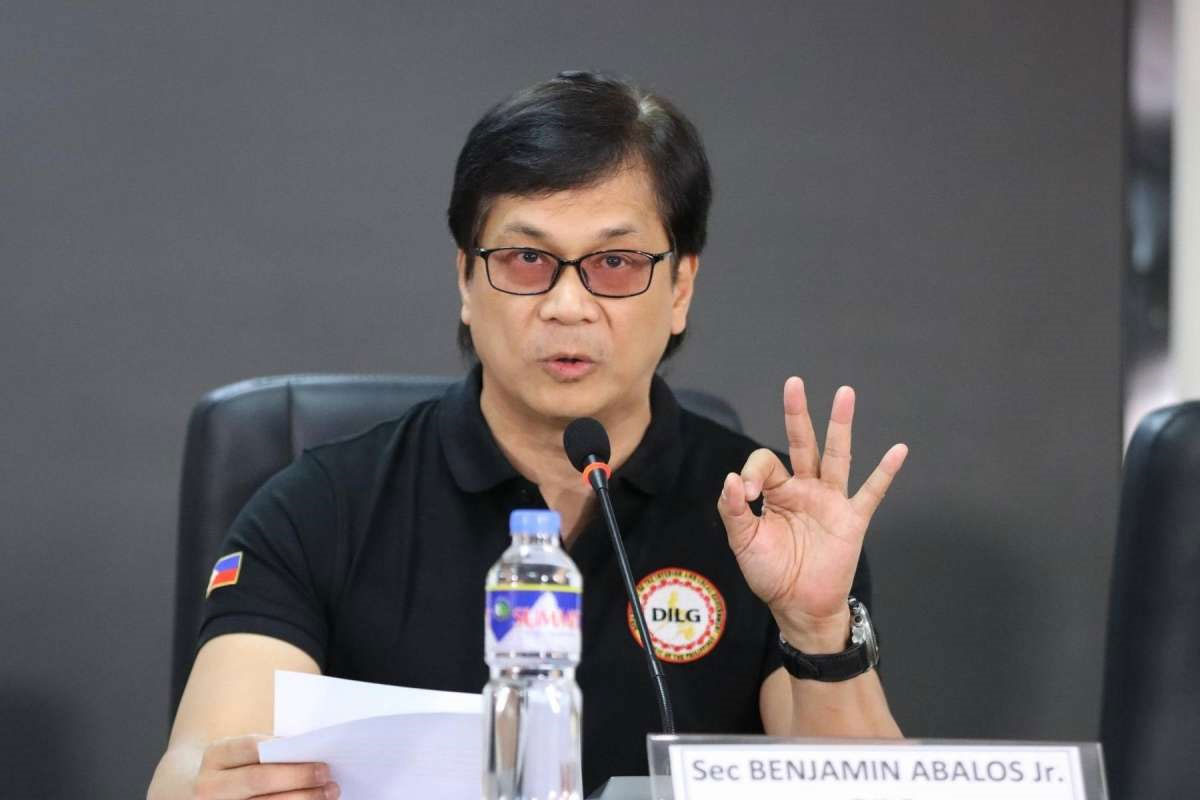 SHOW ALL
Calendar