Christine headlines Vivamax sexy-thriller
Drunken nights and cloud nine moments with friends — these are some of the things we consider the best times of our lives.
These carefree moments that make us feel alive and forget about all our worries and problems. But sometimes, these moments could lead to reckless decisions we would regret or sometimes lead us to dangerous threats.
This new year, Vivamax has a new offering, Nightbird, a sexy-thriller Vivamax Original Movie streaming on January 13.
It follows the story of Rachel (Christine Bermas), who goes to a bar to have a good time with friends.
There, they meet four strange, handsome men (Sid Lucero, Mark Anthony Fernandez, Arron Villaflor and Felix Roco) whom they party with for a night they won't forget.
What was supposed to be a party only filled with alcohol and high spirits ends on a bad note after the four men molest Rachel and her friends.
Rachel might seem silent but she's deadly.
After she recovers, she only has one thing in mind: To avenge for her friends and make the four men suffer the way she did.
This requires her to use the fighting skills her father taught her.
Nightbird is a film directed by Law Fajardo, starring Vivamax star and Scorpio Nights 3 actress Christine.
Joining her is an ensemble of award-winning and talented actors — Sid, Mark Anthony, Arron and Felix.
Night Bird streams exclusively on Vivamax starting January 13.
The film is also streaming on Vivamax Middle East, UAE, Saudi Arabia, Kuwait, Oman, Bahrain and Qatar. Vivamax can also be streamed in Europe and is also available in Hong Kong, Japan, Malaysia, Singapore, Indonesia, Thailand, South Korea, Taiwan, Brunei, Macao, Vietnam, Maldives, Australia, New Zealand and now also in Canada and the United States of America.
AUTHOR PROFILE
Showbiz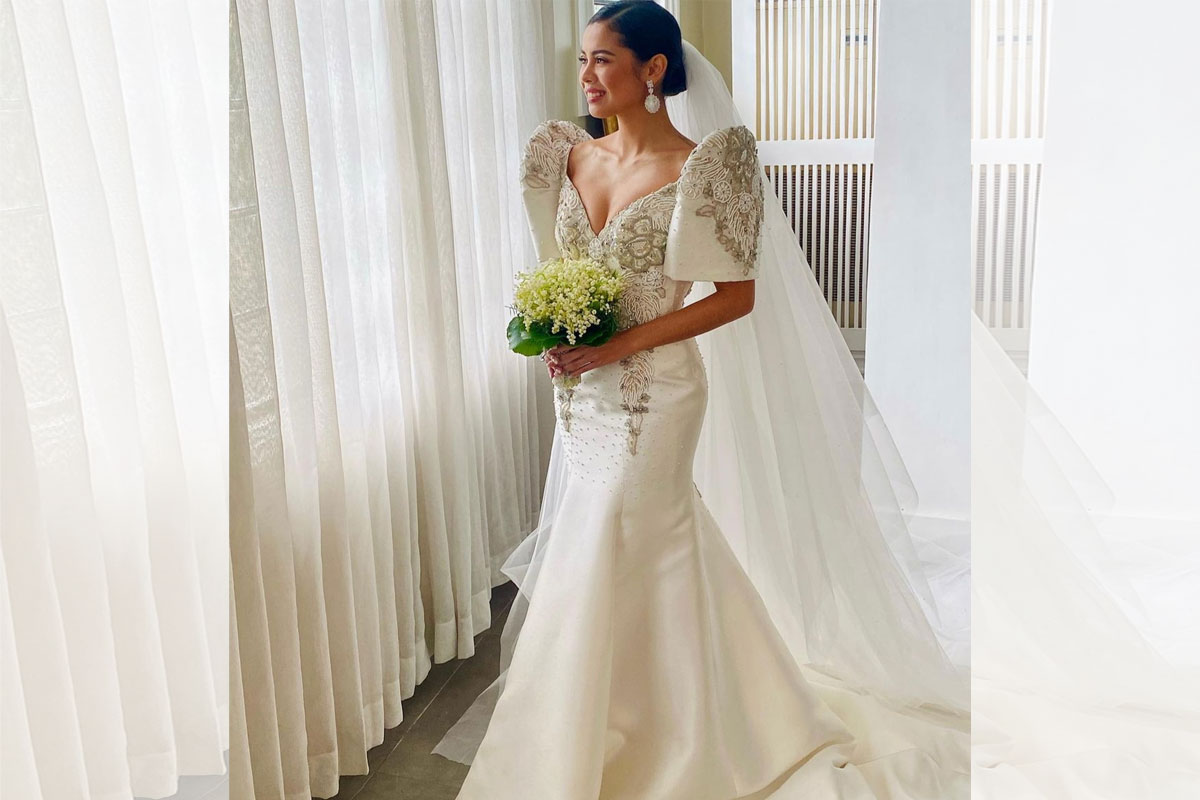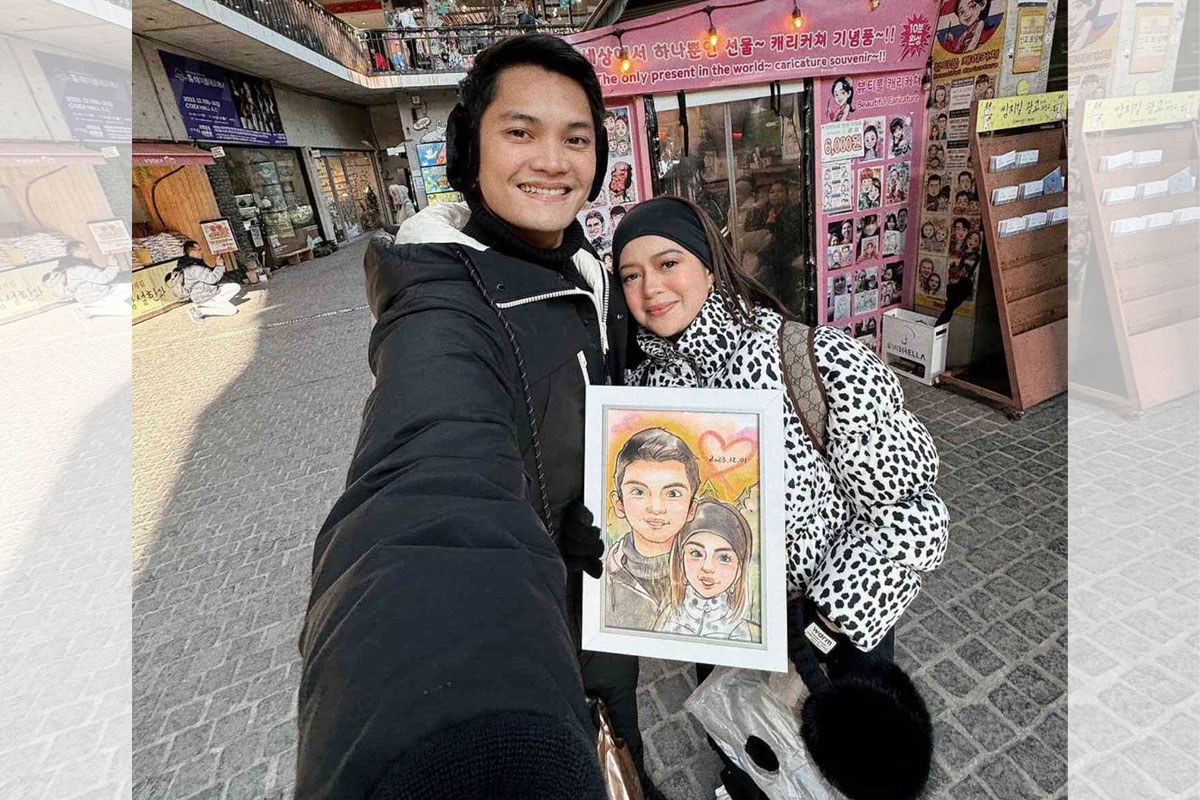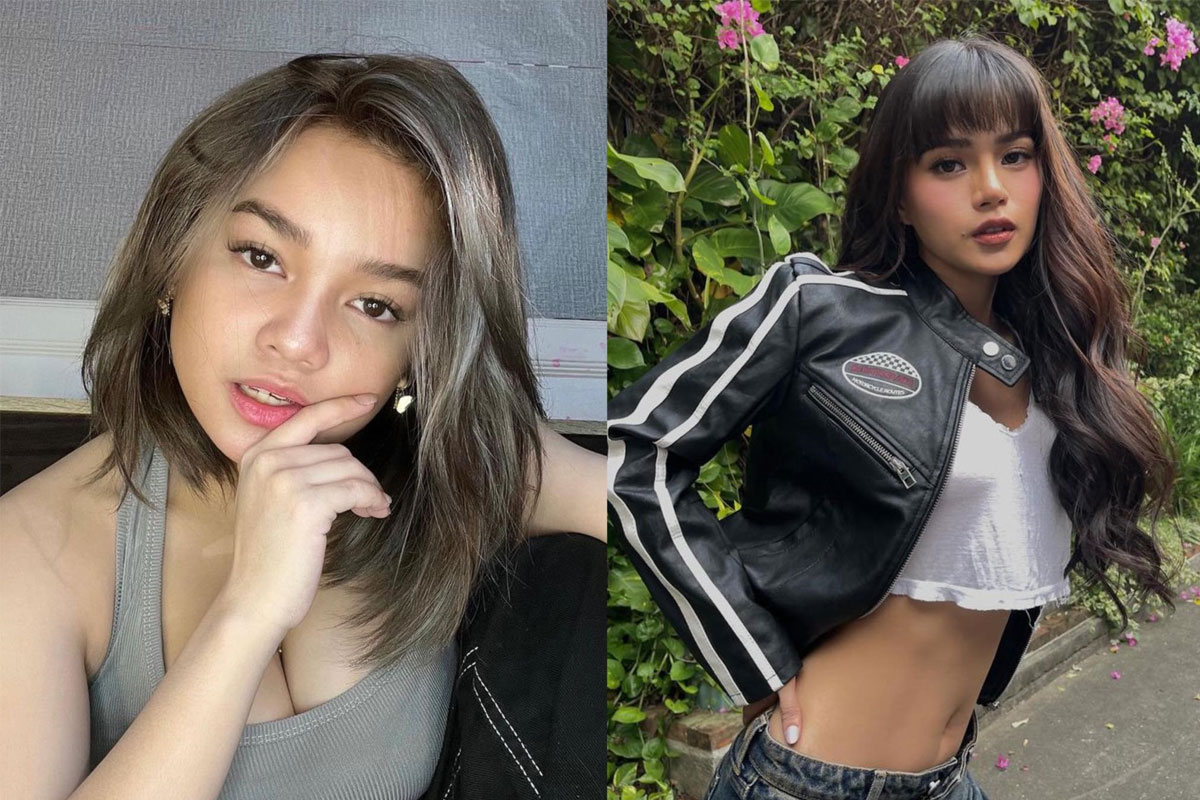 SHOW ALL
Calendar