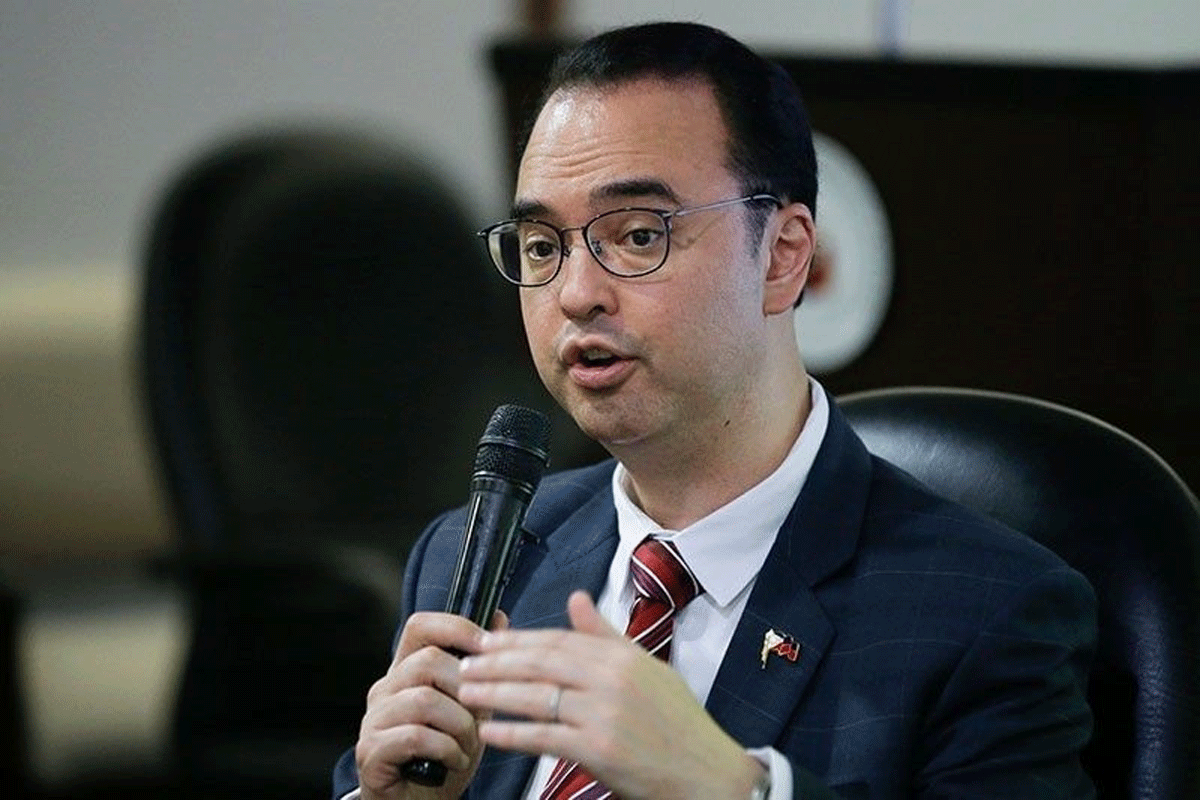 Cayetano: No compromise in PH territory, sovereignty
AMIDST ongoing disputes on claims in the West Philippine Sea, former Speaker Alan Peter Cayetano has said there will be no compromise on the country's territory and sovereignty.
Cayetano said the current administration has been asserting the country's sovereignty in talks with other claimants surrounding the disputed waters.
"Dapat walang compromise pagdating sa ating territory or sovereignty," Cayetano said.
Cayetano, who served as Duterte's Secretary of Foreign Affairs from 2017 to 2018, warned that the West Philippine Sea issue should not be viewed as a mere dispute between the Philippines and China, arguing that Malaysia and Vietnam have also been building infrastructure and deploying troops on contested waters.
"Unlike the dispute between Japan and China, in our case it's not a two-cornered dispute," Cayetano said. "Malaysia and Vietnam have more features in our EEZ (Exclusive Economic Zone) than China that have been built on and have military assets."
Cayetano said during his term as Foreign Affairs Secretary, he was careful in dealing with the United States since the superpower has been working hard to build its rapport with Malaysia and Vietnam.
"Ang sabi ko sa Amerika, mas malapit ang interes natin kesa sa China pero hindi totoo na y'ung interes ng Pilipinas ay sinusunod ninyo kasi bini-baby rin ninyo ang Malaysia at Vietnam," Cayetano said.
The country would need to build a strong navy to effectively secure its claim in the West Philippine Sea, he added.
"What he (Duterte) means is that the most powerful type of diplomacy is diplomacy backed by a big navy. But since we don't have that, don't tell us that we can push our way around diplomatically because we won't be able to follow it up," he said.
AUTHOR PROFILE
Nation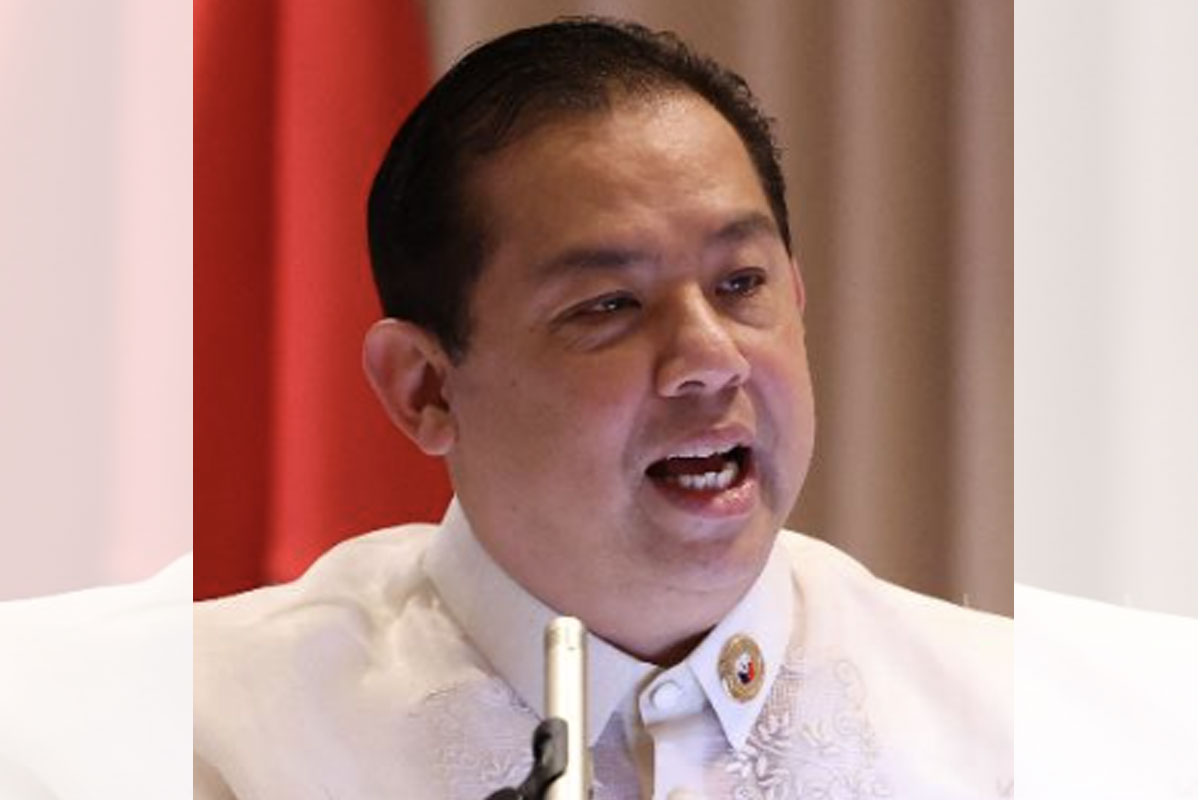 SHOW ALL
Calendar