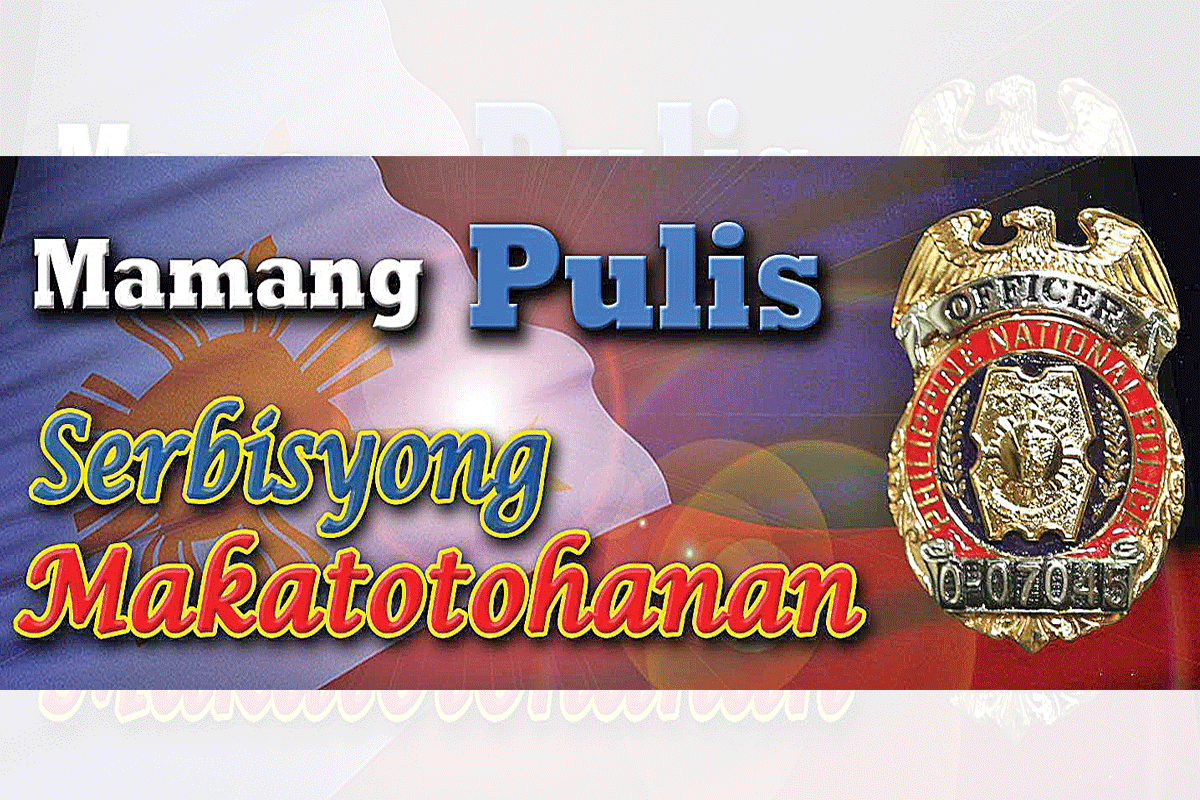 Carlos orders strict 150-day gun ban enforcement amid new normal
AMID the new normal brought about by the COVID-19 pandemic, Philippine National Police (PNP) chief, General Dionardo B. Carlos has ordered the strict enforcement of the 150-day nationwide ban on the unauthorized carrying of firearms and other deadly weapons in line with their effort to arrest the presence of tools of violence during the conduct of the 2022 national and local elections.
As such, Commission on Elections (Comelec) checkpoints manned by policemen in uniform have been set up in Metro Manila and the rest of the country to implement the gun ban from January 9 to June 8 this year to arrest the presence of loose firearms, deadly weapons, unauthorized security personnel, private armed groups, criminal elements and wanted persons.
Wherever necessary, the checkpoints may be co-located in existing Quarantine and Border Control Points in areas under Alert Level 3 or higher, said PNP spokesperson, Colonel Roderick Augustus B. Alba.
"Those who will be found violating the gun ban including law enforcement agents who are not in uniform and not performing official duties will be arrested and charged in court," said Carlos.
The PNP chief has suspended the validity of all Permits-to-Carry-Firearms-Outside-of-Residence issued to licensed firearm holders, juridical entities and members of law enforcement agencies during the election period.
Gun ban violation carries the penalty of imprisonment of not less than one year but not more than six years without parole. Convicted violators will also be disqualified from voting and holding public office and their gun licenses and permits permanently revoked.
Comelec said at least one checkpoint in each city and municipality which will be manned by PNP and Armed Forces personnel will be established with officers directed to strictly comply with all rules and regulations without compromising human rights.
The poll body said that only visual search is required at the checkpoint, and the public is not required to open their glove compartment, trunk and bags.
The manning personnel could not compel anyone to be subjected to a physical or body search "in the absence of any reasonable ground to believe that a person has just committed, is about to commit, or is committing a crime," a Comelec resolution said.
Regular officers, members and agents of the several agencies are allowed to carry firearms during the election period provided they are in their agency-prescribed uniform and are in the actual performance of duty.
Comelec Resolution No. 10741 prohibits the 'bearing, carrying and transporting of firearms and other deadly weapons.'
However, all checkpoints must be "well-lighted, properly identified, and manned with uniform personnel." They must also have three feet by four feet (3'x4′) signboards to distinguish the place, and warning signs for motorists to slow down.
Spot checkpoints may be set up "where the circumstances warrant," according to the Comelec.
No person shall be subjected to any physical or body search without reasonable ground, or be obliged to open glove compartments, trunks, and bags, it said. Likewise, searching personnel must be in their personal protective equipment (PPE), and shall comply with the minimum public health standards at all times.
The resolution also clearly stipulated that should any person ignore the checkpoint, the commanding officer or team leader must immediately report to the adjacent teams or police stations for proper action. If one is confirmed to have violated the gun ban, the standard operating procedures of the PNP shall apply.
All police and military personnel manning the checkpoints are likewise prohibited from soliciting or extorting money and accepting voluntary offers of cash and gifts from the public, the poll body said.
The Comelec has deputized the PNP to ensure a free, orderly, honest, peaceful and credible elections.
NCRPO TO BE 'VERY STRICT' IN ENFORCING GUN BAN
National Capital Region Police Office (NCRPO) director, Major Gen. Vicente D. Danao Jr. assured the public that they will be very strict in implementing the gun ban in Metro Manilafrom January 9 to June 8this year.
The official said they will be also fully enforcing the ban on the employment, availing or engagement of the services of security personnel or bodyguards, whether or not such security personnel or bodyguards are regular members or officers of the PNP, AFP, other law enforcement agencies of the government or from a private security service provider unless they are authorized by the Comelec Committee on the Ban on Firearms and Security Concerns.
Danao said they expect everyone to be responsible in ensuring that the firearms they carry is duly-licensed and covered with gun ban exemption permits from the poll body. He added that the same rule shall apply on law enforcement agents and private security guards.
The NCRPO chief said they have activated a sufficient number of checkpoints in the metropolis to help deter criminality and arrest gun ban violators during the election period.
Danao also said they will maintain a 'non-partisan position' in handling political cases especially during the campaign period for candidates in national positions from February 8 to May 8.
"We will remain non-partisan and apolitical. I also guarantee that we will address all kinds of situation that will threaten the safety of the people in Metro Manila and ensure the successful conduct of the national and local elections in May," the NCRPO director said.
AUTHOR PROFILE
Opinion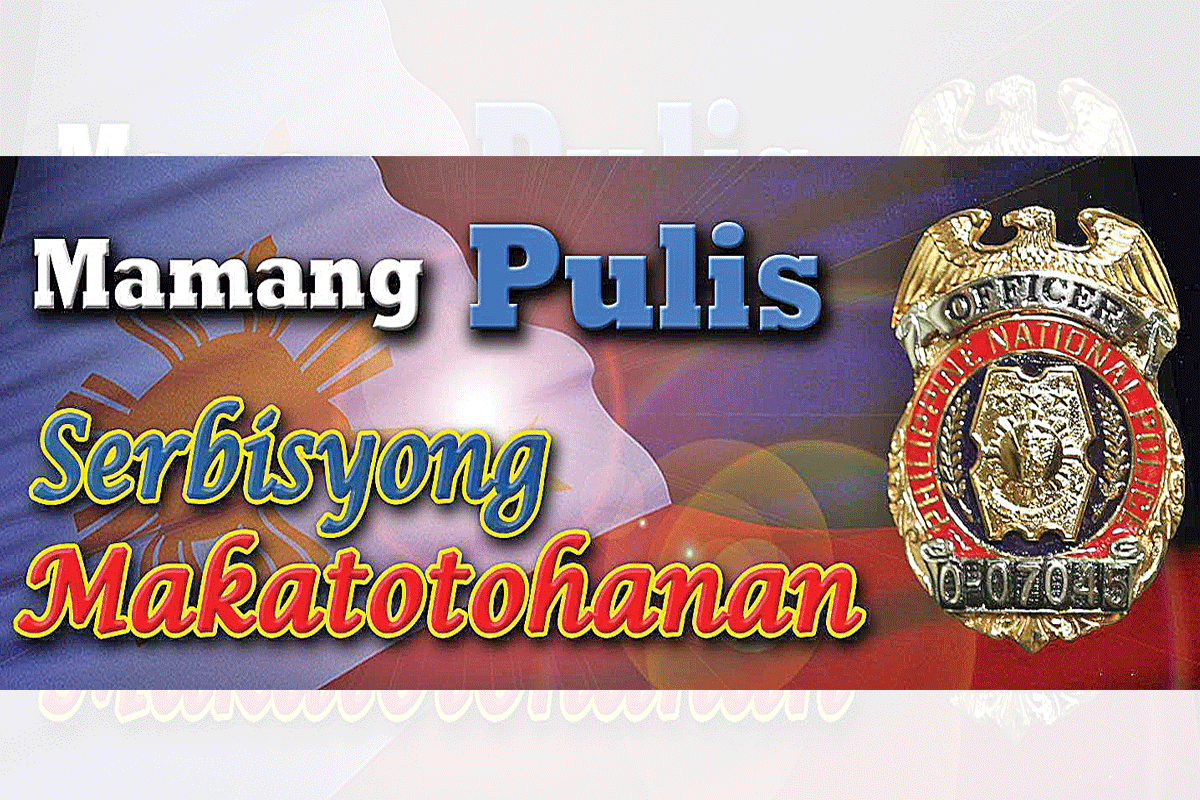 SHOW ALL
Calendar