 Bishop to voters: Don't be slaves of money politics
A Catholic bishop in the central Philippine diocese of Borongan has warned the electorate to be wary of candidates who conveniently resort to vote-buying.
In a pastoral letter issued Friday, Bishop Crispin Varquez condemned efforts by candidates to buy votes to ensure victory, particularly those running for national positions.
"Buying or selling votes to win an office is dishonest and defiles true democracy," he said.
The bishop equally denounced local politicians who are in cahoots with national bets to help them buy votes.
"They have become accomplices to an unspeakable crime and an evil deed that continues to cripple democracy and our dignity as a people," he said.
The prelate then urged the voters not to exchange the country's future and their children for money.
Reports reaching this reporter said the camp of trailing presidential bet Leni Robredo, since early in the campaign period, has been distributing P500 per head to woo people into attending their campaign sorties.
A source from Cagayan said they were given P500 and were asked to sign an attendance sheet.
Another source disclosed that during their much-hyped rally in Emerald Avenue, Pasig City, business owners in the area were instructed to order their employees to attend and pay them an additional P500 on top of their daily wage, since it was held on a Sunday.
As Catholic Christians, Varquez said that they "cannot be slaves to money politics" by buying or selling votes as well as to patronage politics.
"If we are to be slaves, we must be 'slaves to God', not to money or corrupt politics. We must show our love of country by not allowing the unscrupulous among us to destroy not only our democracy but also our relationships and the future of our young," he added.
The letter also outlined the qualities of leaders that voters must look for in candidates according to the Church's teachings.
"The money they will collect later from our public funds will dwarf anything they may give you now," the prelate also said.
AUTHOR PROFILE
Nation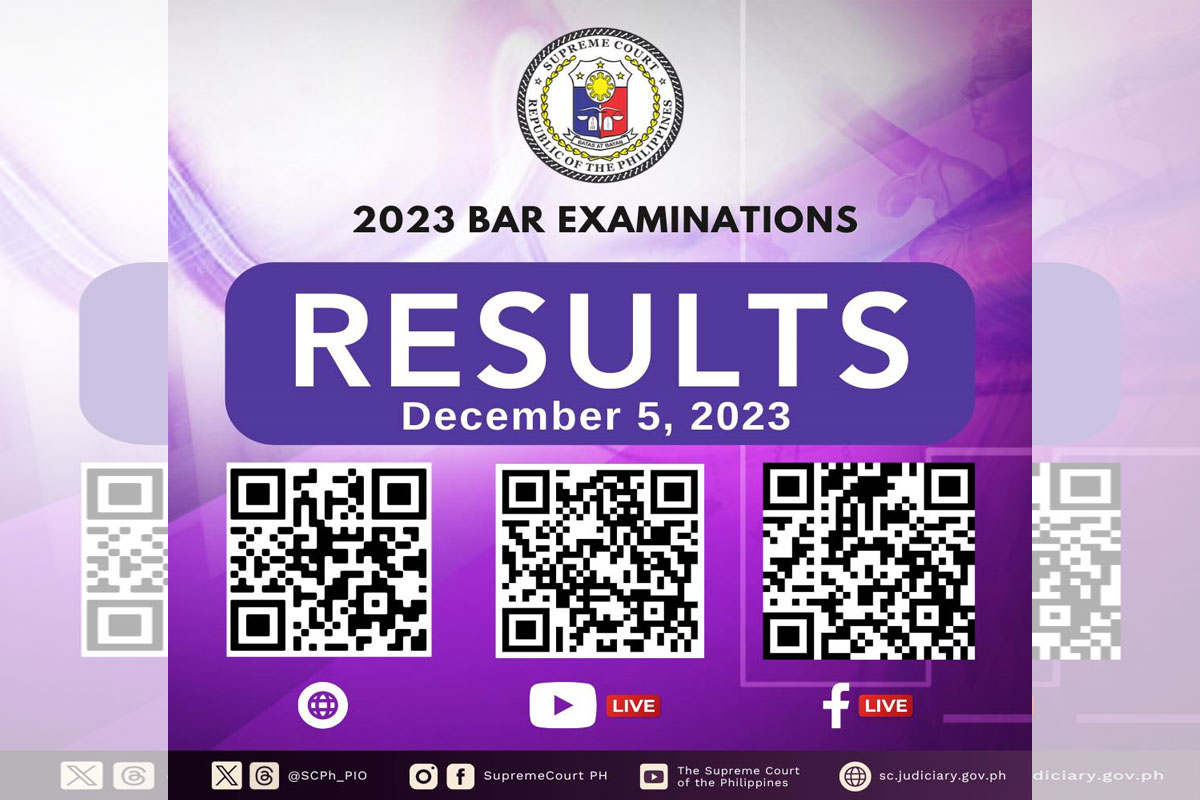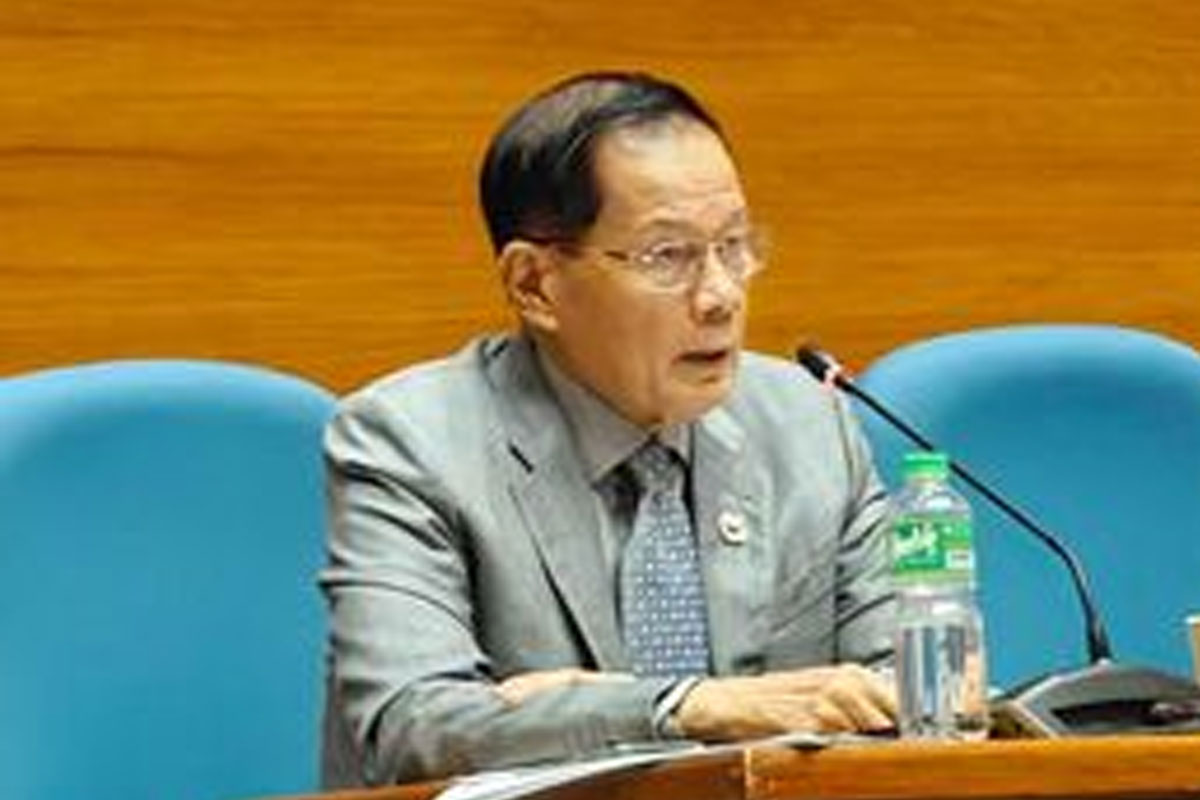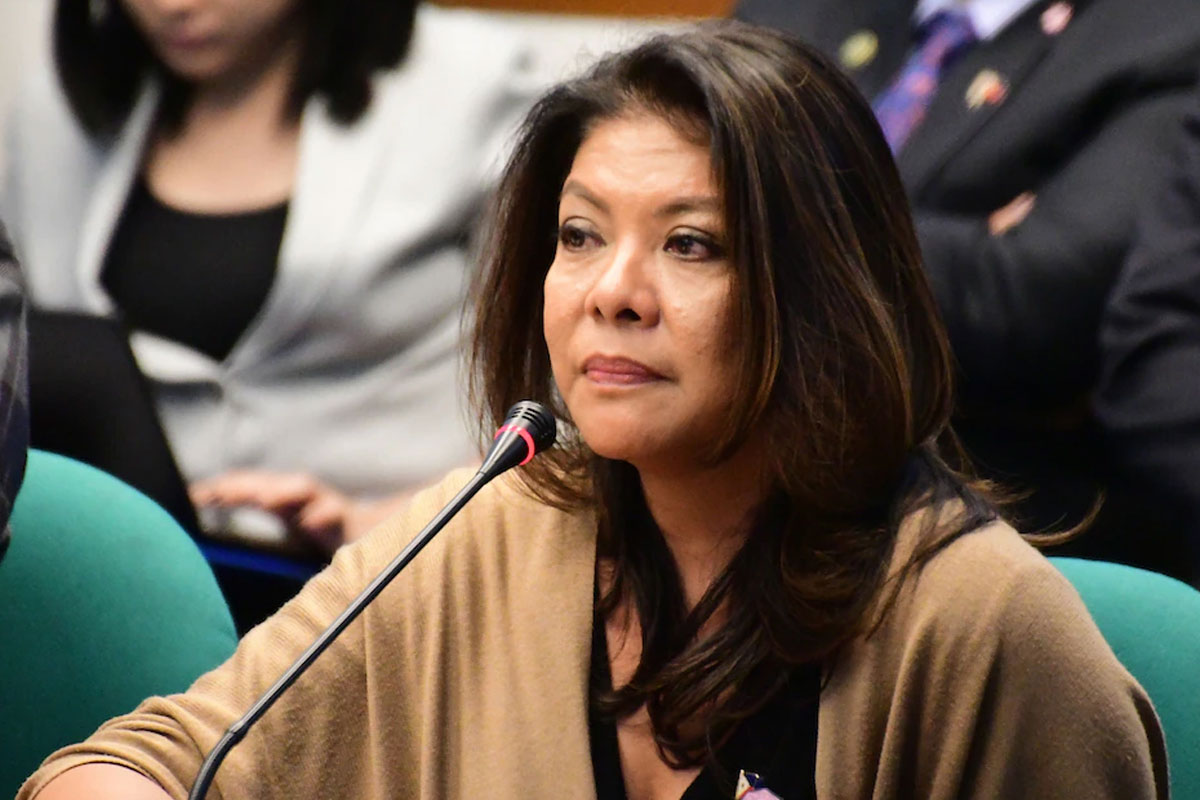 SHOW ALL
Calendar