Another fuel price rollback
BIG and small oil companies announced on Monday their 5th straight week of fuel price rollback effective on Tuesday.
In separate advisories, major oil firm Chevron Philippines imposed a big-time fuel price rollback on gasoline by P2.50 per liter, diesel by P2.65 per liter and kerosene by P2.70 per liter effective at 12:01 a.m. while Petron Corporation and Pilipinas Shell also moved its pump prices at the same level effective at 6 a.m., Tuesday.
Independent oil firms PTT Philippines, Phoenix Petroleum, Total Philippines, Unioil, Petro Gazz and Eastern Petroleum bared that they would reduce their respective pump prices of their gasoline and diesel products by uniform amounts, specifically P2.65 per liter on gasoline and P2.40 per liter on diesel, also at 6 a.m.
Earlier, Clean Fuel, an independent oil company, implemented on Monday at 8:01 in the morning the same price adjustment on its gasoline and diesel products.
Energy sources said the recent world price of crude oil shows a downward trend after oil producing countries have concurred to add 400,000 barrels per day supply of crude oil.
AUTHOR PROFILE
Nation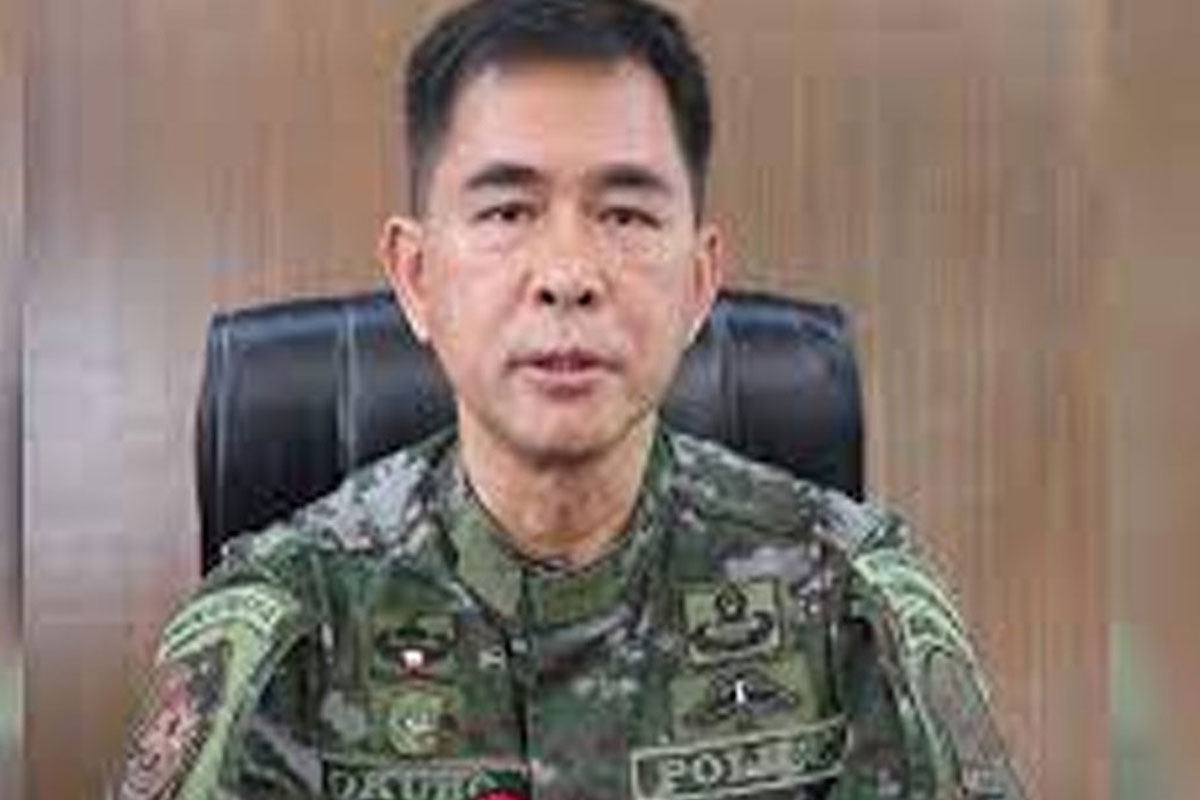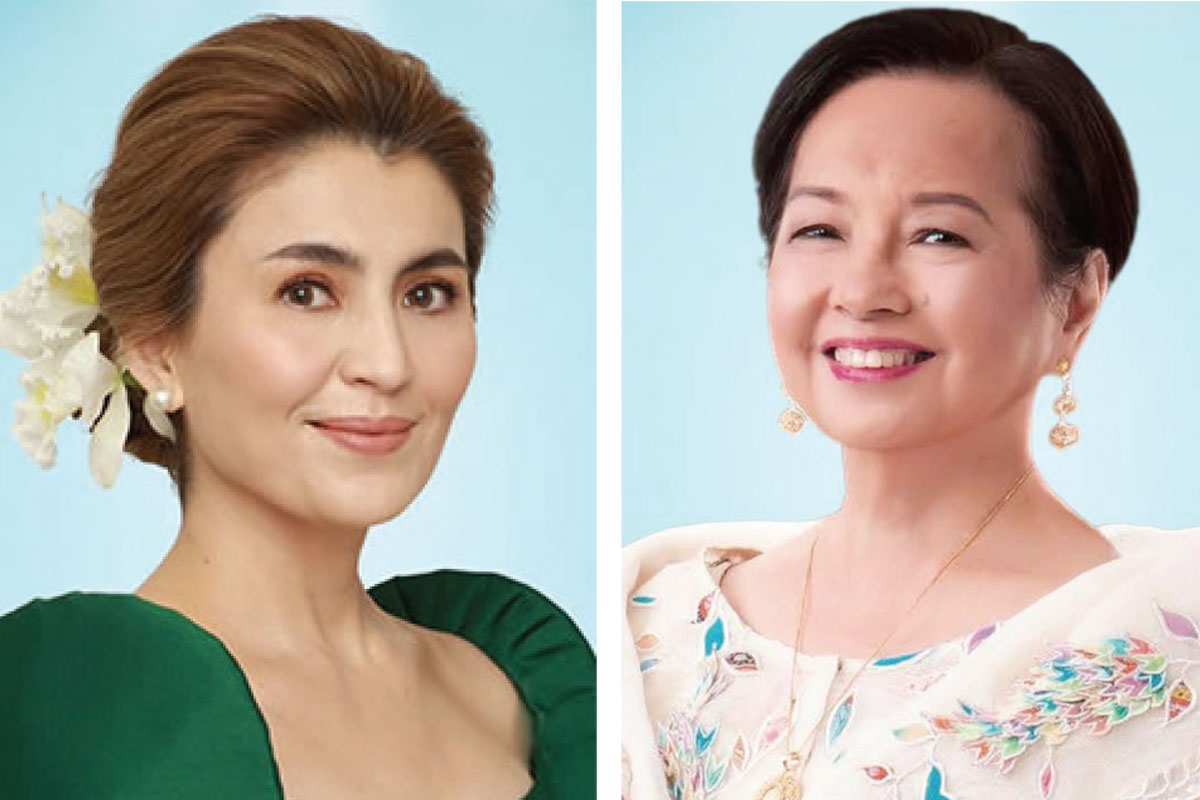 SHOW ALL
Calendar