2021's Top UFO Hotspot May Be Northern Ireland
Paul Seaburn December 28, 2021
As the countdown to 2022 begins, the looks back at 2021 start with celebrity deaths and major news events, then move to Best of, Worst of, Most improved and Biggest Increase. In that last category, Northern Ireland is in the running for Biggest Increase in UFO sightings. What do ETs see in Northern Ireland?
"From mysterious discs over Slemish Mountain in Co Antrim to strange images spotted on CCTV, unexplained sightings increased in Northern Ireland again last year. Police received eight sightings in Northern Ireland during 2021, an increase from six such reports in 2020 and four in 2019."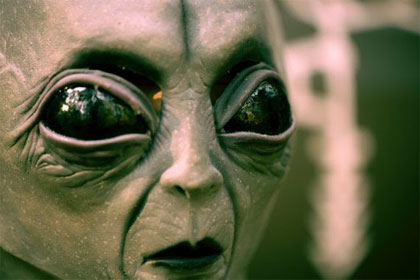 They don't think I'm a leprechaun anymore?
That may not seem like a lot, but what does YOUR area have to brag about for 2021? The Belfast Telegraph and other UK media sources picked up on these statistics from the Police Service of Northern Ireland (PSNI) database, which keeps track of reports on "Unidentified Flying Objects (UFO), Ariel Phenomena, Unidentified Ariel Phenomena, Lights In The Sky, Aliens and Extra-Terrestrial." Despite this unusual and noteworthy increase in sightings, a PSNI spokesperson said no investigations were carried out in relation to these incidents.
"UFO investigators are seeking to explain this mysterious object spotted in the sky over Co Fermanagh. The grey shape was photographed by local Sinn Fein councillor Sheamus Greene while walking a remote area shortly before Christmas."
January appeared to be a big month for UFOs in Northern Ireland, as a local politician reported seeing them twice in one week in County Fermanaghone, while The Belfast Telegraph says there was "a report of a space ship and flashing lights in the Downpatrick area on January 17." In May, PSNI was called on two sightings — white lights following a helicopter in the Maghaberry area and a disc in the sky in the Slemish area of County Antrim. In July, there was a report of "strange images" on closed-circuit television (CCTV) in a house in the Newtownabbey area and a dome-shaped object with eight lights in the sky reported in the Saintfield area, and in November someone reported "unusual bright lights in the sky." While those sounded like typical UFO sightings, the next two may have been something else.
"In September, a report was received in the Lisburn area of "aliens in bedroom", while in October a detained patient reported having been abducted by aliens."
"Aliens in the Bedroom" sounds like a tabloid headline, but perhaps it should be taken seriously since Lisburn was also the location of a strange UFO sighting in 2020 when "there was a report of a UFO "with many flashing lights making no noise" hovering in the skies above Dunmurray on the outskirts of Lisburn for around 30 minutes." That comes from a report at the end of 2020 touting "Number of UFO sightings in Northern Ireland rose in 2020."
I hear Scotland is nice.
Does it sound like Northern Ireland is concerned about UFOs … or proud of their interest in the area? The Belfast Telegraph reported this year on both the UFO report by the Pentagon to the US Congress, and the British Government's lack of interest in unidentified aerial phenomena (UAP) "because in over 50 years no such reporting had indicated the existence of any military threat to the United Kingdom." Perhaps that's the problem – Northern Ireland wants the government to investigate its peculiar annual increase in UFOs and 10 Downing Street is not interested.
It's too bad they didn't approach the royals before the passing of UFO fan Prince Philip.
Prince Phillip — Royal Ufologist? | Mysterious Universe
Britain's Prince Philip has a library of UFO and extraterrestrial research worthy of designating him as the Roya…
MU*
AUTHOR PROFILE
Mysterties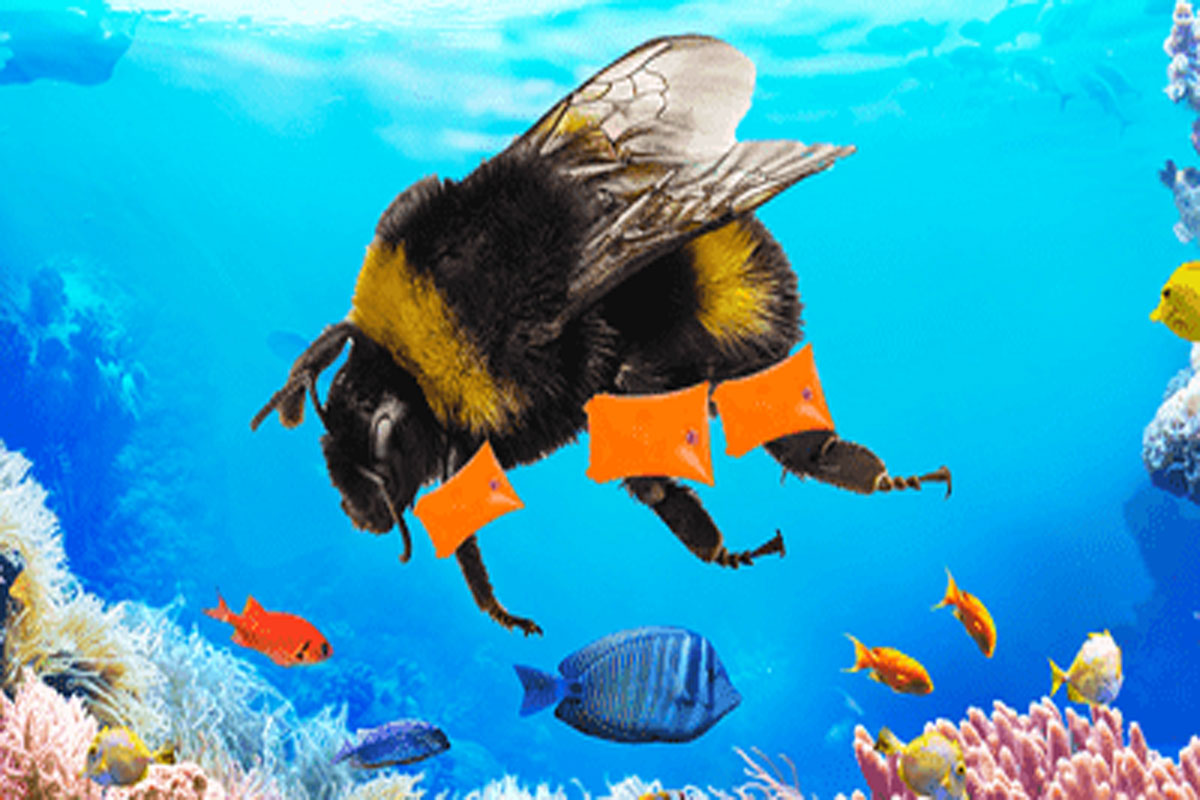 SHOW ALL
Calendar