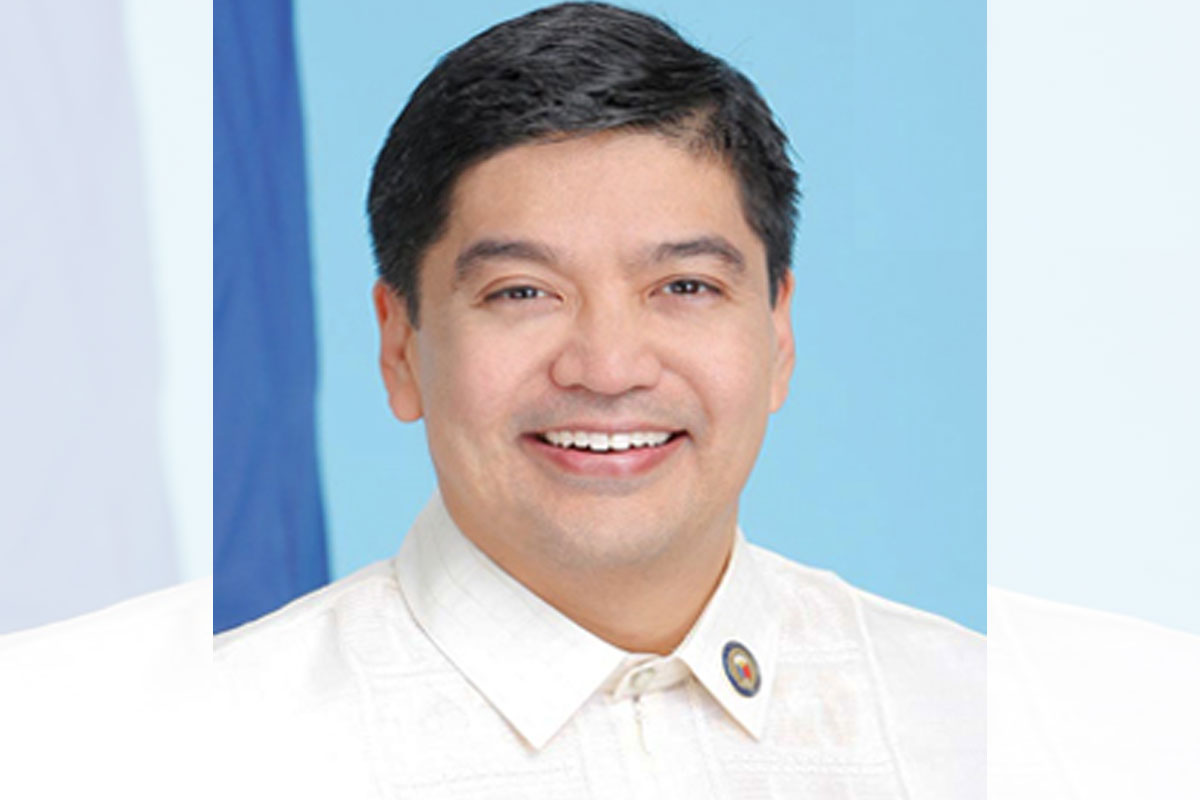 2 House panels hailed for swift discussions on MJ bills
CAMARINES Sur Rep. LRay Villafuerte has lauded two House panels for expediting joint deliberations on various bills on legitimizing the medical use of cannabis, including his proposal to create a state agency to oversee the development into a multibillion-peso export industry of the strain of the now illicit marijuana (cannabis) plant that is not addictive and do not produce a buzz or "high" for users.
The Bicolano congressman pressed anew for his long-proposed establishment of a Philippine Cannabis Development Authority (PhilCADA) to take charge of the cultivation of legitimate marijuana and the conversion and sale of its cannabidiol (CBD) or cannabis oil for medical purposes.
This was after the House committees on dangerous drugs and on health kicked-off recently their joint public hearings on the Villafuerte-authored House Bill (HB) 4208 and 8 other bills on legalizing medical cannabis.
Surigao del Norte Rep. Robert Ace Barbers, who chairs the dangerous drugs panel, moved in last week's joint hearing for the creation of a Technical Working Group (TWG) to consolidate Villafuerte's bill with the 8 other similar measures, including those separately authored by former President and ex-Speaker Gloria Macapagal-Arroyo, former Speaker Pantaleon Alvarez and Deputy Majority Leader Antonio Albano.
Barbers had presided over the joint panel hearing with Batanes Rep. Ciriaco Gato Jr., who is chairman of the House health committee.
Villafuerte stressed that his proposal should not be deemed in any manner to advocate, promote, authorize or legalize the recreational or non-medical use of the cannabis plant.
He pointed out that other countries with zero tolerance for drug trafficking like China, Thailand and Singapore are either already producing medical cannabis or considering the legalization of the drug for medicinal purposes.
Thailand's military government had unanimously approved medical marijuana use, despite the country's strict narcotics laws, which imposes the death penalty on drug users, he said.
"My bill actually supports all the other measures" pending before the two committees, and "the difference of my bill is that it seeks to establish a PhilCADA," said Villafuerte in his sponsorship speech for HB 3961 during the Aug. 1 joint hearing.
He recalled that even the late Ferdinand Marcos Sr. was a believer in creating state-run authorities when he was President, having created on his watch the Philippine Coconut Authority (PCA), Philippine Tourism Authority (PTA) and National Dairy Authority (NDA), National Housing Authority (NHA), Philippine Fisheries Development Authority (PFDA) and Fiber Industry Development Authority (FIDA), among others, to oversee specific sectors or industries.
"When you talk about medical use, we want to strictly promote medical CBD or medical cannabis.
In fact, ayaw ko na pong tawagin natin yan na medical marijuana because when you call it marijuana, there's already a connotation that it has the psychoactive property and that creates the buzz or high sought after by marijuana smokers or drug abusers, he said.
He noted that, "When you say CBD, it's the one with no psychoactive property. Pag sinabi mo nang THC (tetrahydrocannabinol), that's the major psychoactive component na yung nakaka-high.
And under the bill, and I think even the bills of my colleagues, we're only allowing 0.3 THC in CBD. That is what we're trying to push."
CBD is legal in 31 states of the United States and in 59 other countries, while THC is illegal in almost every part of the world, Villafuerte noted.
"In fact, there are already over 60 countries that have legalized it for medical or recreational use, and I have yet to read any single article claiming that the crime rate had increased after its legalization in a particular place," he said.
What had increased after legalization, he said, is the revenue generated from the legitimate sale, he said.
Thailand, for example, started legalizing it for medical use, but now allowed na rin for recreational use, he said.
"In fact, the Health Minister of Thailand had distributed 1 million seedlings of cannabis as part of their plan to make it a cash crop. So, you know, what other Asian countries are doing, they must know something we don't."
He said the world's largest pharmaceutical companies such as Sanofi, Pfizer and AstraZeneca have started investing in CBD as an ingredient in drugs.
The US FDA has approved Epidiolex, the first 100%-CBD prescription drug used for treating seizures, he added.
"Let's have an open mind. If ever we legalize it, the Philippines will not be the first Asian country doing this. In fact, we're already late," he said.
During the hearing, Albano, who authored one of the similar bills being studied by the two committees, said that Villafuerte "has studied this well, and I agree with him … I am for everything that my good colleague has said."
HB 3961 noted that international experts have cited the medicinal qualities of the cannabis plant, including US Surgeon General Vivek Murthy who said in a CBS TV interview in the US that it "may be useful for certain medical conditions."
"It is very important for the Philippines to catch up with its western and Asian counterparts in legalizing, under prescribed conditions, the cannabis for medical and scientific/research purposes, while at the same time cashing in on its commercial opportunities, economic value and market potential. It is truly a market investing proposition," said Villafuerte.
Citing published data, Villafuerte noted that the global legal medical cannabis market is expected to reach $55.8 billion by the end of 2025.
Under the bill, only state universities of agriculture authorized or sponsored by the PhilCADA will be allowed during the experimental period to grow and cultivate specific cannabis species for a prescribed period before private enterprises can be allowed to grow and cultivate cannabis plants.
Villafuerte said that Israel, considered as the cannabis research capital of the world, is now effectively using medical cannabis to treat cancer, epilepsy, Parkinson's disease and many other serious health conditions.
He said the forecast for the legal medical cannabis market in Asia is expected to swell to $ 8.5 billion by 2024 from practically nothing today.
AUTHOR PROFILE
Nation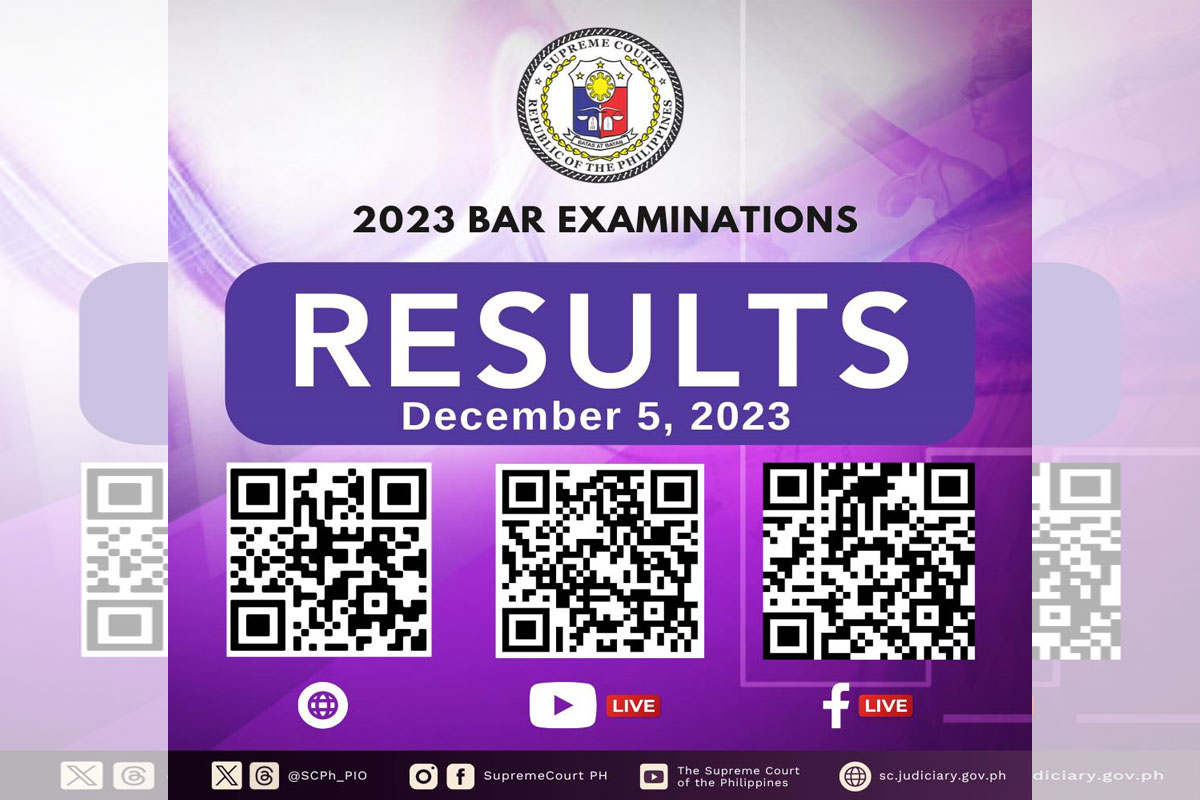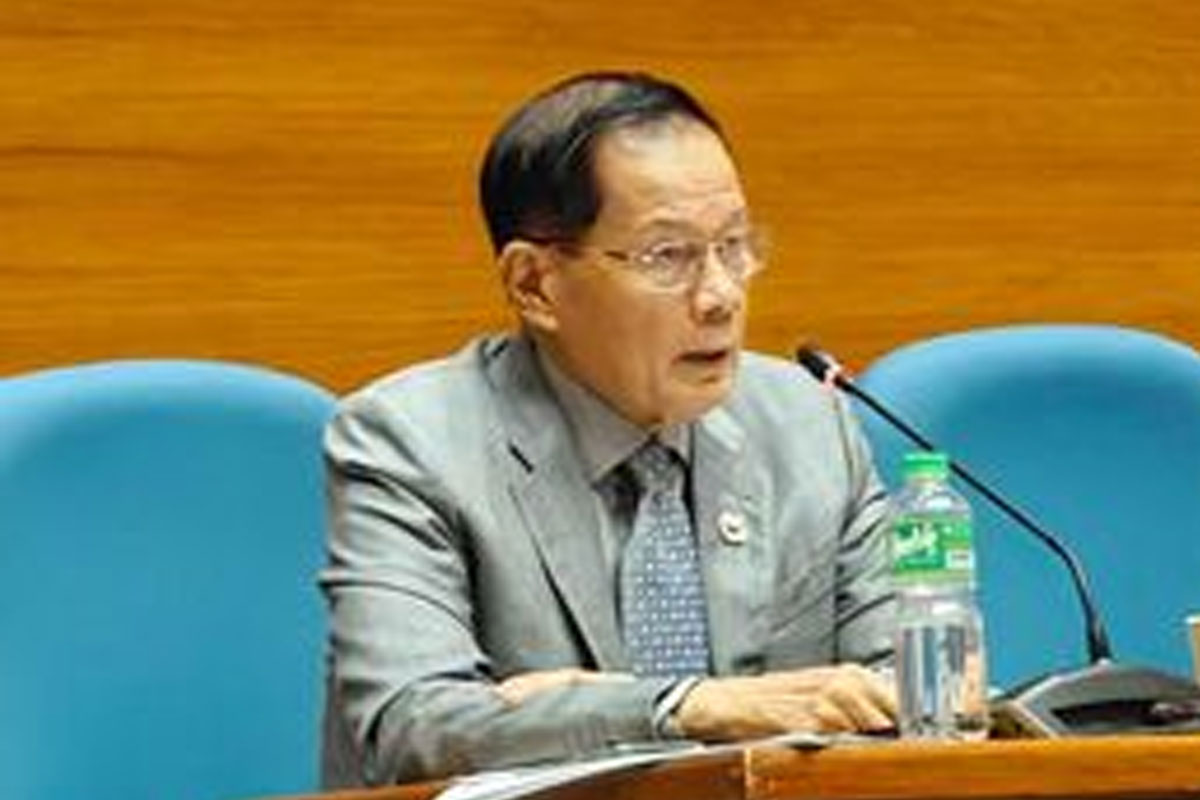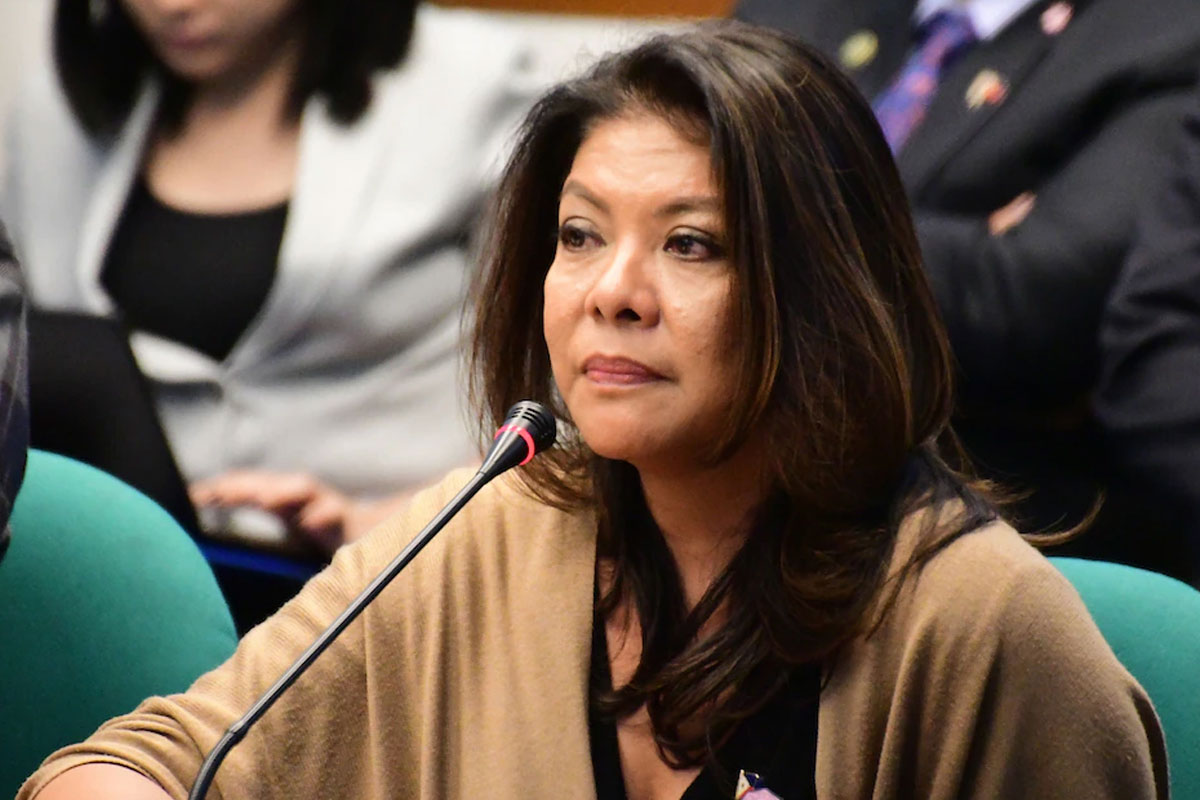 SHOW ALL
Calendar