VP Duterte 'schools' critics
Bares DepEd's 'accomplishments' for learners, personnel
VICE President and Education Secretary Sara Duterte "schooled" the Alliance of Concerned Teachers (ACT) on what the Department of Education (DepEd) has made strides in addressing the problems burdening the learners and education personnel.
"Allow me to educate ACT Teachers because the group is obviously uninformed if not deliberately paying no attention to the developments happening within the sector," Duterte said in a statement issued on Friday (March 31).
She added, with the help of their partners, "the Department has successfully reopened schools and restarted on-site learning – a decision that was vehemently opposed and criticized by ACT Teachers."
"What would have happened to our learners if we allowed the demand of ACT Teachers to prevail over the urgency to reopen face-to-face learning," Duterte said.
In January, DepEd launched the "Matatag Agenda," featuring the two-track approach of the education department – complementing the traditional solutions of hiring more teachers and building more classrooms with more innovative solutions of tapping modern technology to bridge the gaps in basic education.
The DepEd chief questioned ACT Teachers, "who has been in Congress for 12 years now, and yet the education sector remains besieged by a string of problems."
"For 12 years, ACT Teachers has been claiming to represent teachers in Congress. Yet our public school personnel continue to face financial woes and we have a generation of learners that are facing several challenges," the statement also said.
"What has this self-proclaimed education sector representative done to remedy the problems we are facing now?… And for 12 years now, ACT Teachers cannot even publicly and explicitly condemn the violence perpetrated by the terrorist group NPA (New People's Army) against our learners, our teachers, and other school personnel," the statement continued.
AUTHOR PROFILE
Nation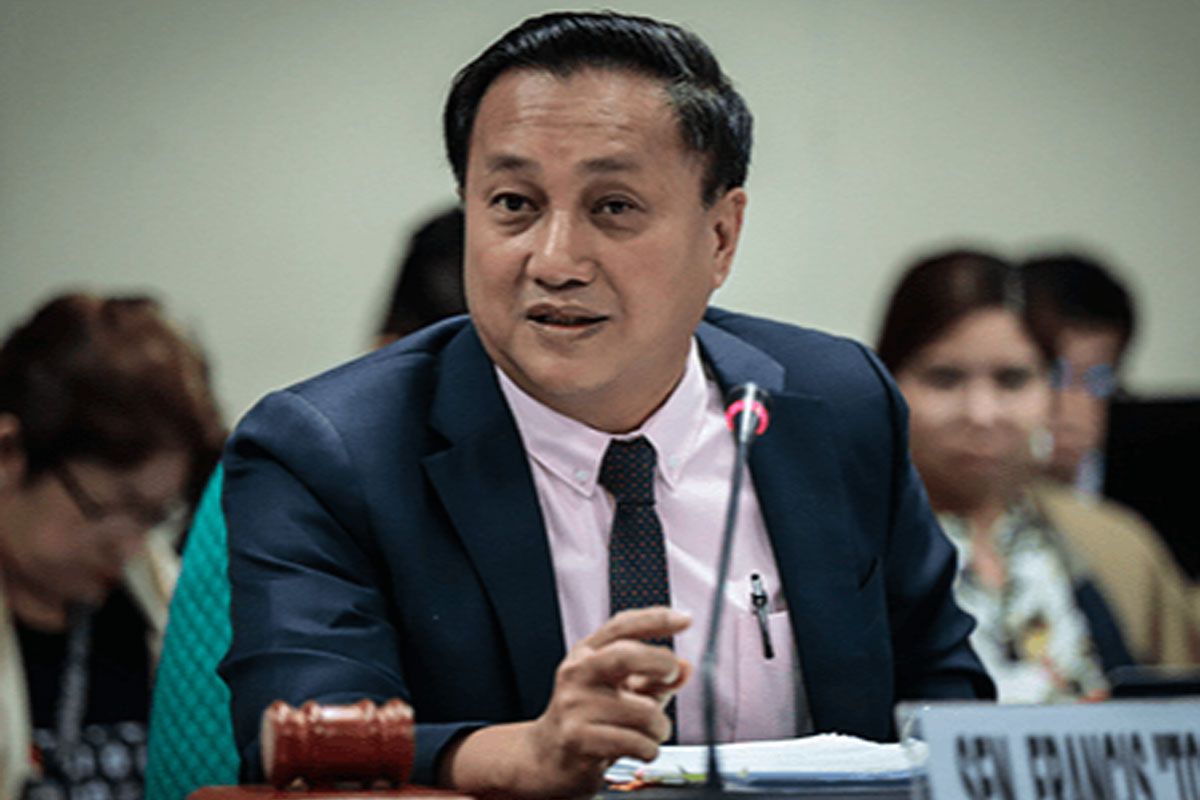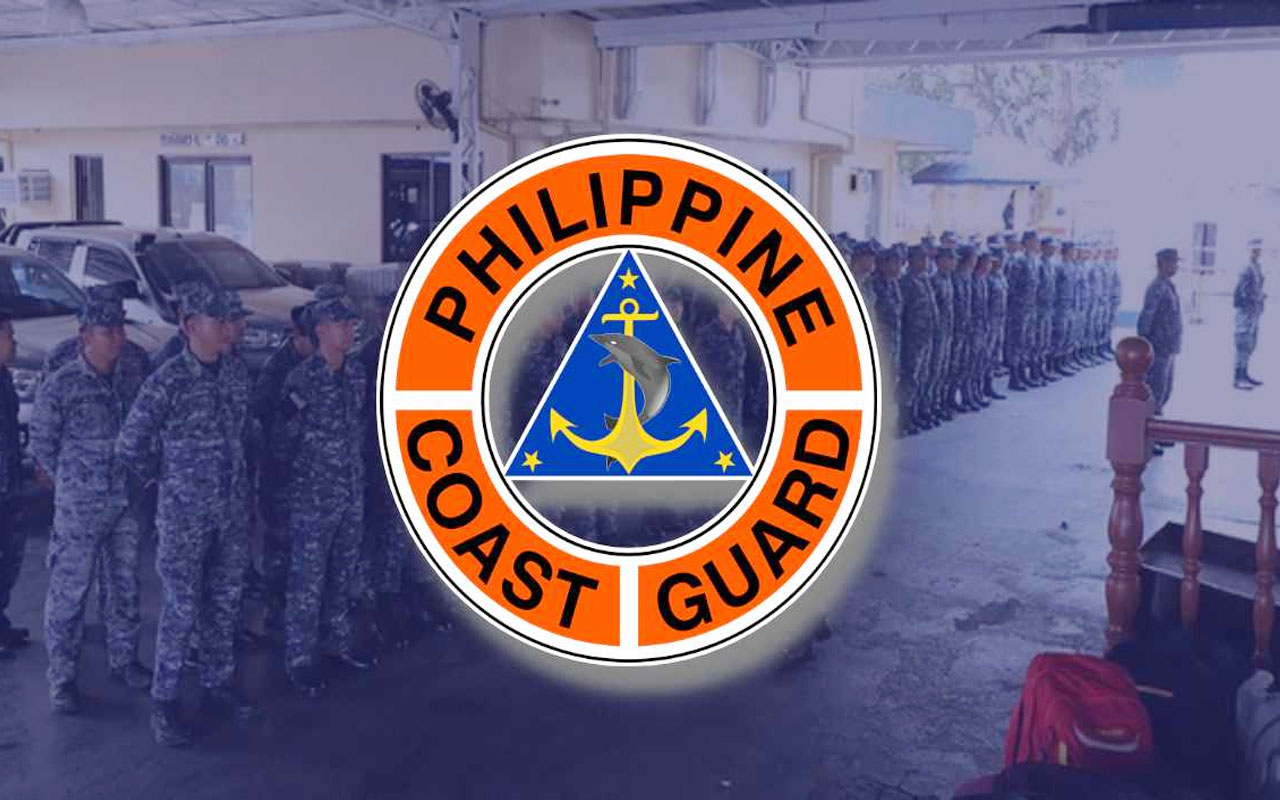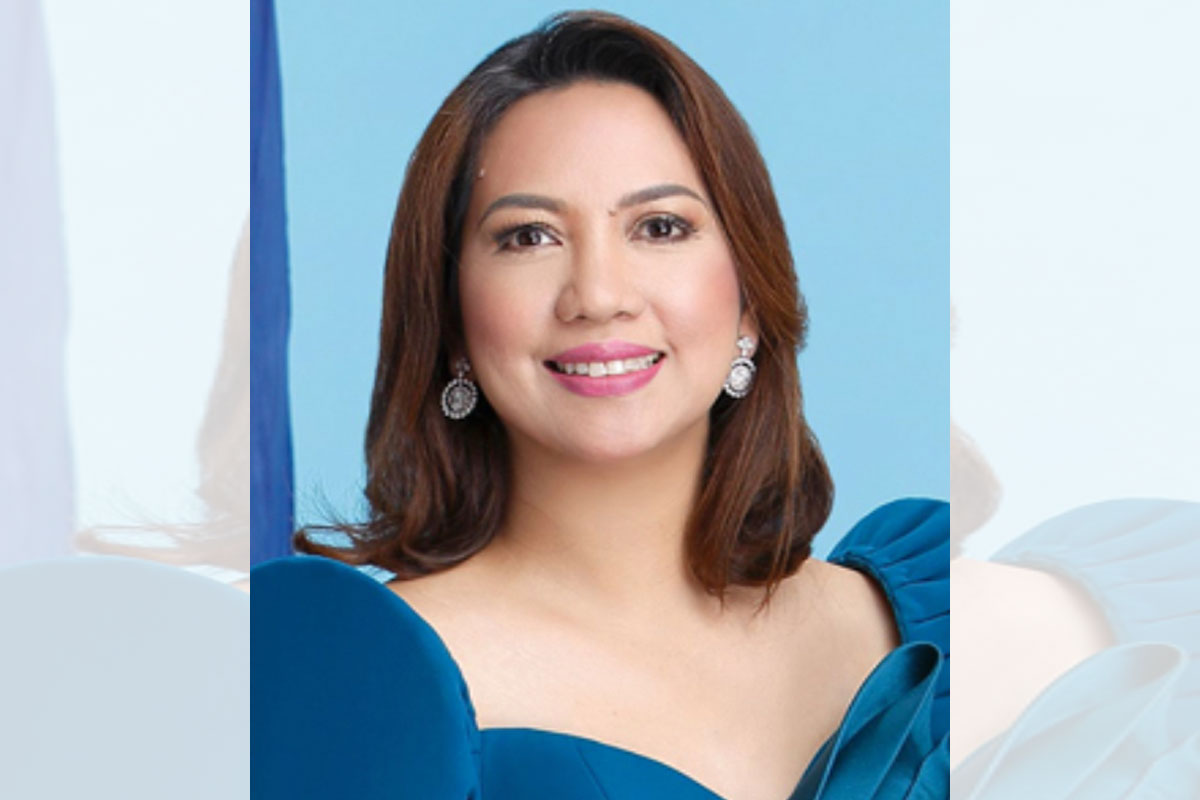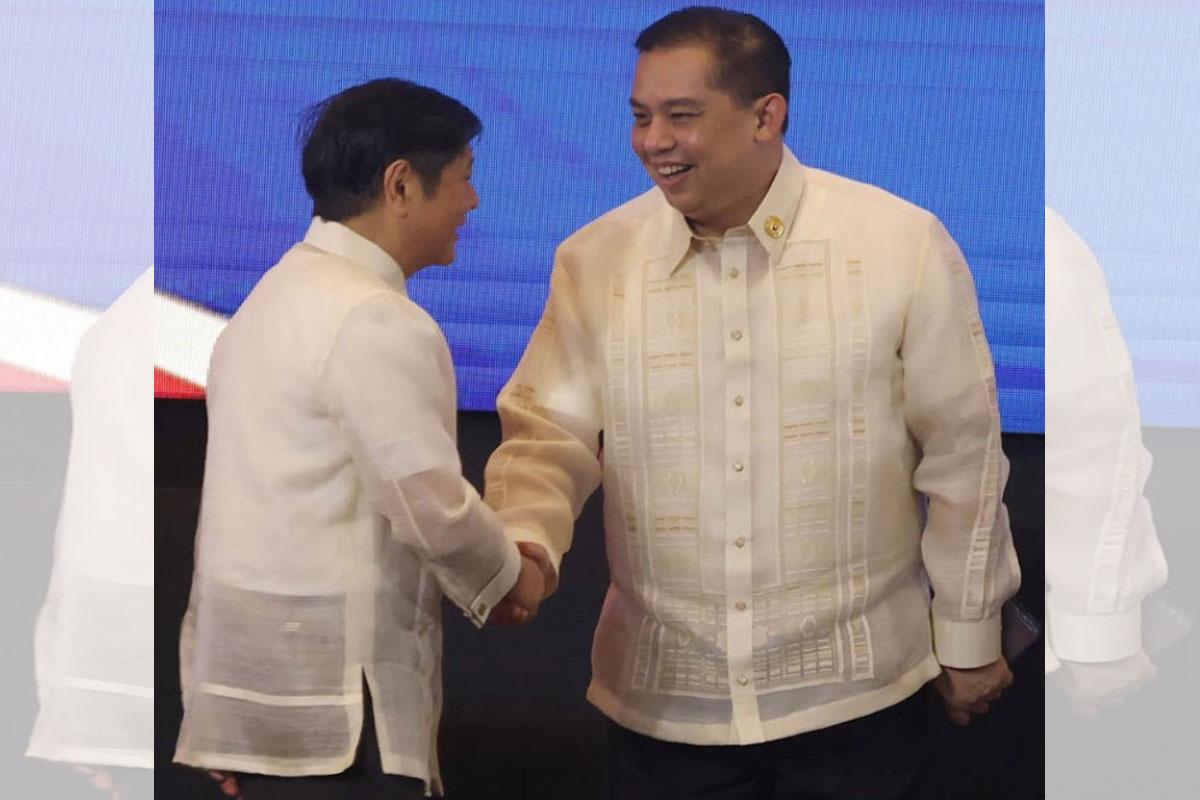 SHOW ALL
Calendar