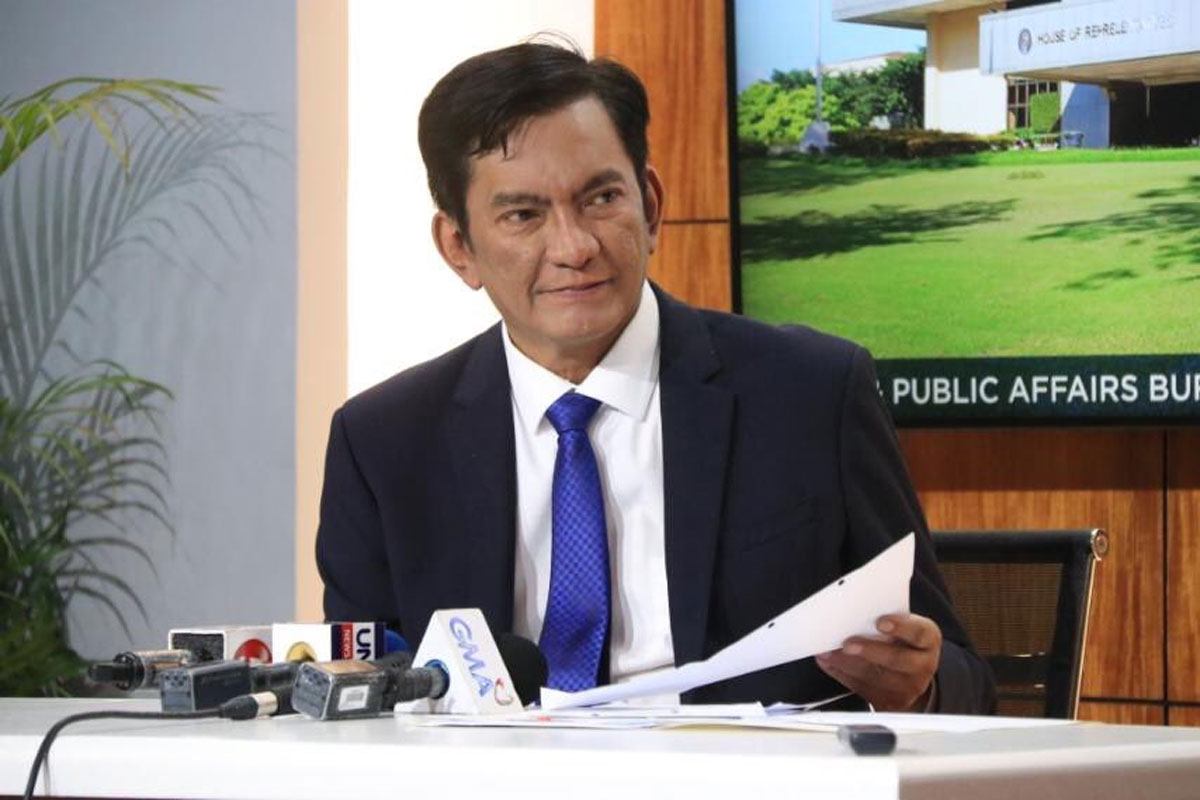 Vax fund seen to help strengthen herd immunity
THE chairman of the House committee on ways and means has lauded the inclusion of P45 billion for the country's vaccination program in the 2022 national budget.
Albay Rep. Joey Sarte Salceda, panel chairman, made the comments in response to remarks made by Finance Sec. Carlos G. Dominguez Saturday during a briefing led by President Rodrigo "Rody" Duterte about said funds for COVID-19 vaccines.
"The contingency for vaccines in 2022 is crucial, because emerging research is beginning to show that in some cases, a third shot or a mix of two different vaccine brands may help strengthen COVID-19 immunity. It's a contingency for new variants," Salceda said.
Salceda also echoed research from Public Health England which suggests that two doses of Pfizer and AstraZeneca vaccines are effective against the COVID-19 Delta variant.
"Research appears to show that Pfizer and AstraZeneca, the mRNA vaccines, are much more effective at fighting the Delta variant. So, we need to prepare to procure these vaccines as they become available," Salceda added.
In a statement, Dominguez said that the Philippines has secured 171 million doses of COVID-19 vaccines for 2021.
"That's enough for herd immunity, but we need to ramp up vaccination so that nothing gets spoiled," Salceda said.
"We are at around 230,000 vaccine doses administered a day on average. Last week, the government has passed the 300,000 threshold. We need to do 750,000 a day to achieve herd immunity this year. Of course, the longer we are unable to meet that, the larger the per-day threshold becomes. Probably by December, we should be vaccinating 1 million people a day," Salceda added.
Salceda added however that there is a need to expedite turnaround time for testing of COVID-19 samples and to expand the country's capacity to track new variants via genome sequencing.
"Turnaround time on average is still around two weeks. Of course, if you're dealing with highly infectious variants, that delay presents the virus an opportunity to spread wildly," Salceda said.
"You have around two weeks between an event and mass community transmission. So, we have to cut down turnaround time in testing, and particularly genome testing, to prevent any further mass transmissions until we get herd immunity," Salceda said.
"So, we need laboratories capable of sequencing at every regional center, and we have to procure the best technology we can for this. The Americans are now using technology that allows them to do it in two days," Salceda added.
"Getting this done is also an opportunity to lay the foundations for the Virology Institute of the Philippines, which is a pet project of President Duterte and whose charter I authored. It's part of the 2022 budget." Salceda noted.
AUTHOR PROFILE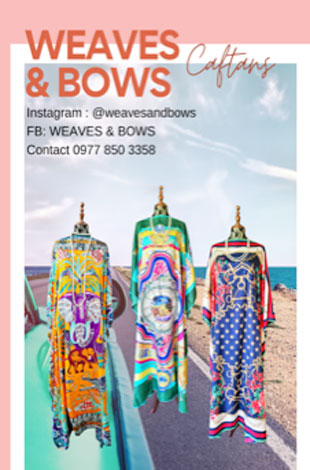 Nation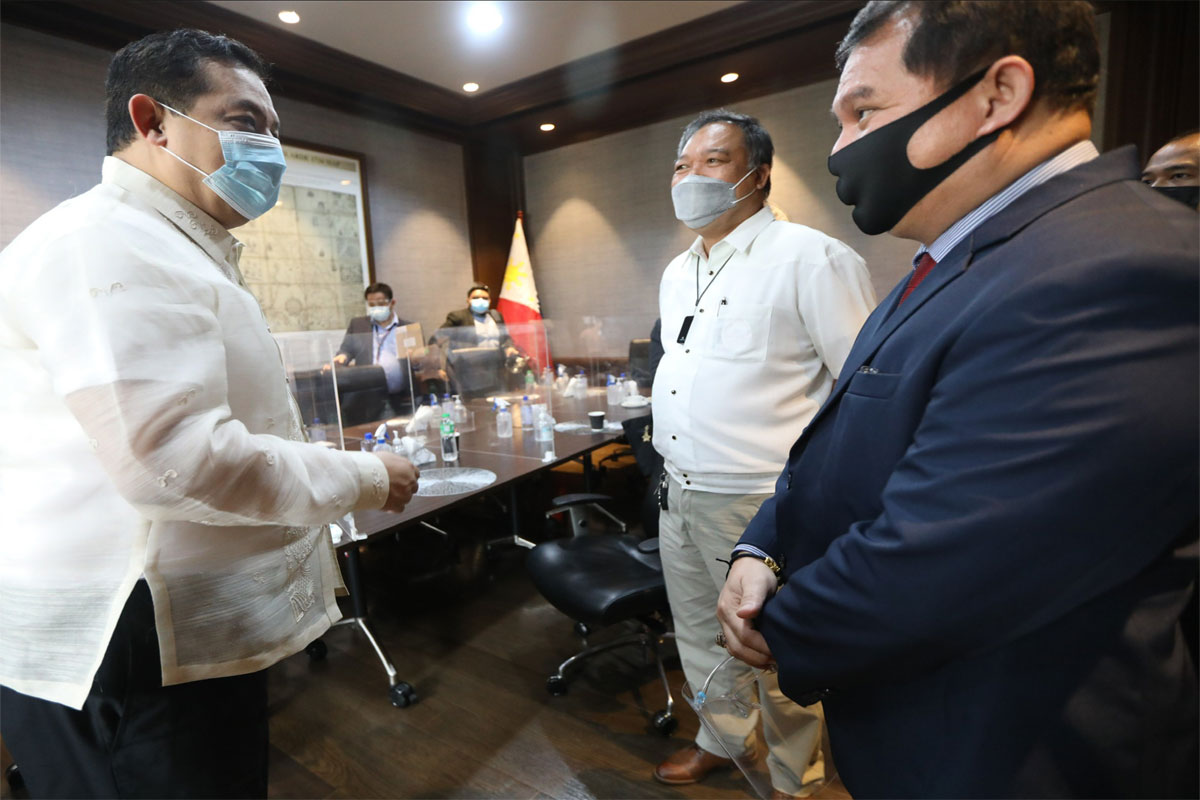 SHOW ALL
Calendar